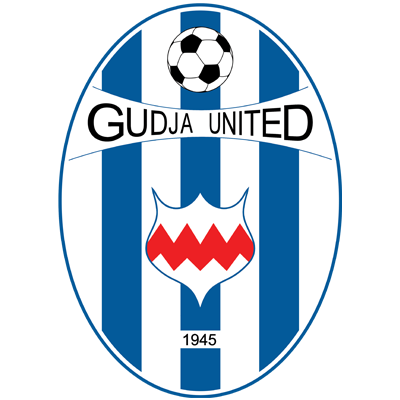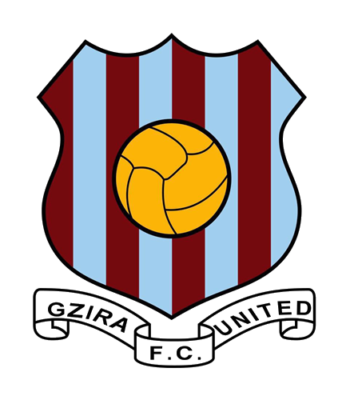 (Matchday 4)
5:15 pm
BOV Premier League
2023-2024
Gudja vs Gzira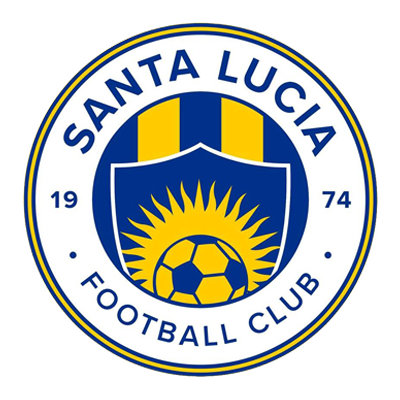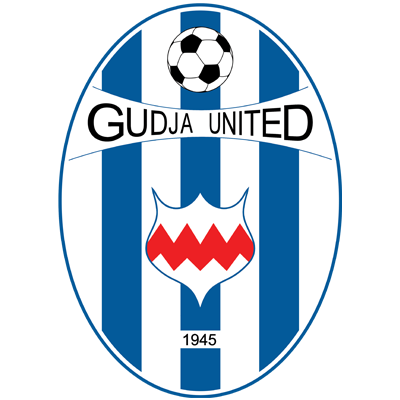 (Matchday 5)
5:00 pm
BOV Premier League
2023-2024
Santa Lucia vs Gudja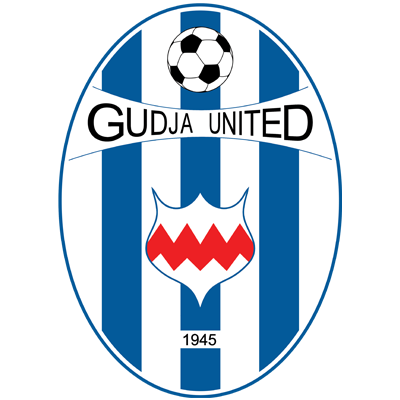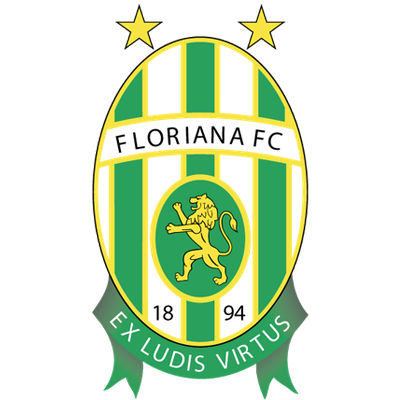 (Matchday 6)
3:00 pm
BOV Premier League
2023-2024
Gudja vs Floriana
Hamrun Spartans displayed their dominance by convincingly defeating Gudja United 3-0 for their third consecutive win, solidifying their position as…
Gudja and Marsaxlokk clashed in an exciting match that ended in a 1-1 draw, featuring all the action in the…
Despite being the team that generated the most dangerous opportunities, Gudja United had to settle for a scoreless draw in…
Saturday night in Gudja was no ordinary evening as Gudja United FC, hosted their much-anticipated Awards and Team Presentation Night.
Gudja United FC Administration Team welcomes back experienced Head Coach Mr.Jesmond Zammit, whilst Mr.Vesko Petrovic will be assisting him.
Ħamrun Spartans finished their successful Premier League campaign in style as they defeated Gudja United in their season finale.
TOGETHER WE ARE STRONGER
BECOME A GUDJA UNITED MEMBER