GUDJA UNITED FOOTBALL CLUB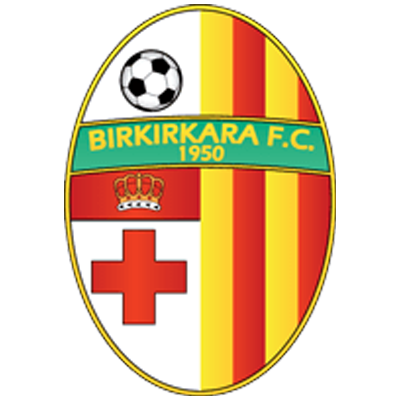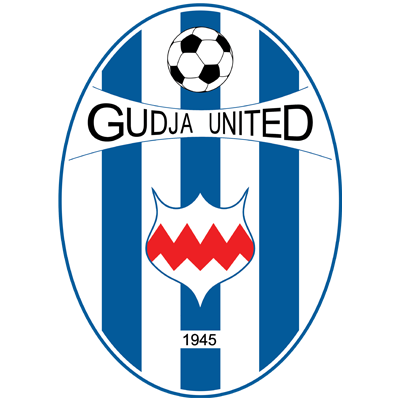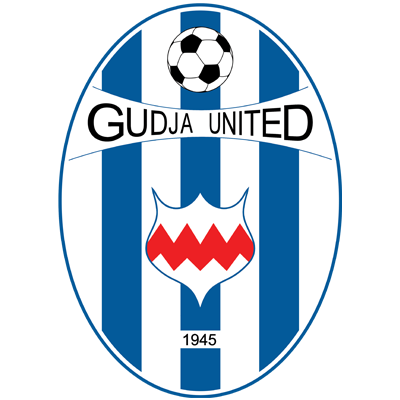 (Matchday 6)
2

-

0

BOV Premier League

2021-2022
Birkirkara vs Gudja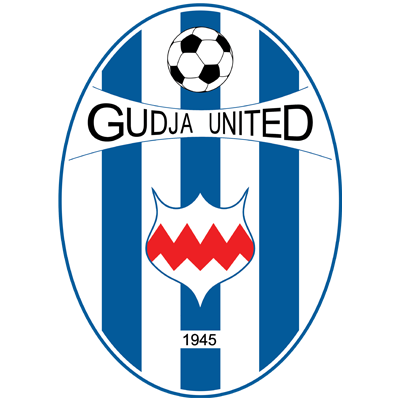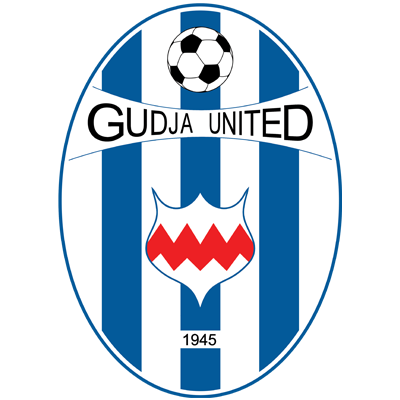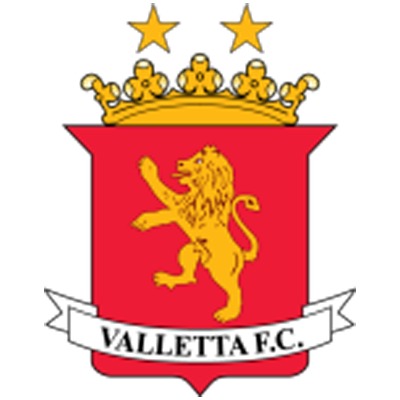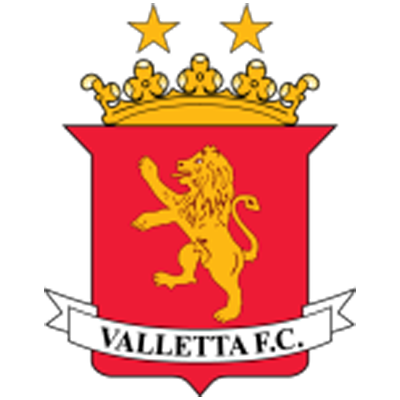 (Matchday 5)
2

-

0

BOV Premier League

2021-2022
Gudja vs Valletta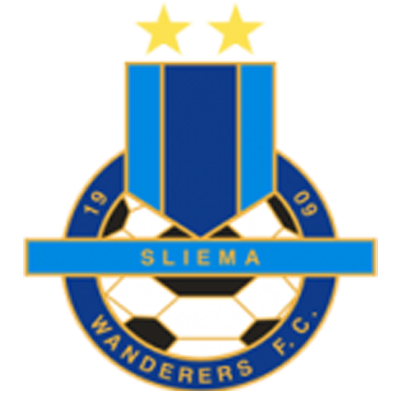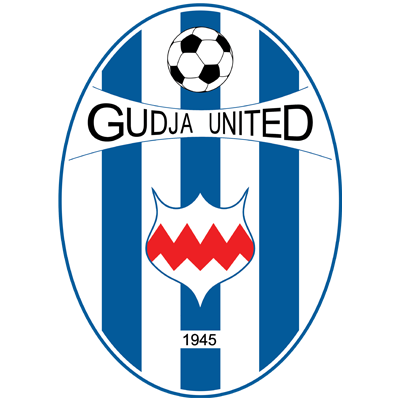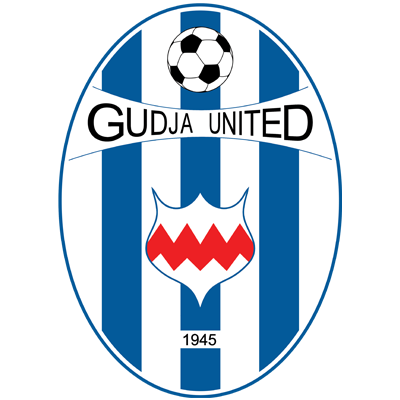 (Matchday 4)
2

-

3

BOV Premier League

2021-2022
Sliema vs Gudja
Leandro Aguirre struck twice from a free-kick at either end of the match to give Birkirkara a 2-0 win over…
Valletta succumbed to their third consecutive defeat of the season after a 2-0 defeat to Gudja United, at the Hibernians…
Gudja United won a dramatic game by producing a second-half comeback to defeat Sliema Wanderers.
The Malta Football Association has released the fixtures for Match Days 6 to 13 of the BOV Premier League 2021/22.
Gudja were chasing their first points after suffering back-to-back defeats but against Santa Lucia, they created the better chances and…
Hibernians moved top of the Premier League with a dramatic injury-time winner from Jake Grech on Sunday.
TOGETHER WE ARE STRONGER
BECOME A GUDJA UNITED MEMBER