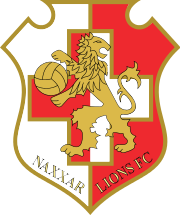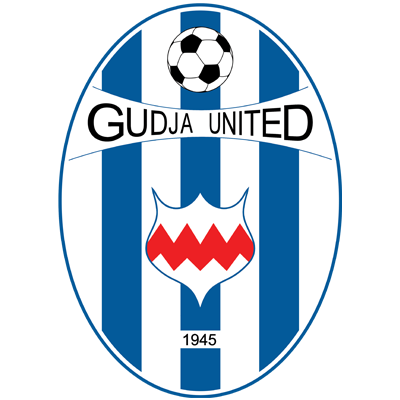 (Matchday 9)
11:00 am
BOV Premier League
2023-2024
Naxxar vs Gudja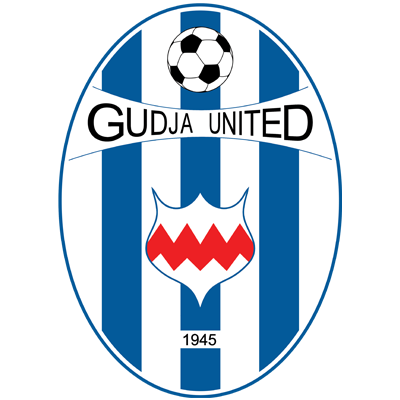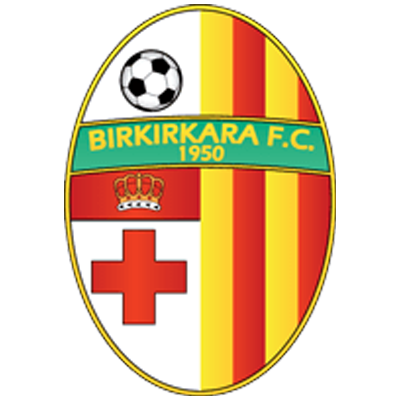 (Matchday 10)
11:00 am
BOV Premier League
2023-2024
Gudja vs Birkirkara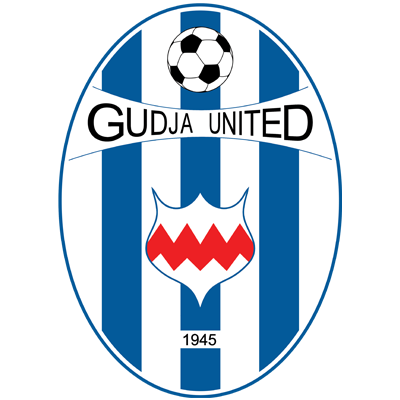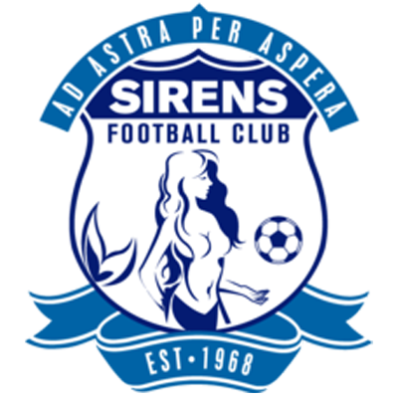 (Matchday 11)
2:00 pm
BOV Premier League
2023-2024
Gudja vs Sirens
Gudja had one of their best performances of the season and were just moments away from securing their first win…
Fortune finally smiled on Hibernians again as they overcame Gudja United to put their nightmare spell behind them.
Floriana and Gudja United faced off in a football match held at the Centenary Stadium. The game concluded with a…
Despite playing for an hour and a half in ten men, Gudja United earned a point against neighbours Santa Lucia.
Gudja United kicked off the scoring with a breathtaking play in the 16th minute. Gabriel Mensah's free-kick execution was nothing…
Hamrun Spartans displayed their dominance by convincingly defeating Gudja United 3-0 for their third consecutive win, solidifying their position as…
TOGETHER WE ARE STRONGER
BECOME A GUDJA UNITED MEMBER