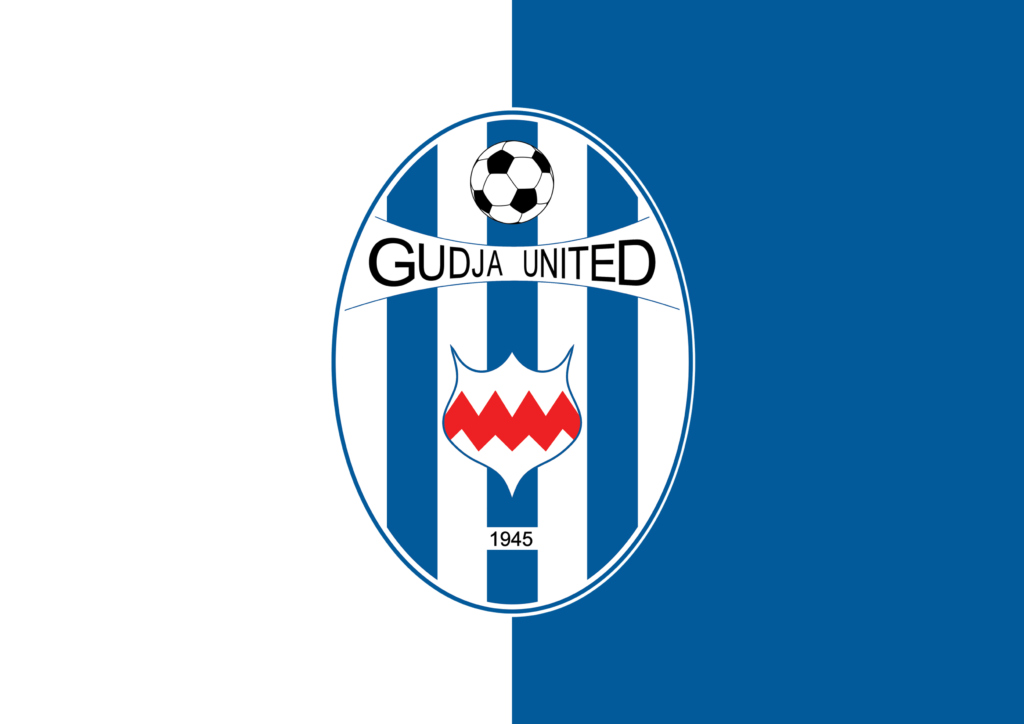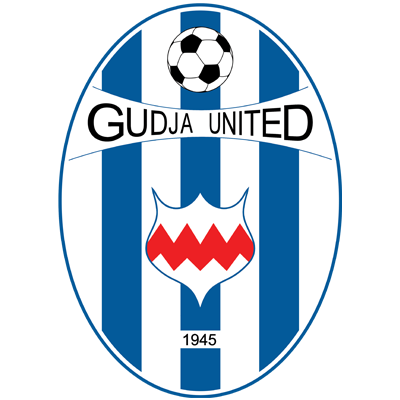 Gudja
Hamrun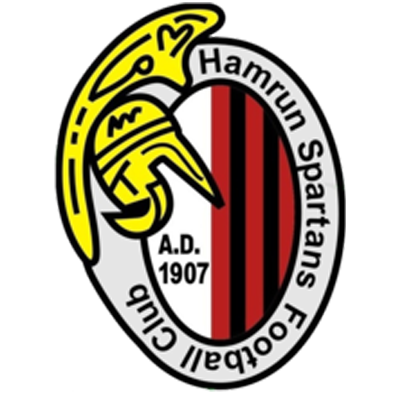 1

-

3

Full Time
Ħamrun Spartans got back to winning ways when they battled past Gudja United at the Tony Bezzina Stadium on Saturday.
It was far from a vintage display from the Reds who survived some tense moments throughout the match but in the end, their superior technical qualities came to the fore with Moroccan forward Faissal El Bakhtaoui scoring one goal and creating another one to hand his team a vital three points.
The win enables the Spartans to the nine-point mark but more importantly could inject some much-needed self-confidence to a team that has struggled for consistency since the start of the season.
Ħamrun Spartans coach Mark Buttigieg handed a start to Matthew Guillaumier who replaced the injured Jorge Ailton Soares while Arthur Oyama started at right-back with Faissal El Bakhtaoui taking the central striker role at the expense of Franklin Sasere.
On the other hand, Thane Micallef, the Gudja coach, roped in Farid Romero for the suspended Dudarev.
As expected, the Spartans bossed proceedings early on with Gudja looking to hurt their opponents with swift counterattacks.
However, it was Gudja who threatened first after eight minutes when Gabriel Mensah picked Temitope Abdul who, however, fired wide.
Ħamrun responded on 25 minutes when Arthur Oyama hit a firm volley that finished just wide.
Gudja should have taken the lead four minutes later when Gojkovic passed to Karl Micallef who lost his footing and in came Mensah who saw his shot brilliantly saved by the onrushing Pablo Sanchez.
When it looked that the first half would end in a goalless, draw, Ħamrun struck. Oyama send a long pass towards Faissal El Bakhtaoui who kept his poise to fire past Zammit.
Two minutes into the second half, Gudja had another chance when in a swift break Mensah turned past Gojkovic and served Abdul who, however, was blocked by Micallef.
On 55 minutes, Guillaumier put Joseph Mbong clear but the Malta winger fired over with only Zammit to beat.
Ħamrun finally doubled their lead on 65 minutes when El Bakhtaoui dispossessed Soares inside the area but was pulled down by the Brazilian defender with the referee pointing to the spot.
Oyama stepped up to drill the ball past Zammit.
The Spartans sealed the points on 77 minutes when Mbong stormed inside the area and his shot deviated into the path of El Bahktaoui. The Moroccan fired a shot towards goal which was inadvertently deviated past Zammit by Romero.
Gudja United pulled a goal back on 85 minutes when Aidan Friggieri hit a dipping drive that completely surprise reserve goalkeeper Matthias Debono who had just replaced Sanchez.
Referee: Trustin Farrugia Cann

FAISSAL EL BAKHTAOUI (HM)
BOV PLAYER OF THE MATCH
Source: sportsdesk.com.mt
Gudja
#
Player
Position
Goals
Assists
Yellow Cards
Second Yellows
Red Cards
1
Glenn Zammit
Goalkeeper
0
0
0
0
0
5
Louis Beland-Goyette
Midfielder
0
0
0
0
0
7
Aidan Friggieri
Midfielder
1 (83')
0
0
0
0
8
Rodolfo Soares
Defender
0
0
1
0
0
9
Tensior Gusman

16

Forward
0
0
0
0
0
10
Llywelyn Cremona
Midfielder
0
0
0
0
0
16
Abdul Abdeen Temitope

9

Forward
0
0
0
0
0
17
Gabriel Mensah

24

Forward
0
0
0
0
0
22
Hubert Vella
Midfielder
0
0
0
0
0
24
Junior Dibola Diwoto

17

Forward
0
0
0
0
0
25
Farid Zuniga
Defender
0
0
1
0
0
27
Justin Grioli
Defender
0
0
0
0
0
81
Neil Micallef

99

Defender
0
0
0
0
0
99
Marcelo Dias

81

Defender
0
0
0
0
0