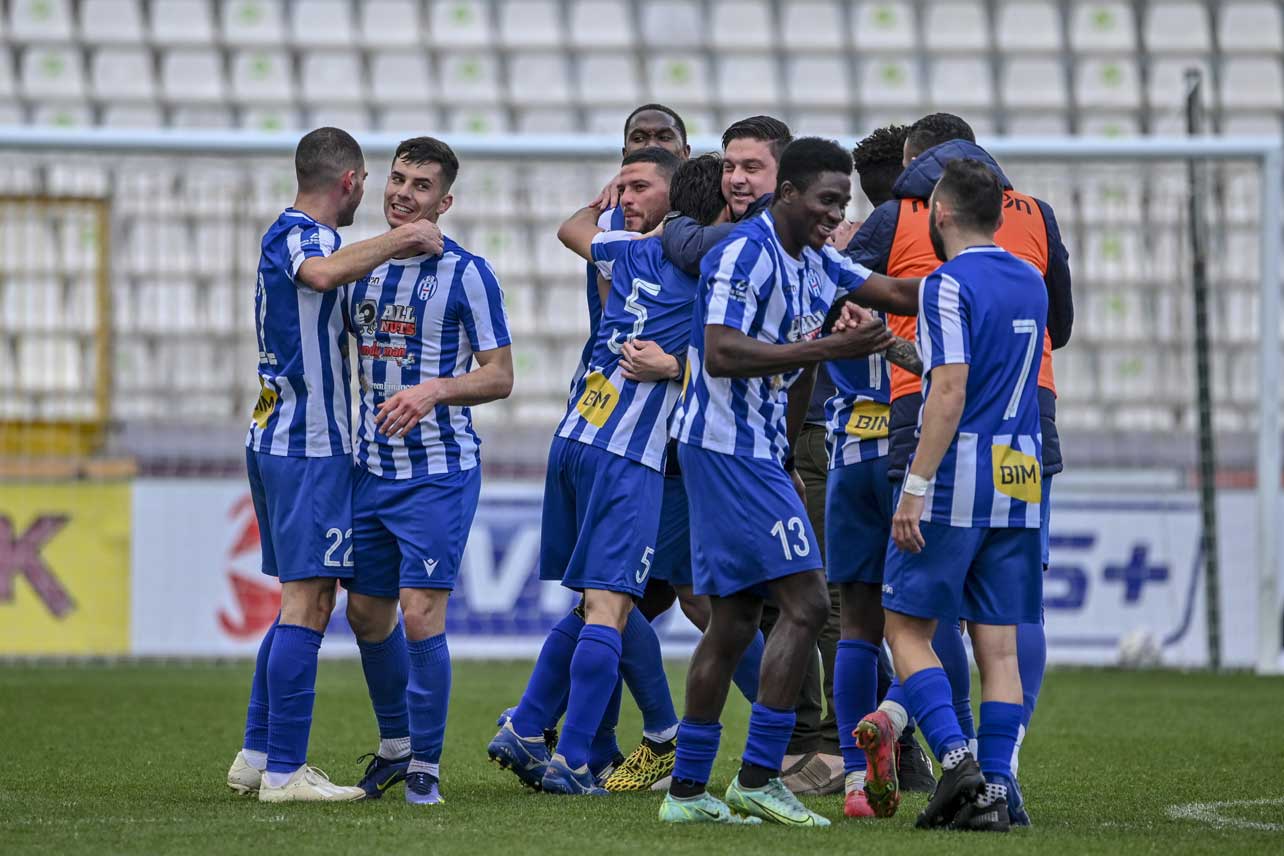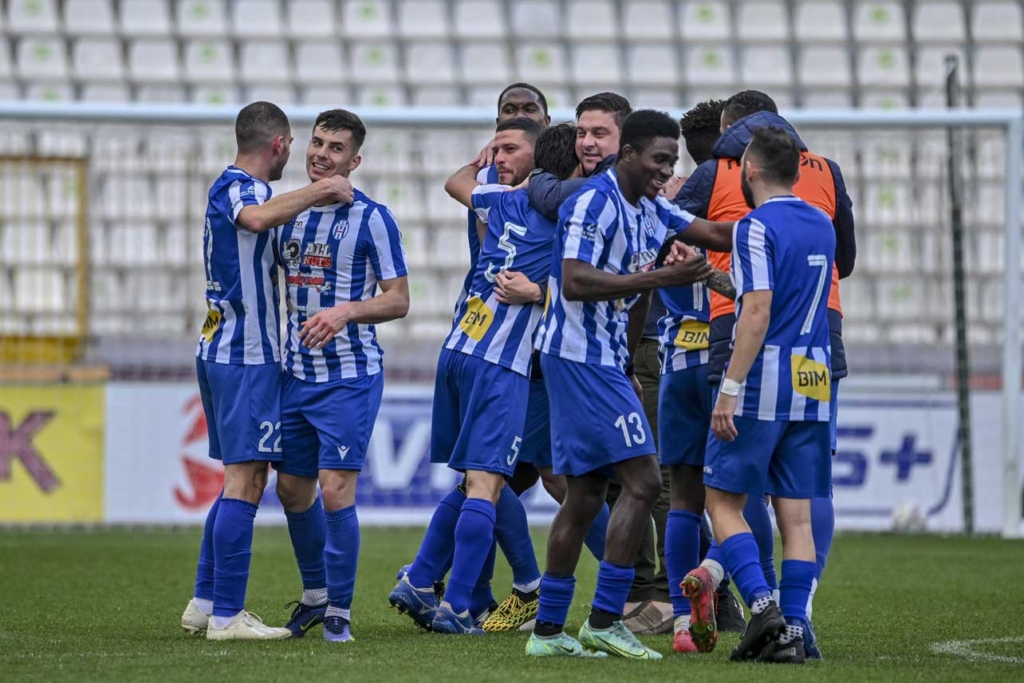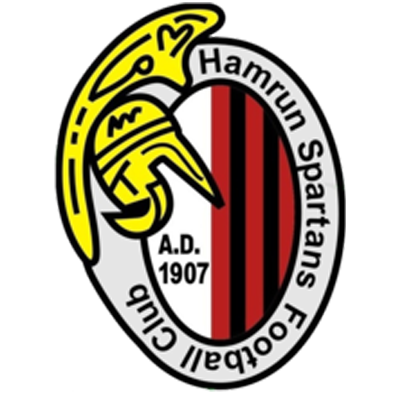 Hamrun
Gudja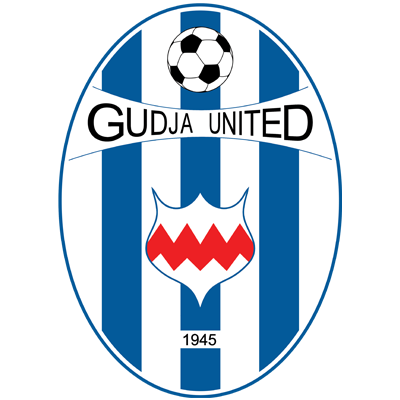 0

-

1

Full Time
Ħamrun Spartans' hopes of defending last season's Premier League title can be considered as good as over after they slumped to a surprising 1-0 defeat at the hands of Gudja United.
Ahinga Selemani's goal ten minutes from time handed Gudja a famous victory over the Malta champions.
On the other hand, Mark Buttigieg's Spartans now find themselves 13 points adrift of leaders Hibernians and with nine games left to wrap up this 2021-22 campaign, the Spartans can be considered out of the title race given Hibernians' unbeaten run which has put them in the driving seat for this year's championship crown.
On the other hand, Gudja are now in seventh place having leapfrogged Balzan and Valletta.
This victory has certainly boosted Gudja's chances of playing Championship football in the next round.
Chances were at a premium in the opening 45 minutes with a gloomy Ħamrun Spartans failing to create any noteworthy opportunities.
In fact, despite being in command of the first half, Mark Buttigieg's side could not break down Gudja United's backline.
Newcomer Matteo Fedele tried his luck from a long-range freekick just for his effort to be diverted into a corner.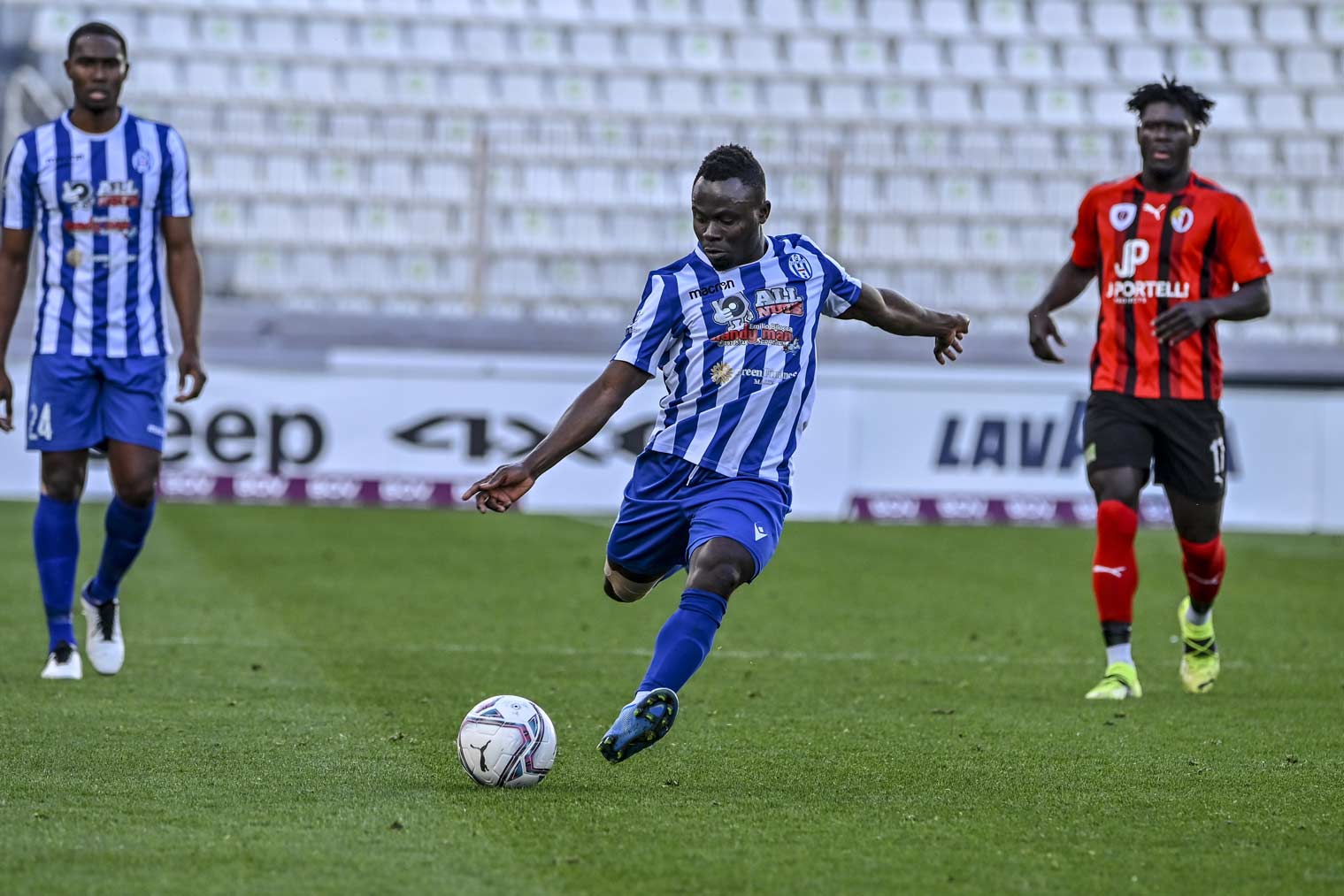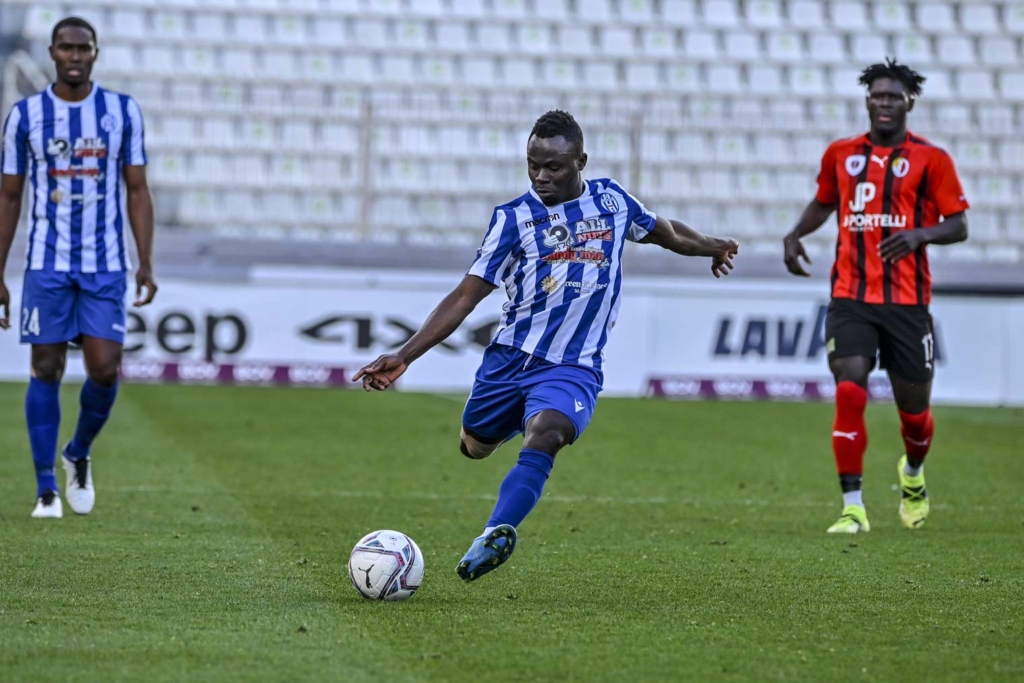 Luke Gambin attempted a shot from the edge of the area that was smothered by Glenn Zammit before Swiss midfielder Fedele let fly another strike from outside the penalty area but the Gudja goalkeeper was alert to avert the danger.
At the change of ends, Gudja United coach Thane Micallef deployed attacking duo Aidan Friggieri and Gabriel Mensah as the southerners were looking more dangerous up front.
Meanwhile, Ħamrun tried to pile the pressure from the start with a Franklin Sasere header that was once again parried by Zammit.
Steve Borg came close to open the score for Ħamrun with a towering header which Zammit blocked on the goal line.
As time went by, Ħamrun were lacking inspiration in the final third to the disappointment of their supporters in attendance.
Gudja's Friggieri tried his luck from the edge of the area but his shot was not dangerous enough to threaten Ħamrun's young goalkeeper Matthias Debono.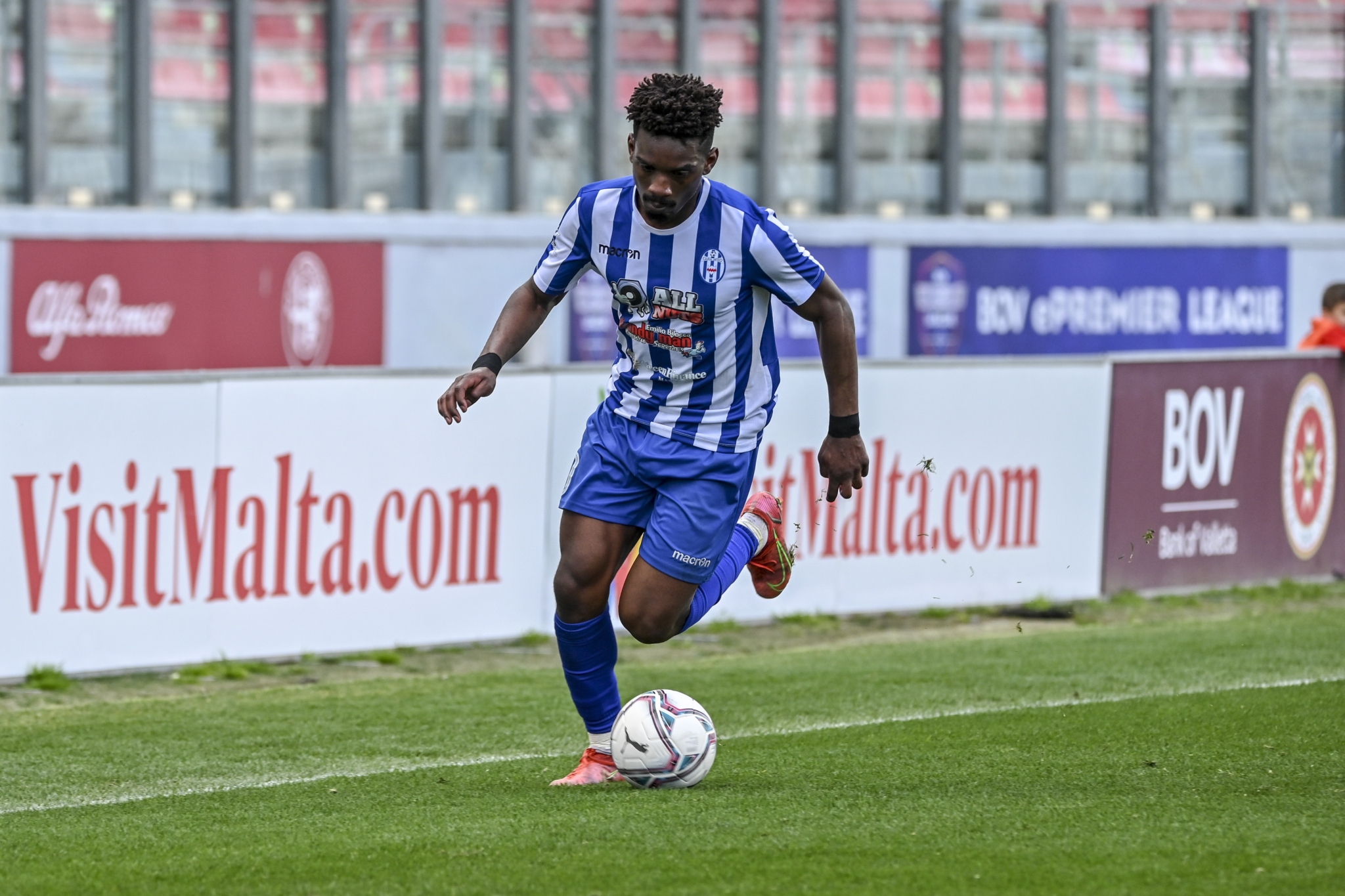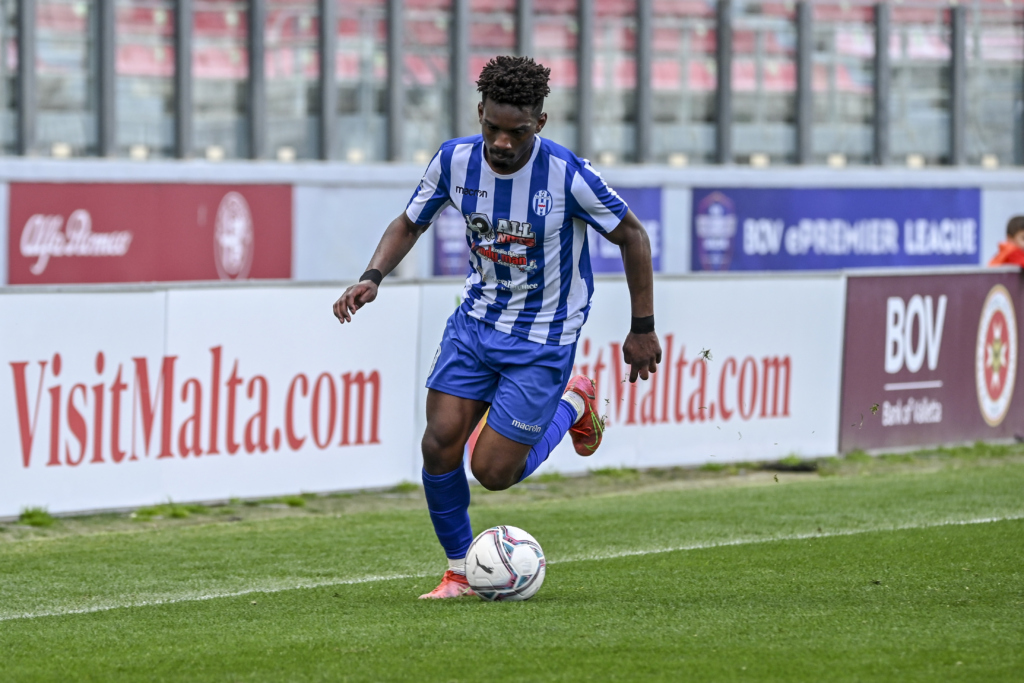 However, ten minutes from time, Debono failed to hold onto a Mensah's long-range effort which dropped onto the feet of Ahinga Selemani who slotted into an empty net for his fourth goal in all competitions with Gudja.
At the death, Selemani almost doubled the score for Gudja with a well-struck shot from the edge of the area that glanced past Debono's goal.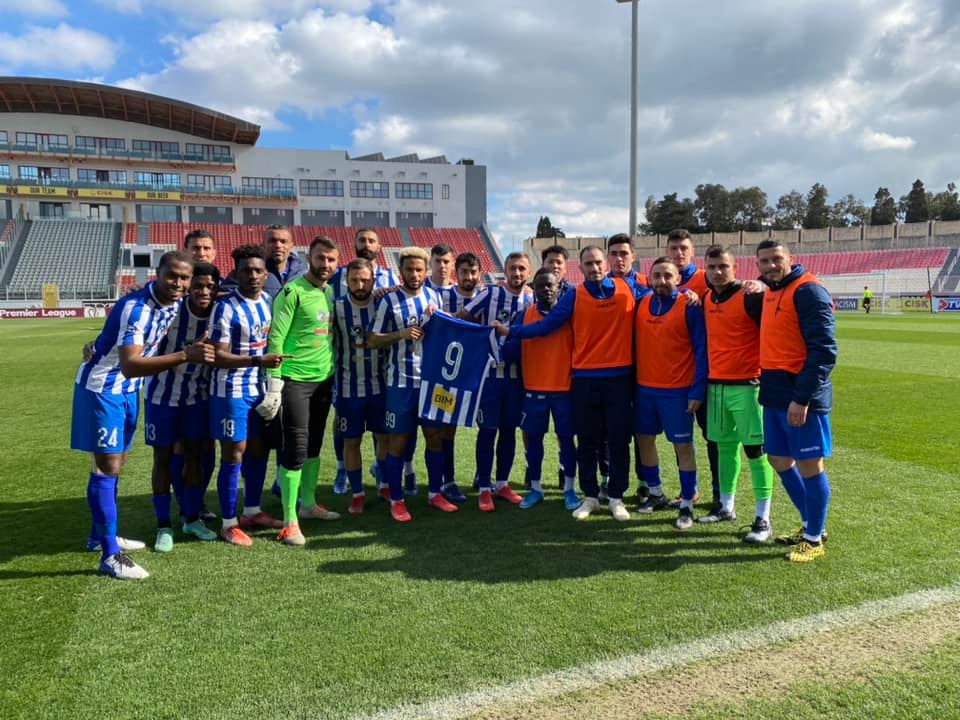 Before the game, the Gudja United squad wished teammate, Tensior Gusman, a speedy recovery following his injury in the previous encounter against Birkirkara.
Referee: Emanuel Grech

MATIAS MUCHARDI
BOV PLAYER OF THE MATCH
Source: sportsdesk.com.mt
Gudja
#
Player
Position
Goals
Assists
Yellow Cards
Second Yellows
Red Cards
1
Glenn Zammit
Goalkeeper
0
0
0
0
0
5
Matias Muchardi

Midfielder
0
0
0
0
0
7
Aidan Friggieri

10

Midfielder
0
0
0
0
0
10
Llywelyn Cremona

7

Midfielder
0
0
0
0
0
13
James Arthur
Midfielder
0
0
0
0
0
17
Gabriel Mensah

99

Forward
0
1
0
0
0
19
Ahinga Bienvenu Selemani
Forward
1
0
0
0
0
20
Nika Dzalamidze

22

Forward
0
0
0
0
0
22
Hubert Vella

20

Midfielder
0
0
0
0
0
23
Neil Tabone
Defender
0
0
1
0
0
28
Farid Zuniga
Defender
0
0
1
0
0
81
Neil Micallef
Defender
0
0
0
0
0
99
Marcelo Dias

17

Defender
0
0
0
0
0
25
Juan Andres Bolanos
Defender
0
0
0
0
0