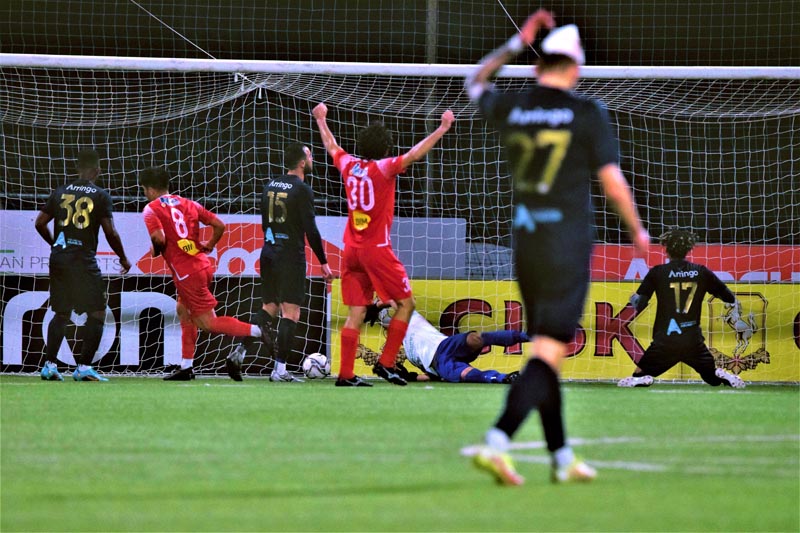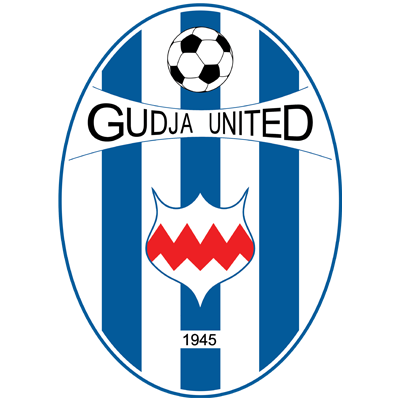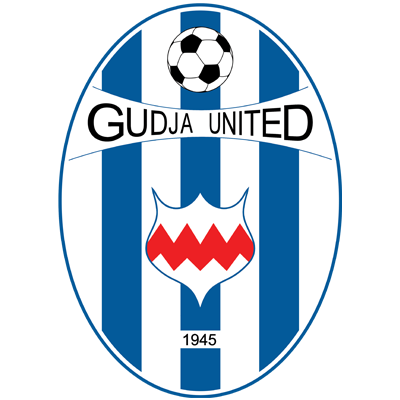 Gudja
Sirens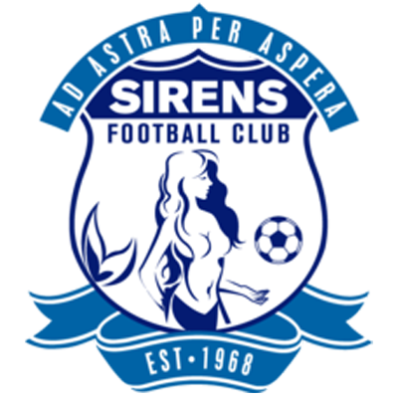 1

-

0

Full Time
Gudja United progressed to the next round of the FA Trophy on Wednesday as they beat Sirens 1-0 in a balanced encounter at the Centenary Stadium.
Normally a mid-table clash between two Premier League sides, both coaches started with their usual starters.
Gudja hit the ground running, pinning Sirens inside their own half and Vito Plut went close to opening the score but his header in the ninth minute hit the upright.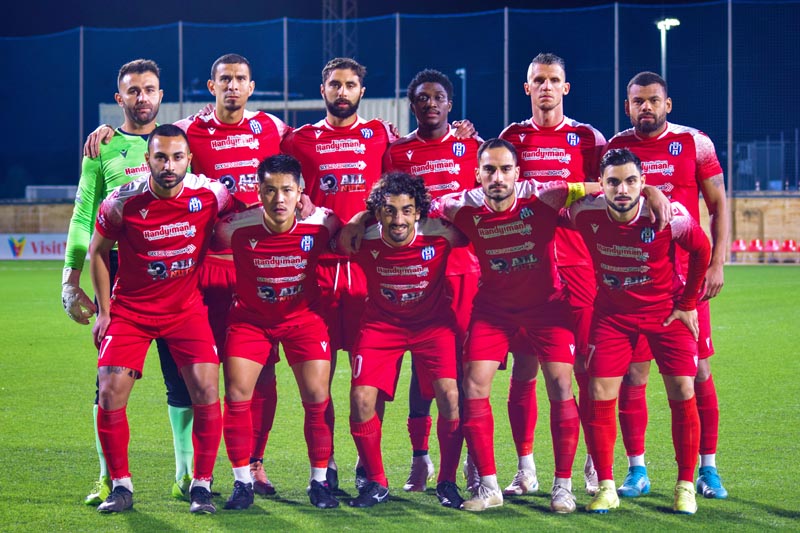 The Paul's Bay side struggled as Gudja held most of the possession. But Sirens goalkeeper Andrea Cassar was alert to stop any incoming balls into his area. He was the hero midway through the first half when he blocked a Tatsuro Nagamatsu effort from right in front of him. With the ball still in play, Nicolas Naverrete fired back at goal, this time missing his shot.
Gudja went closest three minutes from the break when Nagamatsu met a cross into the area but his shot went wide off the mark.
After the break, Navarrete made Cassar work immediately as Gudja hit their first shot just a minute into the half but the Sirens goalkeeper pushed the ball away for a corner.
Plut threatened again on 50 minutes with another shot from range but once again, Cassar came off his line to make the save.
Sirens finally had their first two clear chances within seconds 55 minutes into the match when a cross into the area was met Vyctor Bento with identical headers but both efforts were stopped by goalkeeper Glenn Zammit.
Gudja replied on 62 minutes through James Arthur but his shot went well over.
The deadlock was broken as Gudja took the lead on 70 minutes. A scuffed shot by Nagamatsu somehow drifted past Cassar and over the line.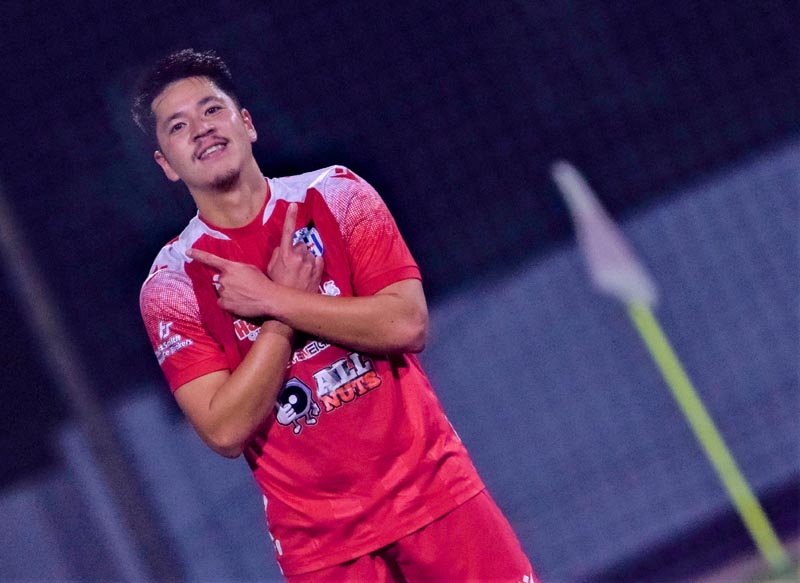 Alexander Cini nearly equalised immediately for Sirens when a minute later, he hit a low shot that ricochetted off the Gudja defence and straight into Zammit.
Sirens attempted a fight back but Gudja held firm to go through to the next round.
Referee: Darryl Agius
Source: sportsdesk.com.mt