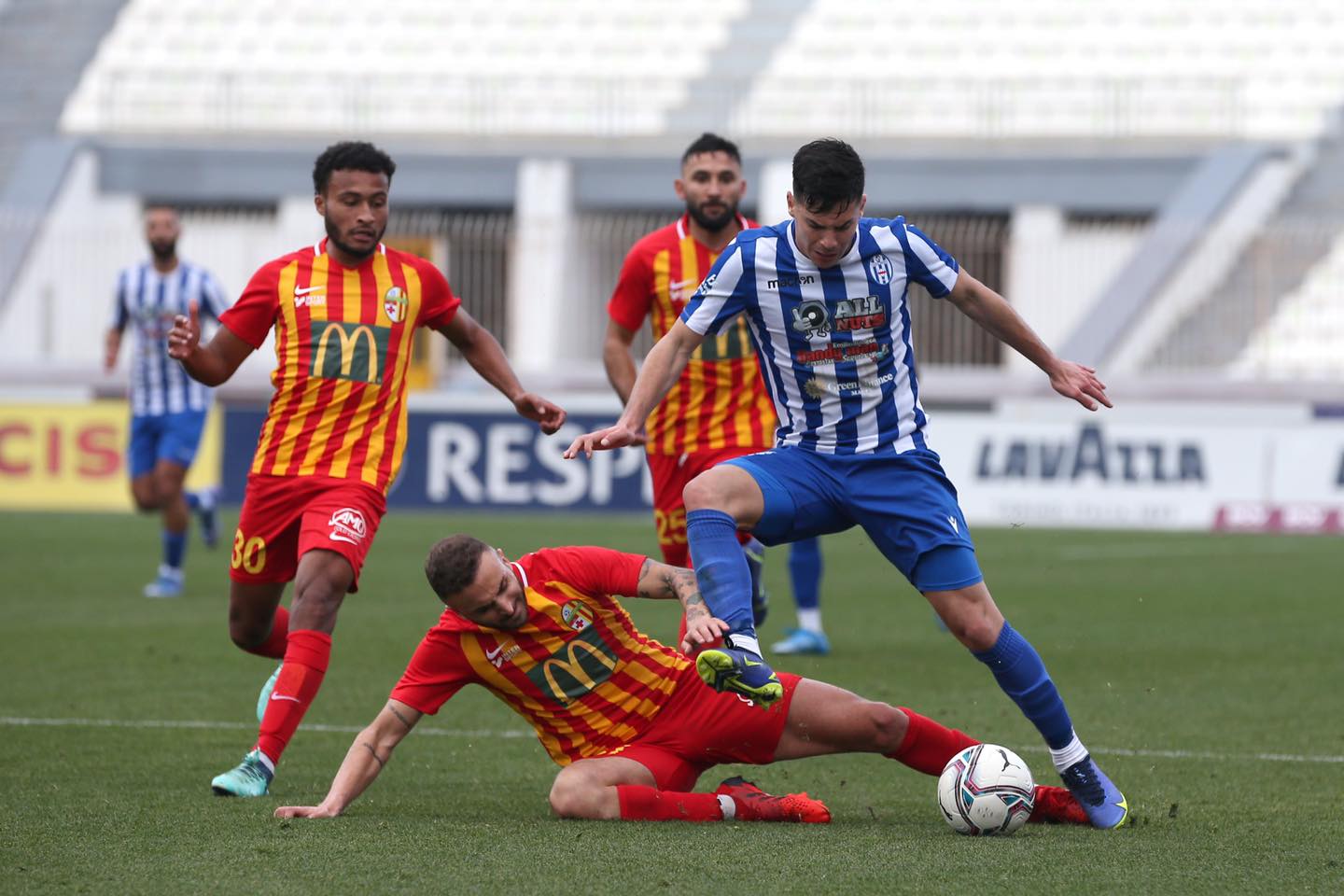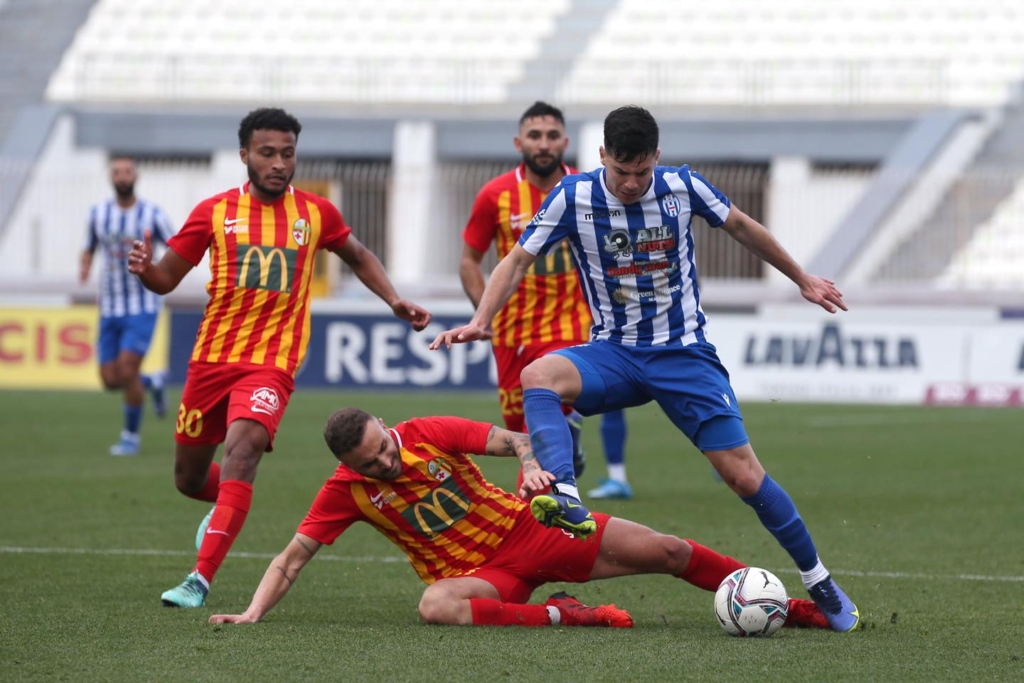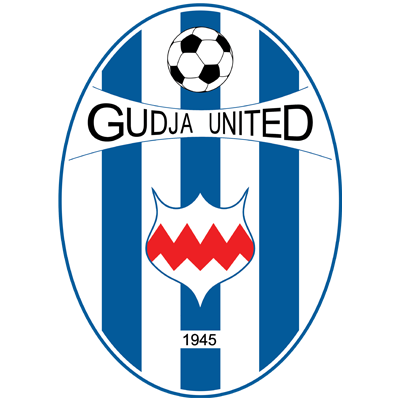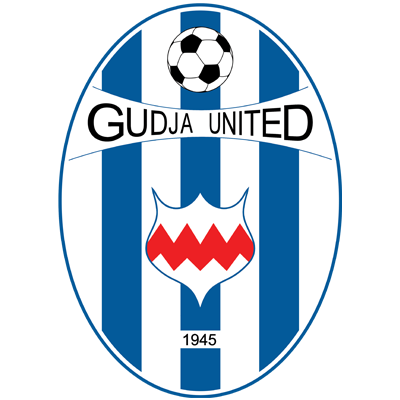 Gudja
Birkirkara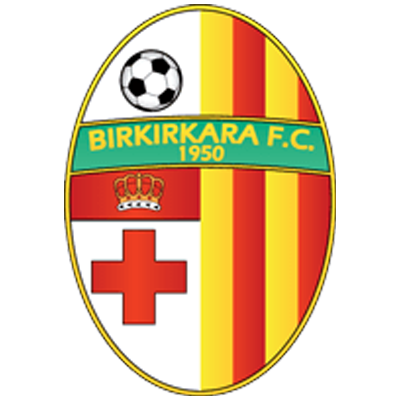 0

-

1

Full Time
A Diego Venancio free-kick proved enough for Birkirkara to clinch a narrow 1-0 victory over Gudja United.
Three points that lift Birkirkara into third place on 30 points, trailing second-place Floriana by three while staying seven behind leaders Hibernians as they keep the title crown in sight.
Birkirkara's goal came early as the Stripes could control their one-goal lead while Gudja were trying to stage a reaction to salvage at least a point.
Gudja have now slipped into eighth as they remain on 20 points and still have a chance to break into the top-six that will compose the Championship Pool in the third round.
Birkirkara hit the ground running with Ghanian forward Bismark Ngissah forcing Glenn Zammit into action with a low drive before the Gudja defenders cleared the danger.
Moments later, Leandro Aguirre tried his luck from a long-range free-kick but failed to hit the target.
Birkirkara forged ahead through a trademark free-kick from Venancio who stunned Glenn Zammit for his second goal of the season.
The Brazilian playmaker tried to find the target with another long-range freekick but this time he could not threaten Gudja goalkeeper Zammit.
Five minutes from half-time, Gudja were forced to replace their forward Tensior Gusman who picked up an injury.
After the change of ends, Gudja were trying to inch their way up the field in search of a leveler.
On the other hand, Birkirkara were more cautious now, trying to catch their opponents on the break with Federico Falcone leading the attack after coming on for Ngissah.
Gabriel Mensah attempted an effort on the 75th minute but it was not enough to beat Sylla.
In the closing stages of the game, Gudja coach Thane Micallef inserted winger Aidan Friggieri into the fray to have more offensive personnel on the field.
Mensah, who was Gudja's most dangerous player in the second half, tried to stun Sylla with a close-range volley but his effort was cleared by the Birkirkara backline.
Referee: Ishmael Barbara

DIEGO VENANCIO (BKR)
BOV PLAYER OF THE MATCH
Source: sportsdesk.com.mt
Gudja
#
Player
Position
Goals
Assists
Yellow Cards
Second Yellows
Red Cards
1
Glenn Zammit
Goalkeeper
0
0
0
0
0
5
Matias Muchardi
Midfielder
0
0
0
0
0
7
Aidan Friggieri

22

Midfielder
0
0
0
0
0
9
Tensior Gusman

99

Forward
0
0
0
0
0
10
Llywelyn Cremona

20

Midfielder
0
0
0
0
0
13
James Arthur
Midfielder
0
0
0
0
0
17
Gabriel Mensah
Forward
0
0
0
0
0
19
Ahinga Bienvenu Selemani
Forward
0
0
0
0
0
20
Nika Dzalamidze

10

Forward
0
0
0
0
0
22
Hubert Vella

7

Midfielder
0
0
0
0
0
23
Neil Tabone
Defender
0
0
0
0
0
81
Neil Micallef
Defender
0
0
0
0
0
99
Marcelo Dias

9

Defender
0
0
0
0
0
25
Juan Andres Bolanos
Defender
0
0
0
0
0