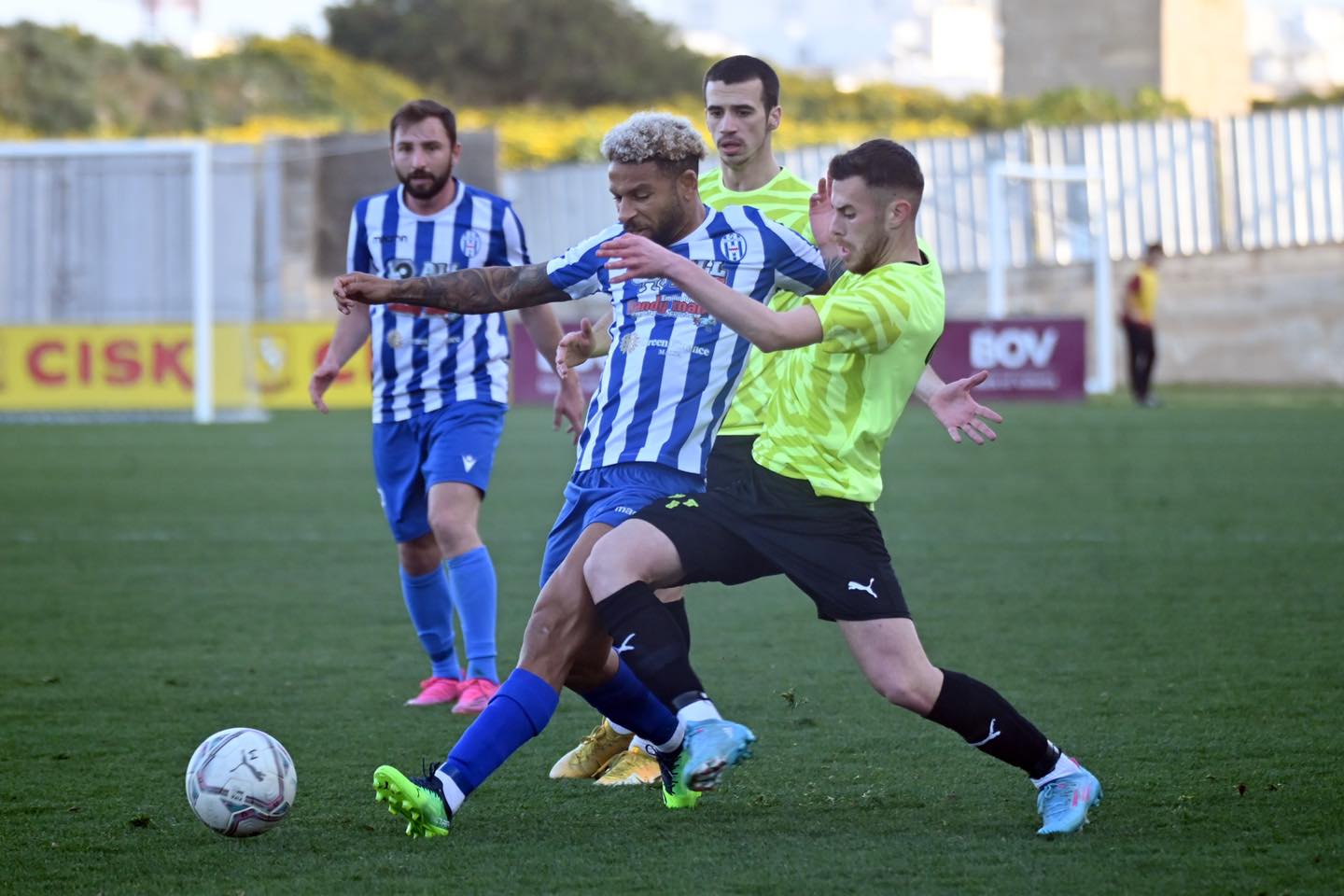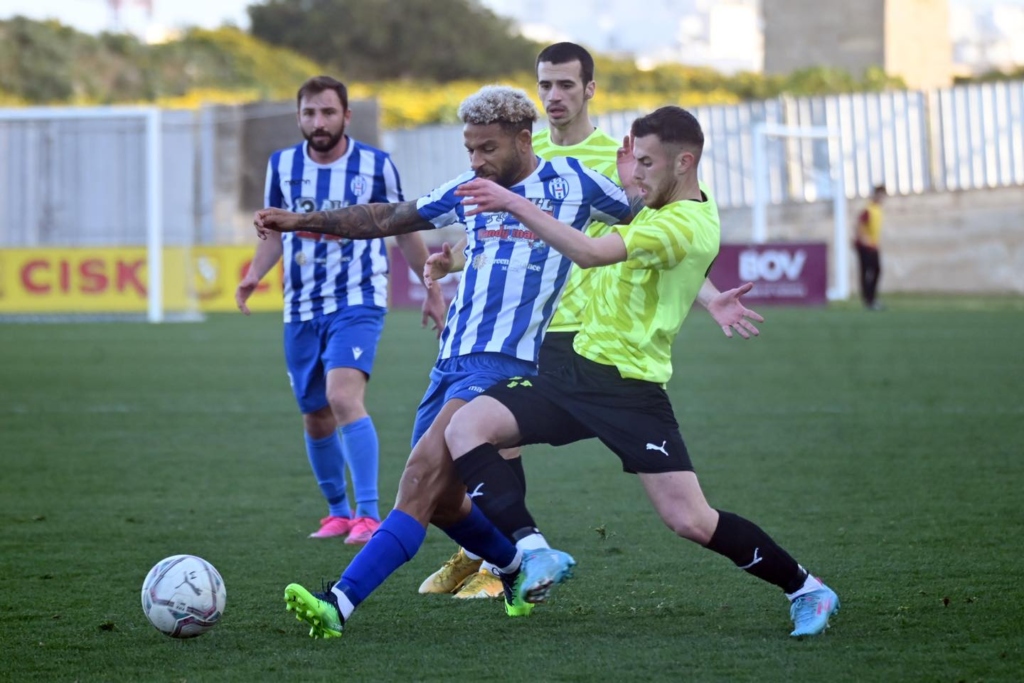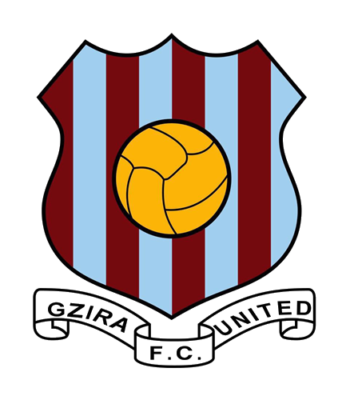 Gzira
Gudja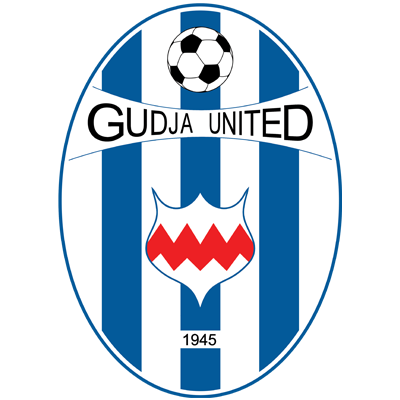 3

-

1

Full Time
Gżira United progressed into the quarter-finals of the Izibet FA Trophy after beating Gudja United at the Tony Bezzina Stadium.
However, Gżira's qualification was marred by another injury after prolific forward Maxuell had to leave the field via an ambulance after 68 minutes.
The Brazilian, author of 15 league goals this season, picked up a knock on his ribs during a challenge resulting in him leaving the game in pain.
Injury-stricken Gżira are already dealing with a number of long-term injuries including Ricardo Correa and Thiago Espindola which leaves coach Darren Abdilla with just an option of 18 players to pick up for match days.
Both teams set the tone of the game with a pulsating end-to-end football game that produced a good number of opportunities in the first half.
Gudja's Aidan Friggieri cut inside for a long-range effort that was blocked by the Gżira goalkeeper.
Moments later, the Maroons forged ahead through Maxuell who capitalised on a Jefferson cut-back that ended past Duncan Formosa.
Gżira doubled their lead through Jefferson who latched onto a well-weighted Clive Gauci assist before lobbing over the onrushing Gudja goalkeeper.
Despite the two-goal cushion, Gżira were far from comfortable leading the game as Gudja were inching up their way and trying to stage a reaction.
Llywelyn Cremona, captaining Gudja, send a fierce strike that whistled past the far post before Neil Tabone forced Darijan Zarkov to divert his effort into a corner.
The Blues made the most of their chances on the 39th minute when Friggieri found the back of the net with an audacious volley.
Gudja continued to pile up the pressure on Gżira and Marcelo Dias came close to level terms just to see his low drive saved by Zarkov.
Gabriel Mensah fired wide from a tight angle soon after the interval.
Nonetheless, Gżira got the game's next goal when Gabriel Bohrer converted a Steven Pisani freekick with a towering header to restore the two-goal lead for the Maroons.
After a lengthy stop due to Maxuell injury, the game progressed with Gudja trying to pull themselves back into the game but Gżira stayed in control to advance into the last eight.
Referee: Slobodan Petrovic

Source: sportsdesk.com.mt