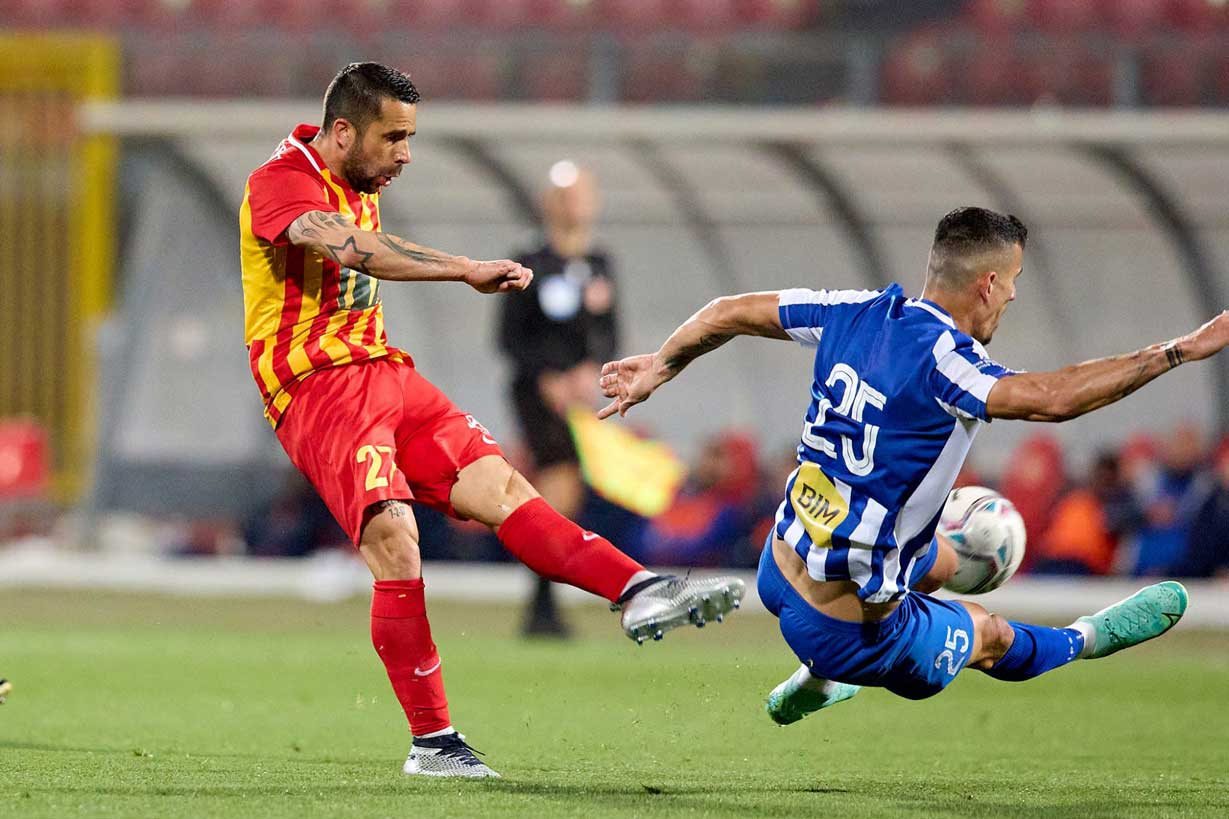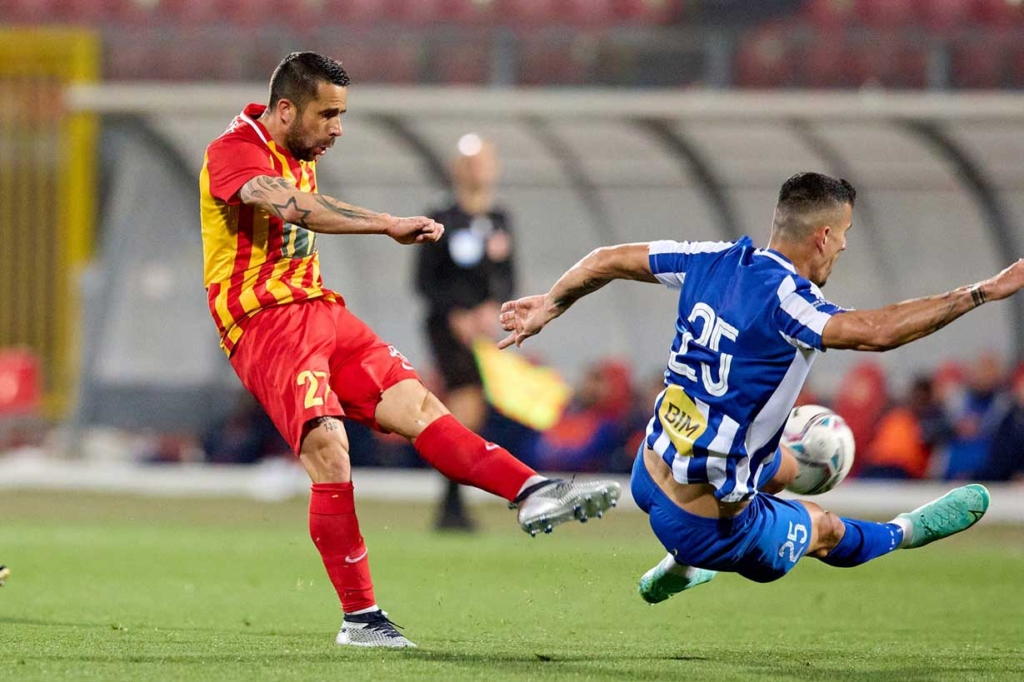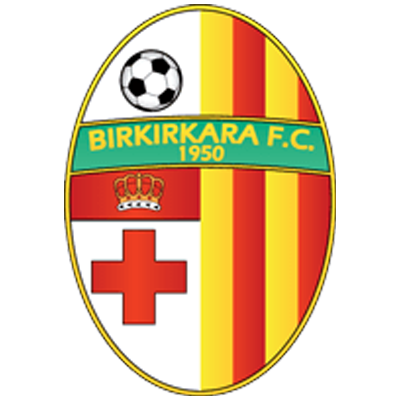 Birkirkara
Gudja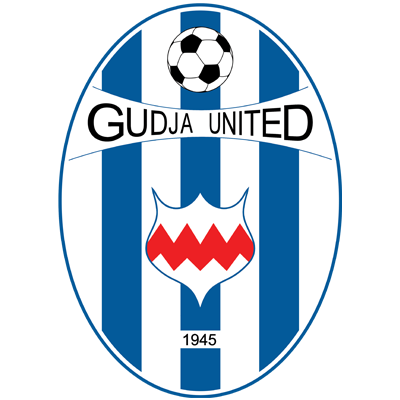 3

-

0

Full Time
Two goals in the space of five first half minutes put Birkirkara on their way to a comfortable victory over Gudja United and reclaim third place in the standings.
After watching Gżira United and Ħamrun Spartans claiming impressive wins over Floriana and Hibernians, the onus was on the Stripes to claim the three points and regain control in the race to a third-place finish in the standings.
Birkirkara took little time to assure themselves of the spoils as they raced onto a two-goal lead inside the first 23 minutes and from then on there was no way back for Gudja United.
In fact, the Stripes remained in control after the break where they even added a third that sealed a win that lifted them to third place on 39 points, one clear of the Spartans and three clear of Gżira United.
Birkirkara were off to a positive start as they took the lead with their first real scoring opportunity on 18 minutes. Jeferson Macedo sent a fine throughball towards Kilian Bevis who kept his poise to beat goalkeeper Glenn Zammit with a firm drive.
Five minutes later, the Stripes doubled their lead when Kurt Zammit profited from Juan Bolanos slip to surge inside the area and tee up Luke Montebello to fire home.
Two goals up so early in the match has inevitably put Birkirkara firmly in control as the Stripes bossed the game's tempo.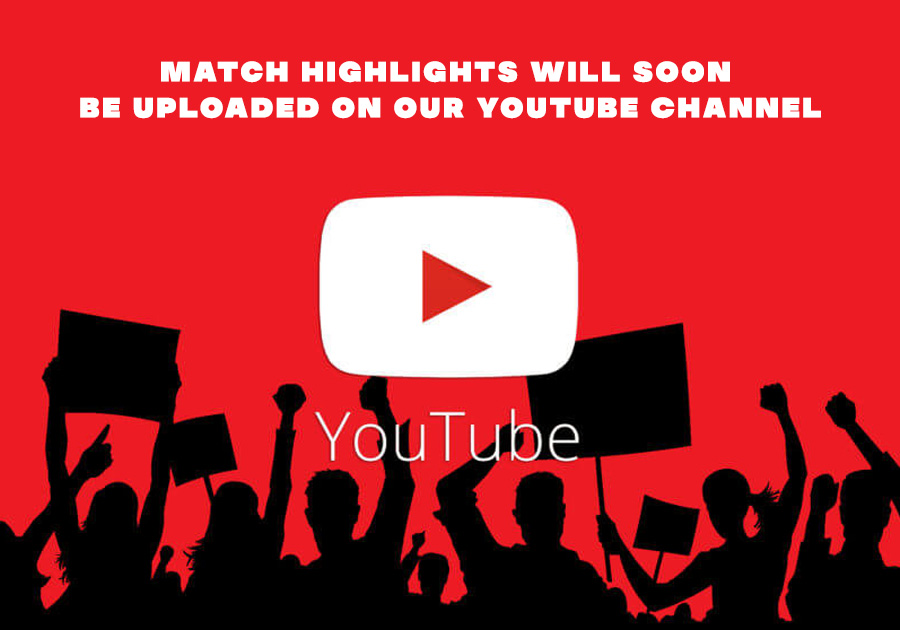 Gudja finally had their first attempt at goal five minutes from the break when Aidan Friggieri made space for himself on the edge of the area and his angled drive was easily saved by Birkirkara goalkeeper Daniel Fernandes.
On the restart, the Birkirkara goalkeeper showed great reflexes to push away Llywellyn Cremona's dipping drive that looked set to hit the back of the net.
Gudja remained the more dangerous side and on 57 minutes Marcelo Dias raced clear on the left and picked Mathias Muchardi who headed straight into the hands of Fernandes.
Birkirkara finally threatened on the hour mark when Bevis freed Montebello who saw his effort deflected just wide.
From the resultant corner-kick, taken by Venancio, the ball fell to Bevis who lashed the ball home with a fierce volley.
The only blemish for Birkirkara arrived on 76 minutes when Carniello was sent off after picking up a second yellow card for a dubious handball infringement.
Referee: Matthew De Gabriele

  Kylian Bevis(BKR)
BOV PLAYER OF THE MATCH
Source: sportsdesk.com.mt
Gudja
#
Player
Position
Goals
Assists
Yellow Cards
Second Yellows
Red Cards
1
Glenn Zammit
Goalkeeper
0
0
0
0
0
5
Matias Muchardi

22

Midfielder
0
0
0
0
0
7
Aidan Friggieri
Midfielder
0
0
0
0
0
8
Rodolfo Soares
Defender
0
0
0
0
0
10
Llywelyn Cremona

17

Midfielder
0
0
0
0
0
13
James Arthur
Midfielder
0
0
1
0
0
18
Kyle Gatt

23

Defender
0
0
0
0
0
22
Hubert Vella

5

Midfielder
0
0
0
0
0
23
Neil Tabone

18

Defender
0
0
0
0
0
27
Justin Grioli

28

Defender
0
0
0
0
0
28
Nika Dzalamidze

27

Forward
0
0
0
0
0
92
Giorgi Nikabadze

3

Forward
0
0
0
0
0
99
Marcelo Dias
Defender
0
0
0
0
0
25
Juan Andres Bolanos
Defender
0
0
0
0
0
3
Tatsuro Nagamatsu

92

Midfielder
0
0
0
0
0
17
Gabriel Mensah

10

Forward
0
0
0
0
0