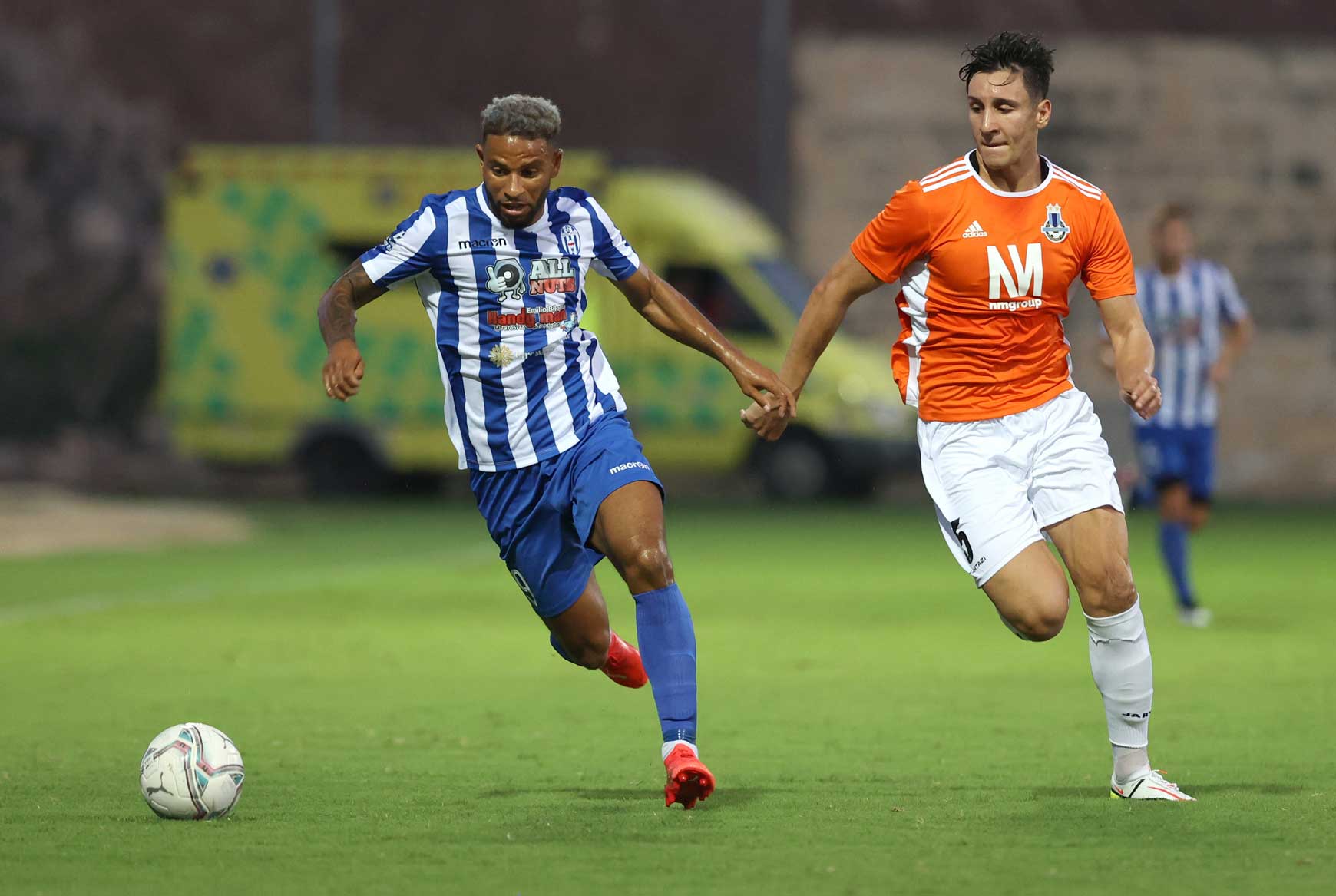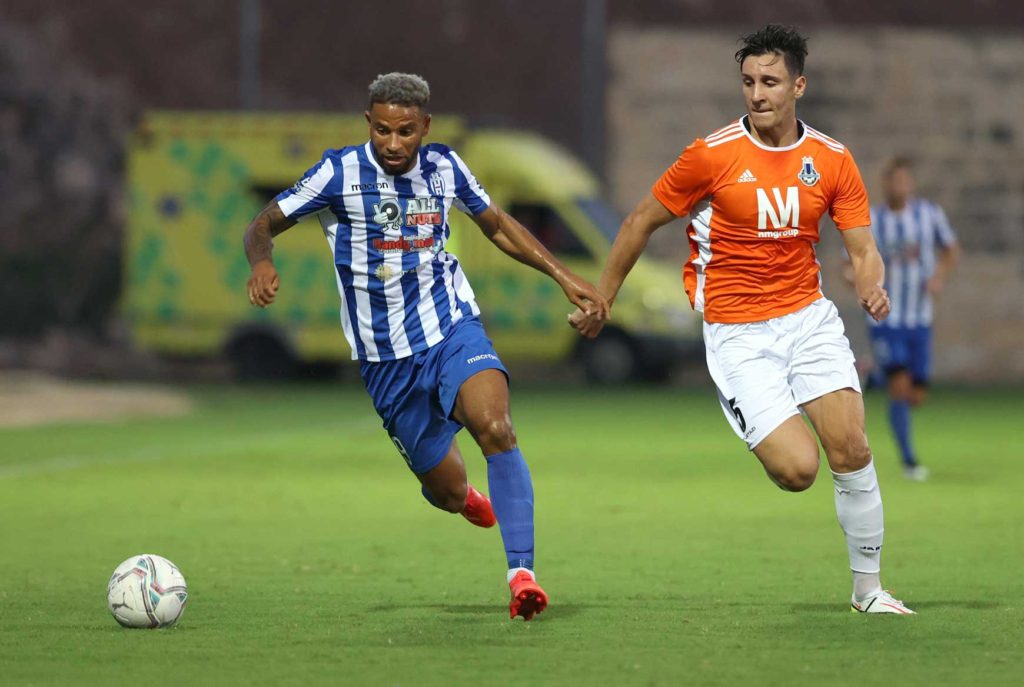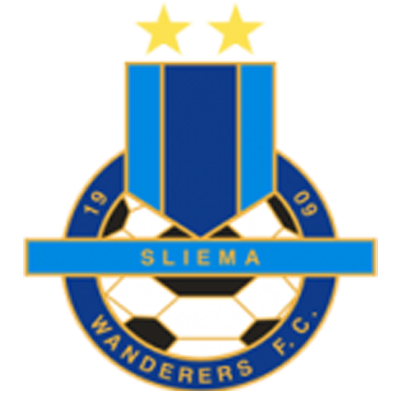 Sliema
Gudja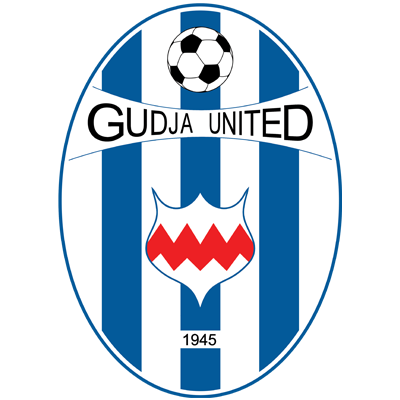 2

-

3

Full Time
Gudja United won a dramatic game by producing a second-half comeback to defeat Sliema Wanderers. This defeat added to Sliemas' woes as they continue their search for their first win.
Thane Micallef's side took the lead early, when ABDUL TEMITOPE scored from distance, with the ball settling in the corner of the net.
The Wanderers, on the other hand, rallied quickly and equalized only four minutes later when MIGUEL FERNANDES was in the right spot and scored with a shot from inside the penalty area.
Sliema kept pressing with the aim of turning the score in their favour, and in the 32nd minute, Valmir Berisha, who had just been booked two minutes earlier, tried his luck with a long-range effort that was easily saved by goalkeeper, Glenn Zammit, who was facing his former squad in this match.
Gudja replied in the 40th minute, with a long-range shot by Gabriel Mensah that went slightly high. Sliema took the lead three minutes later when Gabriel Aquilina passed the ball to VALMIR BERISHA, who scored from close range.
However, in the opening second half, Gudja went out very aggressively and in the 51st minute, MARCELO DIAS advanced into the box came face-to-face with Timmy Aquilina, and hit a shot that flew past the keeper.
Gudja persisted, and just seven minutes later, RUSLAN KISIL made the score 2-3 for Gudja, after receiving a beautiful right-wing cross from Marcelo Dias.
Gudja's overwhelming dominance continued, and in the 60th minute, Marcelo Dias, undoubtedly one of the best players among his teammates, fired a low cross-shot into the centre with Kisil unable to make touch.
In the 80th minute, Gabriel Mensah had a close-range shot blocked by the Sliema goalkeeper.
Even though Sliema refused to give up, Gudja held on for their first victory of the season.
Referee: Andrea Sciriha

MARCELO DIAS
BOV PLAYER OF THE MATCH
Gudja
#
Player
Position
Goals
Assists
Yellow Cards
Second Yellows
Red Cards
1
Glenn Zammit
Goalkeeper
0
0
1
0
0
5
Louis Beland-Goyette
Midfielder
0
1
0
0
0
8
Rodolfo Soares
Defender
0
0
0
0
0
9
Tensior Gusman

16

Forward
0
0
0
0
0
10
Llywelyn Cremona

11

Midfielder
0
0
0
0
0
11
Filip Pankarican

10

Midfielder
0
0
0
0
0
16
Abdul Abdeen Temitope

9

Forward
1 (20')
0
0
0
0
17
Gabriel Mensah
Forward
0
1
0
0
0
19
Ruslan Kisil
Forward
1 (57')
0
0
0
0
22
Hubert Vella
Midfielder
0
0
0
0
0
28
Igor Dudarev
Defender
0
0
0
0
0
81
Neil Micallef
Defender
0
0
0
0
0
99
Marcelo Dias

Defender
1 (51')
1
0
0
0