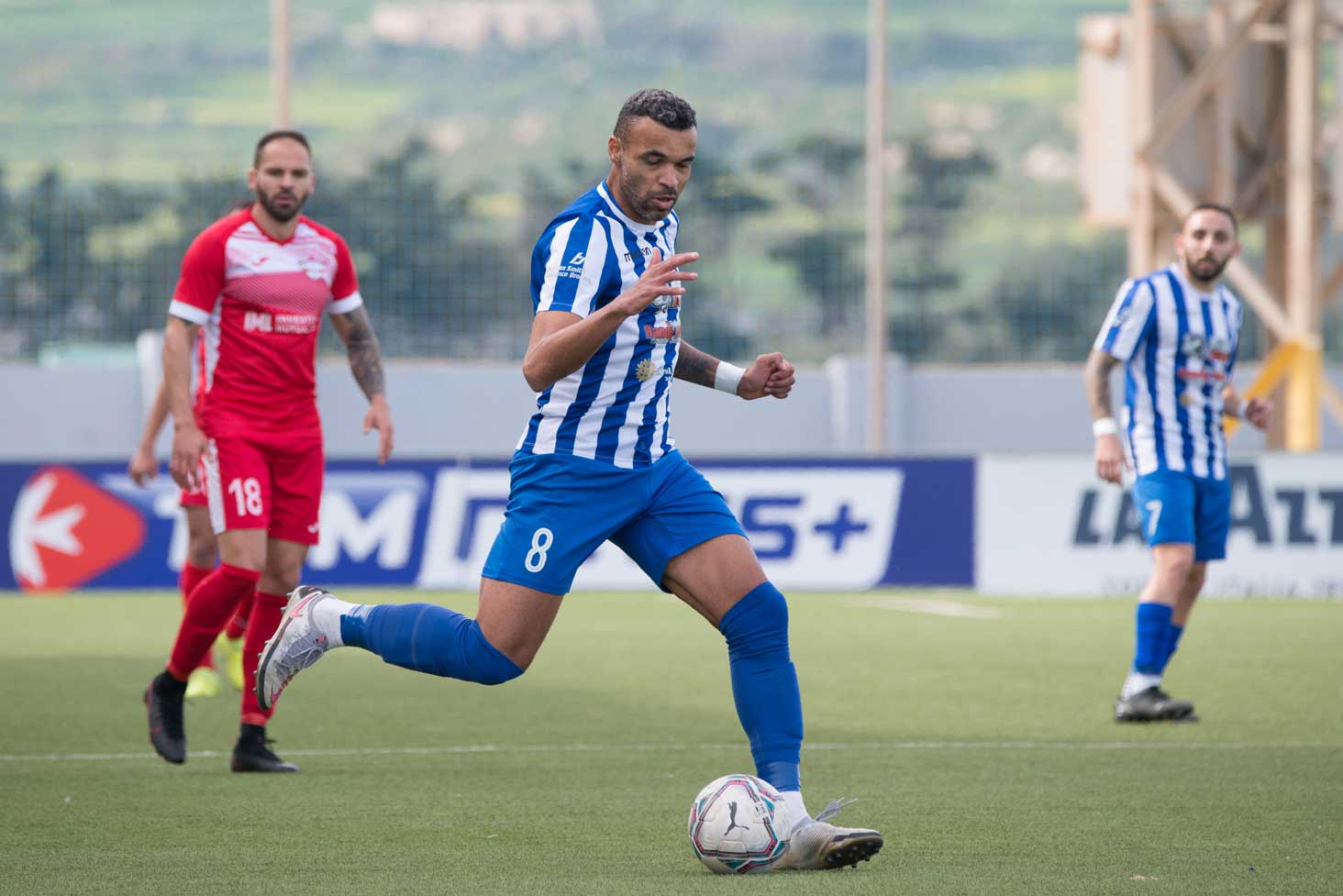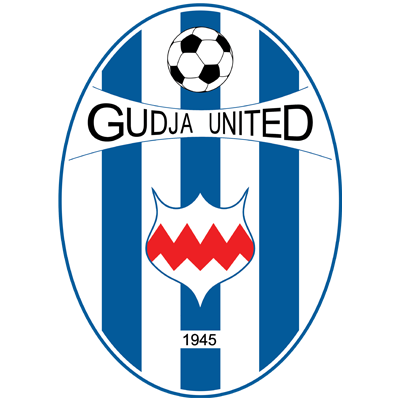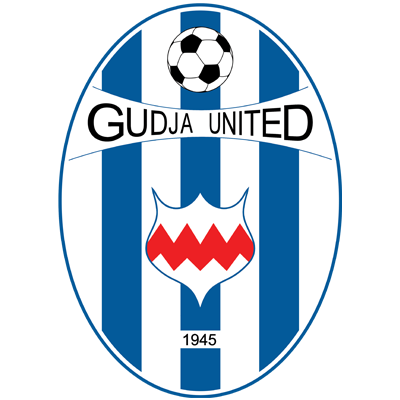 Gudja
Balzan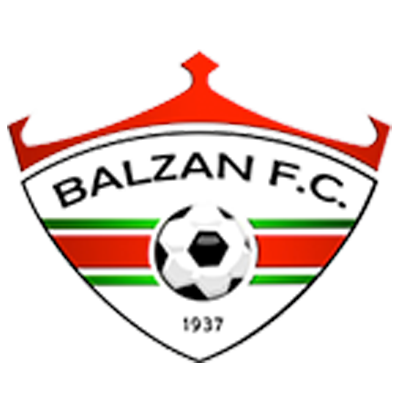 1

-

0

Full Time
Luck favours the brave goes the old football adage and Gudja made the most of it against a Balzan side who saw their goalkeeper Vukasin Vranes undone by a fluke shot on 25 minutes.
Gudja United now climbed to sixth place in the Premier League table as they exposed Balzan's recent deficiencies. Paul Zammit's side have now picked up just a point in seven matches.
Aidan Friggieri fired Gudja ahead on 25 minutes.
The young midfielder thumped a shot that rebounded off the bar to hit the goalkeeper on the back before bouncing into the net.
Frustratingly, after Gudja's goal, Glenn Zammit was the busiest of the two goalkeepers.
Balzan will certainly feel hard-done by the result but it took over 50 minutes before Balzan tested Glenn Zammit.
Uros Ljubomirac burst forward and then sent a shot straight into the hands of the goalkeeper.
After the break, Balzan adopted a more attacking formation – Paul Zammit introduced Alvin Daniels and Aleksa Andrejic to play in front of Ljubomirac.
Milan Duric might well have given Balzan their equaliser, when he pounced on a through ball and hit a crisp shot that finished against the post before bouncing off the hands of the goalkeeper. This time the ball finished out.
In the second half, Balzan lifted their game but they found chances few and far between.
On the hour mark, Mijic swung a cross from the right onto the head of the unmarked Daniels who glanced a header past Zammit but wide of the far post.
Balzan's frustrations continued not least when Daniels wasted a good chance five minutes from time.
Duric created the opening on the left flank and cut the ball invitingly for the striker, only for Daniels to virtually pass the ball to the Gudja goalkeeper.
Gudja were less potent as an attacking force in that second period, but when Ahinga Selemani popped up in the Balzan box, his fierce drive tested Vranes.
At death, Glenn Zammit handled the ball outside of the box as he rushed off his lines to close on Ljubomirac.
But the from the ensuing free-kick, the Gudja rearguard blocked Andrejic's attempt to set up Ljubomirac.
Referee: Alex Johnson

Uros Ljubomirac (BZN)
BOV PLAYER OF THE MATCH
Source: sportsdesk.com.mt
Gudja
#
Player
Position
Goals
Assists
Yellow Cards
Second Yellows
Red Cards
Giorgi Nikabadze

17

Forward
0
0
0
0
0
1
Glenn Zammit
Goalkeeper
0
0
1 (93')
0
0
5
Matias Muchardi
Midfielder
0
0
1 (91')
0
0
7
Aidan Friggieri

28

Midfielder
0
0
1 (78')
0
0
8
Rodolfo Soares
Defender
0
0
0
0
0
10
Llywelyn Cremona

20

Midfielder
0
0
0
0
0
13
James Arthur
Midfielder
0
0
0
0
0
17
Gabriel Mensah
Forward
0
0
1 (20')
0
0
19
Ahinga Bienvenu Selemani
Forward
0
0
0
0
0
20
Nika Dzalamidze

10

Forward
0
0
0
0
0
28
Farid Zuniga

7

Defender
0
0
0
0
0
81
Neil Micallef
Defender
0
0
1 (27')
0
0
99
Marcelo Dias
Defender
0
0
0
0
0
25
Juan Andres Bolanos
Defender
0
0
0
0
0