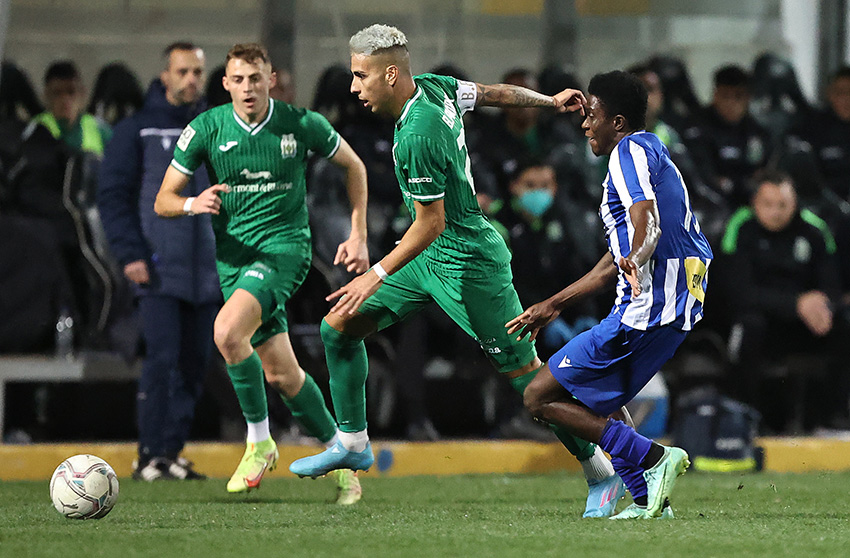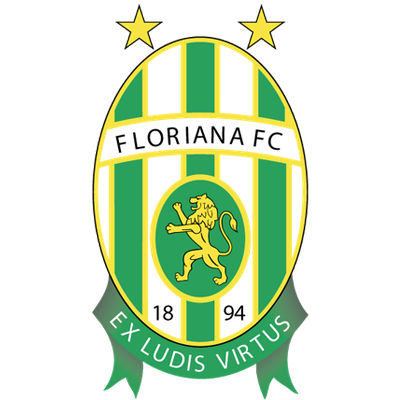 Floriana
Gudja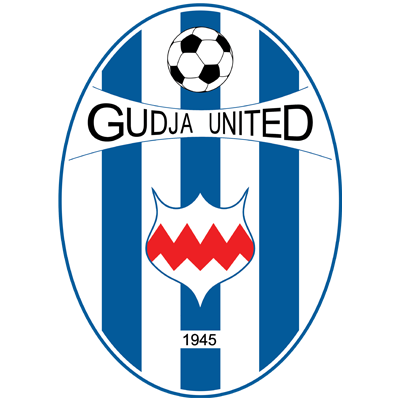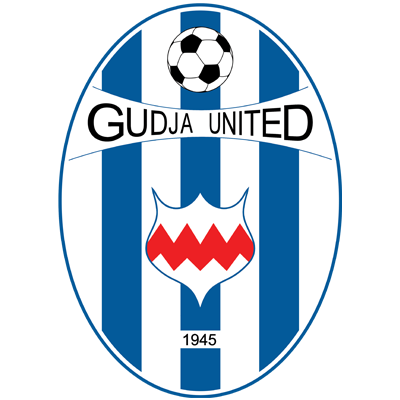 2

-

0

Full Time
Surprise-package Floriana powered to the top of the Premier League with an impressive 2-0 win over a resilient Gudja United, a win which lifts Gianluca Atzori's men one point above Hibernians.
The Greens' pursuit of their second championship in three years might have taken a decisive turnaround when they threw the title race wide open in a typical fashion as Jan Busuttil delivered a trademark counter punch with a swerving shot on 66 minutes.
Then, he turned provider to serve substitute Kemar Reid with the goal that gave Atzori'side the three points and the top of the table for the first time this season.
Both teams had their first-choice goalkeeper suspended as seasoned goalkeeper Emmanuel Bartolo replaced Georgia Kitanov while Duncan Formosa was given his chance to shine in lieu of Glenn Zammit.
Argentinian defender Emiliano Callegari was also missing for the Greens.
An open start to the match almost culminated in a goal after 12 minutes, but Jan Busuttil free-kick from the right was met by Ulises Arias whose shot was blocked by the young goalkeeper Formosa.
Floriana kicked off confidently, with Brandon Paiber and Andrei Ciolacu superbly passing the ball through midfield.
The Romanian midfielder came closest on 28 minutes when he tried to edge the ball in from the tightest of angles but the shot went just wide.
A minute from half-time, Adam Magri Overand, probed dangerously on the right flank but his shot went wide.
The second half started in similar fashion, Floriana looking bright in the early exchanges but failed to stamp their authority on the match.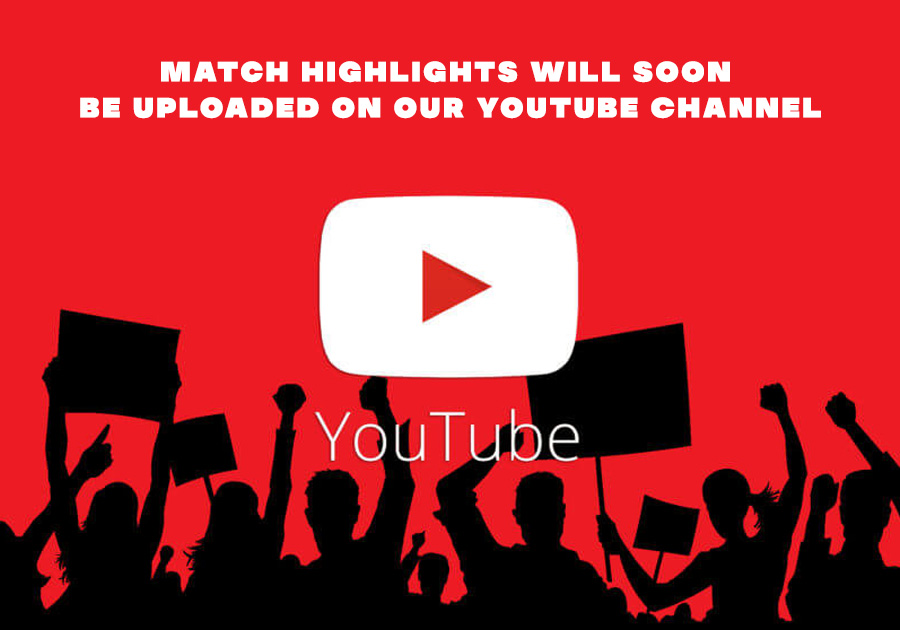 Chances at the other end were rare.
But Atzori's team demonstrated their lethal potency on the counter-attack to take the lead on 66 minutes.
Ciolacu created an opening for Magri Overand to set up Jan Busuttil who fired powerfully past Formosa.
Ten minutes from time, substitute Reid broke clear to double Floriana's advantage after being picked out by a pass from Busuttil.
At death, Oualid El Hasni denied substitute Giorgi Nikabadze a consolation goal when reading the striker's intentions, getting behind his goalkeeper and clearing the Georgian's lob off the line.
Referee: Philip Farrugia

 Jan Busuttil (FLR)
BOV PLAYER OF THE MATCH
Source: sportsdesk.com.mt
Gudja
#
Player
Position
Goals
Assists
Yellow Cards
Second Yellows
Red Cards
29
Giorgi Nikabadze

81

Forward
0
0
0
0
0
5
Matias Muchardi
Midfielder
0
0
0
0
0
7
Aidan Friggieri
Midfielder
0
0
1 (44')
0
0
8
Rodolfo Soares

28

Defender
0
0
0
0
0
12
Duncan Formosa
Goalkeeper
0
0
0
0
0
13
James Arthur
Midfielder
0
0
0
0
0
17
Gabriel Mensah

20

Forward
0
0
0
0
0
19
Ahinga Bienvenu Selemani
Forward
0
0
0
0
0
20
Nika Dzalamidze

17

Forward
0
0
0
0
0
23
Neil Tabone
Defender
0
0
0
0
0
28
Farid Zuniga

8

Defender
0
0
0
0
0
81
Neil Micallef

29

Defender
0
0
1 (7')
0
0
99
Marcelo Dias
Defender
0
0
0
0
0
25
Juan Andres Bolanos
Defender
0
0
0
0
0