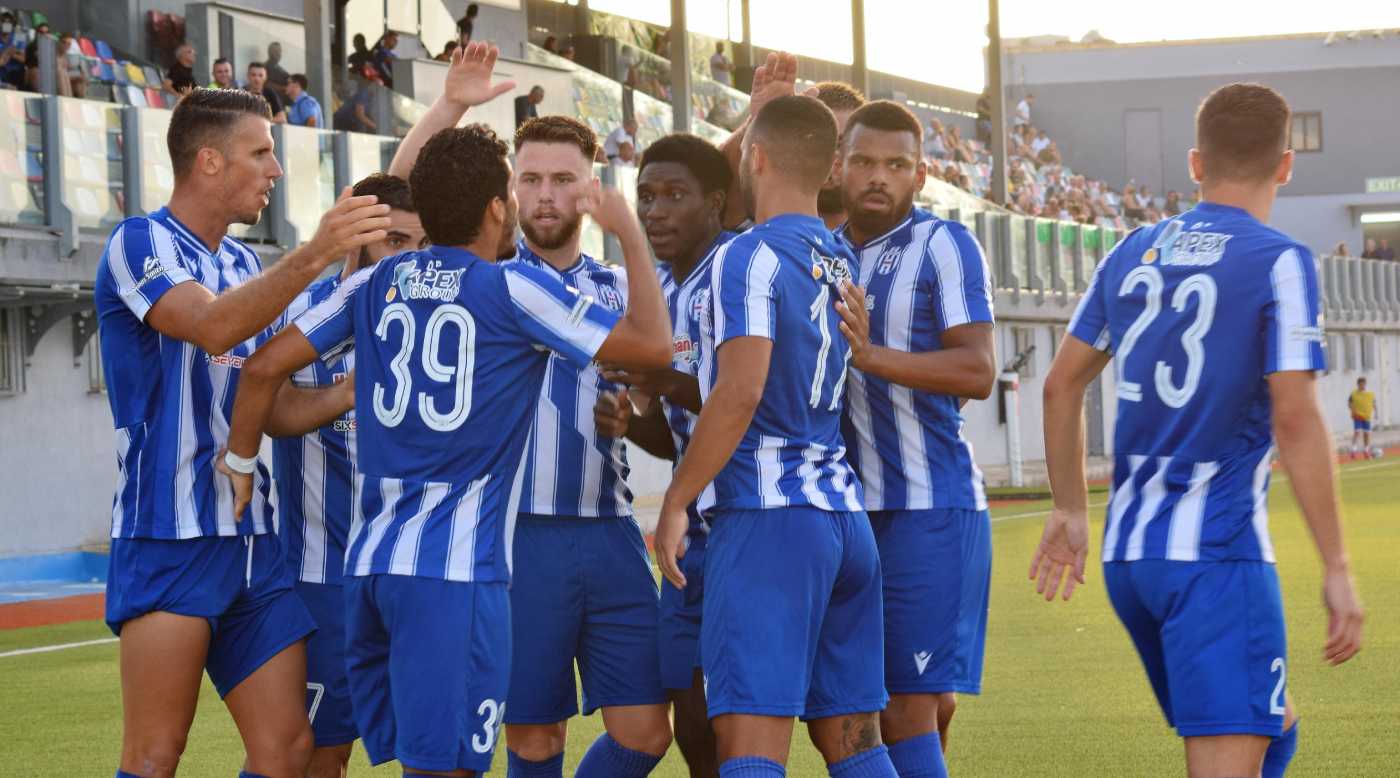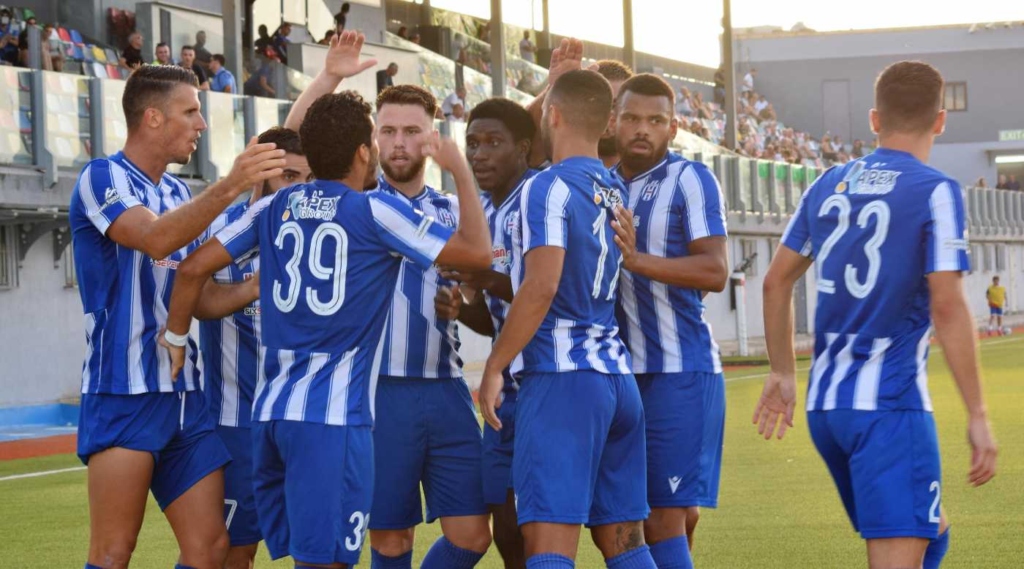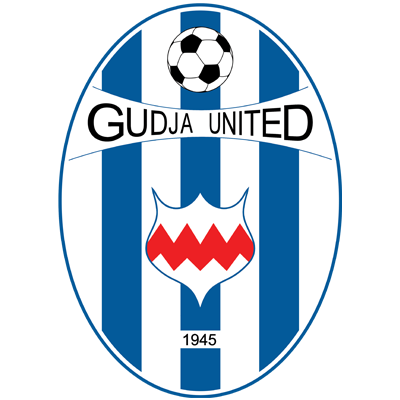 Gudja
Zebbug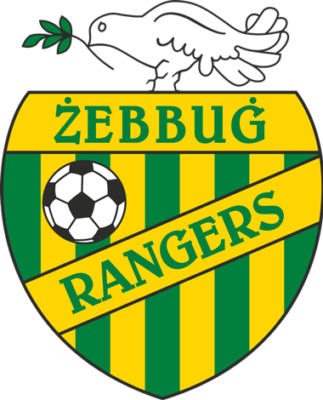 2

-

1

Full Time
Two goals in the opening 12 minutes of the match were enough for Gudja United to see off Żebbuġ Rangers and climb to the top of the Premier League standings.
The Southerners made the most of Żebbuġ's defensive frailties in the opening part of the match as goals from Vito Plut and Johann Bezzina enabled them to open a commanding two-goal lead which they managed to administer well for the rest of the match.
Żebbuġ tried to get back into the match and looked much better at the start of the second half but the damage was too much for them to recover from.
In the end, Gudja claimed three important points that lifted them temporarily to the top of the Premier League standings on ten points, one clear of Ħamrun Spartans and Birkirkara, who however, have played a game less.
Gudja were off to a flying start as inside four minutes they were already a goal ahead.
Samuel Da Mata Gomes sent a cross into the path of Vito Plut who headed the ball past Jamie Azzopardi.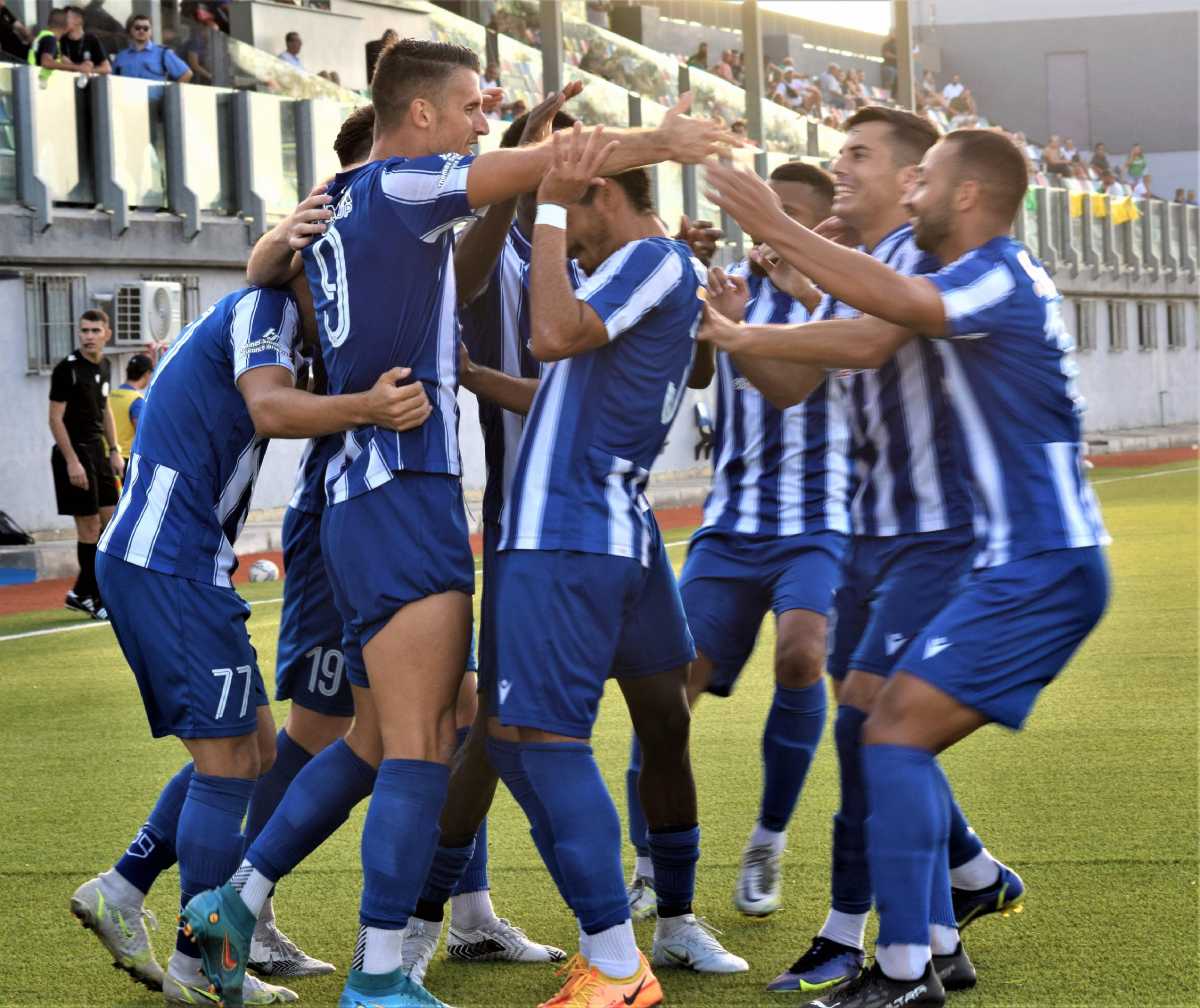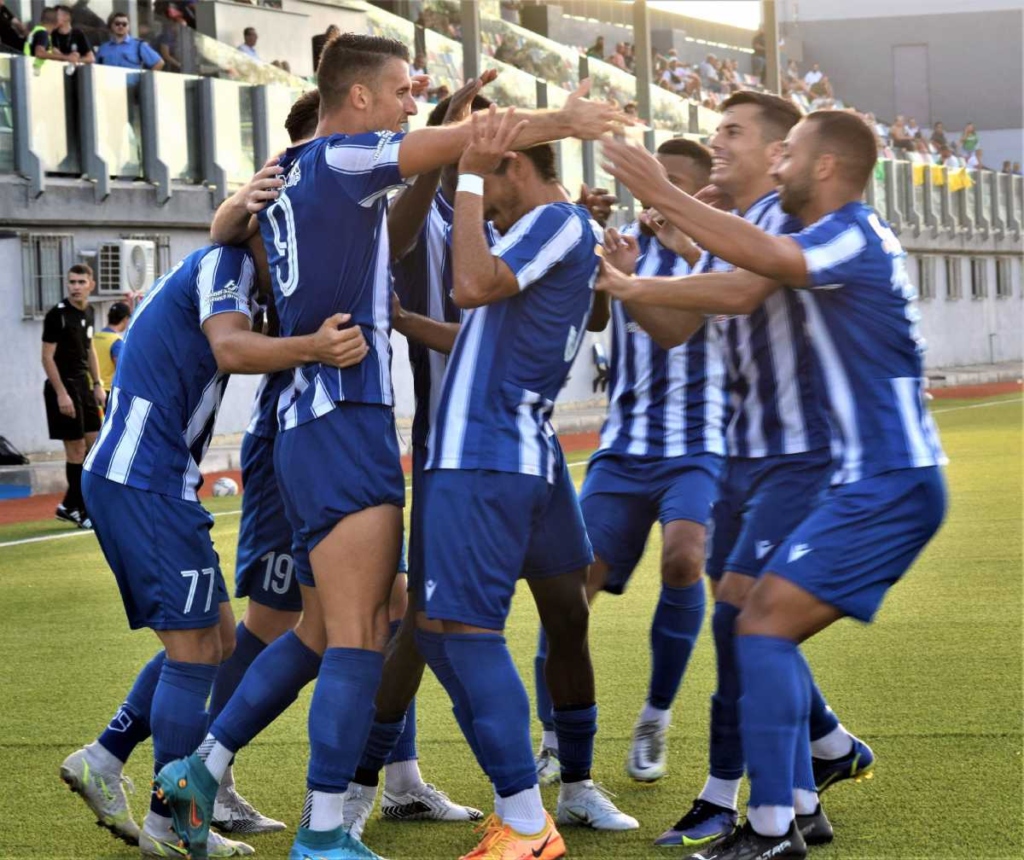 Plut almost grabbed a second four minutes later when he anticipated his marker but his firm drive was saved by Azzopardi.
The Rangers defence was leaking water from everywhere and Gudja made it 2-0 on 12 minutes when Karl Micallef's cross found Johann Bezzina who stabbed home from close in. For Bezzina this was his third goal in as many matches.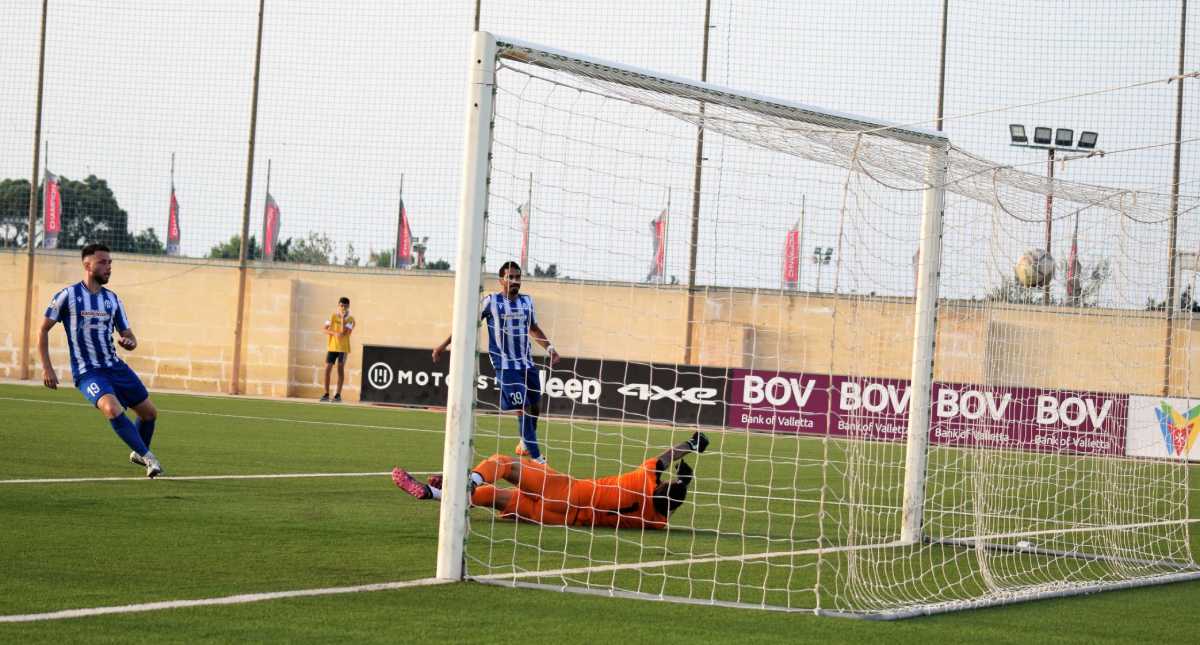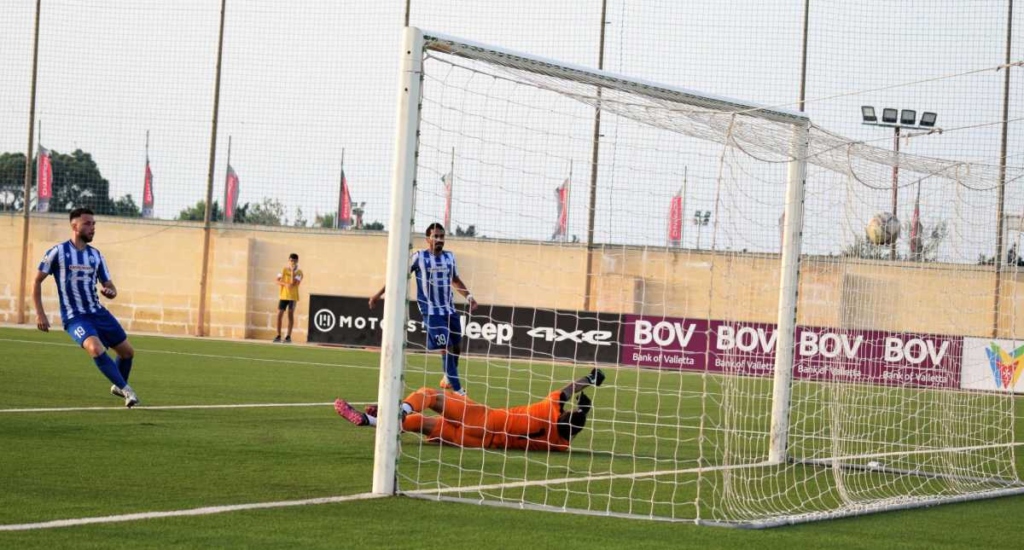 Gudja continued to dominate and Da Mata Gomes looked odds on to add a third goal when he latched onto Bezzina's pass and rounded Azzopardi but his shot was cleared off the line by the backtracking Shaun Bugeja.
Brian Spiteri, the Żebbuġ coach, was clearly not happy and on 28 minutes he withdrew Wilker and roped in Randall Vella in a bid to strengthen his defence.
Żebbuġ finally threatened on 31 minutes when Stanimir Miloskovic showed great skill to turn past his marker but his low shot was somehow kept out by Glenn Zammit.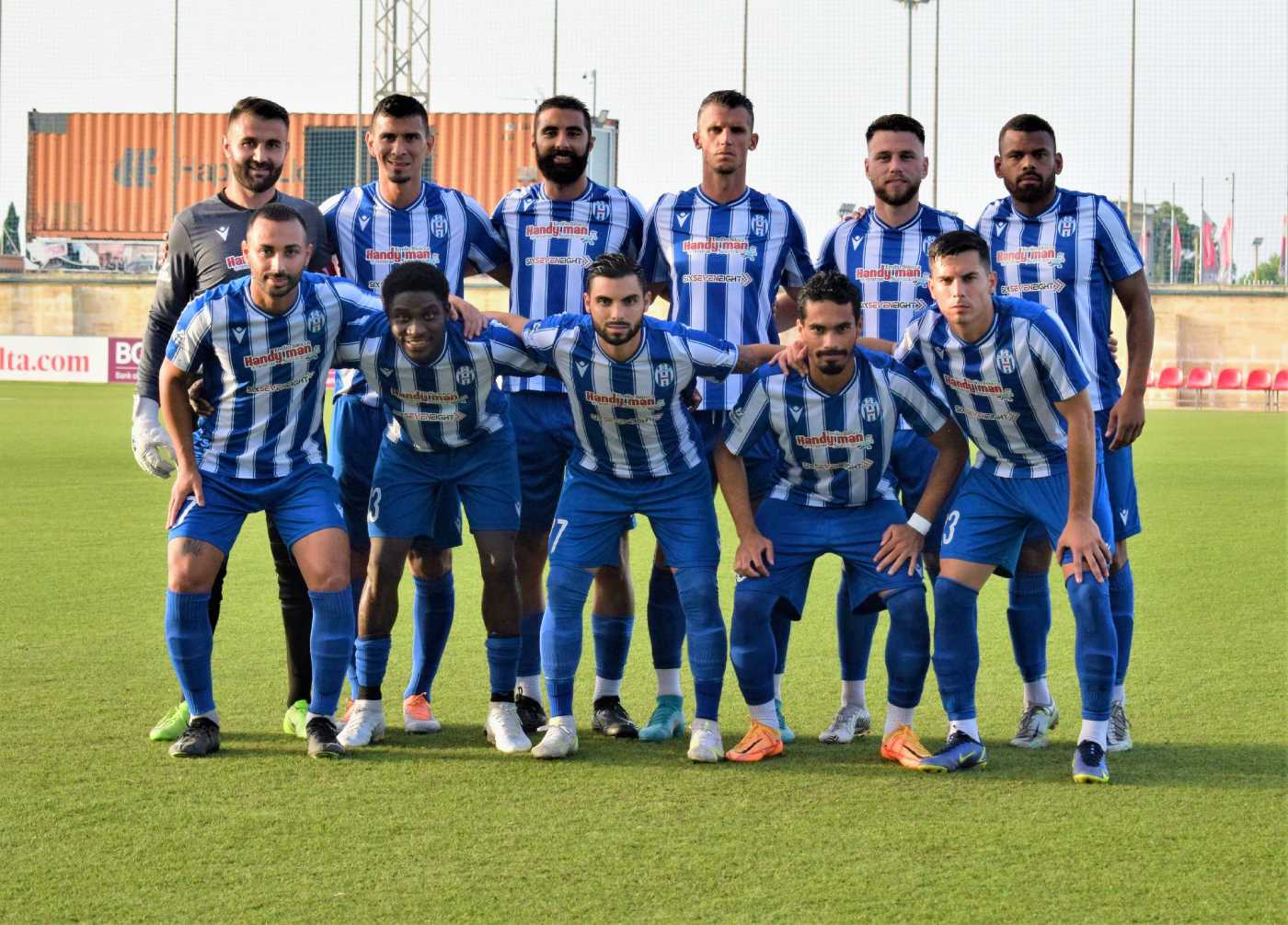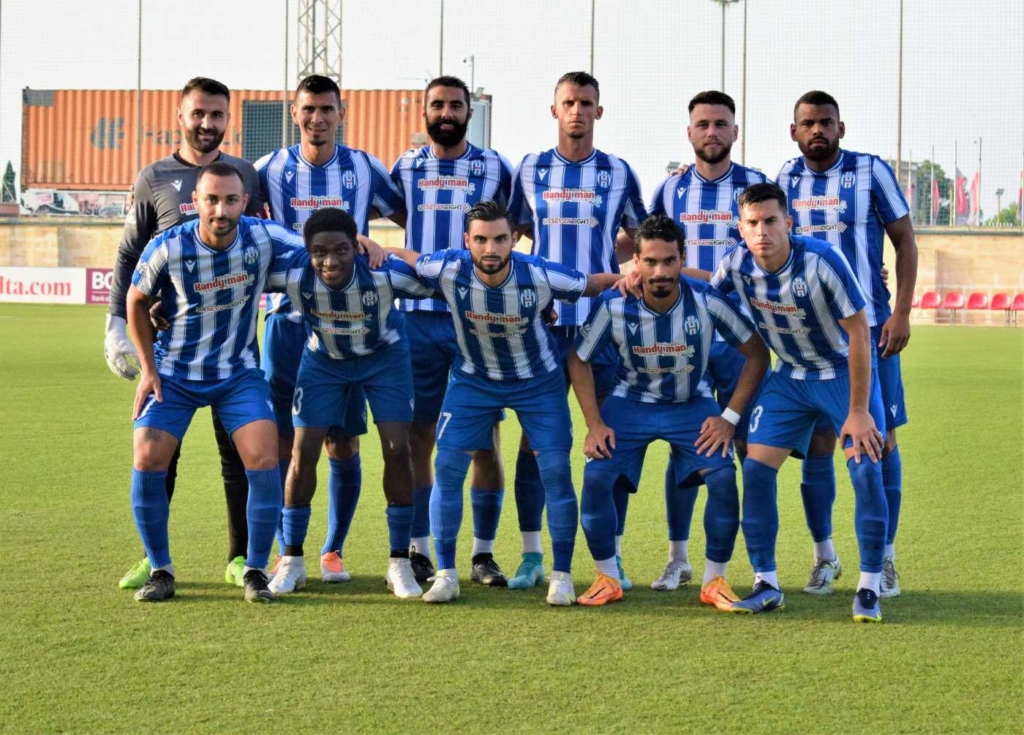 The Rangers tried to step up their pressure in a bid to reopen the match but failed to threaten the Gudja defence until the interval.
Żebbuġ started better in the second half and Kurt Bondin was close when his long-range drive finished just over.
Ten minutes into the second half, Miloskovic threatened with a firm drive that was blocked by Zammit.
On 68 minutes, Stankovic almost pulled one back but his curler from a free-kick just missed the upright.
Eleven minutes from time, Plut had the chance to kill off Żebbuġ when he was put into space by Ahinga Selemani's cross but the Slovenian fired over from routine distance.
Nine minutes from time, Żebbuġ pulled a goal back when Charles Lokoli Ngoy pounced on some hesitant defending in the Gudja defence to slot past Zammit.
Gudja had the chance to grab a third in stoppage time but Da Mata Gomes fired over from distance.
Referee: Ishmael Barbara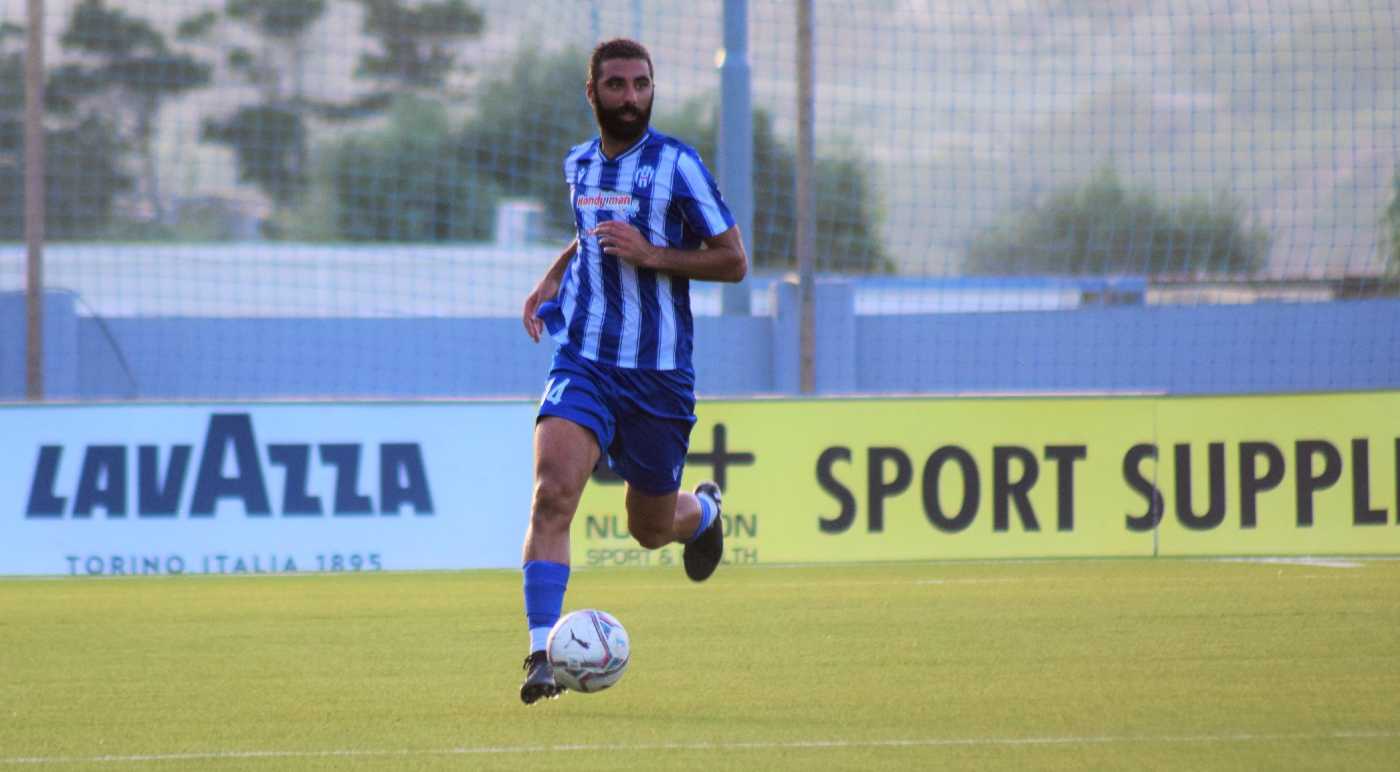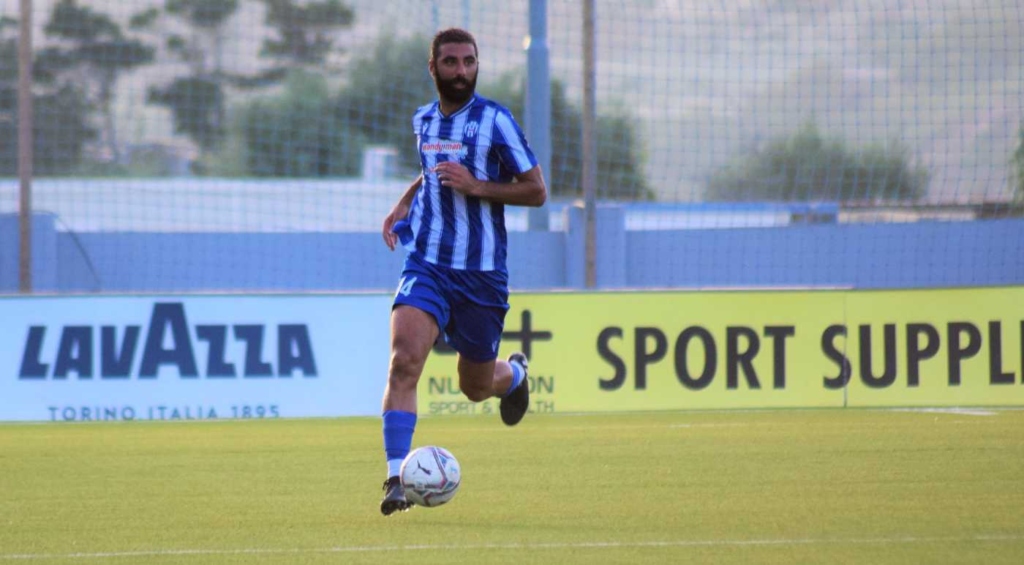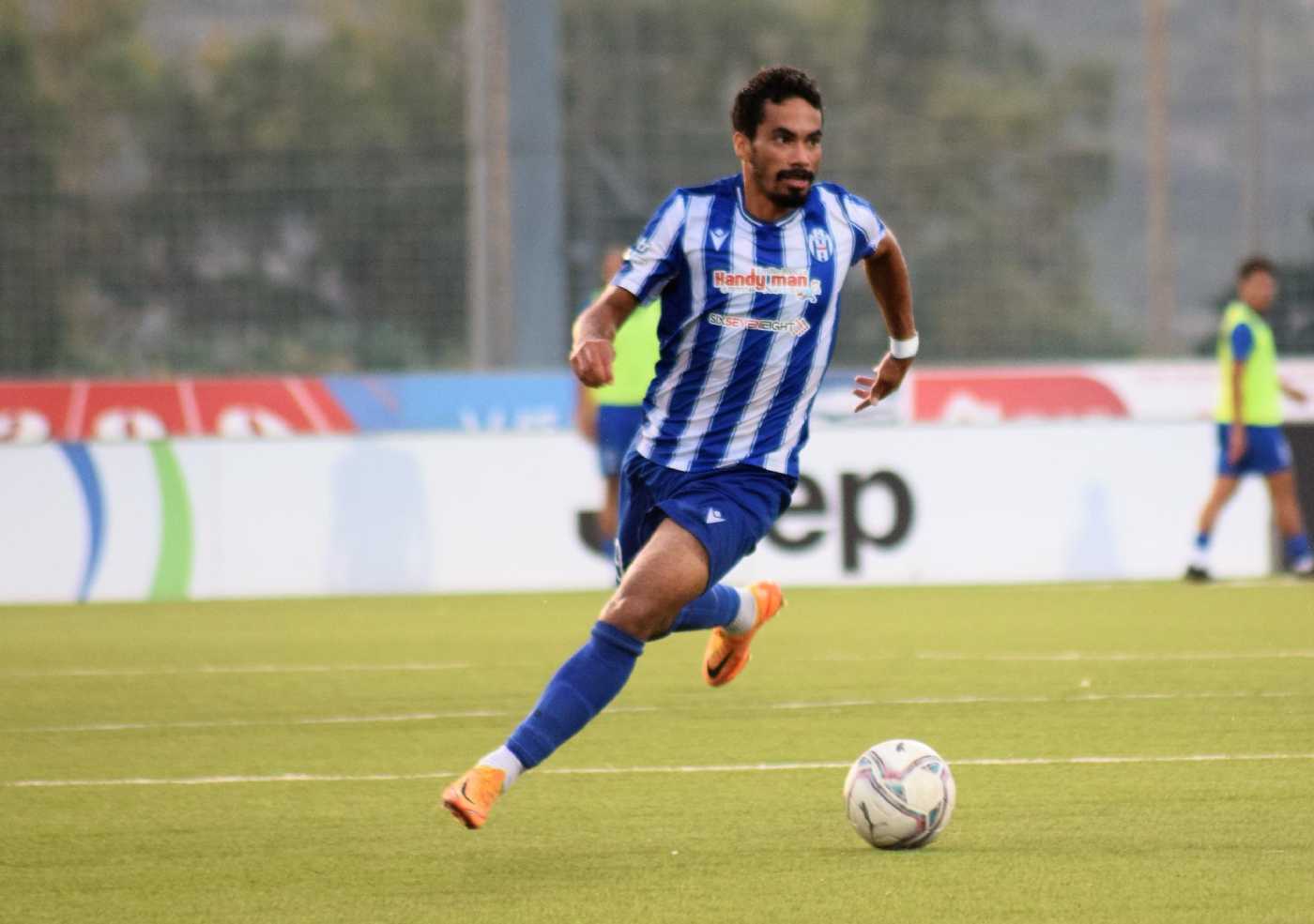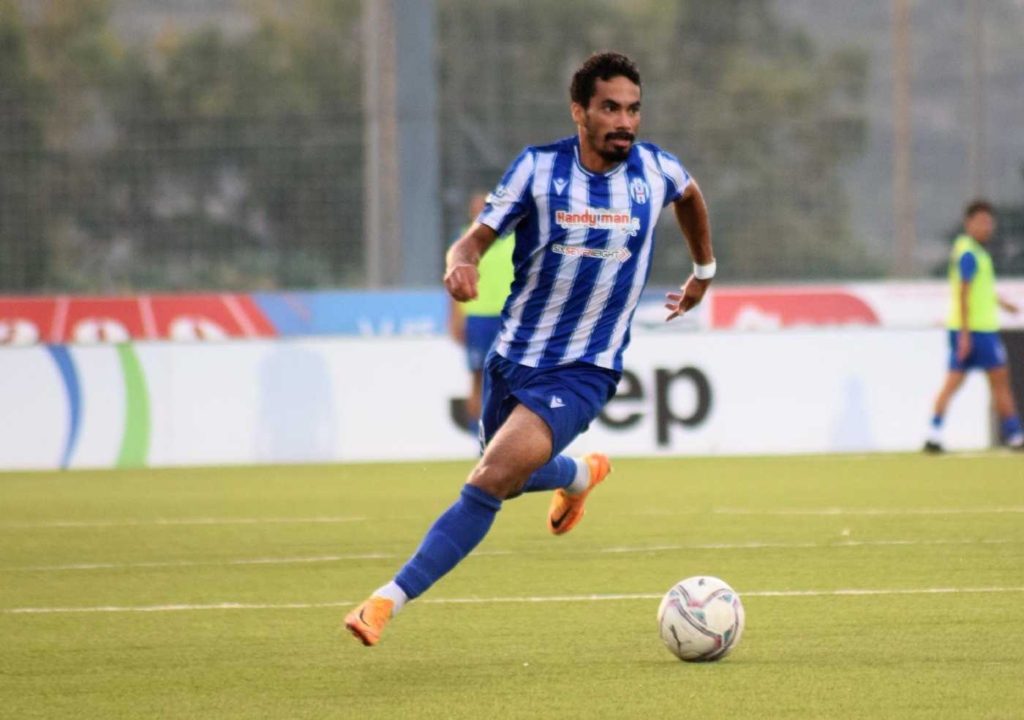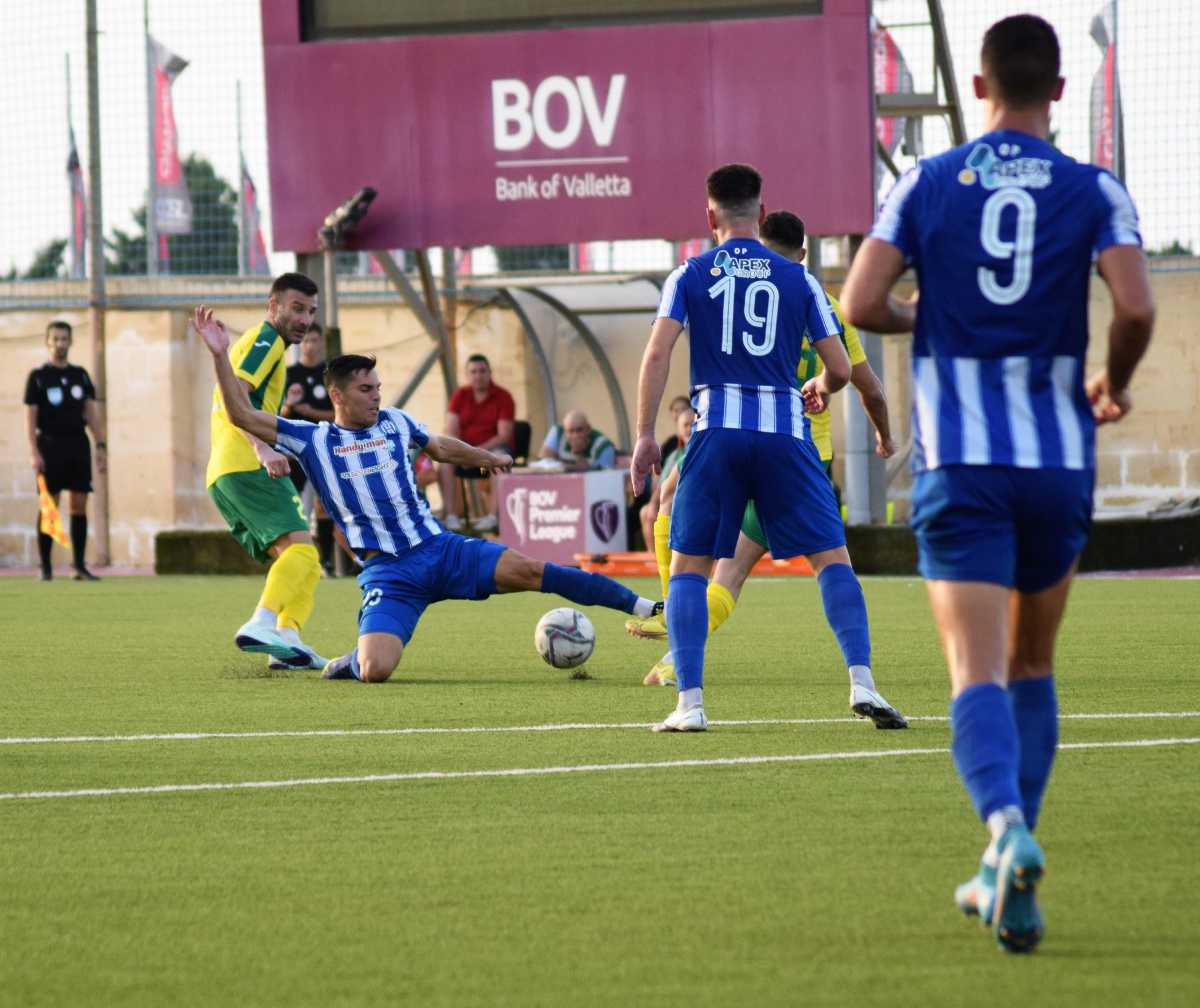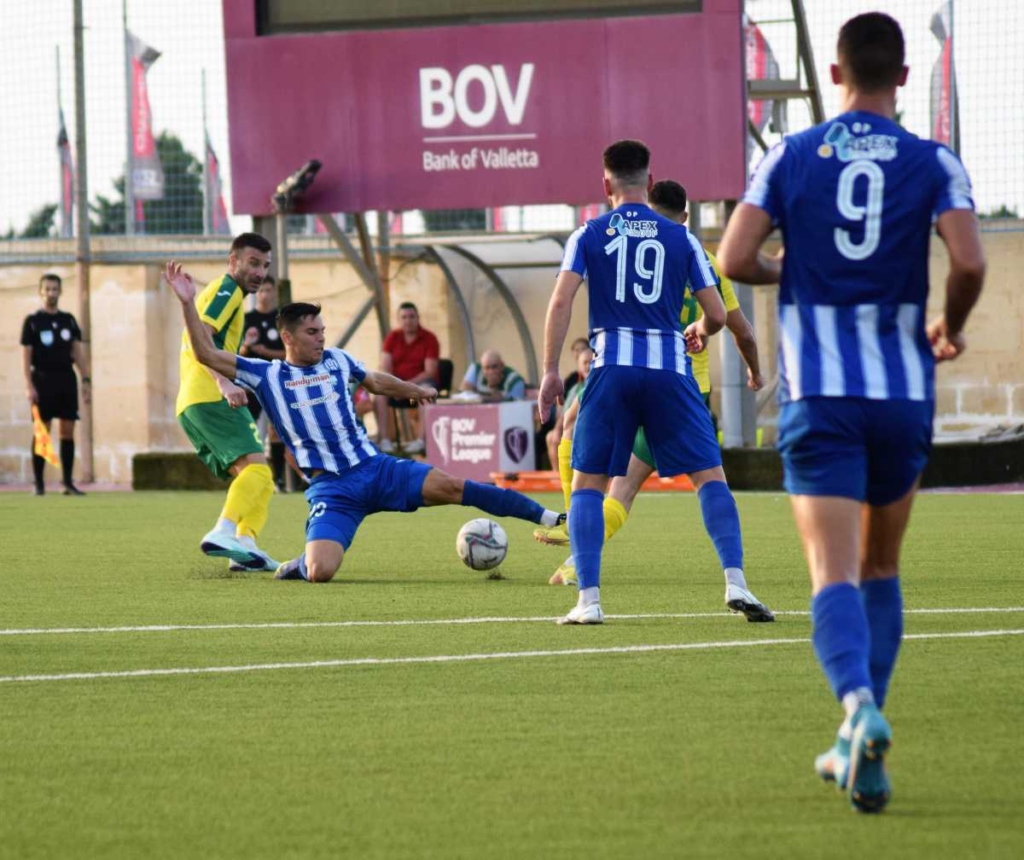 VITO PLUT
BOV PLAYER OF THE MATCH
Source: sportsdesk.com.mt
Gudja
#
Player
Position
Goals
Assists
Yellow Cards
Second Yellows
Red Cards
1
Glenn Zammit
Goalkeeper
0
0
1 (93')
0
0
17
Karl Micallef
Defender
0
1
0
0
0
5
Andre Prates Rodrigues
Defender
0
0
0
0
0
7
John Mintoff

9

Defender
0
0
0
0
0
9
Vito Plut

7

Forward
1 (4')
0
0
0
0
11
Ahinga Bienvenu Selemani

19

Forward
0
0
0
0
0
13
James Arthur
Midfielder
0
0
0
0
0
14
Neil Micallef
Defender
0
0
0
0
0
19
Johann Bezzina

11

Midfielder
1 (12')
0
0
0
0
22
Hubert Vella

77

Midfielder
0
0
0
0
0
23
Neil Tabone
Defender
0
0
0
0
0
39
Samuel Gomes
Midfielder
0
1
0
0
0
77
Nicolas Navarrete

22

Midfielder
0
0
0
0
0
3
Juan Andres Bolanos
Defender
0
0
1 (48')
0
0