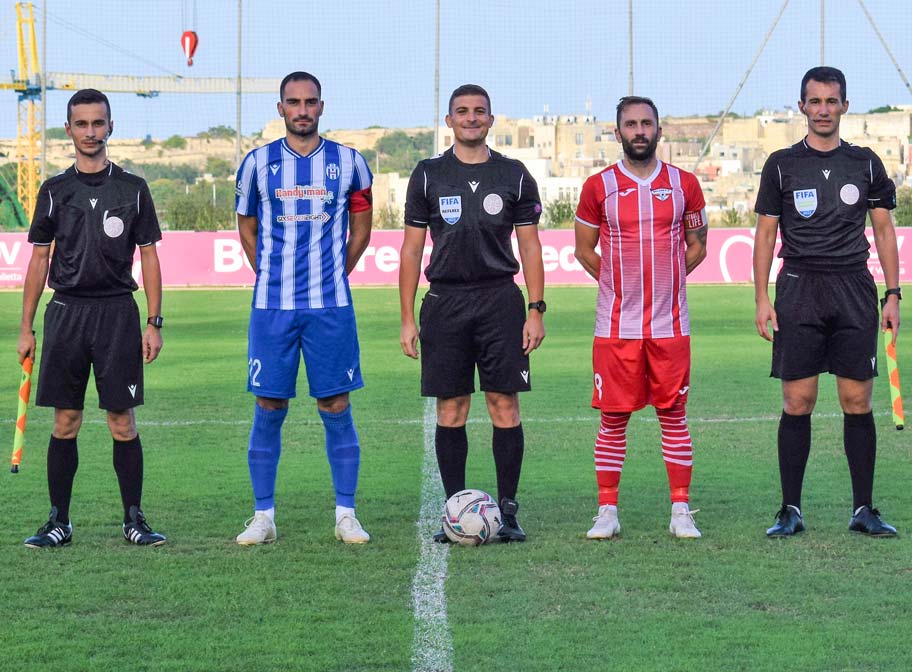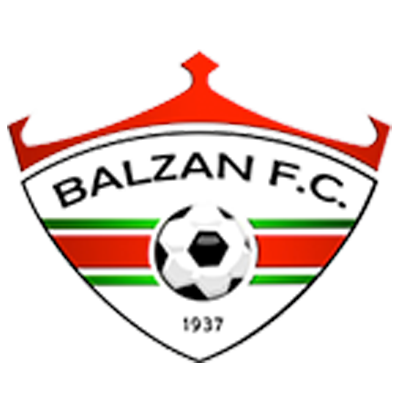 Balzan
Gudja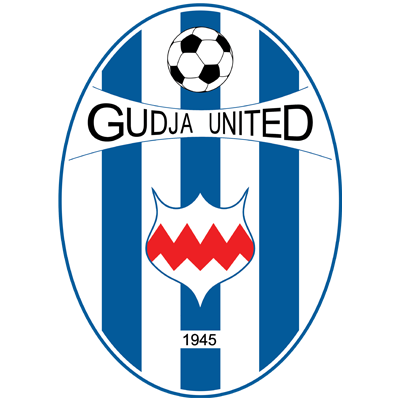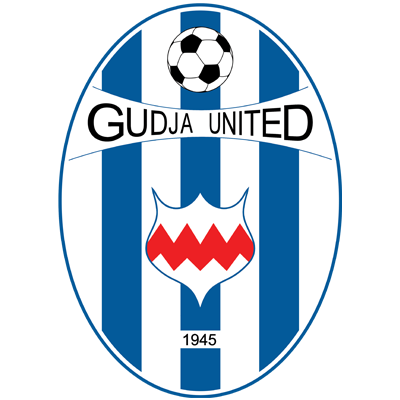 0

-

1

Full Time
A solitary goal by Johann Bezzina extended Gudja's unbeaten run with a second win in three matches as they beat Balzan at the Tony Bezzina Stadium.
While this result gave Gudja their best opening in the Premier League, it ended Balzan's pristine start to the season.
Oliver Spiteri's side were made to pay for a desperately slow start to the match when Bezzina finished a fine Gudja move from close range in the 32nd minute.
Balzan fought back strongly in the second half but Glenn Zammit made a string of smart saves to deny them.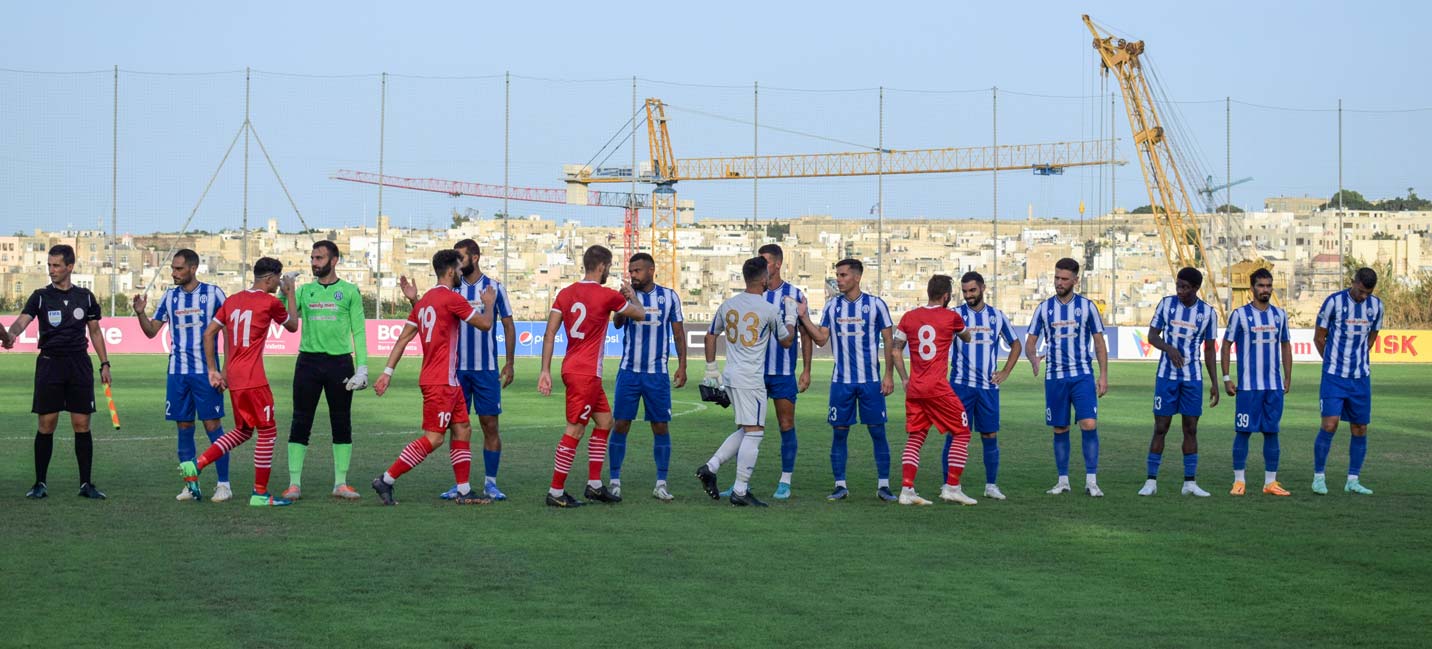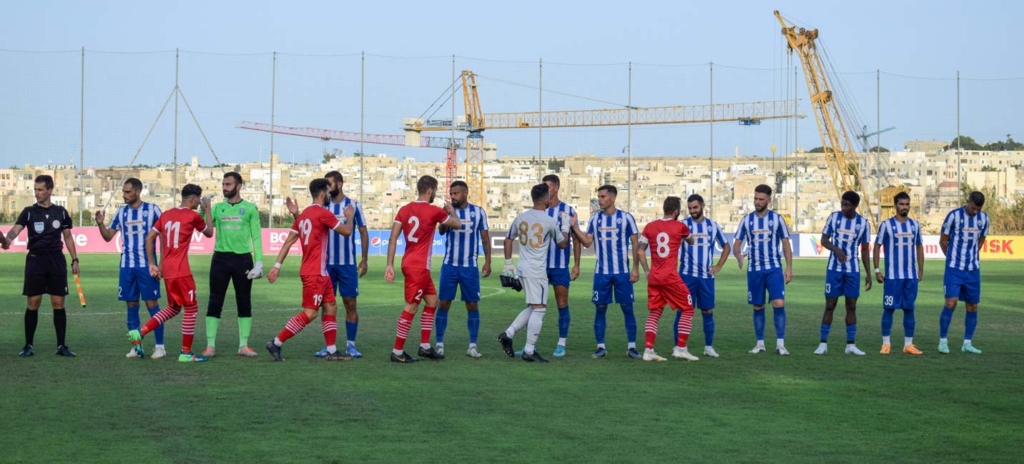 Gudja made most of the running in the first half and were deservedly in front when Samuel Gomes da Mata played in Johann Bezzina who hit the ball past Jonathan Debono.
They should have been ahead long before then and coach Andrea Agostinelli was left shaking his head when Vito Plut decided to pass the ball instead of going for goal. In fact, their fans almost had a goal to cheer inside the first 15 minutes when the Slovenian striker's looping cross went over Debono but it was cleared over from close to the line.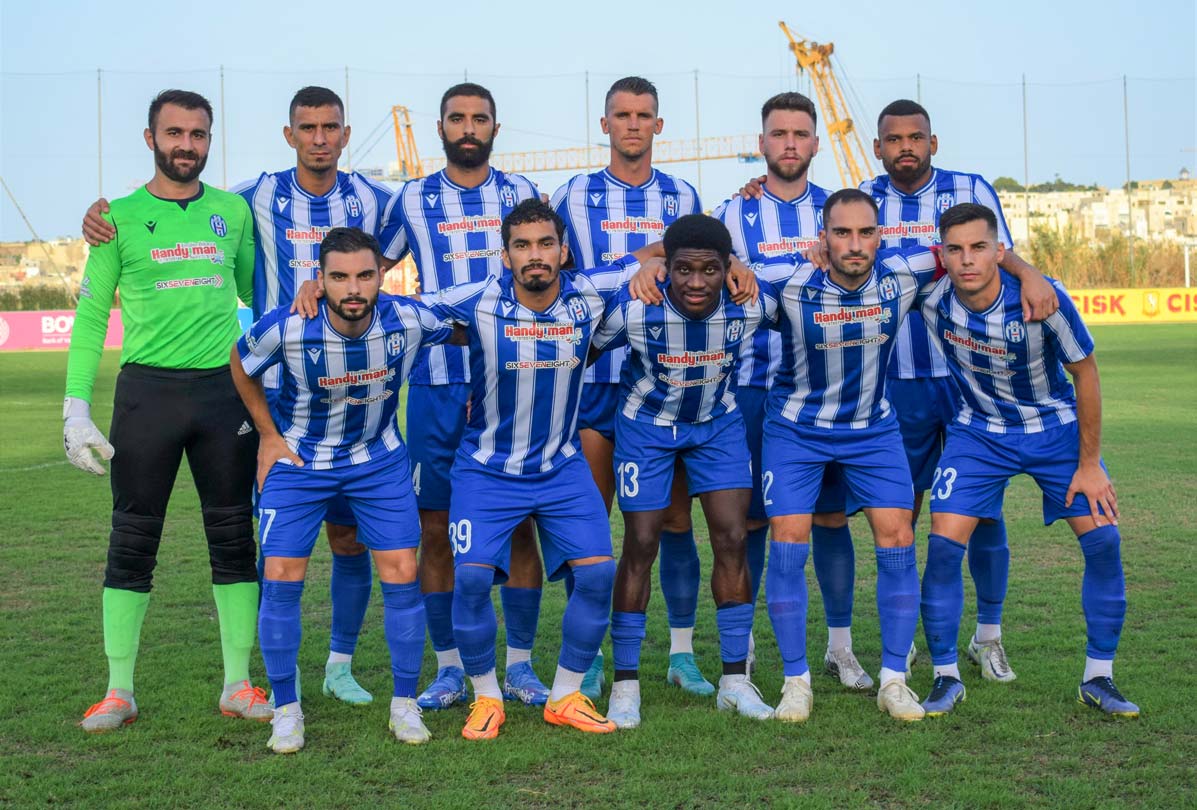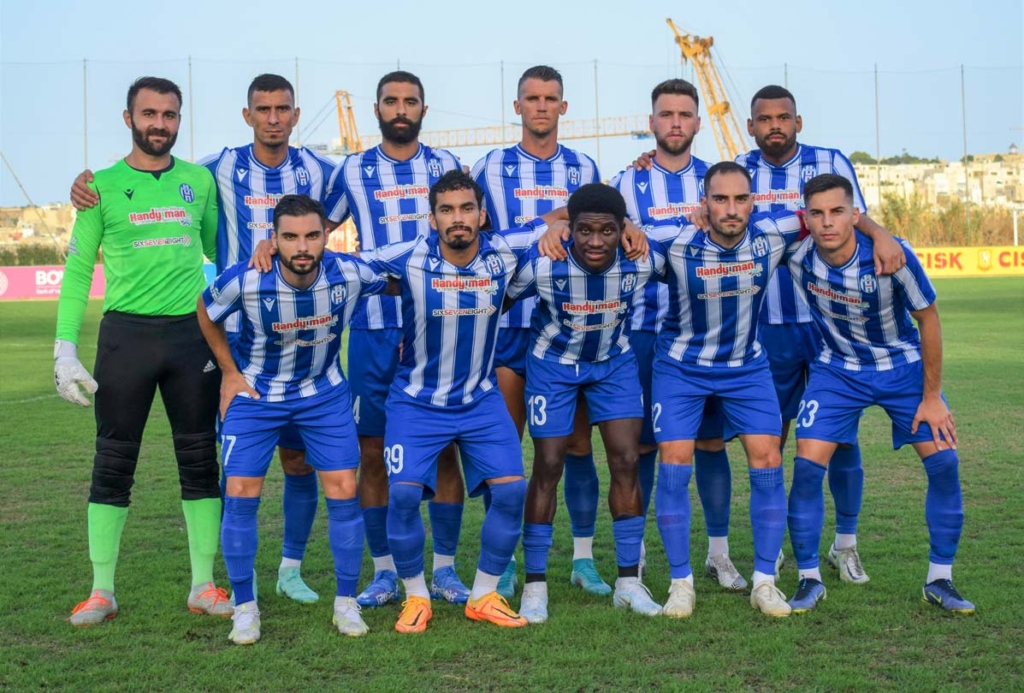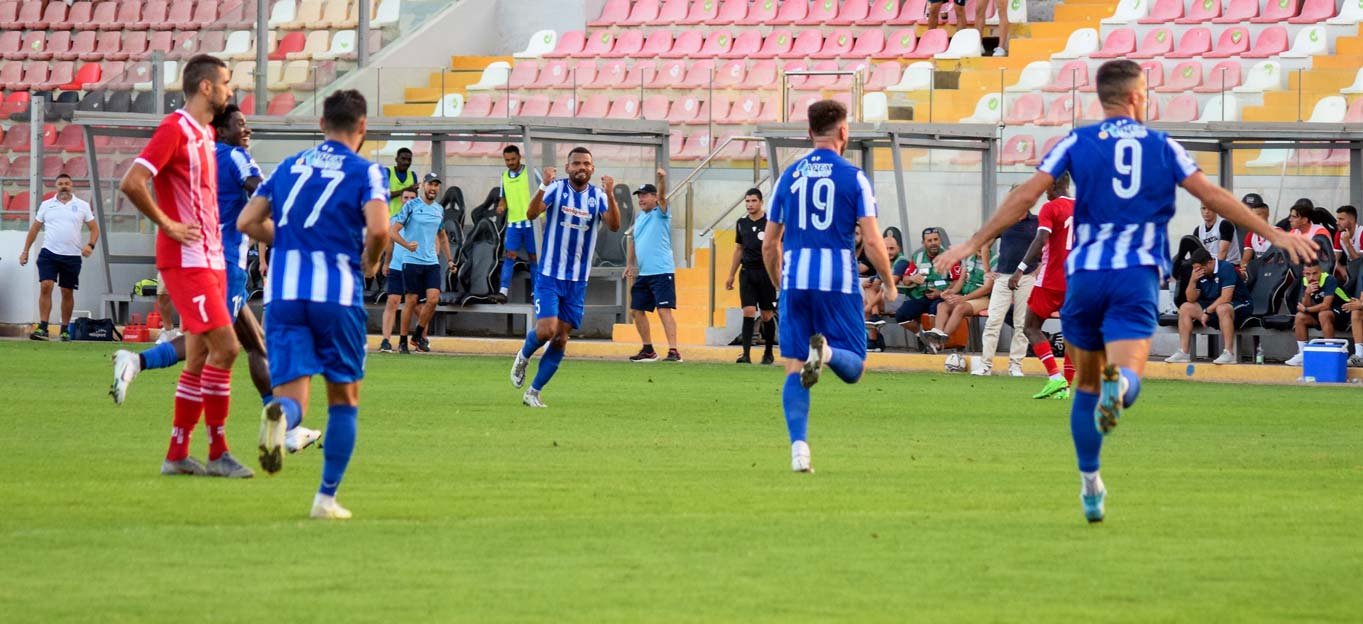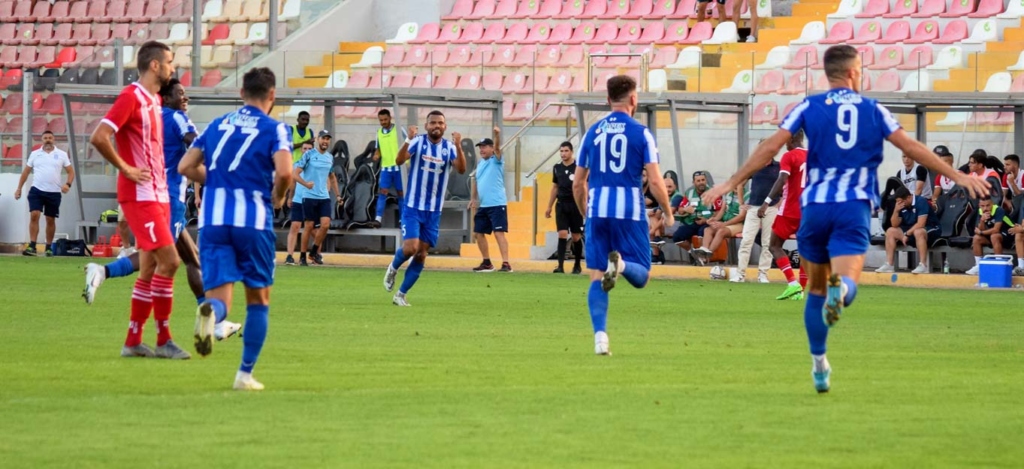 Balzan's best hope came barely a minute before the interval when Angel Torres's free-kick was tipped over the bar by Glenn Zammit.
At half-time, Bezzina was replaced by former Ħamrun Spartans captain Karl Micallef on his debut with Gudja as he went on to patrol the right flank.
On the other side, Alex Satariano made his debut with Balzan on his return to the Premier League, believed to be a trump card up Oliver Spiteri's sleeve to add more weight to their attack.
Gudja continued to ask questions after the restart and were agonizingly close to a second goal when Plut met a long ball with a glancing header that went out.
Spiteri then brought on Bojan Kaljevic for Milan Duric and there was a definite change in the tempo of the game. Gudja were suddenly on the back foot but a succession of corners could not result in clear-cut chances for Balzan.
On 82 minutes, Kaljevic headed goalwards a teasing cross from Torres that eluded Gudja's defense, forcing a point-blank save from Zammit.
Three minutes later, Juan Bolanes failed to judge another cross from Torres and saw it ricochet off his back. But it lacked sufficient venom and landed straight in Zammit's grasp.
It was nearly 2-0 at death as Gudja caught out Balzan's flat-out approach when Ahenga Selemani flicked the ball on for substitute Tatsuro Nagamatsu to race in on Debono, but the Balzan goalkeeper denied him.
Balzan transferred the ball quickly upfront and Zammit palmed away a rising shot by Torres as they tried to force their way onto level terms.
Referee: Trustin Farrugia Cann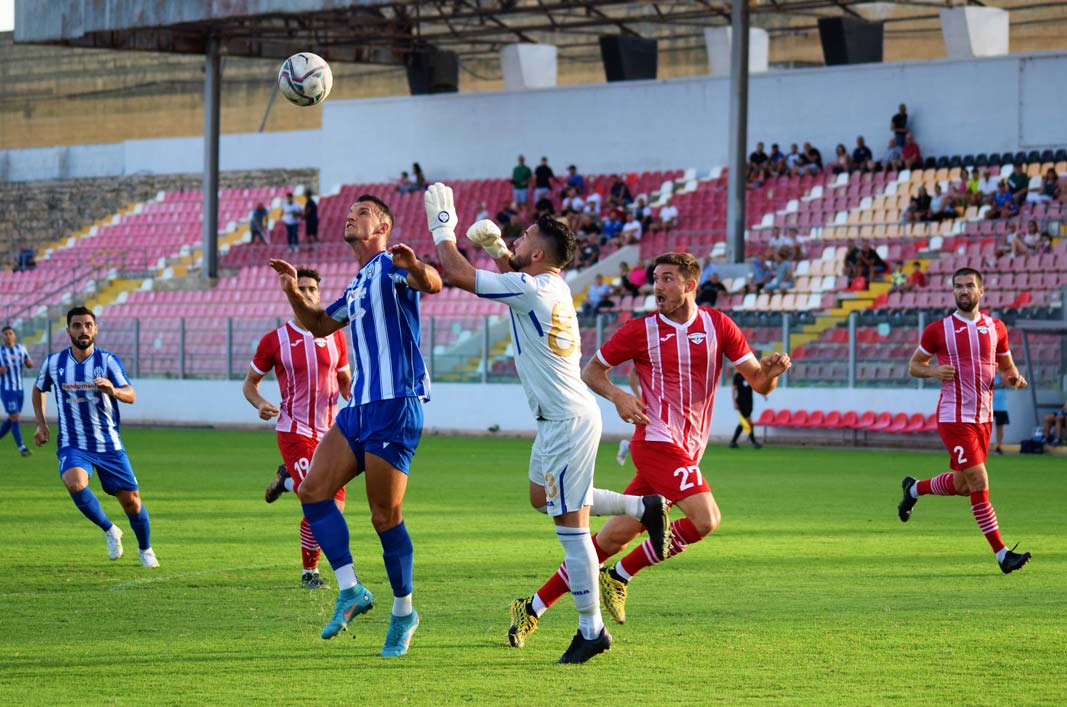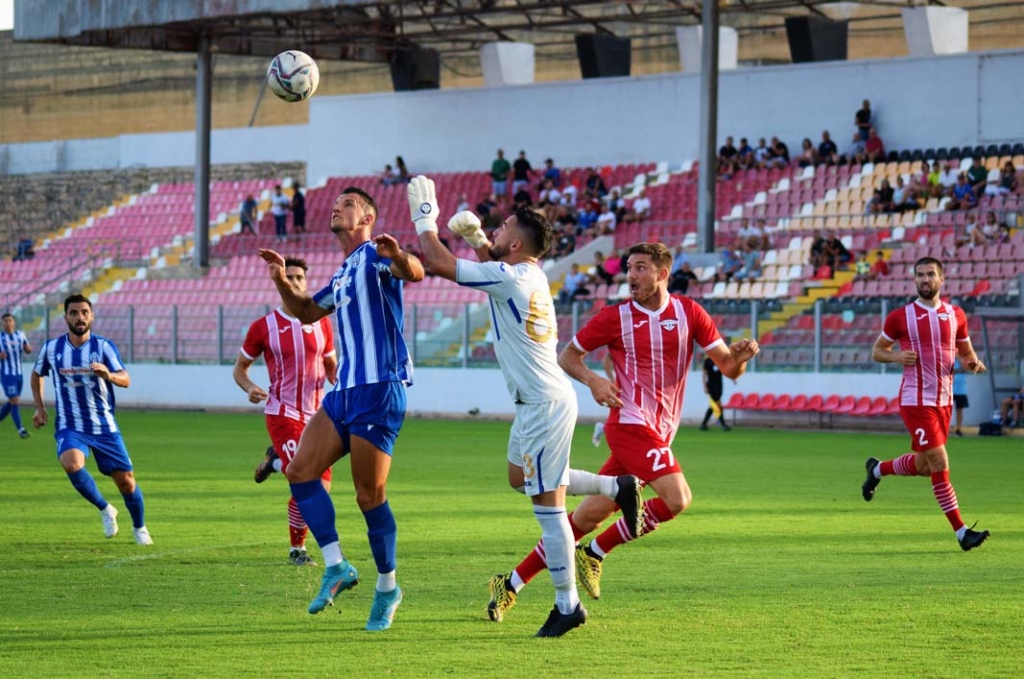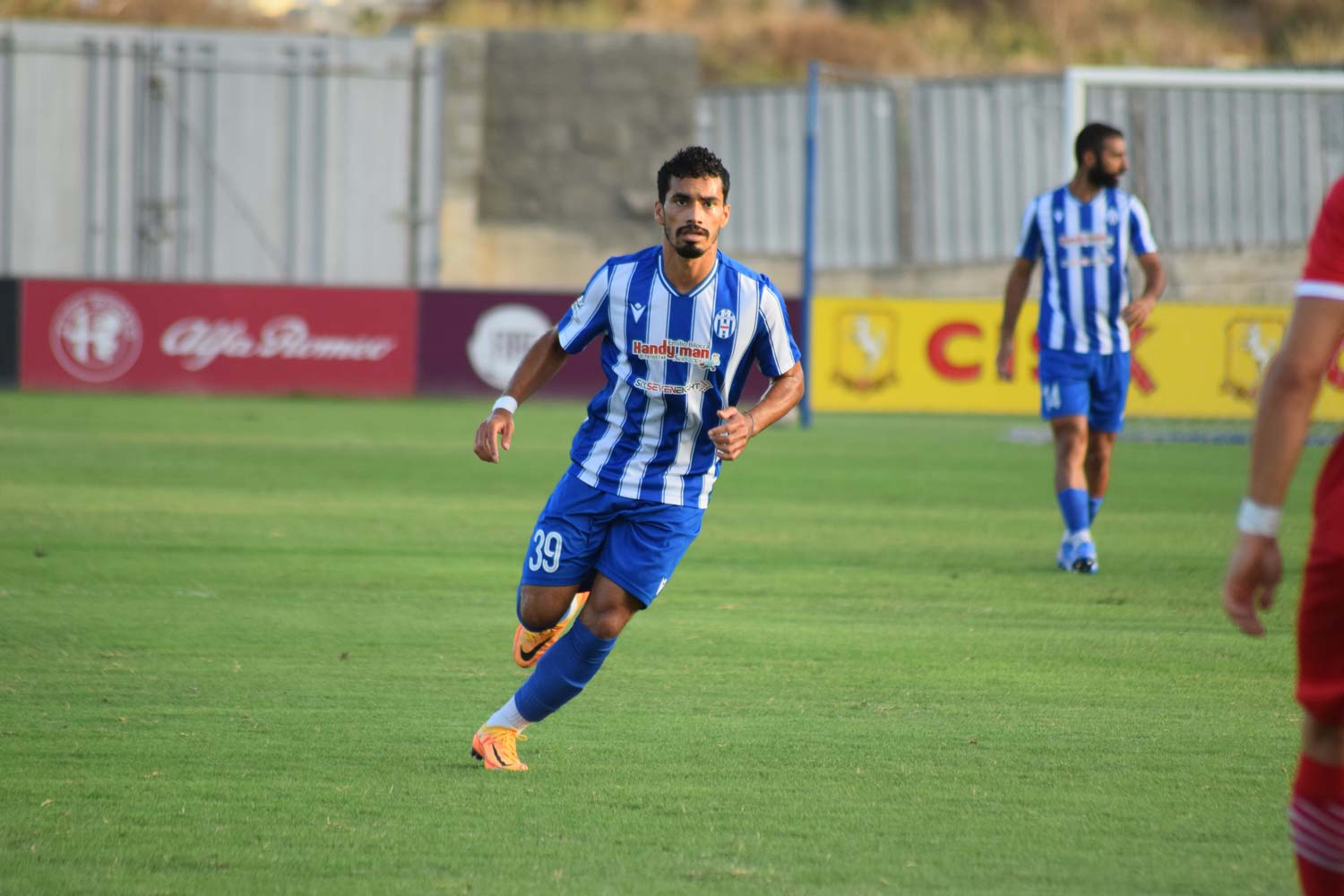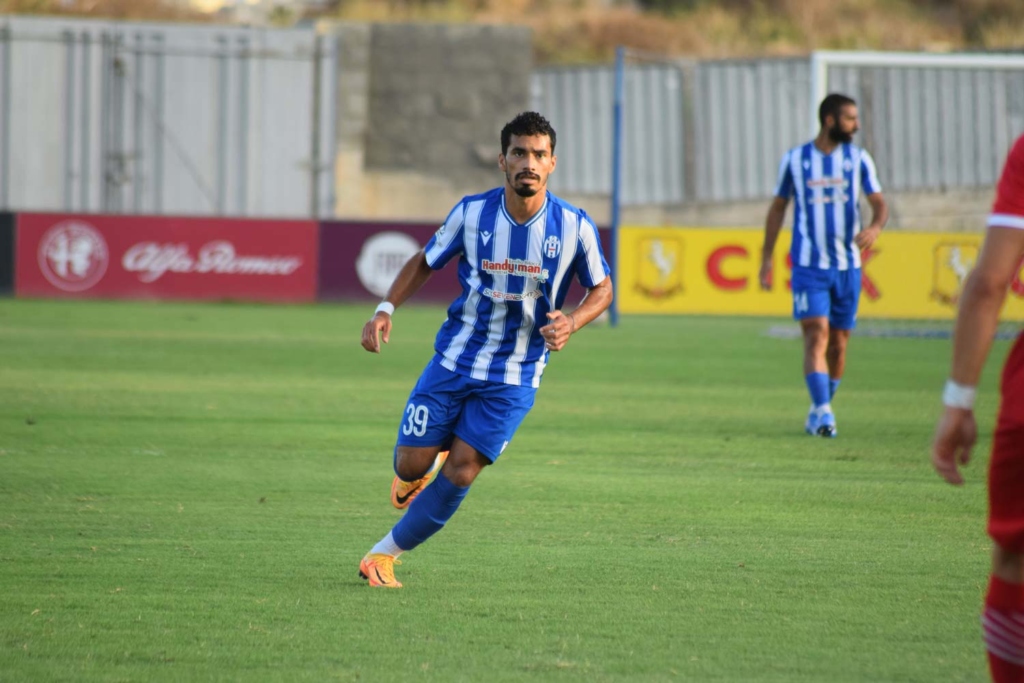 SAMUEL GOMEZ
BOV PLAYER OF THE MATCH
Source: sportsdesk.com.mt
Gudja
#
Player
Position
Goals
Assists
Yellow Cards
Second Yellows
Red Cards
1
Glenn Zammit
Goalkeeper
0
0
0
0
0
5
Andre Prates Rodrigues
Defender
0
0
0
0
0
8
Tatsuro Nagamatsu

9

Midfielder
0
0
0
0
0
9
Vito Plut

8

Forward
0
0
0
0
0
11
Ahinga Bienvenu Selemani

77

Forward
0
0
0
0
0
13
James Arthur
Midfielder
0
0
1 (92')
0
0
14
Neil Micallef
Defender
0
0
0
0
0
17
Karl Micallef

19

Defender
0
0
0
0
0
19
Johann Bezzina

17

Midfielder
1 (33')
0
0
0
0
22
Hubert Vella
Midfielder
0
0
0
0
0
23
Neil Tabone

88

Defender
0
0
1 (61')
0
0
39
Samuel Gomes

Midfielder
0
1
0
0
0
77
Nicolas Navarrete

11

Midfielder
0
0
0
0
0
88
Farid Zuniga

23

Defender
0
0
1 (91')
0
0
3
Juan Andres Bolanos
Defender
0
0
1 (16')
0
0