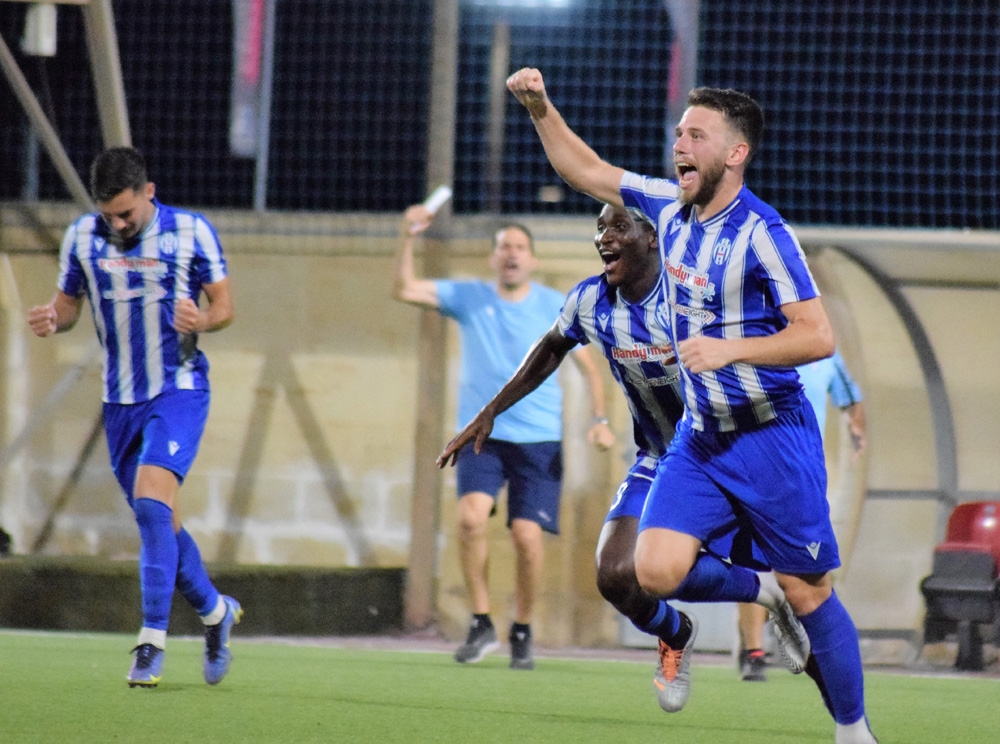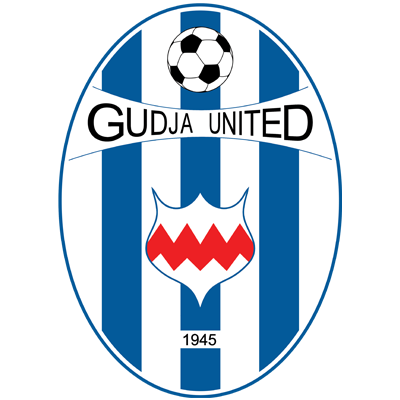 Gudja
Gzira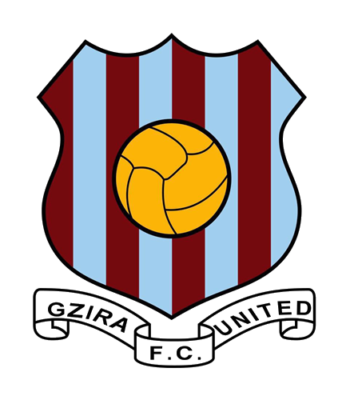 3

-

3

Full Time
Johann Bezzina came off the bench to rescue a point for Gudja United against ten-man Gżira United in a thrilling encounter at the Centenary Stadium.
It looked as though that Gżira United had completed a stunning comeback as despite being with ten men, following the first-half dismissal of Luis Riascos, and two goals down, they fought back to lead by three goals to two midway through the second half.
However, Gudja kept believing and their efforts were rewarded with a fine strike from Bezzina that earned them a point and preserve their unbeaten record in the championship.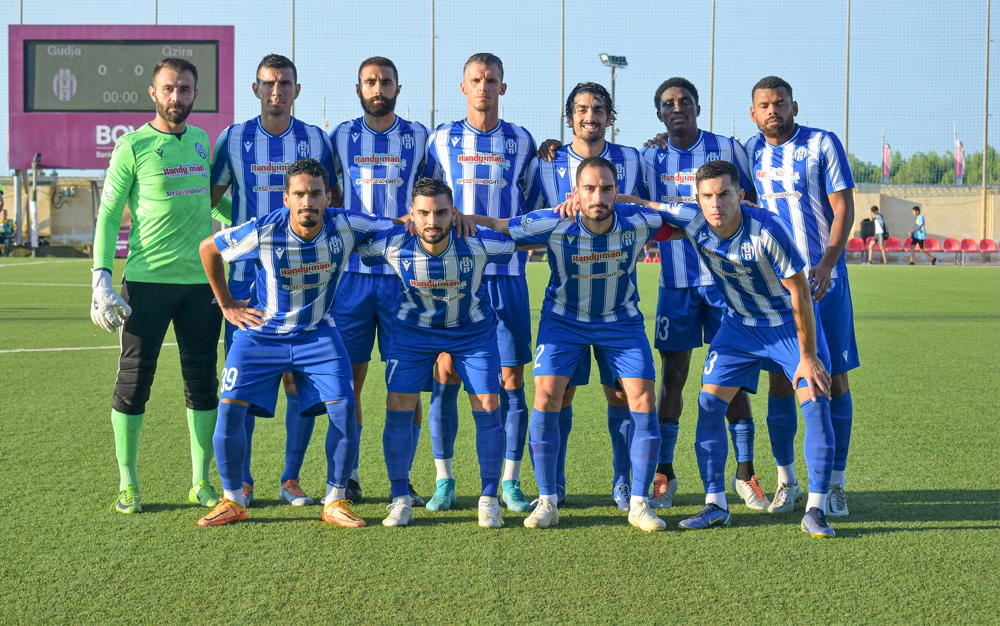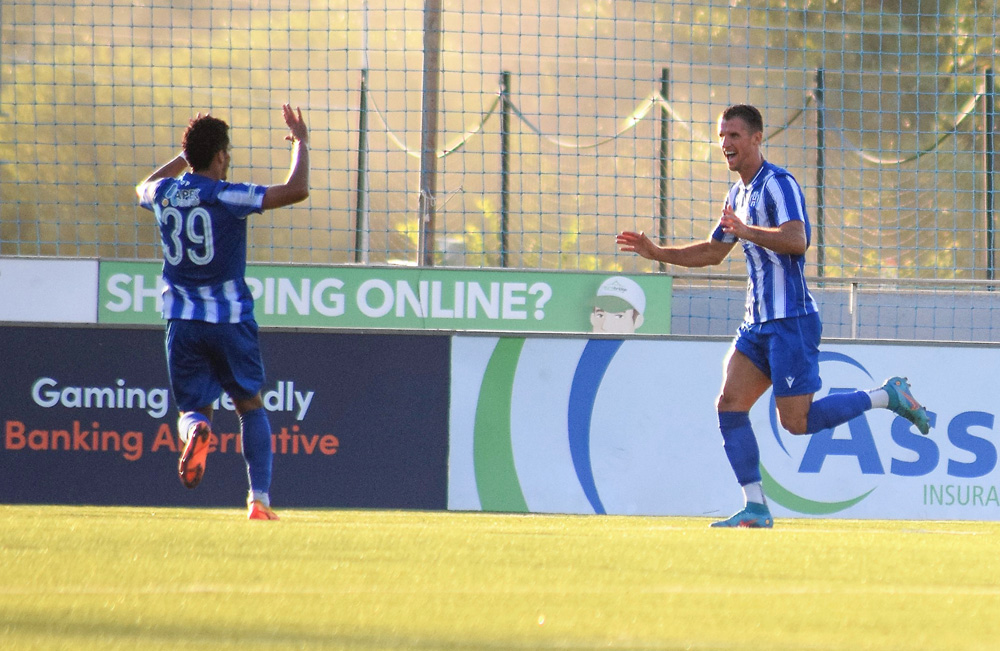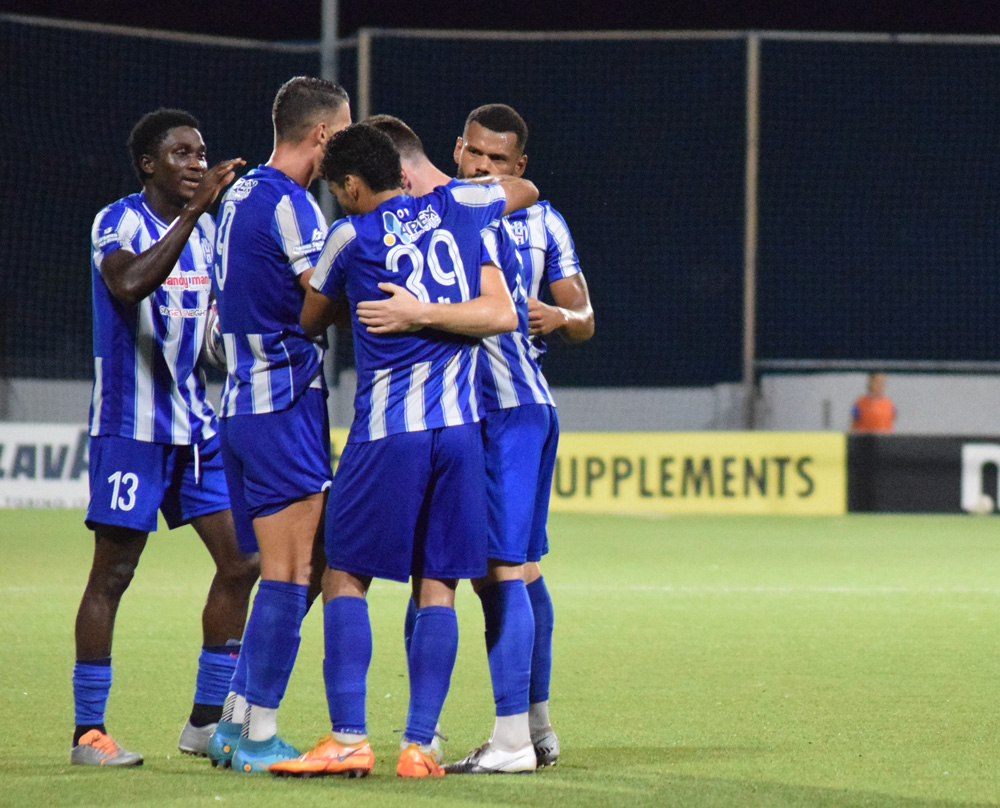 Gżira United coach Darren Abdilla made two changes from the team that beat Santa Lucija 3-1 as Steve Pisani started ahead Marcelo Dias while Toni Kolega was preferred to Maxuell Maia.
On the other hand, Andrea Agostinelli brought on Nicolas Navarrete at the expense of Ahinga Selemani in the only alteration from the Gudja team that beat Mosta 2-1.
It was the southerners who started brightly and after eight minutes Mathias Muchardi seized possession, turned past his marker but his shot was blocked by Darijan Zarkov.
But Gudja kept pushing forward and on 18 minutes they took the lead Samuel Gomes nodded the ball into the path of Vito Plut who unleashed a powerful volley that flew into the top corner of the net.
Gżira should have pulled level three minutes later when Jefferson teed up Clive Gauci but he saw his shot coming off the post.
There was more frustration for Gżira as on 23 minutes Gudja doubled their lead. Neil Tabone played in Samuel Gomes who beat Zarkov with a firm drive.
Seven minutes later, Zarkov came to Gżira's rescue when he first kept out Muchardi's shot and from the rebound the Croatian goalkeeper again denied Plut.
Things got worse for Gżira when five minutes from the break, Luis Riascos, who had just been booked, was shown a second yellow card for a rush challenge on Muchardi.
But despite being a man down, the Maroons managed to pull a goal back when Jefferson headed home from close in following a Gauci pass.
On the restart, Abdilla made three changes as goalkeeper David Cassar was handed his debut at the expense of Zarkov while Jackson Mendoza and Maia replaced Nicky Muscat and Steve Pisani.
The Maroons stepped up their game and started piling up the pressure on the Gudja defence and on 64 minutes a moment of genius from Maia earned them an equaliser.
The Brazilian showed great technique to turn past his marker and fire the ball into the top corner.
Gżira completed their comeback on 71 minutes when Jackson Mendoza's free-kick came off the bar and from the rebound Jefferson headed home.
However, it was Gudja who had the final say as substitute Johann Bezzina turned past two defenders before hitting a low drive that gave no chance to Cassar to earn his team a point.
Referee: Stefan Pace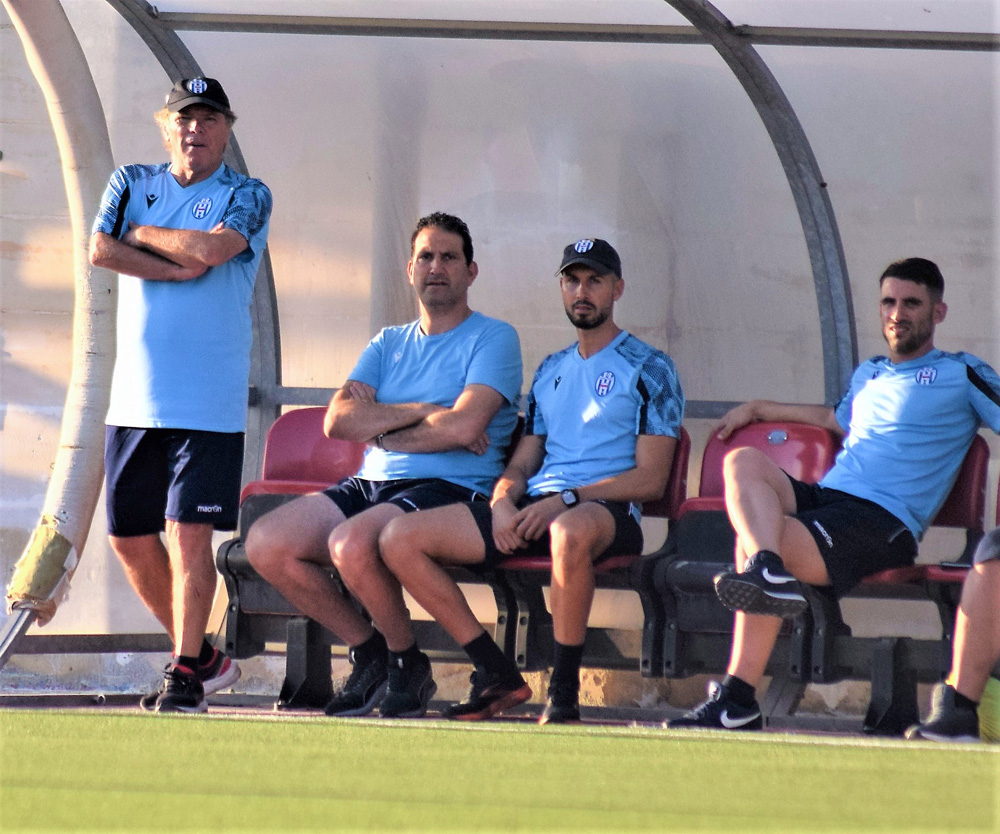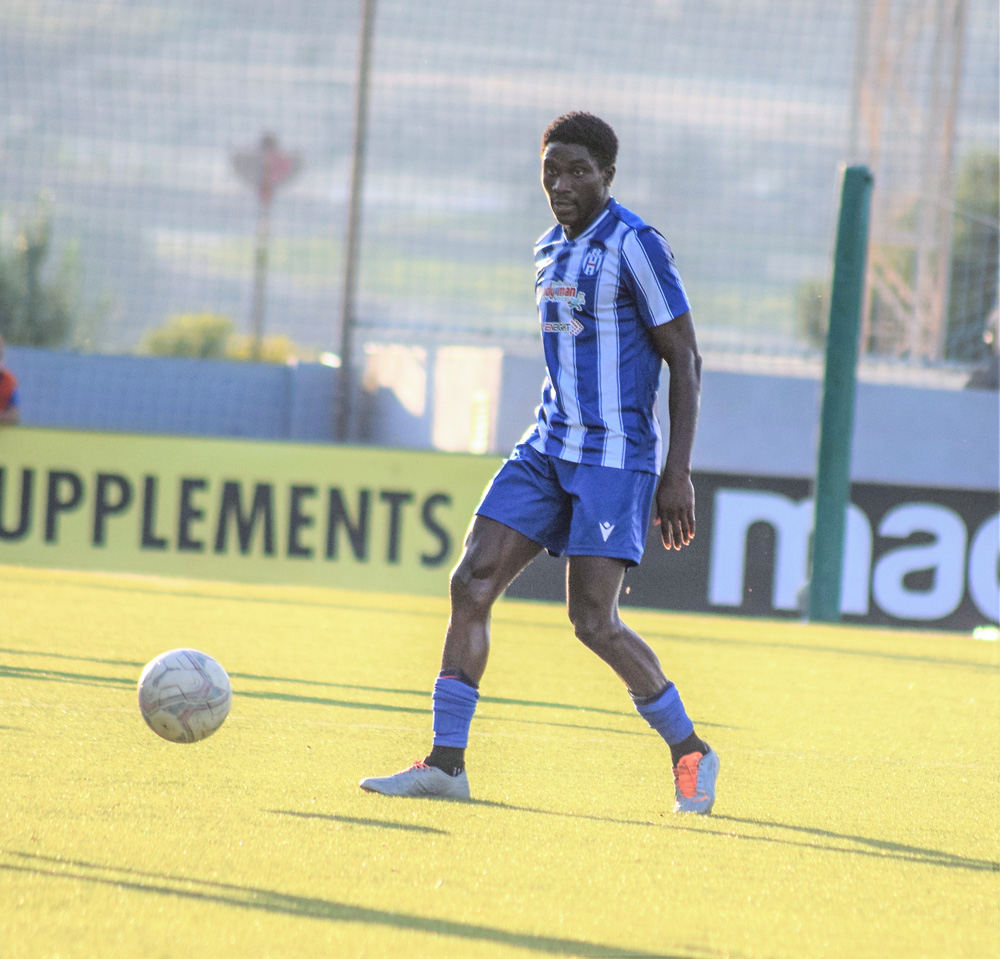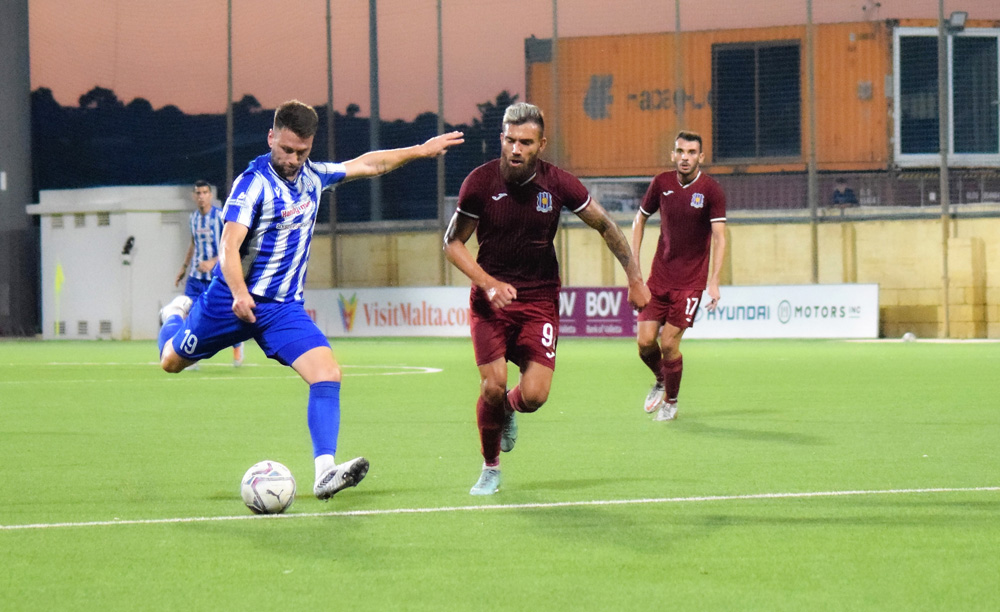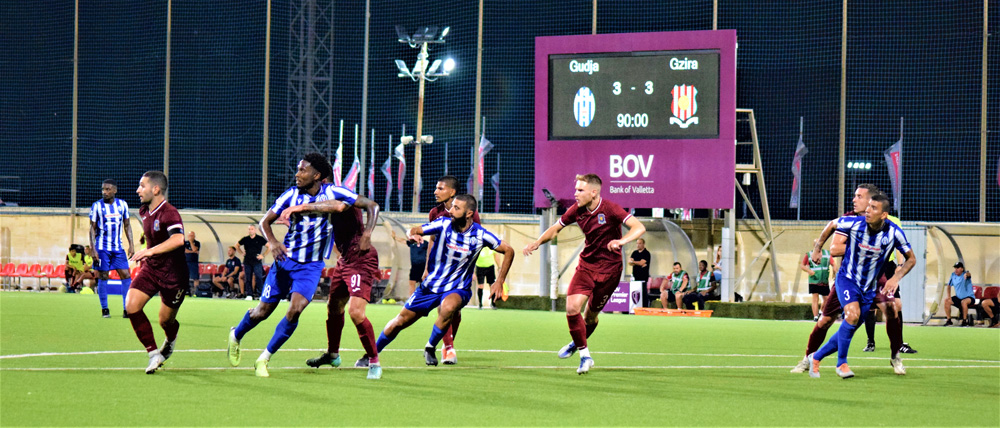 MAXUEL MAIA(GZR)
BOV PLAYER OF THE MATCH
Source: sportsdesk.com.mt
Gudja
#
Player
Position
Goals
Assists
Yellow Cards
Second Yellows
Red Cards
1
Glenn Zammit
Goalkeeper
0
0
0
0
0
5
Andre Prates Rodrigues
Defender
0
0
0
0
0
7
John Mintoff

19

Defender
0
0
0
0
0
9
Vito Plut
Forward
1 (19')
0
0
0
0
11
Ahinga Bienvenu Selemani

77

Forward
0
0
1 (89')
0
0
13
James Arthur
Midfielder
0
0
1 (41')
0
0
14
Neil Micallef
Defender
0
0
1 (71')
0
0
19
Johann Bezzina

7

Midfielder
1 (86')
0
1 (80')
0
0
22
Hubert Vella

7

Midfielder
0
0
0
0
0
23
Neil Tabone
Defender
0
1
0
0
0
10
Matias Muchardi

88

Midfielder
0
0
0
0
0
39
Samuel Gomes
Midfielder
1 (24')
0
0
0
0
77
Nicolas Navarrete

11

Midfielder
0
1
0
0
0
88
Farid Zuniga

10

Defender
0
0
0
0
0
3
Juan Andres Bolanos
Defender
0
0
0
0
0