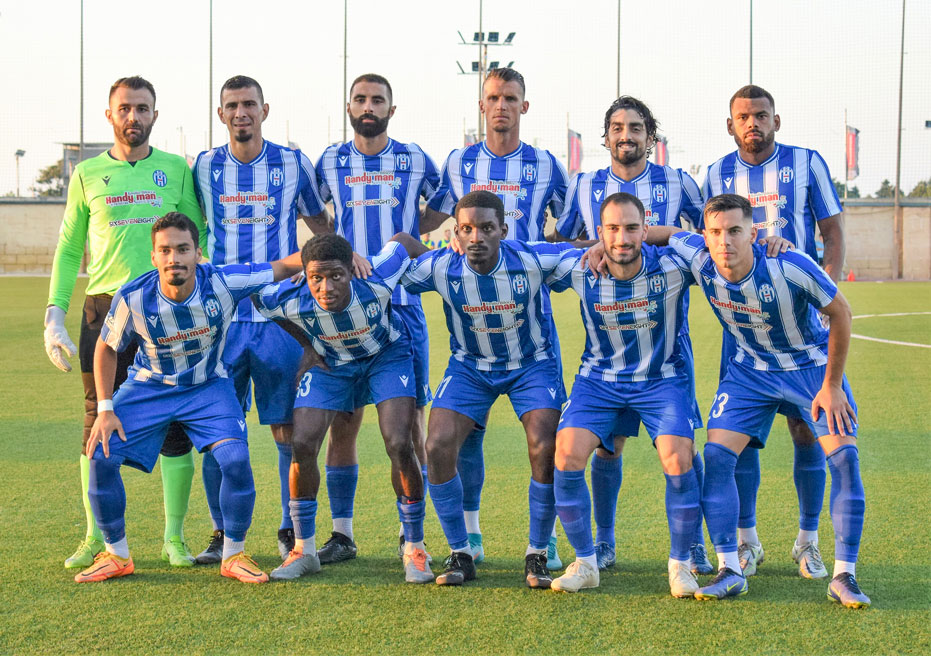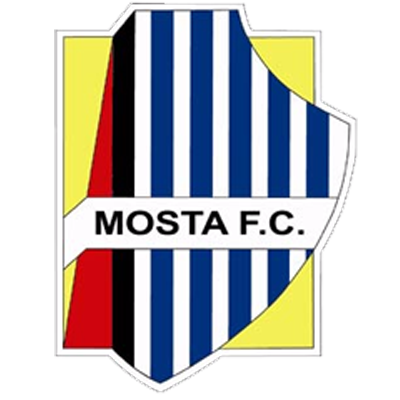 Mosta
Gudja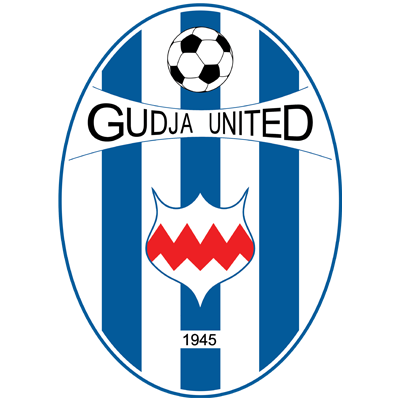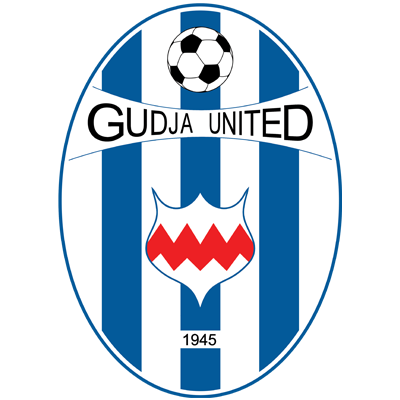 1

-

2

Full Time
Gudja United earned their first three points of the season thanks to a 2-1 win over Mosta.
Led by new coach Andrea Agostinelli, Gudja created the better chances throughout the first half, taking a narrow lead.
Mosta leveled matters early in the second half as they showed considerable improvement. However, Gudja regained the lead late in the game to secure victory.
Both sides had three new faces in their starting line-up.
Agostinelli awarded Andre Prates, Vito Plut and Samuel Gomes a starting berth for Gudja.
On the other hand, Joseph Grech, who could not count on the suspended Clayton Failla, handed Patrick Mensah and Jacob Akrong a start along with Johnson Nsumoh who returned with the club following a spell on loan with Birkirkara.
Another new signing, Precious Tenebe was included as a substitute.
Gudja held the initiative in the early stages and Ahinga Selemani went close, concluding a good run on the right with a low shot which was turned into a corner by Mosta goalkeeper Ini Akpan on eight minutes.
Three minutes later, a Matias Muchardi freekick ended just over the bar.
Mosta replied with a Nsumoh cross from the right but Roderick Briffa headed just wide.
On 14 minutes, Gudja forged ahead.
Selemani received the ball from a throw-in from the left and served Samuel Gomes da Mata who controlled before hitting low past Akpan.
Mosta failed to react and Gudja threatened once again with a powerful drive by James Arthur which was parried by the Mosta custodian on 40 minutes.
A minute later, an overhead kick by Christ Ememe for Mosta was neutralised by Glenn Zammit.
Five minutes in the second half, Mosta restored equilibrium when Zachary Brincat served Ememe on the edge of the area and the latter passed the ball to the unmarked Geoffrey Acheampong whose powerful drive from outside the area gave Zammit no chance.
Gudja went close with a Muchardi header after Akpan saved partially a free-kick from the right on 59 minutes.
However, 12 minutes from time, Gudja regained the lead. Samuel Gomes released Llywelyn Cremona on the right and the latter squared low for Vito Plut to slot the ball past Akpan.
In the dying minutes, Mosta went all out in search of the equaliser and although they went close with an Nsumoh free-kick on 88 minutes and an angled shot by Acheampong deep into stoppage time, Gudja held on to take home the three points.
Referee: Emanuel Grech

JUAN BOLANOS
BOV PLAYER OF THE MATCH
Source: sportsdesk.com.mt
Gudja
#
Player
Position
Goals
Assists
Yellow Cards
Second Yellows
Red Cards
1
Glenn Zammit
Goalkeeper
0
0
0
0
0
9
Vito Plut

88

Forward
1 (78')
0
0
0
0
10
Llywelyn Cremona

22

Midfielder
0
1
0
0
0
11
Ahinga Bienvenu Selemani
Forward
0
1
0
0
0
13
James Arthur
Midfielder
0
0
0
0
0
14
Neil Micallef
Defender
0
0
0
0
0
22
Hubert Vella

10

Midfielder
0
0
0
0
0
23
Neil Tabone
Defender
0
0
1 (25')
0
0
30
Matias Muchardi
Midfielder
0
0
0
0
0
39
Samuel Gomes

19

Midfielder
1 (14')
0
0
0
0
88
Farid Zuniga

9

Defender
0
0
0
0
0
3
Juan Andres Bolanos
Defender
0
0
0
0
0
19
Johann Bezzina

39

Midfielder
0
0
0
0
0
5
Andre Prates Rodrigues
Defender
0
0
0
0
0