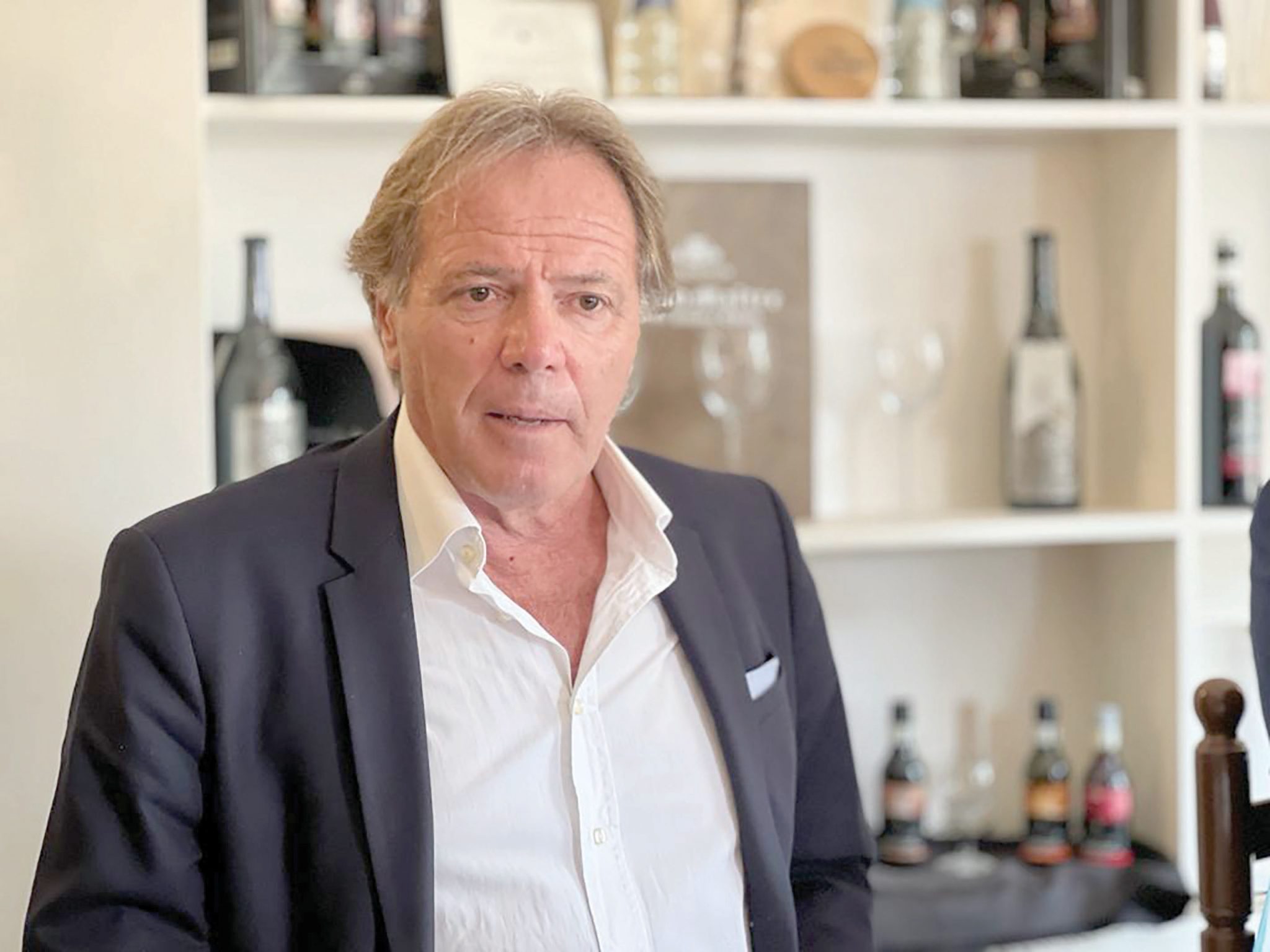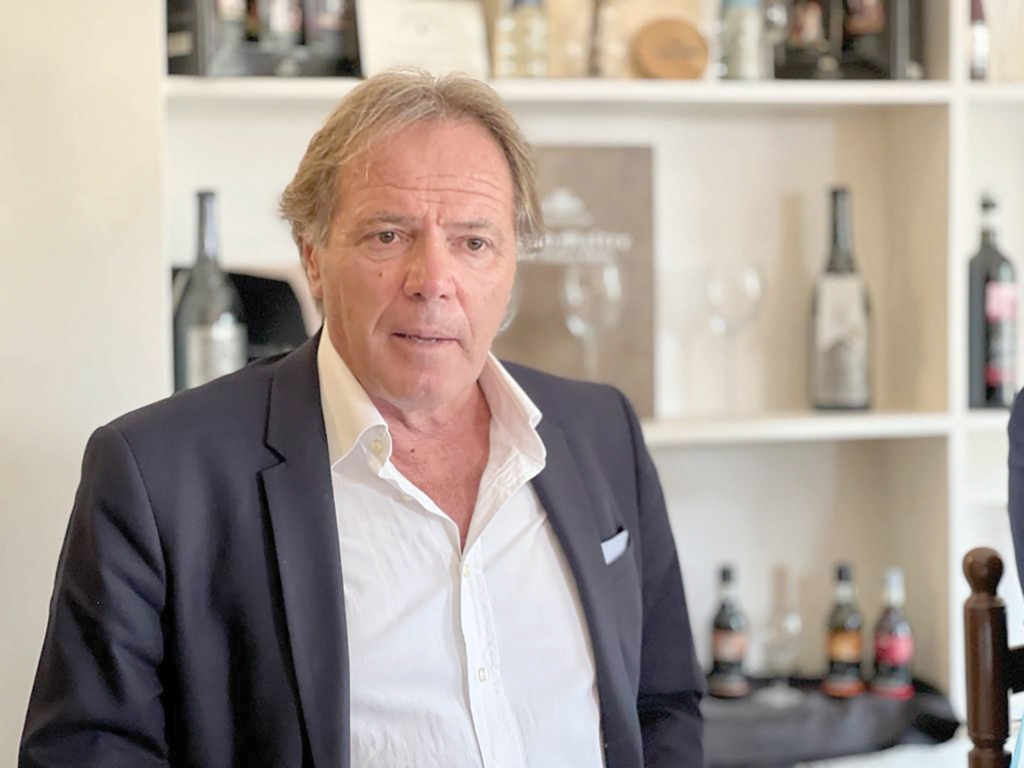 Agostinelli has signed with Gudja on a one-year deal but has an option for a second year as well.
After last season's remarkable sixth-place finish under the guidance of coach Thane Micallef, now at Valletta, Gudja are eyeing another step forward to become even more competitive in the Maltese game.
The arrival of a former Serie A coach in Agostinelli has brought fresh hopes to a club that wants to prove that they are not punching above their weight in Malta's top flight.
"I want to steer this club to the next level," Agostinelli told a news conference.
"I will not beat around the bush. I would like to take Gudja United into European football as that is the next step and it would be a remarkable achievement for this club."
Agostinelli, though, is aware of the competition there is to make it into Europe but he believes he is the right profile for this job.
The Italian tactician, who took over after Paolo Favaretto could not commit himself to Gudja, takes over the Premier League club in his first Maltese experience.
His track record as a player, which includes 75 games with Lazio, and as a coach, where he coached Piacenza in the 2002/2003 Serie A, makes him one of the high-profile coaches in Malta's top flight.
During his coaching career, Agostinelli has been at the helm of several other clubs across Italy including Ternana, Napoli, Crotone and Salernitana.
He has also been in Albania in charge of Partizani Tirana and Skenderbeu while he had also a one-year spell in Congo with Motema Pembe.
However, Agostinelli – represented by M. Global S. – has played down his curriculum as he does not want it to influence his commitment to Gudja.
"Any success you achieve is relevant, no matter in which country you are working," Agostinelli underlined.
"My past does not count and I am keen for this new adventure in a country where I have never been too.
At the same time, I want to thank the whole Gudja committee for their trust and I hope I can repay them all with positive results on the field."
Agostinelli has already watched some of Gudja United's games from last season as he starts to identify what areas his club needs to improve, even though he did not go into detail about their recruitment strategy.
"We will discuss our transfer strategy internally but what I am sure of is that I want to instill a winning mentality inside the dressing room," the coach said.
The club has already agreed on a deal to bring in former Sta Lucia pair Andre Prates and Vito Plut while extending the contract of defender Neil Micallef for two more seasons.
Moreover, Gudja have bolstered their squad with experienced players like goalkeeper Manuel Bartolo and defender John Mintoff as well.
On the other hand, they have also parted ways with goalkeeper Duncan Formosa, who has now joined Floriana and Aidan Friggieri, who has recently signed a deal with Balzan.
Gudja president, Dr. Duncan Borg Myatt, is delighted to have managed to bring in such a coach.
Nonetheless, he admitted that what caught his eye was Agostinelli's humbleness and willingness to accept this challenge.
"We were determined to hand the job to a foreign coach as we want to improve on what we have built in recent years," Gudja's president said.
"The past three seasons have been remarkable, especially last season's top-six finish.
However, we want to look forward and we are aiming to continue to improve and become even more competitive."
Source: sportsdesk.com.mt