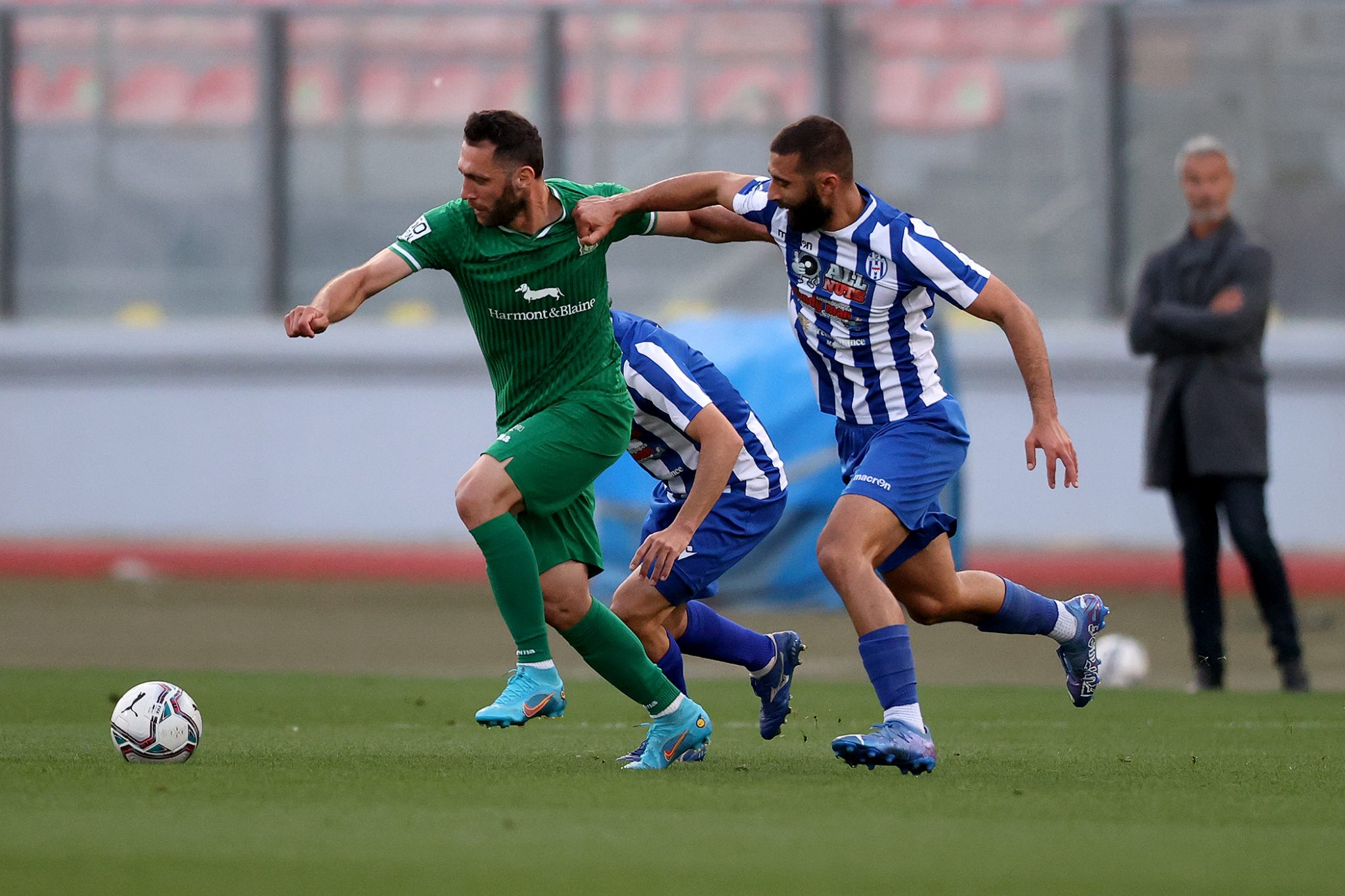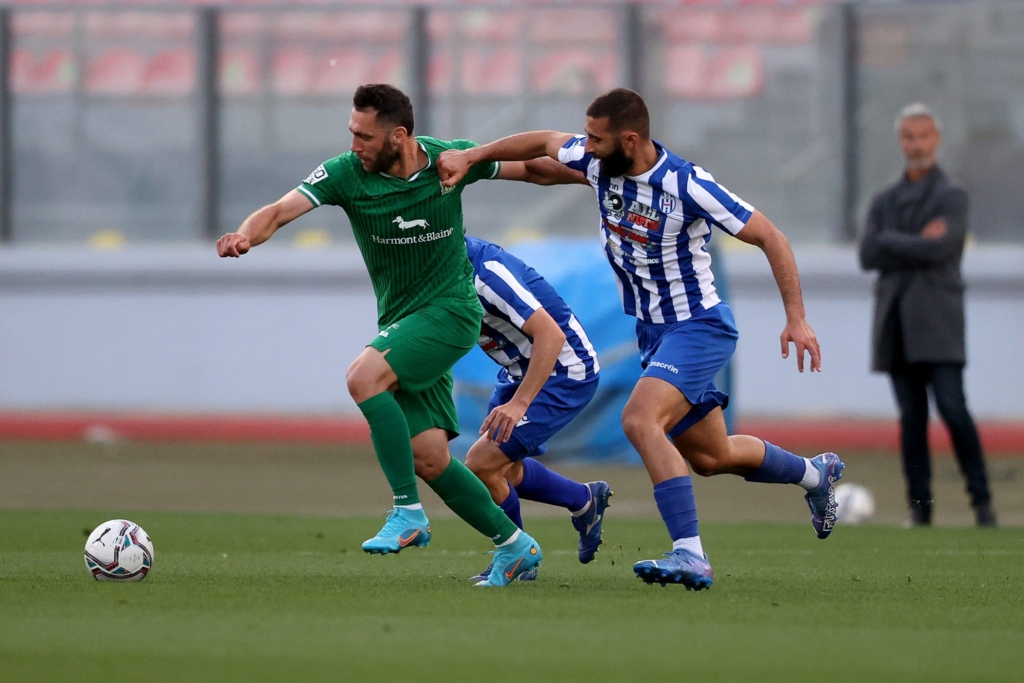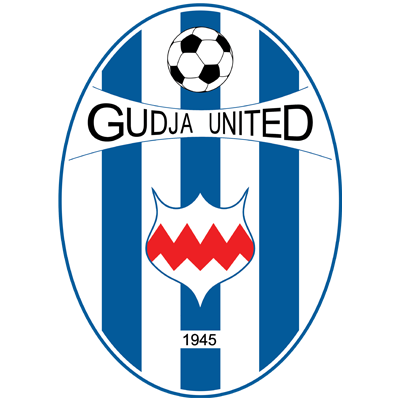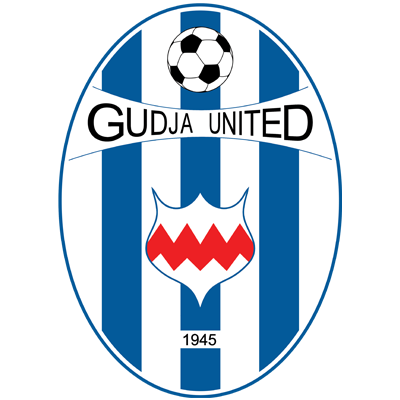 Gudja
Floriana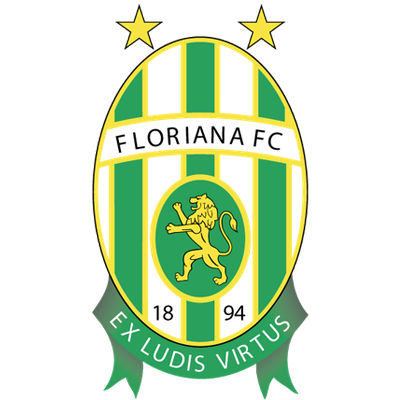 1

-

2

Full Time
Floriana ended their league commitments with a 2-1 win over Gudja United.
For Gudja, this was the last game of the season. A campaign to remember after not only securing their Premier League status for another year but also finishing among the top six teams on the island.
The Greens, on the other hand, can now focus fully on next week's Izibet FA Trophy clash with champions Hibernians.
Floriana coach Gianluca Atzori welcomed back Ryan Camenzuli in the starting line-up but could not count on the suspended Christian Rutjens and Matias Garcia.
Goalkeeper Manuel Bartolo deputised for Georgi Kitanov.
Gudja, on the other hand, lacked Rodolfo Soares but Matias Muchardi was back in the starting eleven.
The Greens held the initiative right from the start, going close with a Brandon Paiber effort from outside the area ending high on eight minutes.
Gudja replied with consecutive shots by Neil Tabone, when served on the left on 18 minutes, but Bartolo blocked his attempts.
Two minutes later, Llywelyn Cremona had a shot from outside the area ending high.
Floriana took the lead on 26 minutes. Rumyan Hovsepyan served Kristian Keqi inside the area and the latter slotted the ball past goalkeeper Glenn Zammit.
This goal increased the Greens' confidence and on 34 minutes, Camenzuli served Keqi whose powerful drive was deflected by a defender into a corner.
Five minutes later, a fine freekick by Paiber was neutralised by Zammit aided by the crossbar and three minutes from the end of the first half, a fine shot by Mattia Veselji ended just over the bar.
Seven minutes in the second half, Floriana doubled the score.
Camenzuli delivered a cross from the left and Kristian Keqi served Adam Magri Overend who entered the area from the right and found Veselji in the right place at the right time to place the ball at the back of the net.
Atzori's men continued to control the proceedings and on 71 minutes, they went close to increasing the lead when Paiber's free-kick was blocked by a defender and off the rebound, Magri Overend had a powerful shot which was saved by the Gudja custodian with particular difficulty.
Two minutes in added time, Gudja pulled one back courtesy of Llywelyn Cremona whose powerful drive gave substitute goalkeeper Aidan Portelli no chance.
Referee: Daniel Portelli

Adam Magri Overend  (FLR)
BOV PLAYER OF THE MATCH
Source: sportsdesk.com.mt
Gudja
#
Player
Position
Goals
Assists
Yellow Cards
Second Yellows
Red Cards
1
Glenn Zammit
Goalkeeper
0
0
0
0
0
3
Tatsuro Nagamatsu

19

Midfielder
0
0
0
0
0
5
Matias Muchardi
Midfielder
0
0
0
0
0
7
Aidan Friggieri

92

Midfielder
0
0
0
0
0
10
Llywelyn Cremona
Midfielder
1 (92')
0
0
0
0
17
Gabriel Mensah
Forward
0
0
0
0
0
18
Kyle Gatt

23

Defender
0
0
0
0
0
19
Ahinga Bienvenu Selemani

3

Forward
0
0
1 (68')
0
0
22
Hubert Vella
Midfielder
0
0
0
0
0
23
Neil Tabone

18

Defender
0
0
0
0
0
8
Farid Zuniga

25

Defender
0
0
0
0
0
27
Justin Grioli

99

Defender
0
0
0
0
0
81
Neil Micallef
Defender
0
0
0
0
0
92
Giorgi Nikabadze

7

Forward
0
0
0
0
0
99
Marcelo Dias

27

Defender
0
0
1 (28')
0
0
25
Juan Andres Bolanos

8

Defender
0
0
0
0
0