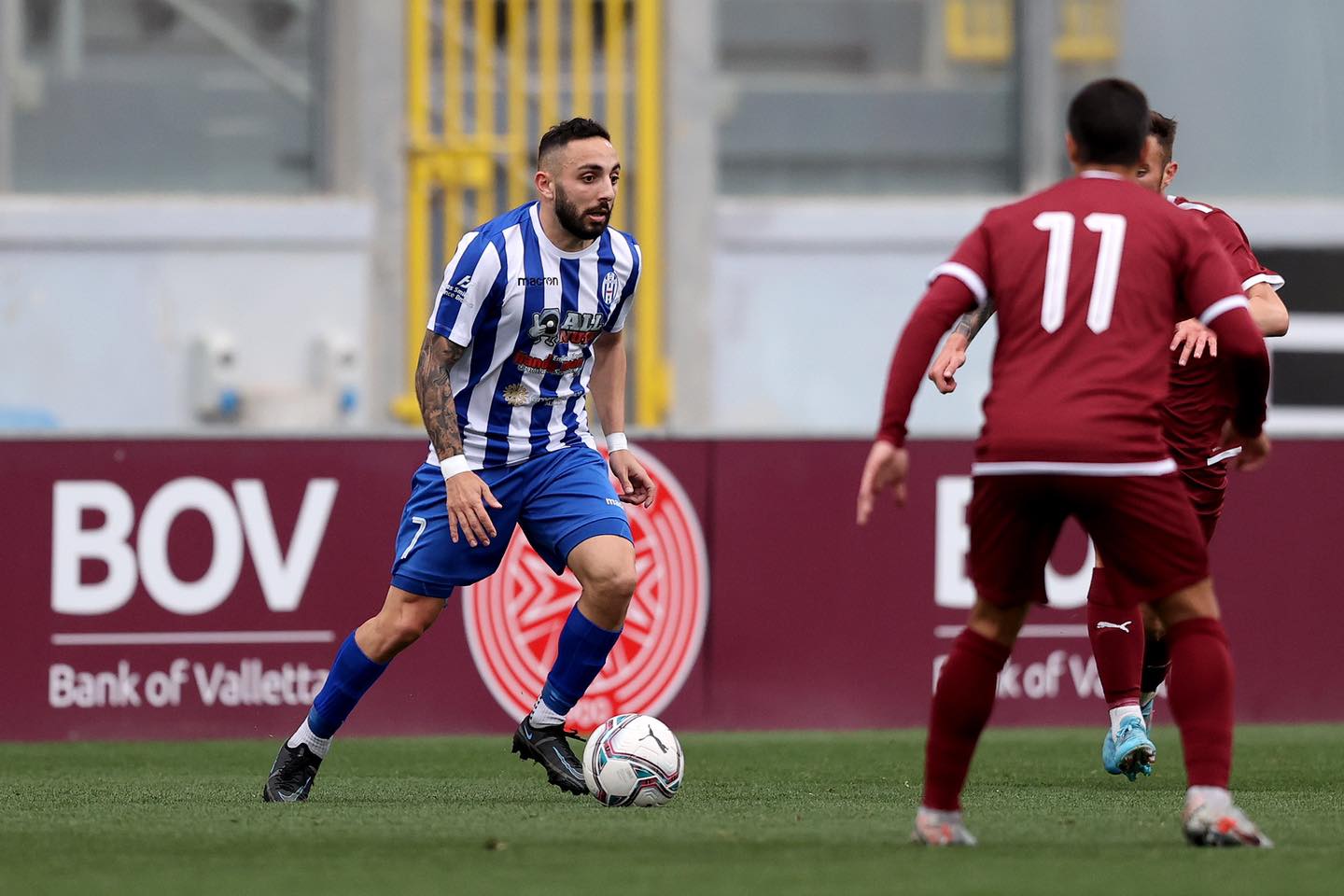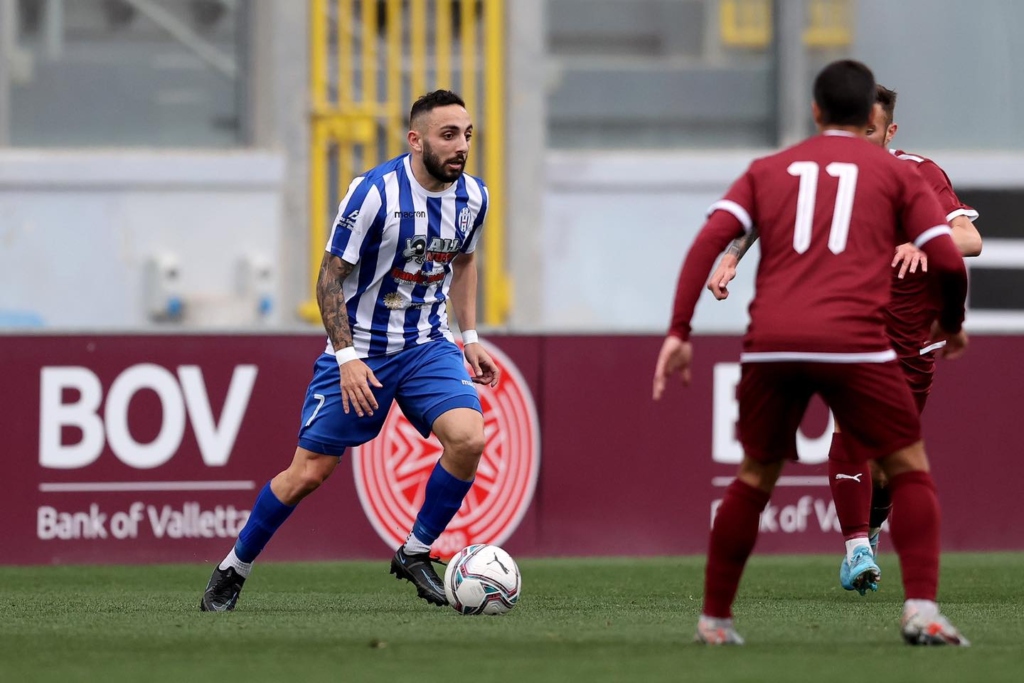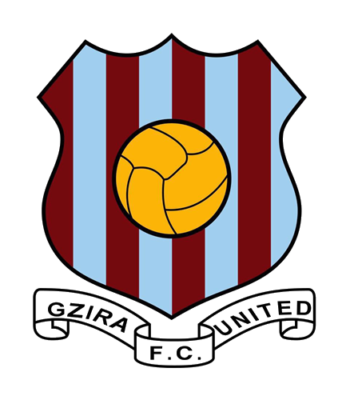 Gzira
Gudja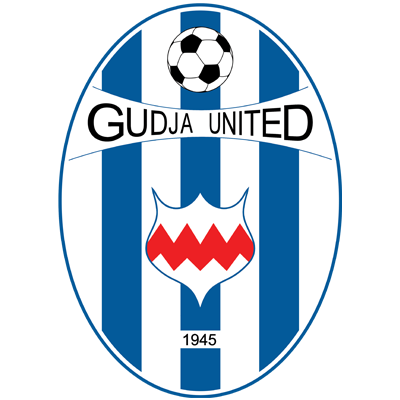 3

-

1

Full Time
Gzira kept alive their lingering hopes of clinching a European football berth next season when they beat Gudja United 3-1 on Sunday. The victory resulted from better ammunition in the firing line. However, their flickering hopes of forcing their way into the European football places hang on a combination of results elsewhere.
The Maroons are currently 5th on 40 points, one behind Birkirkara and two adrift of Hamrun. They would face a decider for the third place, should they beat champions Hibernians and the direct encounter between the Stripes and the Spartans ends in a draw.
In case of victory for either side, Gzira would clinch the 4th place if they beat the Paolites and would need to await the outcome of the FA Trophy to know their fate.
The pattern of the game took the semblance of a monologue. It was Gzira's probing with Yuri Messias and Toni Kolega to set up some incisive play complemented by Gudja's calculated breaks.
The Brazilian winger was prominent in the early exchanges with a fine run on the right flank, but the ball flashed across the face of goal without causing any trouble.
Five minutes later, the Maroons were awarded a free-kick just outside the penalty area. Glenn Zammit barged into Marko Cosic to prevent him from reaching the ball. The Croatian defender anticipated the onrushing goalkeeper but his dipping header crashed against the upright. The defender had to leave the field after suffering a facial injury.
The Maroons had no time to lament their ill luck when the ball struck the post and lost their defender in the same action as Maia Maxuell's opportunism came in useful on 37 minutes, when he prodded the ball towards the corner of the net to Zammit's left after he was set up by Gabriel Bohrer.
A lightning burst by Gzira early in the second half almost produced a second goal. Messias slipped beyond Juan Bolanos, the ball was served to Maxuell but his final effort was blocked by Zammit.
On the hour mark, an exquisite piece of work by Maia set up the ball for the darting Jefferson but Llywelyn Cremona impeded the Gzira player beneath the goalmouth. Maia made no mistake from the spot kick.
On 75 minutes, Kolega was away on the left but Zammit rushed out to block. Corner followed corner but Gudja held out.
Gudja tried hard to pick the loose threads and James Arthur's firm drive from outside the box rattled the crossbar.
Gzira may have thought that their day's work was completed but eight minutes from time, Marcelo Dias struck an angled shot into the low corner of the net.
The thought of a possible comeback by Gudja was soon dispelled as four minutes from time, Messias was on spot to hit past Zammit.
Referee: Andrea Sciriha

Maxuel Maia (GZR)
BOV PLAYER OF THE MATCH
Source: sportsdesk.com.mt
Gudja
#
Player
Position
Goals
Assists
Yellow Cards
Second Yellows
Red Cards
1
Glenn Zammit
Goalkeeper
0
0
0
0
0
3
Tatsuro Nagamatsu

92

Midfielder
0
0
0
0
0
5
Matias Muchardi

10

Midfielder
0
0
0
0
0
7
Aidan Friggieri
Midfielder
0
0
0
0
0
8
Rodolfo Soares

22

Defender
0
0
0
0
0
10
Llywelyn Cremona

5

Midfielder
0
0
1 (60')
0
0
13
James Arthur
Midfielder
0
0
0
0
0
17
Gabriel Mensah
Forward
0
0
0
0
0
22
Hubert Vella

8

Midfielder
0
0
0
0
0
23
Neil Tabone
Defender
0
0
0
0
0
24
Farid Zuniga

81

Defender
0
0
0
0
0
81
Neil Micallef

24

Defender
0
0
1 (45')
0
0
92
Giorgi Nikabadze

3

Forward
0
1
1 (89')
0
0
99
Marcelo Dias
Defender
1 (82')
0
0
0
0
25
Juan Andres Bolanos
Defender
0
0
0
0
0