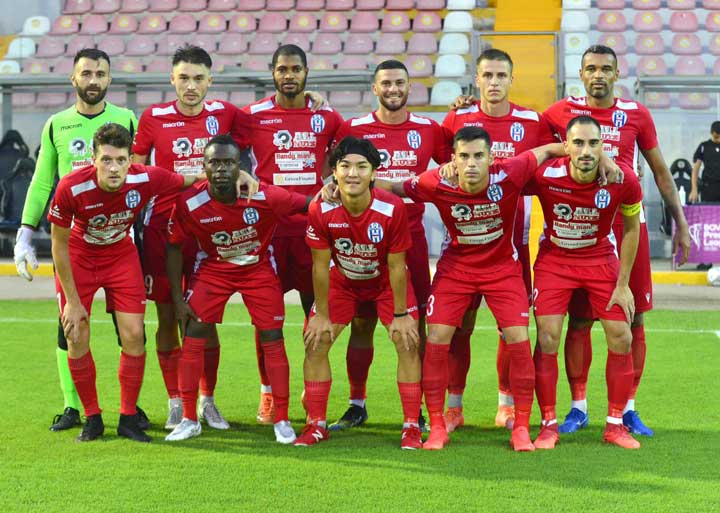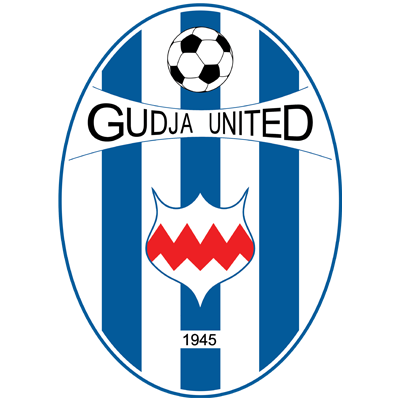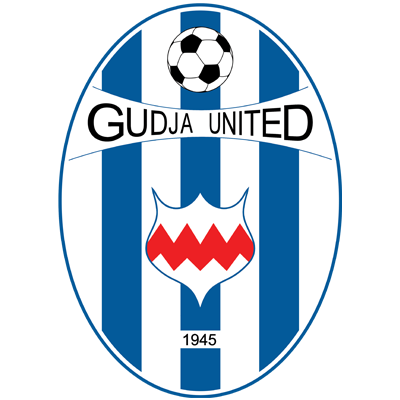 Gudja
Sirens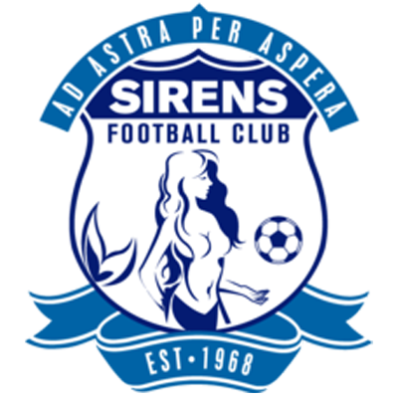 0

-

1

Full Time
Sirens earned the three points from their first outing as a goal early in the second half handed them a narrow win over Gudja United.
It was a good performance by Winston Muscat's side who had an edge over their opponents, even though they practically had a completely new squad compared to last season.
In fact, Muscat, who also took over this summer as head coach, had no less than nine players in the starting line-up making their debut with the only two players retained from last year's squad being captain Adrian Borg and Jacob Walker.
On the other hand, led by new coach Thane Micallef, Gudja had Rodolfo Soares, Ruslan Kisil, Junior Dibola, Igor Dudarev, and former Żejtun Corinthians defender Neil Tabone making their first appearance for the club. Another two new signings, Abdeen Temitope Abdul and Leighton Grech were included as substitutes with the former Pembroke striker leaving a good impression.
Sirens held the initiative in the early stages and after just three minutes, Rei Tachikawa released Kemar Reid on the right, and with goalkeeper Glenn Zammit trying to halt his run, the Jamaican lobbed the ball over the goalkeeper but his conclusion missed the target by a whisker.
Three minutes later, Sirens appealed for a penalty after Alfred Effiong ended on the ground as he sped past Zammit but referee Emanuel Grech saw nothing wrong and waved play on.
Gudja replied with a Ruslan Kisil effort, served by Rodolfo Soares from the right, ending just wide on 15 minutes.
Igor Dudarev had a freekick from the right for Gudja ending off target on 33 minutes and five minutes later, Sirens went close with a Rei Tachikawa
effort from the edge of the area.
The St. Paul's Bay side managed to break the deadlock five minutes in the second half. Fernando Javier Brandan served Kemar Reid on the left and the latter rounded a defender before slotting the ball past goalkeeper Glenn Zammit.
Gudja's reaction consisted of a Filip Pankarican shot from the right which was blocked by Sean Mintoff on 64 minutes and a Justin Grioli freekick from the left which was also neutralised by the Sirens custodian.
From then onwards, Winston Muscat's men controlled their opponents without particular pressure to maintain the narrow lead and take home the first three points.
Referee: Emanuel Grech

FERNANDO BRANDAN(S)
BOV PLAYER OF THE MATCH
Source: sportsdesk.com.mt
Gudja
#
Player
Position
Goals
Assists
Yellow Cards
Second Yellows
Red Cards
1
Glenn Zammit
Goalkeeper
0
0
0
0
0
8
Rodolfo Soares
Defender
0
0
0
0
0
9
Tensior Gusman

17

Forward
0
0
0
0
0
10
Llywelyn Cremona

22

Midfielder
0
0
0
0
0
11
Filip Pankarican
Midfielder
0
0
0
0
0
15
Ito Yasukaze

16

Midfielder
0
0
0
0
0
16
Abdul Abdeen Temitope

15

Forward
0
0
1
0
0
17
Gabriel Mensah

9

Forward
0
0
0
0
0
19
Ruslan Kisil
Forward
0
0
0
0
0
20
Leighton Grech

24

Forward
0
0
1
0
0
22
Hubert Vella

10

Midfielder
0
0
0
0
0
23
Neil Tabone
Defender
0
0
0
0
0
24
Junior Dibola Diwoto

20

Forward
0
0
0
0
0
27
Justin Grioli
Defender
0
0
1
0
0
28
Igor Dudarev
Defender
0
0
0
0
0