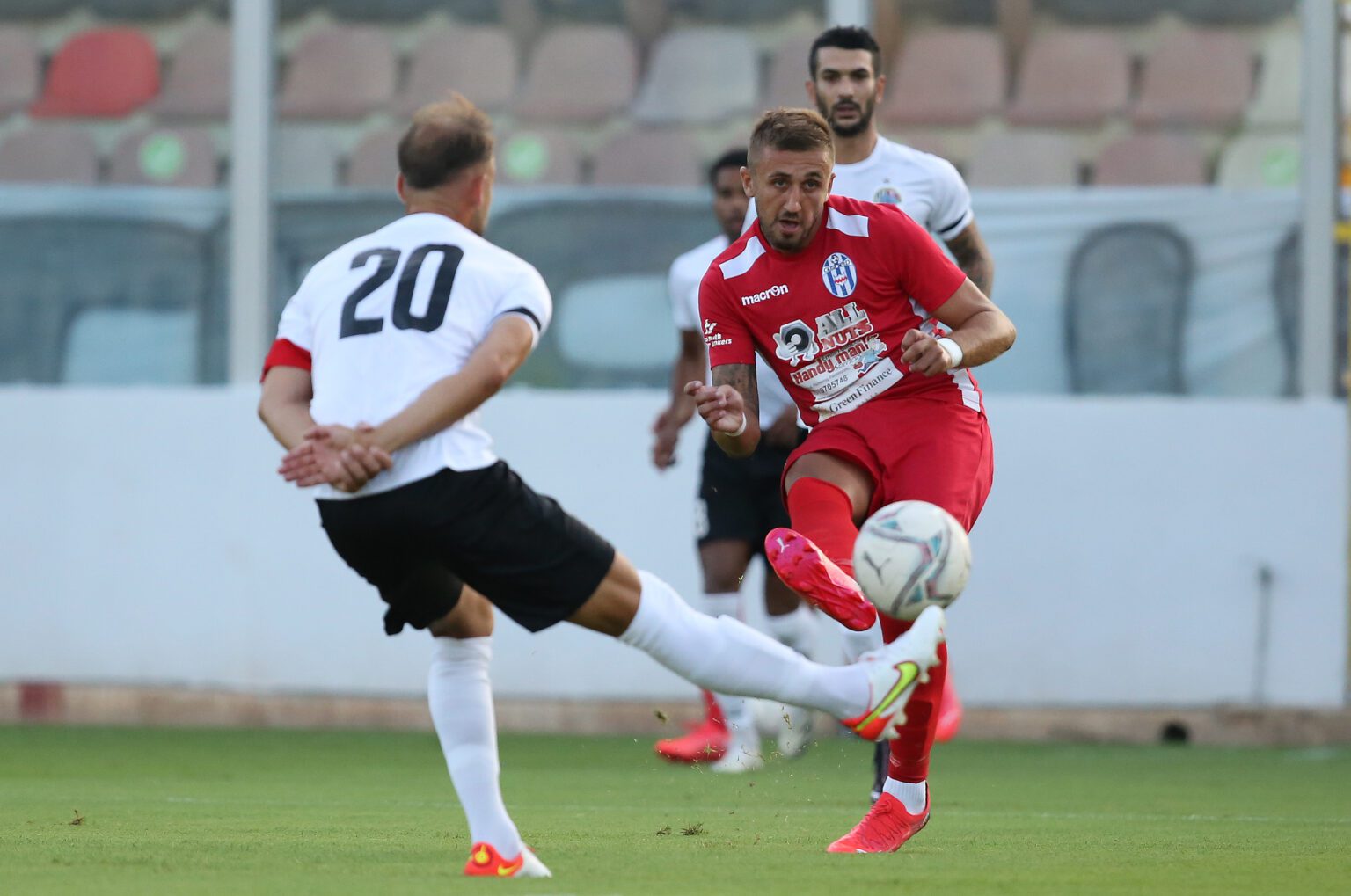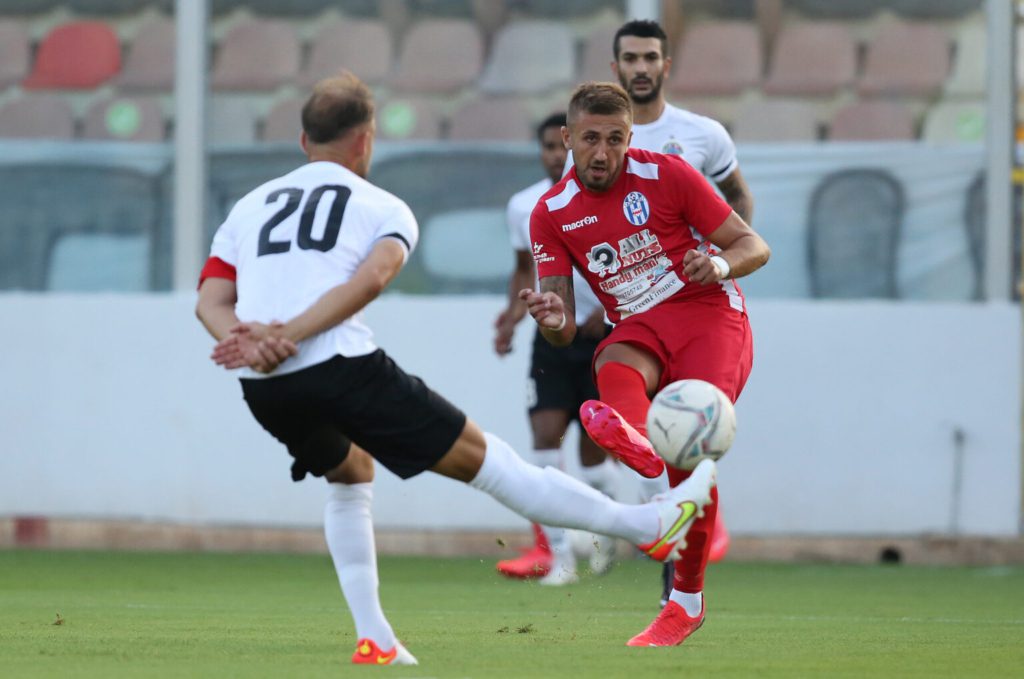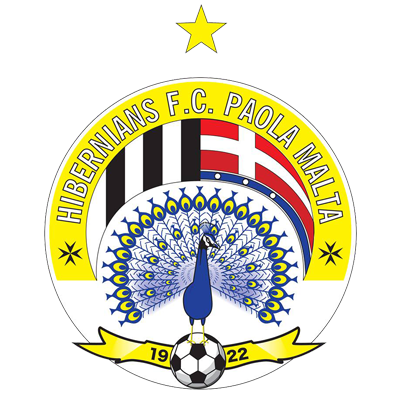 Hibernians
Gudja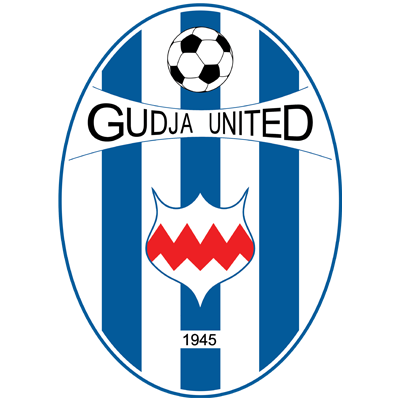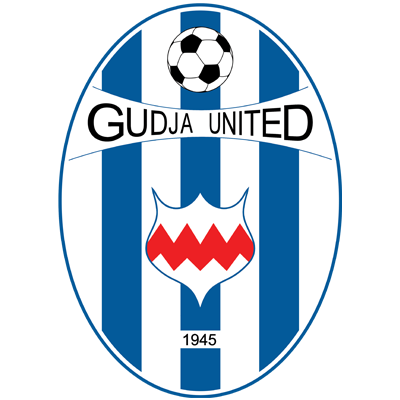 2

-

1

Full Time
Hibernians moved top of the Premier League with a dramatic injury-time winner from Jake Grech on Sunday.
The Paolites, who have six points alongside Birkirkara and Valletta, struck very late after hitting the woodwork three times in the match.
Hibernians certainly had an air of confidence and authority about them as they moved the ball around trying to unlock Gudja defence but found their opponents in a resolute mood.
Gudja may be a work in progress and not as established as the Paolites but they have a similar style. Across the backline, both teams had three central defenders with two wing-backs, operating up the flanks.
Tensior Gusman's trickery almost broke the deadlock in the fifth minute and Leandro Almeida had to be at his defensive best to block his shot after the Gudja striker rounded the onrushing Ibrahim Kone.
Despite some decent runs, Hibs failed to threaten the Gudja goalmouth with any decent shots until they took the lead on 38 minutes. Erjon Beu let fly a cross from the right and Artiles Izquier pushed the ball over the line.
Soon after, Wilfried Domoraud should have put his side two goals up. Jake Grech tested Glenn Zammit's reflexes with a rasping shot, and the French striker reacted quickly enough to hit the rebound past the goalkeeper, but his effort crashed against the upright.
Gudja began to play with an increased sense of urgency and equalised straight away after the break when Hibs failed to clear their lines from a Gusman run. The striker picked the ball up and knocked it through the Hibs defence. His pass took him past the Hibs defenders, who were caught with their backs to the goal before he slipped the ball for Gabriel Mensah to power it home.
Almeida had a goal ruled out for offside shortly afterwards. Izquier hit a thunderous effort from distance against the crossbar as the ball rebounded in the direction of the Brazilian defender who rose to hit the ball behind Zammit, only to be flagged offside.
Yet, it seemed to wake Hibs from their lethargy and Zammit did well to push away Beu's cross as a host of attackers queued to add a finishing touch.
Gudja's tactic of playing three central defenders and packing the midfield restricted their own attacking endeavours but frustrated their opponents.
Six minutes from time, Dustan Vella's crossfield pass found Almeida who lifted the ball over Zammit but the shot came off the post for the third time.
Yet there was a remarkable change in fortune for Hibernians in the dying moments. Jake Grech took a ball his way in the box and arrowed a shot which took a deflection off a defender to beat Zammit.
Referee: Matthew De Gabriele

GABRIEL MENSAH
BOV PLAYER OF THE MATCH
Source: sportsdesk.com.mt
Gudja
#
Player
Position
Goals
Assists
Yellow Cards
Second Yellows
Red Cards
1
Glenn Zammit
Goalkeeper
0
0
0
0
0
5
Louis Beland-Goyette
Midfielder
0
0
0
0
0
8
Rodolfo Soares
Defender
0
0
0
0
0
9
Tensior Gusman

24

Forward
0
1
0
0
0
10
Llywelyn Cremona
Midfielder
0
0
1
0
0
11
Filip Pankarican

22

Midfielder
0
0
0
0
0
17
Gabriel Mensah

Forward
1
0
0
0
0
22
Hubert Vella

11

Midfielder
0
0
0
0
0
23
Neil Tabone

81

Defender
0
0
0
0
0
24
Junior Dibola Diwoto

9

Forward
0
0
1
0
0
25
Farid Zuniga
Defender
0
0
0
0
0
27
Justin Grioli
Defender
0
0
0
0
0
28
Igor Dudarev
Defender
0
0
0
0
0
81
Neil Micallef

23

Defender
0
0
0
0
0