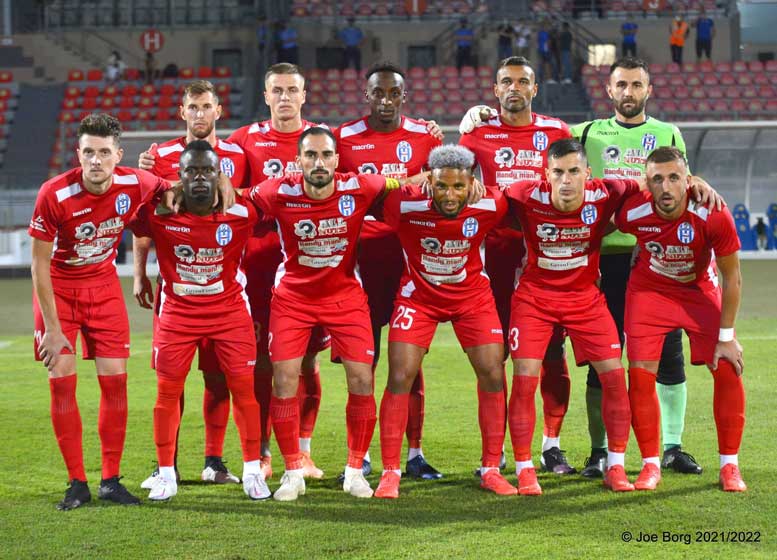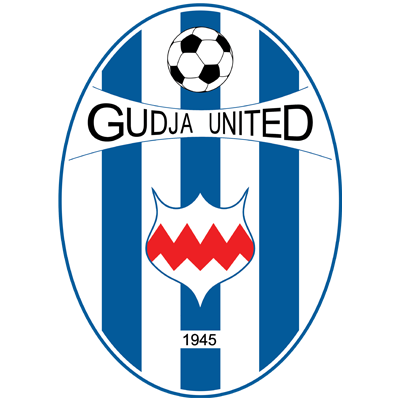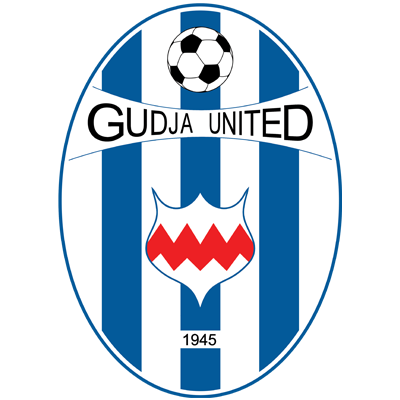 Gudja
Santa Lucia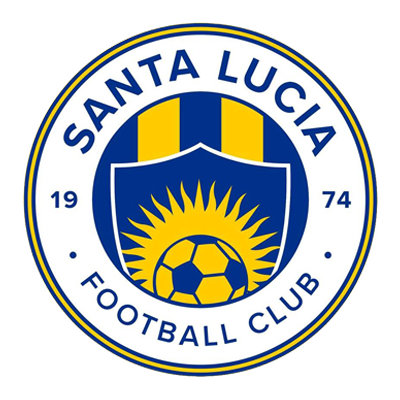 2

-

2

Full Time
Santa Lucia earned their third point thanks to a third consecutive draw as they held Gudja United in a 2-2 draw.
Gudja were chasing their first points after suffering back-to-back defeats but against Santa Lucia, they created the better chances and could have even taken home the three points.
In fact, compared to the previous outings, Santa Lucia disappointed and it was Alan da Silva Souza who scored the goals which enabled them to retain their unbeaten record.
Dexter Xuereb made his first appearance for Santa Lucia since his switch from Gzira United while Marcelo Dias was making his debut for Gudja after leaving Floriana.
Although Santa Lucia held the initiative in the opening minutes, Gudja managed to take the lead on 14 minutes. A powerful drive by Temitope Abdul was turned into a corner by goalkeeper Julani Archibald and from the resulting corner by Filip Pankarican, Igor Dudarev headed home past the Santa Lucia custodian.
Four minutes in added time, Santa Lucia restored equilibrium when substitute Leighton Grech floored Victor Luiz Filho inside the area and Alan da Silva Souza converted from the penalty spot.
Nine minutes in the second half, Gudja regained the lead thanks to Filip Pankarican whose inswinger, direct from a corner from the right, surprised goalkeeper Julani Archibald with the ball ending at the back of the net.
Gudja seemed in control as their opponents seemed to lack ideas. However, ten minutes from time, Santa Lucia levelled matters.
Substitute Gianmarco Conti, who had just tested the Gudja goalkeeper with an angled shot, released Alan da Silva Souza on the right and the latter beat goalkeeper Glenn Zammit with a diagonal shot.
Referee: Trustin Farrugia Cann

ALAN DA SILVA SOUZA(SL)
BOV PLAYER OF THE MATCH
Source: sportsdesk.com.mt
Gudja
#
Player
Position
Goals
Assists
Yellow Cards
Second Yellows
Red Cards
1
Glenn Zammit
Goalkeeper
0
0
0
0
0
5
Louis Beland-Goyette
Midfielder
0
0
0
0
0
8
Rodolfo Soares
Defender
0
0
0
0
0
10
Llywelyn Cremona
Midfielder
0
0
1
0
0
11
Filip Pankarican
Midfielder
1 (54')
1
0
0
0
16
Abdul Abdeen Temitope

24

Forward
0
0
1
0
0
17
Gabriel Mensah
Forward
0
0
0
0
0
20
Leighton Grech

23

Forward
0
0
0
0
0
22
Hubert Vella
Midfielder
0
0
0
0
0
23
Neil Tabone

20

Defender
0
0
0
0
0
24
Junior Dibola Diwoto

16

Forward
0
0
0
0
0
28
Igor Dudarev
Defender
1 (14')
0
0
0
0
99
Marcelo Dias
Defender
0
0
1
0
0