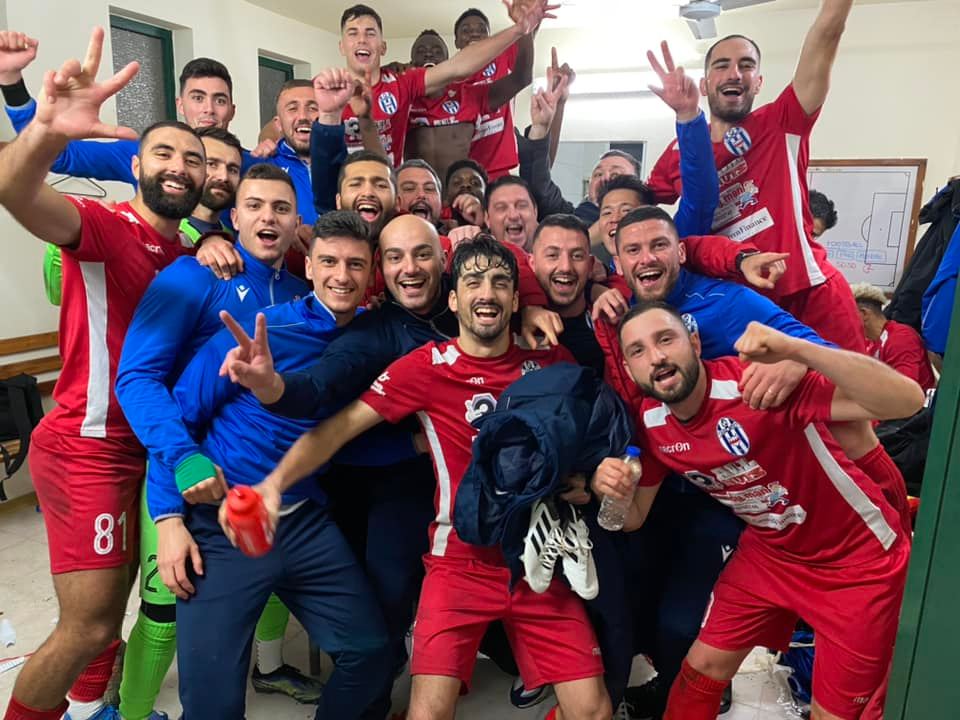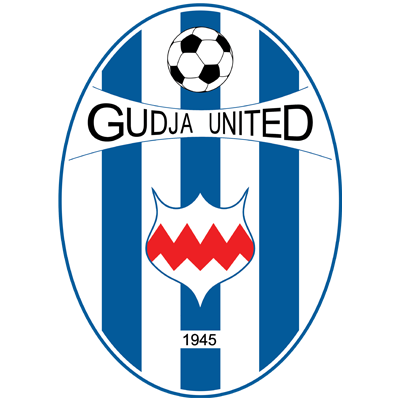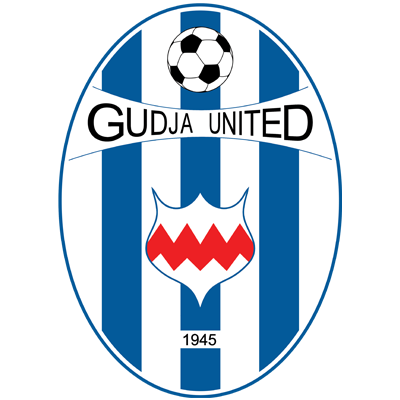 Gudja
Sliema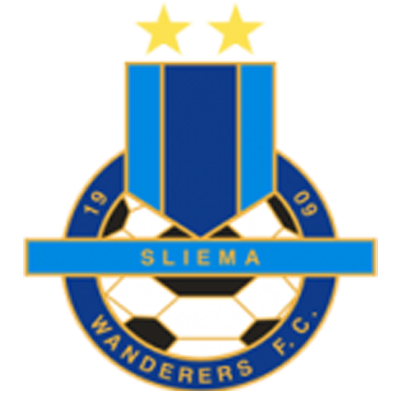 1

-

0

Full Time
Tensior Gusman scored the winner as Gudja United snatched a 1-0 victory over struggling Sliema Wanderers.
This was a crucial win for Gudja who open a five-point lead over fellow relegation battling team Mosta and a six-point lead over Sta Lucia.
On the other hand, Sliema Wanderers remain anchored at the bottom with just four points to show as their salvation hopes continue to fade game after game.
After six minutes, Sliema Wanderers were forced to replace starting goalkeeper David Cassar after picking up a back injury. Timothy Aquilina replaced him and was immediately called into action when he turned an Ahinga Selemani shot into a corner.
Sliema replied with a Jean Paul Farrugia volley that went wide before Oscar Betanchour tried his luck from close-range but his chance went wide.
The Wanderers were dictating proceedings but instead, it was Gudja who forged ahead when Tensior Gusman capitalised from a cross from the right flank.
Gudja came close to double their lead through Selemani but Aquilina was alert to avert the danger.
Ukrainian player Ruslan Kiril was at the end of a well-engineered offensive drive by Sliema just to see his header sail over the bar.
Sliema's hopes of leveling matters were dealt a heavy blow just before half-time when Rafaele Schiavi was handed a red card after a last man foul according to the match official Daniel Portelli.
At the restart, Sliema coach Andrea Pisanu brought on Kurt Shaw into the fray to provide more defensive stability and their latest arrival Jean Carlos Goncalves for more offensive flair.
On the other hand, James Arthur came on for his Gudja debut.
Selemani almost doubled Gudja's lead but his effort from point-blank range was somehow blocked by Aquilina.
As the half wore on, the teams stretched and there were acres of space for both teams to exploit. Gudja duo Aidan Friggieri and Gabriel Mensah had chances themselves to put daylight between them and Sliema but they failed to make the most of their chances.
Sliema were not giving in yet with Farrugia forcing Gudja custodian Glenn Zammit into action to block his towering header.
Dutch midfielder Danny Holla tested Zammit's hands from a trademark free-kick as the Gudja goalkeeper remained on top in his feud with the Sliema forwards.
Sliema tried to pile up more pressure on Gudja but all their efforts were halted as they succumbed to their seventh straight defeat of the season.
Before the game, Aidan Friggieri was presented with a personalised memento for his 150th appearance in the Maltese Premier League. Well done Aidan.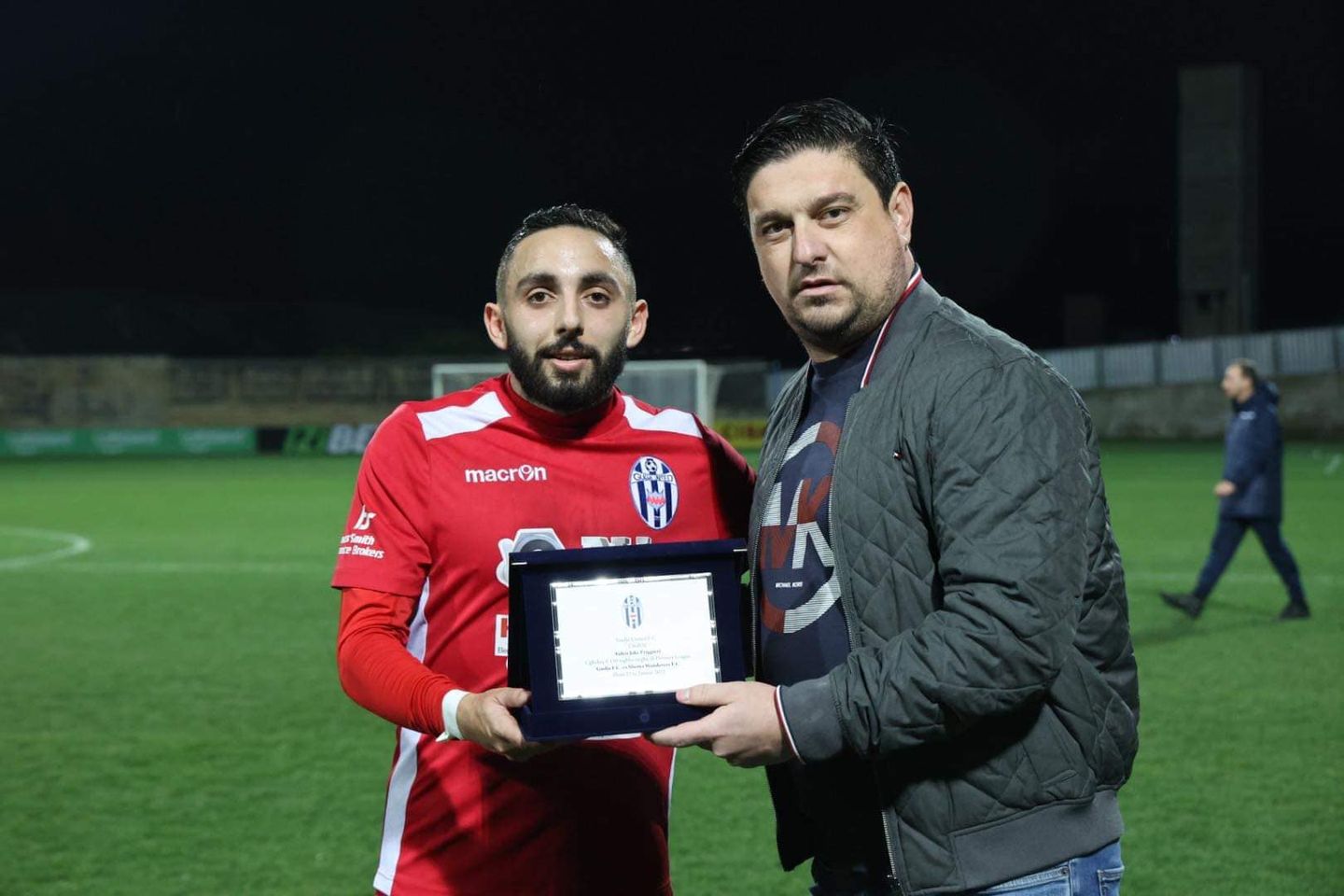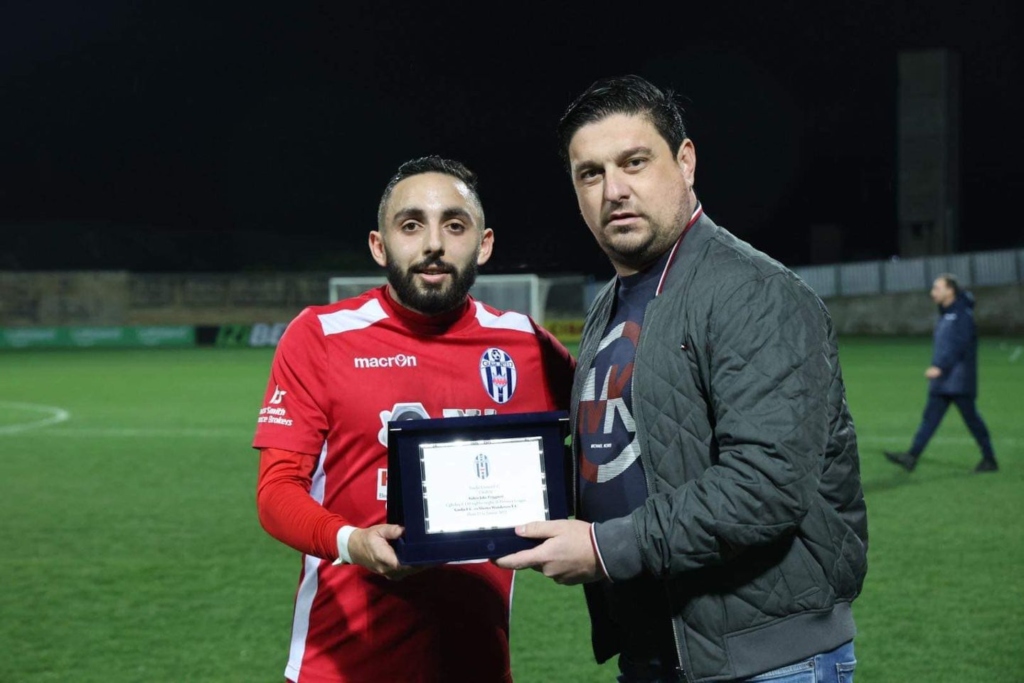 Referee: Daniel Portelli

GABRIEL MENSAH
BOV PLAYER OF THE MATCH
Source: sportsdesk.com.mt
Gudja
#
Player
Position
Goals
Assists
Yellow Cards
Second Yellows
Red Cards
1
Glenn Zammit
Goalkeeper
0
0
1 (84')
0
0
5
Matias Muchardi
Midfielder
0
0
0
0
0
7
Aidan Friggieri

22

Midfielder
0
0
0
0
0
8
Rodolfo Soares

81

Defender
0
0
0
0
0
9
Tensior Gusman

20

Forward
1 (23')
0
0
0
0
10
Llywelyn Cremona

13

Midfielder
0
0
1 (46')
0
0
13
James Arthur

10

Midfielder
0
0
0
0
0
17
Gabriel Mensah

Forward
0
1
0
0
0
19
Ahinga Bienvenu Selemani
Forward
0
0
0
0
0
20
Nika Dzalamidze

9

Forward
0
0
0
0
0
22
Hubert Vella

7

Midfielder
0
0
1
0
0
23
Neil Tabone
Defender
0
0
1 (17')
0
0
81
Neil Micallef

8

Defender
0
0
0
0
0
99
Marcelo Dias
Defender
0
0
0
0
0
25
Juan Andres Bolanos
Defender
0
0
1
0
0