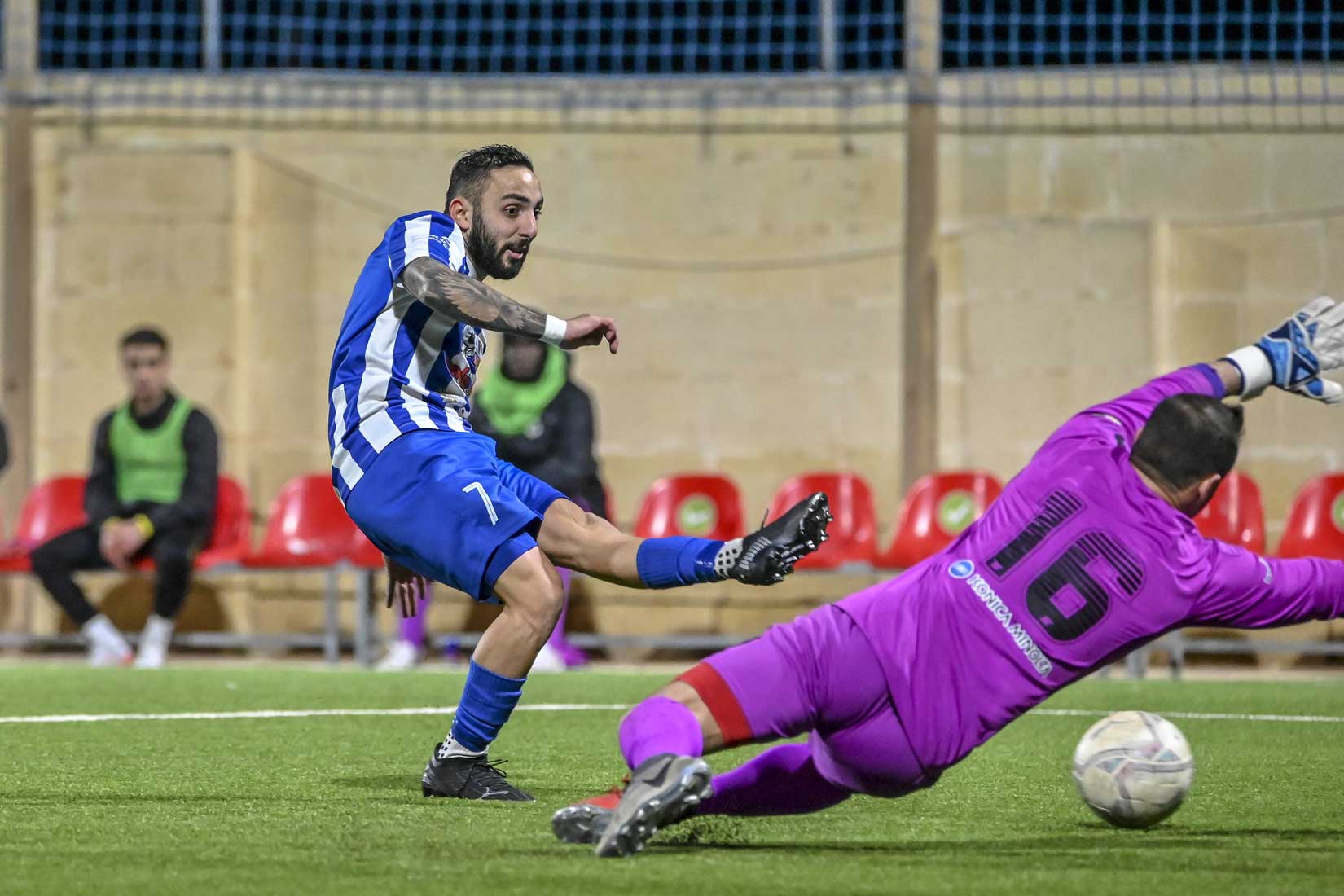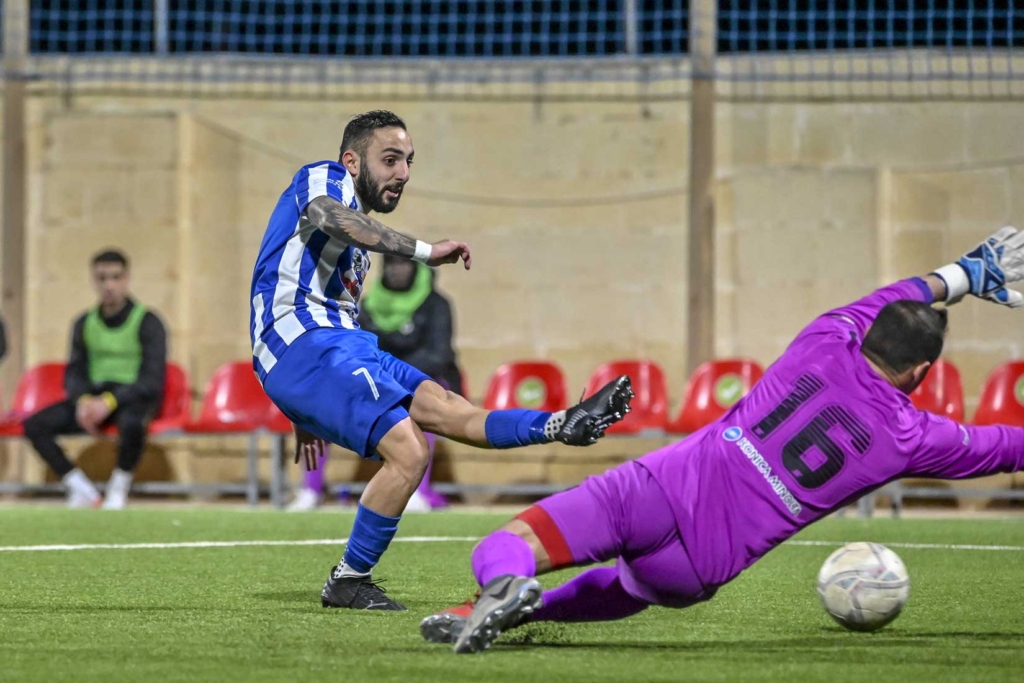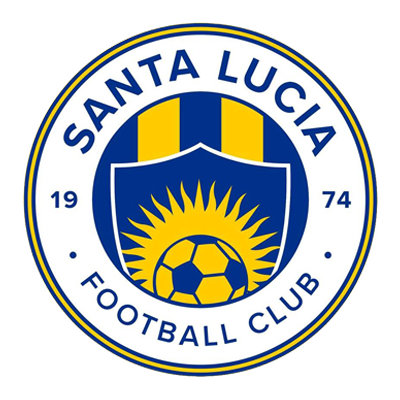 Santa Lucia
Gudja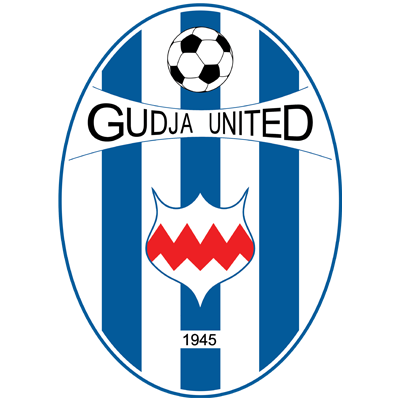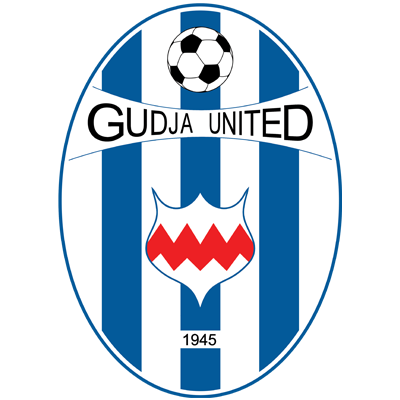 0

-

3

Full Time
An Aidan Friggieri brace and a Tensior Gusman goal handed Gudja United a 3-0 victory against fellow relegation strugglers Sta Lucia.
This victory lifted Gudja to 14 points, leaving Sta Lucia and Mosta behind with 11 points while Sliema Wanderers remain at the bottom of the table with just four points.
It was a well-deserved victory for the team led by coach Thane Micallef which will inject further confidence in them in their attempt to salvage their top-flight status.
For this game, the Gudja coach deployed Ahinga Selemani and Aidan Friggieri upfront with the tandem producing a commanding showing which helped the Blues dominate their opponents.
In the closing stages of the game, Gudja handed a debut to their latest arrivals – Japanese Tatsuro Nagamatsu and Georgian player Nika Dzalamidze.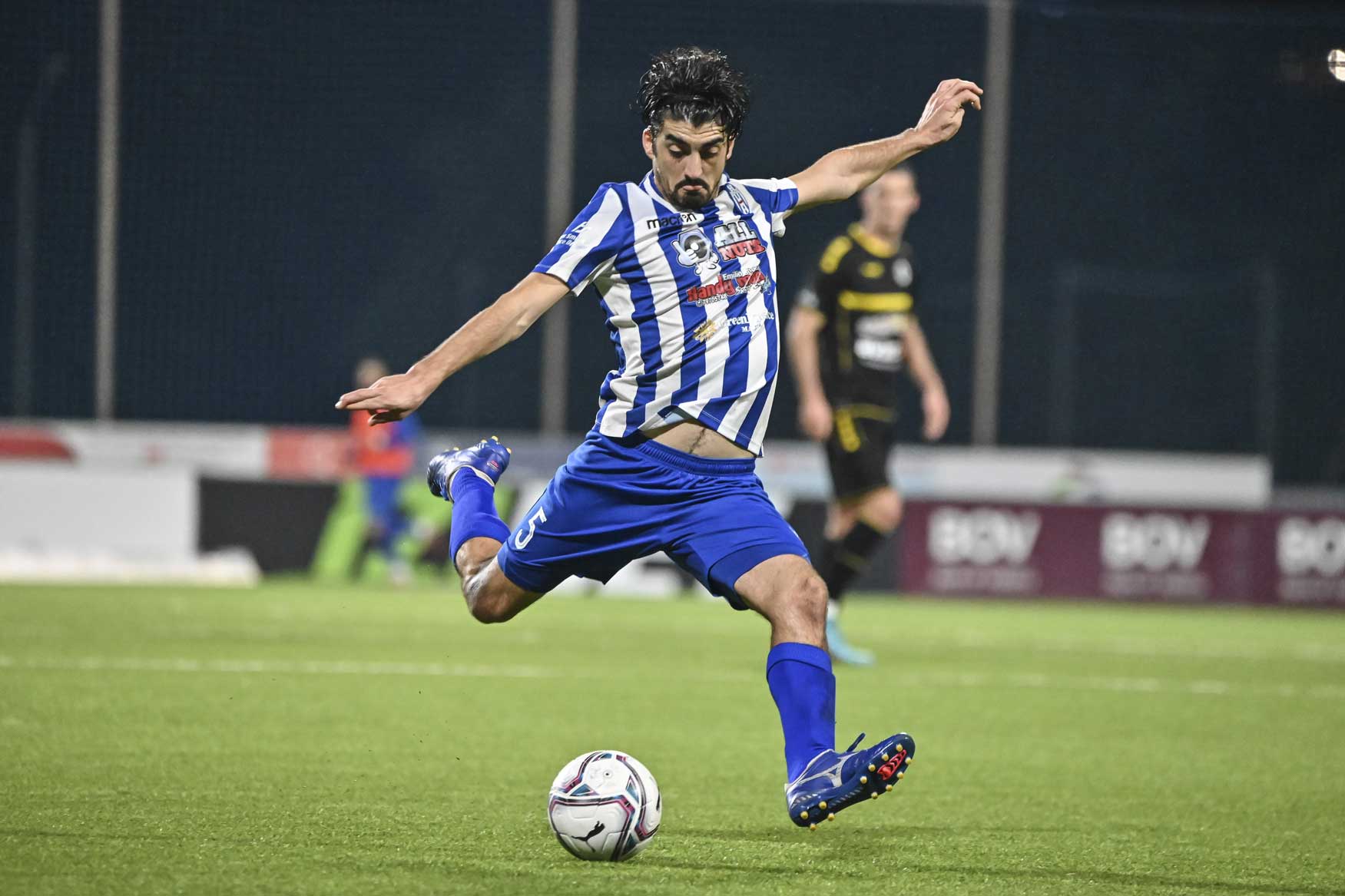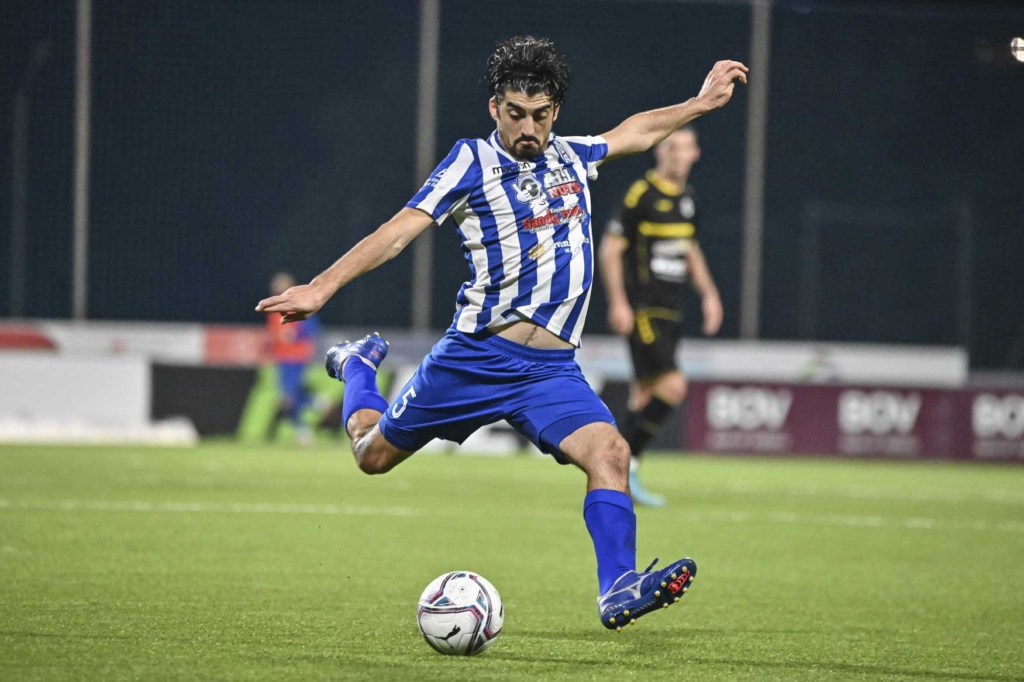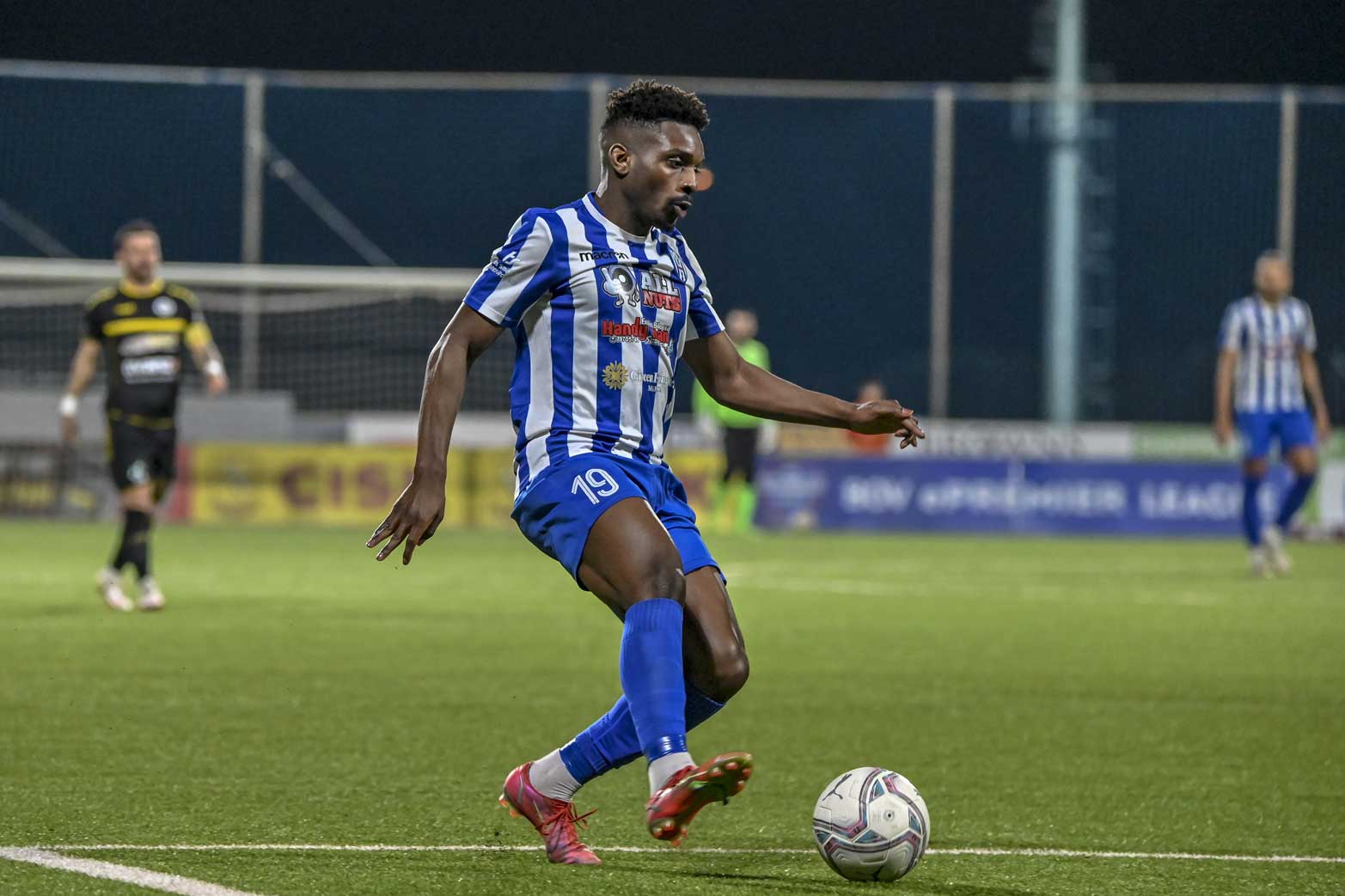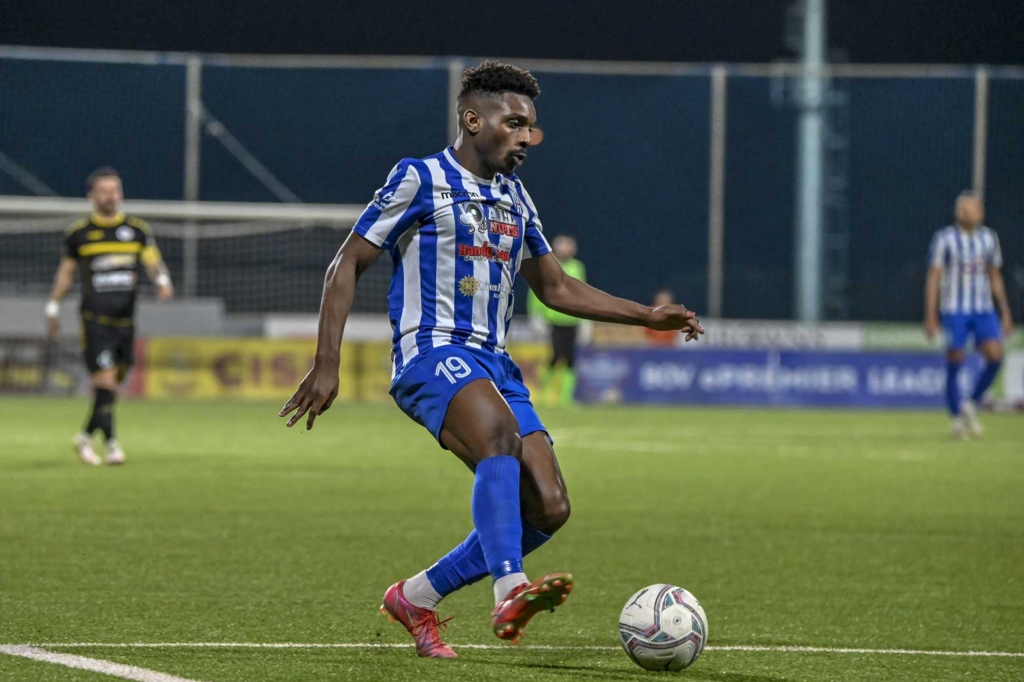 On the other hand, this was a heavy blow for Sta Lucia's chances of staying up. Not much because of standings, as they are just three points behind but for the performance they put on.
New signing Justin Haber was undoubtedly his team's best player with his numerous saves that kept the score as low as possible.
Netherlands-born forward Davidy Valpoort, who signed for Sta Lucia in recent days, was in the starting formation.
Both teams gave life to a pulsating start with end-to-end opportunities which were not capitalised. Sta Lucia tried to draw first blood through Vito Plut but his header was halted by Gudja United's goalkeeper before Jamie Zerafa let fly a strike that sailed over the bar.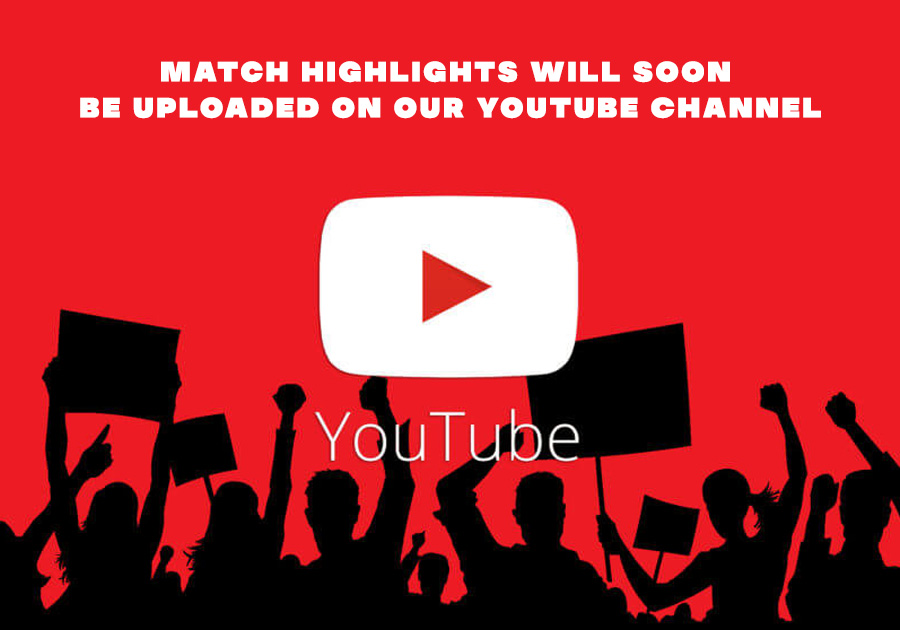 Gudja's reply came from America player Ahinga Selemani which Justin Haber stopped on the goal line. Tensior Gusman miscued the rebound as he failed to hit the target.
Sta Lucia's forward Plut remained his team's main threat upfront and forced Glen Zammit into action with a header and shot but all in vain.
Aidan Friggieri of Gudja squandered a glorious chance to put his team ahead with a close-range effort which he surprisingly skied over the bar.
Nonetheless, Friggieri made up for his error with a low-drive shot that went past Haber, thanks to Matias Muchardi's excellent pass.
After the restart, Aidan Friggieri doubled Gudja's lead when Gabriel Mensah served Ahinga Selemani who found the unmarked Friggieri on the left and the latter beat Haber with a diagonal shot.
The Blues continued to push for a third which they managed to find through Tensior Gusman who headed home off a cross by Llywelyn Cremona to wrap up the three points for his team.
Sta Lucia tried to stage a reaction but Gudja remained the better side on the field with Haber denying the Blues on a number of occasions.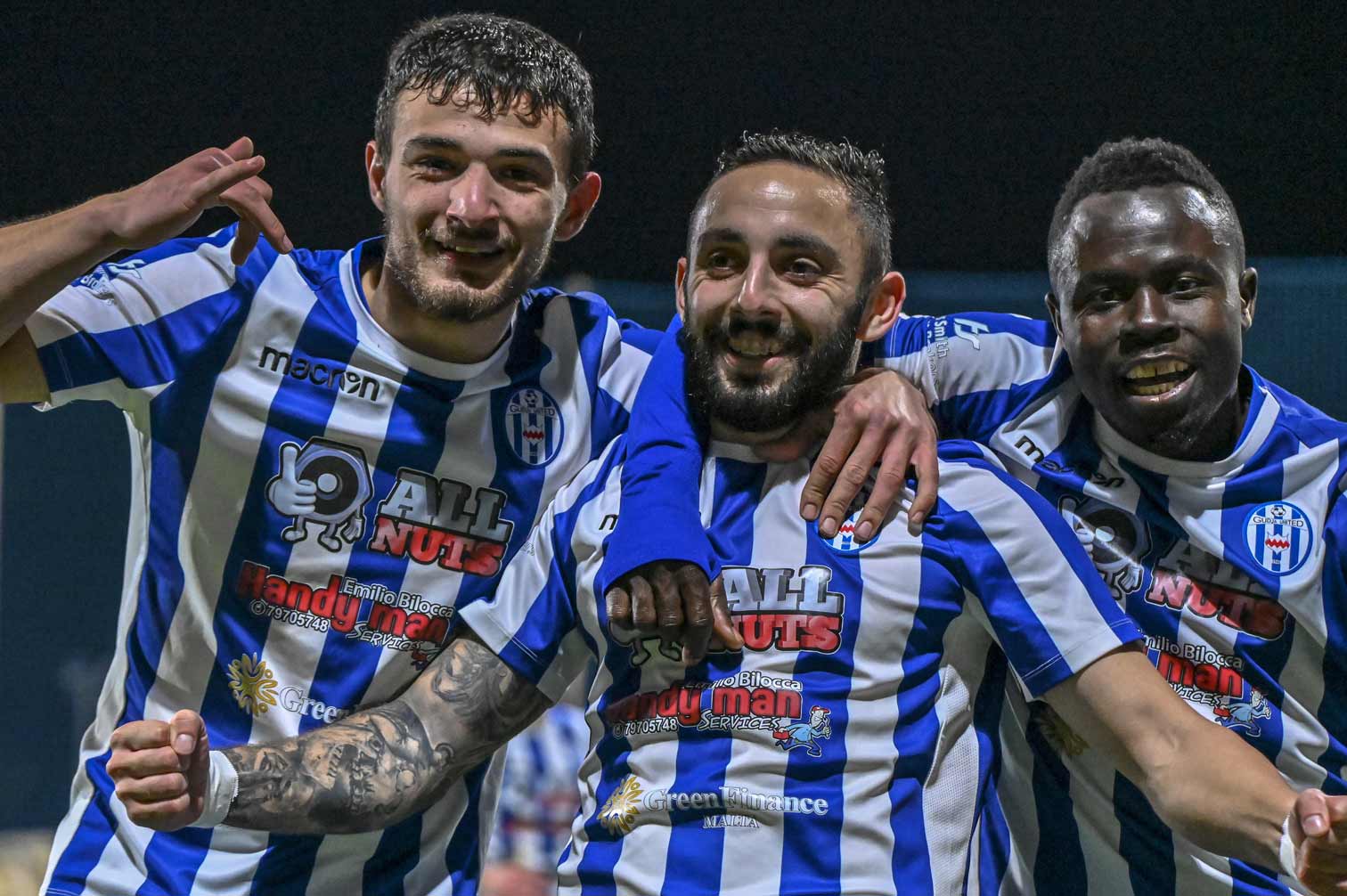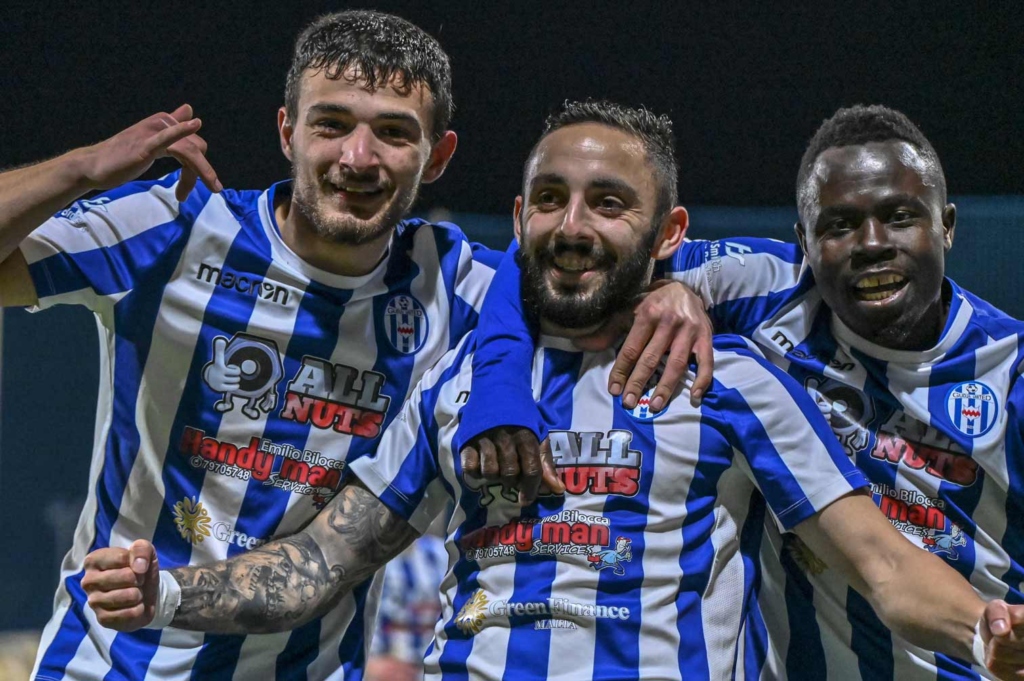 Referee: Ishmael Barbara

AIDAN FRIGGIERI
BOV PLAYER OF THE MATCH
Source: sportsdesk.com.mt
Gudja
#
Player
Position
Goals
Assists
Yellow Cards
Second Yellows
Red Cards
19
Ahinga Bienvenu Selemani

20

Forward
0
1
0
0
0
3
Tatsuro Nagamatsu

7

Midfielder
0
0
0
0
0
20
Nika Dzalamidze

19

Forward
0
0
0
0
0
5
Matias Muchardi
Midfielder
0
1
0
0
0
1
Glenn Zammit
Goalkeeper
0
0
0
0
0
7
Aidan Friggieri

3

Midfielder
2 (44', 52')
0
0
0
0
8
Rodolfo Soares
Defender
0
0
0
0
0
9
Tensior Gusman
Forward
1 (56')
0
0
0
0
10
Llywelyn Cremona

18

Midfielder
0
1
0
0
0
17
Gabriel Mensah
Forward
0
0
0
0
0
22
Hubert Vella

10

Midfielder
0
0
0
0
0
23
Neil Tabone

81

Defender
0
0
0
0
0
81
Neil Micallef

23

Defender
0
0
0
0
0
99
Marcelo Dias
Defender
0
0
0
0
0
18
Kyle Gatt

10

Defender
0
0
0
0
0
25
Juan Andres Bolanos
Defender
0
0
0
0
0