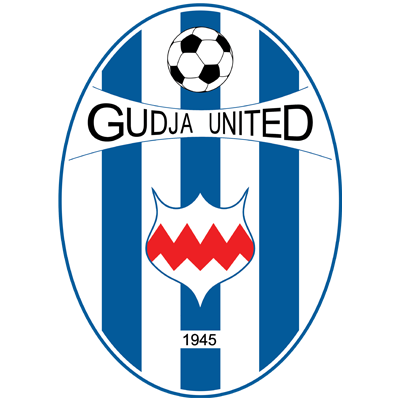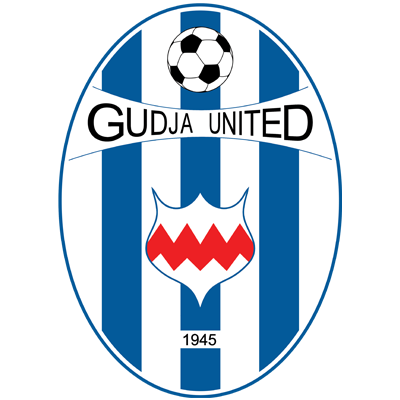 Gudja
Hibernians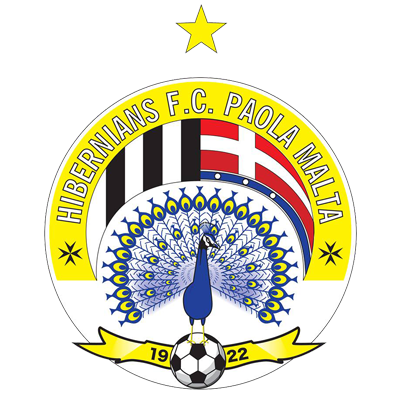 1

-

2

Full Time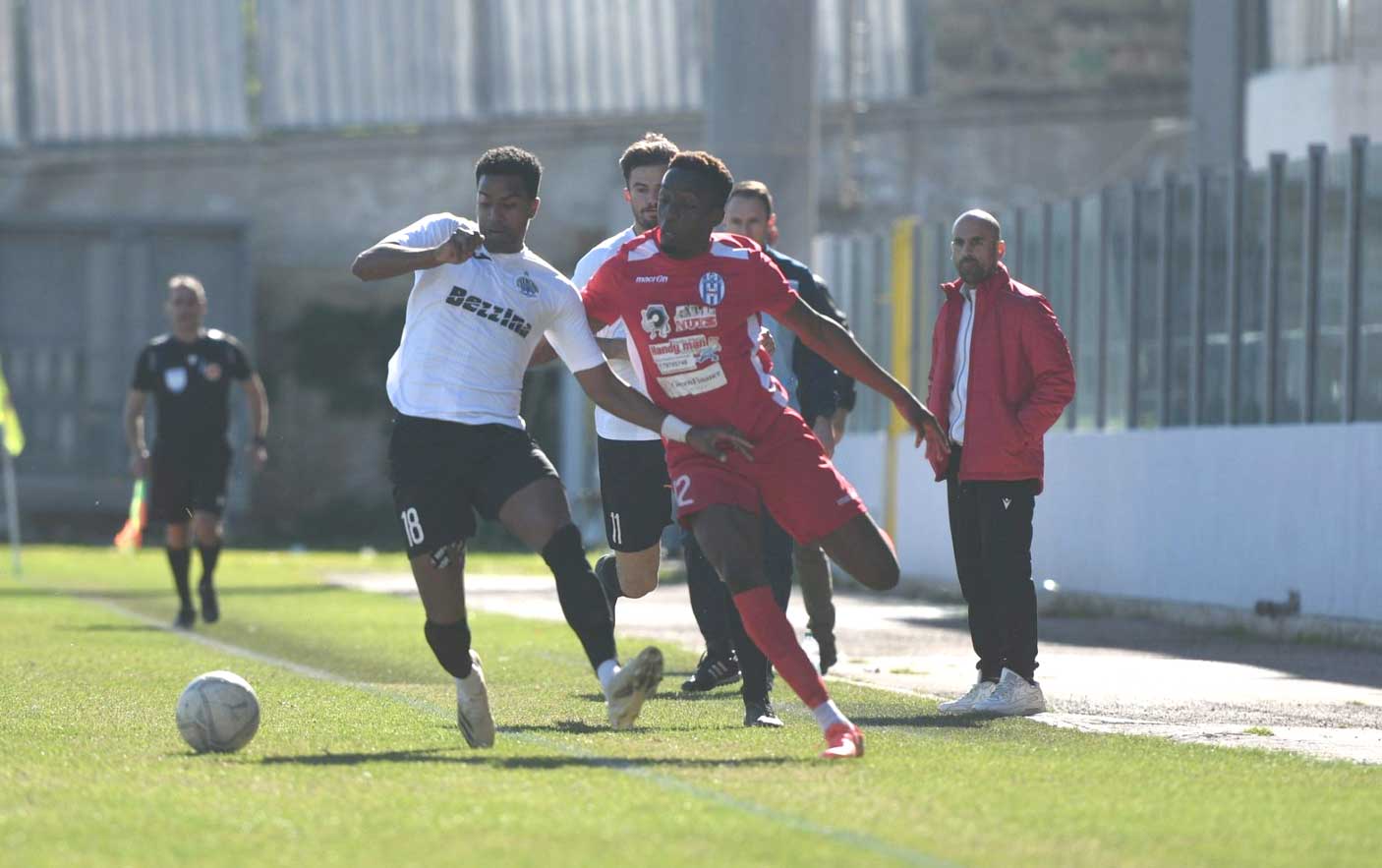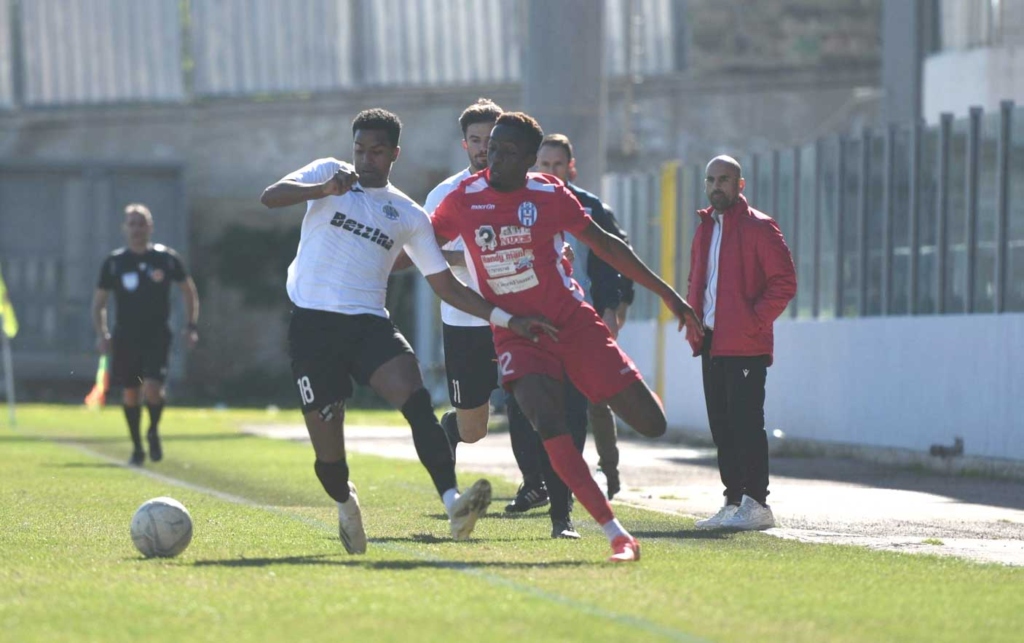 A goal three minutes in added time handed Hibernians a 2-1 win over Gudja United to extend their lead at the top the BOV Premier League table.
The Paolites were in command in the early stages, taking a well-deserved lead but from then onwards, they failed to push for more, allowing Gudja to get back in contention and level matters. The game seemed heading for a draw but Hibs notched the winner in stoppage time.
Gudja were unlucky to leave the Tony Bezzina Stadium empty-handed as they continue to share the second place from bottom with Santa Lucia and Mosta. They had three changes from their last outing as they welcomed back Louis Beland while Neil Micallef and Temitope Abdul were named in the starting line-up.
Hibs, on the other hand, had Wilfried Domoraud replacing Ayrton Attard.
Before kick-off, Hibs coach Stefano Sanderra and Jake Grech were presented with the awards for Coach of the Month and Player of the Month for November.
The Paolites went close on 13 minutes with a Leandro Almeida header which was parried by Glenn Zammit, off a Jurgen Degabriele free-kick.
Five minutes later, Hibs took the lead. Jurgen Degabriele received the ball in midfield and advanced before beating the Gudja goalkeeper with a fine rising shot from outside the area.
Gudja replied with a Temitope Abdul effort on 21 minutes, when served by Mensah, but Ibrahim Kone neutralised his attempt. Seven minutes later, the Hibs goalkeeper performed a good save on an Igor Dudarev header.
Four minutes into the second half, Jurgen Degabriele, served by Thaylor, tried his luck with a fine shot which was saved in two attempts by Zammit. Three minutes later, a Louis Beland effort from outside the area was parried by Kone.
On 57 minutes, Gudja were awarded a penalty after Marcelo Dias, released on the right by Beland, was brought down inside the area by the Hibernians goalkeeper. Referee Stefan Pace ordered a penalty and Louis Beland converted.
The Paolites looked confused and failed to react apart from a timid cross-shot by Thaylor from the right which was saved without particular difficulty by the Gudja goalkeeper.
On the other hand, Aidan Friggieri went close to giving Gudja a shock lead on 76 minutes.
However, three minutes in added time, following a corner from the right, Degabriele entered the area from the right and delivered a cross for Bjorn Kristensen whose first attempt was blocked by the goalkeeper, placing the ball at the back of the net off the rebound.
Referee: Stefan Pace

JURGEN DEGABRIELE (HB)
BOV PLAYER OF THE MATCH
Source: sportsdesk.com.mt
Gudja
#
Player
Position
Goals
Assists
Yellow Cards
Second Yellows
Red Cards
1
Glenn Zammit
Goalkeeper
0
0
1
0
0
5
Louis Beland-Goyette
Midfielder
1
0
1
0
0
7
Aidan Friggieri

11

Midfielder
0
0
0
0
0
8
Rodolfo Soares
Defender
0
0
1
0
0
10
Llywelyn Cremona
Midfielder
0
0
0
0
0
11
Filip Pankarican

7

Midfielder
0
0
0
0
0
16
Abdul Abdeen Temitope
Forward
0
0
1
0
0
17
Gabriel Mensah
Forward
0
0
0
0
0
23
Neil Tabone
Defender
0
0
0
0
0
28
Igor Dudarev
Defender
0
0
0
0
0
81
Neil Micallef
Defender
0
0
0
0
0
99
Marcelo Dias
Defender
0
1
0
0
0