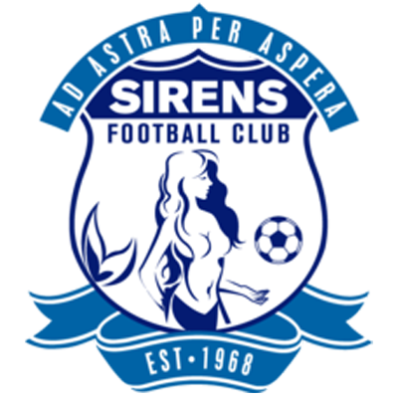 Sirens
Gudja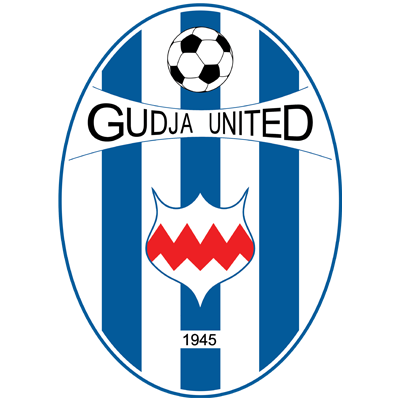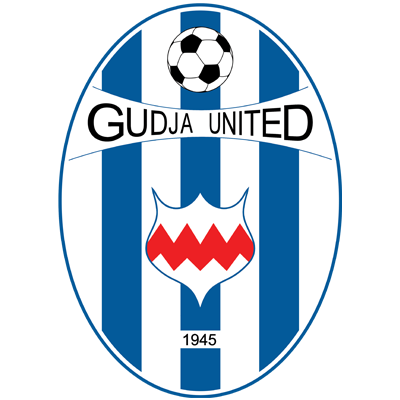 0

-

0

Full Time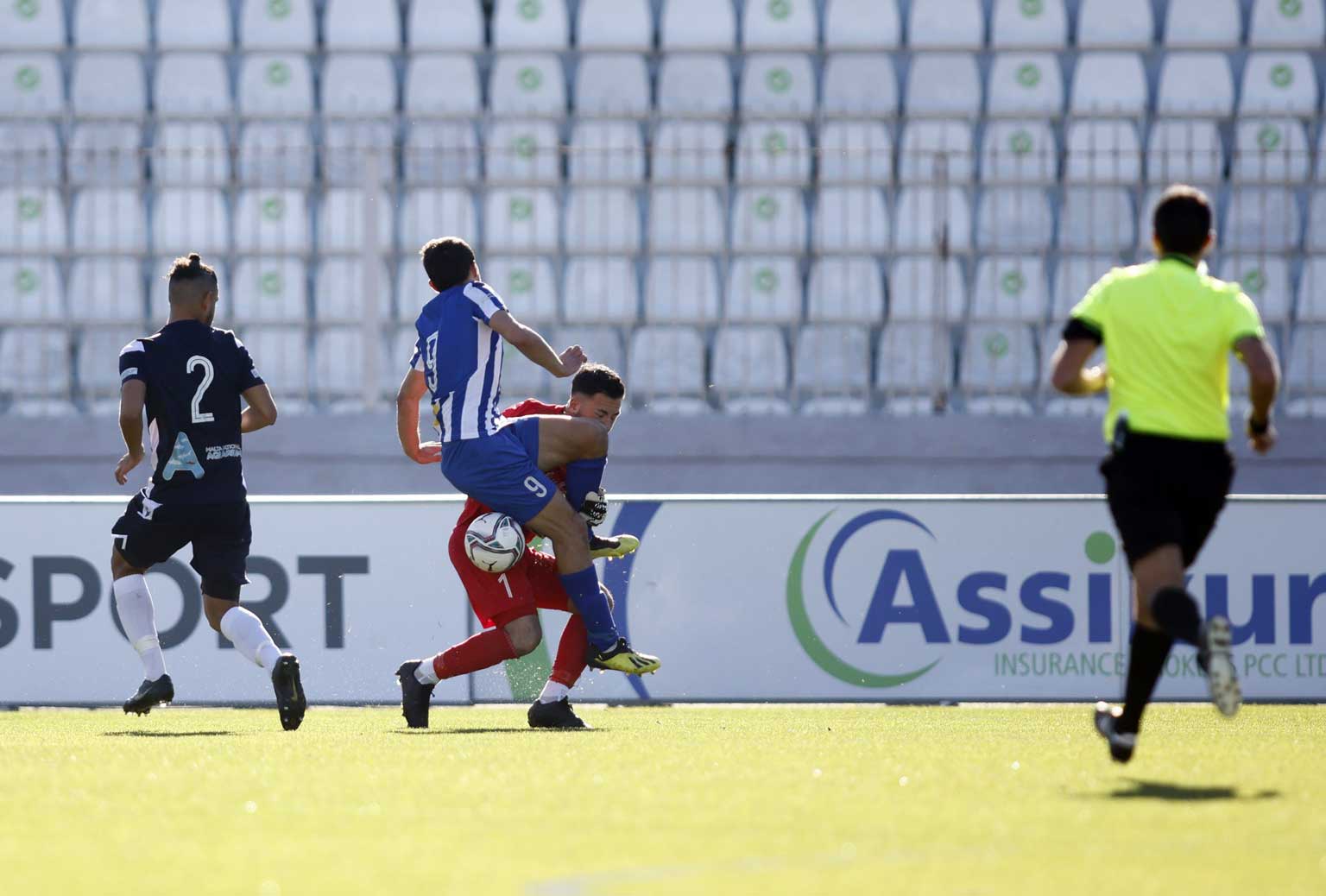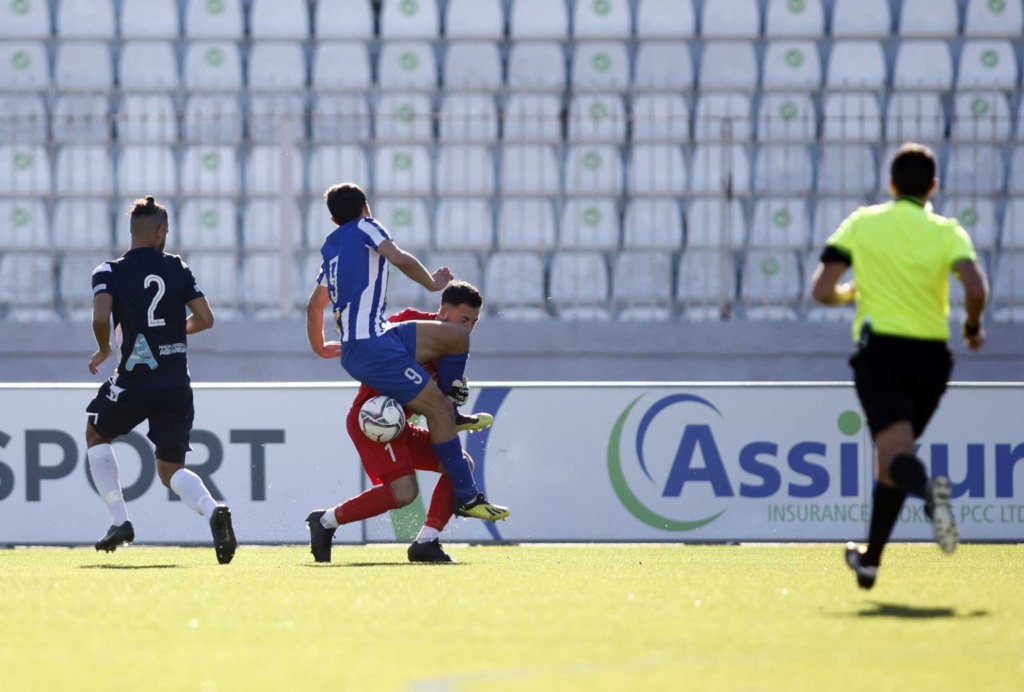 Sirens and Gudja United took a point each in a match that was more dominated by the disciplinary decisions taken by the referee than by attractive football.
In fact, both teams were reduced to ten men after only 18 minutes of play following an altercation between a rash challenge of Tensior Gusman on Sirens goalkeeper Jonathan Debono which ended up with Gusman and Fernando Brandan both sent off.
From then on scoring chances were few and far between with Gudja having a second player sent off early in the second half.
Despite having a player more, Sirens failed to make their numerical advantage count as the stalemate prevailed.
The match was off to an explosive start as on 18 minutes Gudja forward Tensior Gusman sprinted forward to try and meet a through-ball but was anticipated by the onrushing goalkeeper Jonathan Debono. The Sirens goalkeeper remained on the floor after being injured by the Gudja forward with Sirens players confronting Gusman with Fernando Brandan pushing the young striker to the floor.
When order was restored referee Andrea Sciriha showed the red card to both Gusman and Brandan leaving both teams playing with ten men.
That early incident inevitably had a negative on the match as the two teams struggled to find some kind of fluency with scoring chances few and far between.
In fact, the only shot at goal arrived from 33 minutes when Aidan Friggieri's shot was saved by Jonathan Debono.
After the break, Sirens affected a double change with goalkeeper Jonathan Debono replaced by Sean Mintoff while Carlos Riascos made way for Conor Borg.
Gudja had a second player sent off on 53 minutes when Farid Zuniga was shown a straight red card for a rash challenge on Carlos Zammit Lonardelli.
On the hour mark, Gudja goalkeeper Glenn Zammit took too much time to control a back pass and was anticipated by Francis Avoce who quickly squared the ball toward Degran Jackson who was, however, anticipated by Rodolfo Soares.
Three minutes later Gabriel Mensah hit a scorching drive that was pushed away by Mintoff.
Two minutes from time Alex Cini almost won it for Sirens when he sped through but was denied by Zammit.
Referee: Andrea Sciriha

GABRIEL MENSAH
BOV PLAYER OF THE MATCH
Source: sportsdesk.com.mt
Gudja
#
Player
Position
Goals
Assists
Yellow Cards
Second Yellows
Red Cards
1
Glenn Zammit
Goalkeeper
0
0
0
0
0
7
Aidan Friggieri

16

Midfielder
0
0
0
0
0
8
Rodolfo Soares
Defender
0
0
0
0
0
9
Tensior Gusman
Forward
0
0
0
0
1 (18')
10
Llywelyn Cremona
Midfielder
0
0
0
0
0
11
Filip Pankarican
Midfielder
0
0
0
0
0
16
Abdul Abdeen Temitope

7

Forward
0
0
0
0
0
17
Gabriel Mensah

19

Forward
0
0
0
0
0
19
Ruslan Kisil

17

Forward
0
0
0
0
0
23
Neil Tabone
Defender
0
0
1
0
0
25
Farid Zuniga
Defender
0
0
0
0
1 (53')
28
Igor Dudarev
Defender
0
0
0
0
0
99
Marcelo Dias
Defender
0
0
1 (45')
0
0