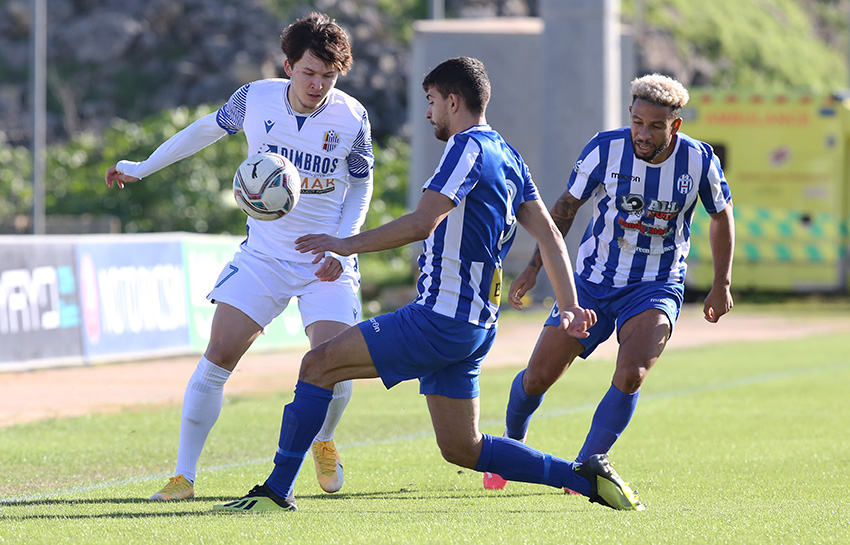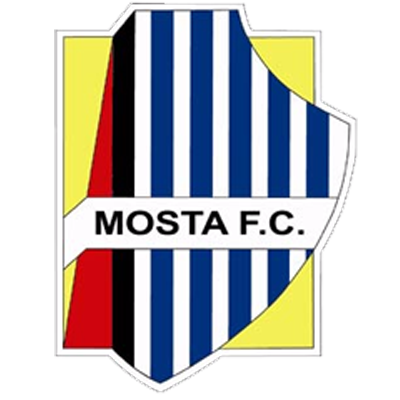 Mosta
Gudja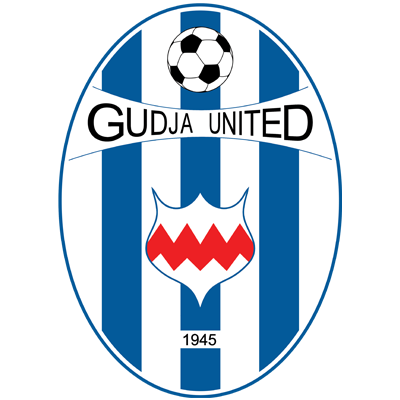 0

-

3

Full Time
Three first-half goals helped Gudja United to secure a crucial win over Mosta and give their survival hopes a huge boost, ending a run of five consecutive defeats.
Victory was no less than Thane Micallef's side deserved after a scintillating performance, stifling Mosta while attacking with awesome pace.
In contrast, Mosta, had virtually nothing to show for their first-half endeavours except for a shot from Michael Mifsud on the half hour mark.
Half-time seemingly took the spark out of Gudja's fireworks but Mosta failed to create any chances.
Inside the first two minutes, Jake Vassallo's misplaced pass put rival forward Gabriel Mensah clean through on goal and the Ghanaian striker powered in a shot for his third goal of the season.
Mifsud, playing his 790th professional game, cut a frustrated figure upfront, powerless to influence events as Mosta's sole outlet.
It took Mosta half an hour to muster their first meaningful attempt at goal when Ivan Duric surged into the area from the left flank squared the ball for the former Malta hitman but Glenn Zammit made a magnificent save to deny the striker.
Gudja continued to look dangerous, although Thane Micallef's troops would not have expected to be handed their second goal by their opponents.
Rafael Morisco looked to have cleared any danger when he passed the ball to Vassallo but the youngster was dispossessed by Marcelo Dias as he bore down the right flank and served Tensior Gusman for the simplest of tap-ins.
And any hopes Mosta had of getting back in the game disappeared five minutes later.
Dias, who was superb throughout, again pierced Mosta's defence before cutting the ball cross for Mensah who laid it off to Gusman to fire home.
Mosta were left reeling by that double blow.
Mario Muscat sent Johnson Nsumoh and Johann Bezzina at the start of the second half in place of Vassallo and William Donkin.
But the Blues still struggled to string a worthwhile move together and resorted to a third substitution when Luiz Igbineweka replaced Mifsud with 24 minutes left.
Five minutes from time, Gudja were reduced to 10 men when Louis Beland was sent off for two bookable offences, but the dice had long been cast on the outcome of this match.
Referee: Philip Farrugia

TENSIOR GUSMAN
BOV PLAYER OF THE MATCH
Source: sportsdesk.com.mt
Gudja
#
Player
Position
Goals
Assists
Yellow Cards
Second Yellows
Red Cards
1
Glenn Zammit
Goalkeeper
0
0
0
0
0
5
Louis Beland-Goyette
Midfielder
0
0
1 (54')
1 (84')
0
7
Aidan Friggieri

81

Midfielder
0
0
0
0
0
8
Rodolfo Soares
Defender
0
0
0
0
0
9
Tensior Gusman

10

Forward
2 (34', 39')
0
0
0
0
10
Llywelyn Cremona

9

Midfielder
0
0
0
0
0
11
Filip Pankarican

16

Midfielder
0
0
0
0
0
16
Abdul Abdeen Temitope

11

Forward
0
0
0
0
0
17
Gabriel Mensah
Forward
1 (2')
1
0
0
0
19
Ruslan Kisil

99

Forward
0
0
0
0
0
23
Neil Tabone
Defender
0
0
0
0
0
25
Farid Zuniga
Defender
0
0
0
0
0
28
Igor Dudarev
Defender
0
0
0
0
0
81
Neil Micallef

7

Defender
0
0
0
0
0
99
Marcelo Dias

19

Defender
0
1
1 (63')
0
0