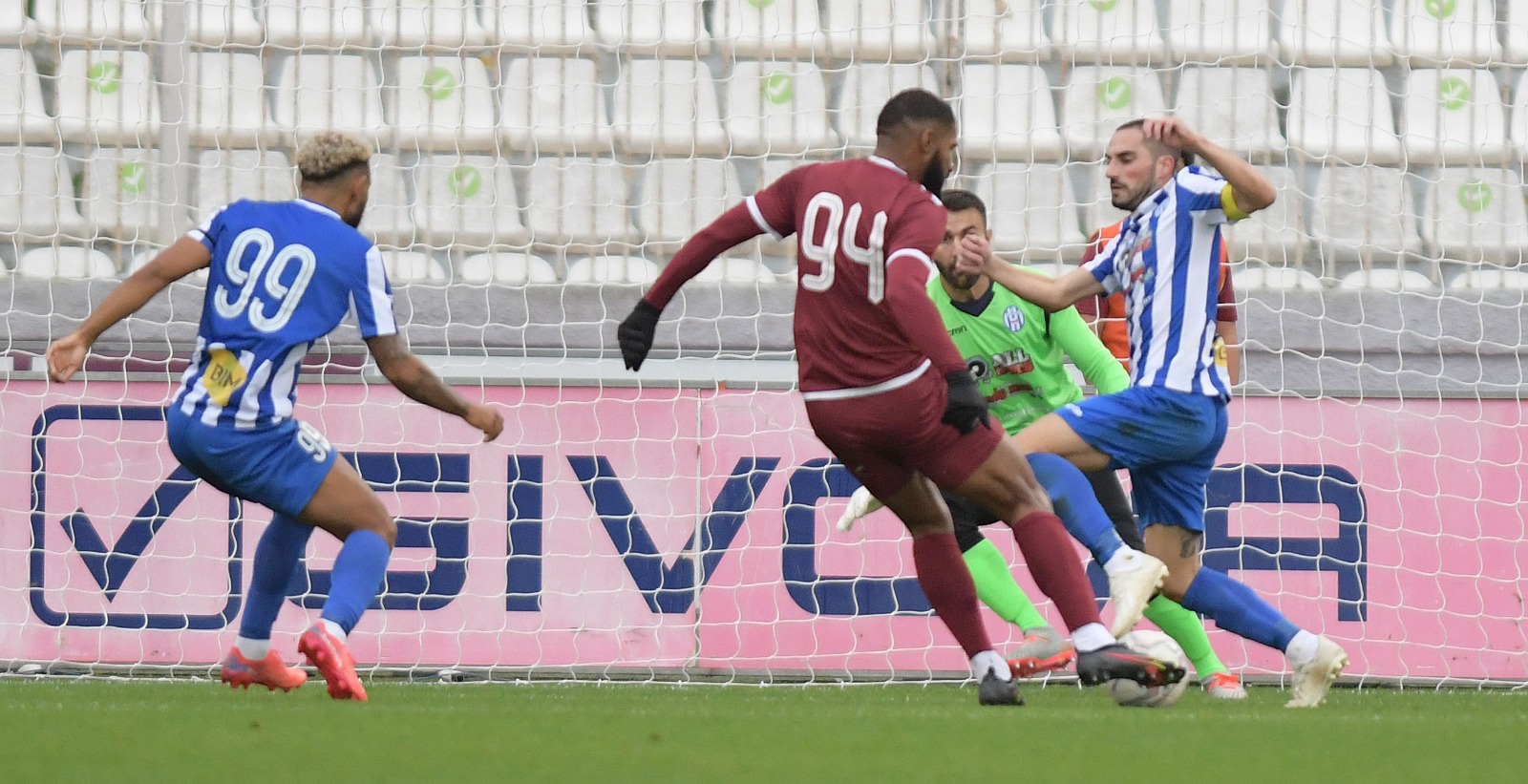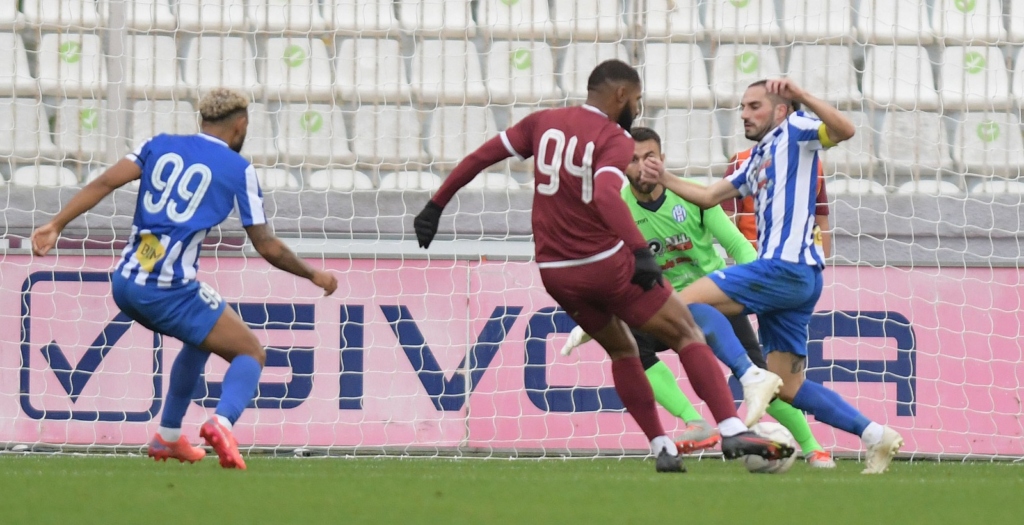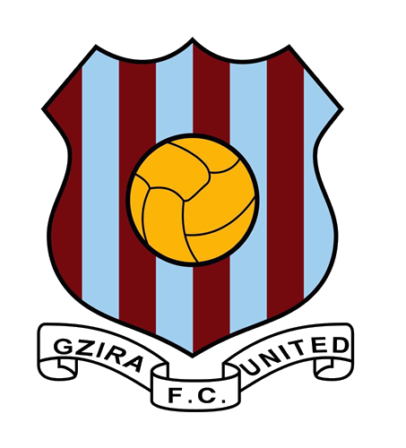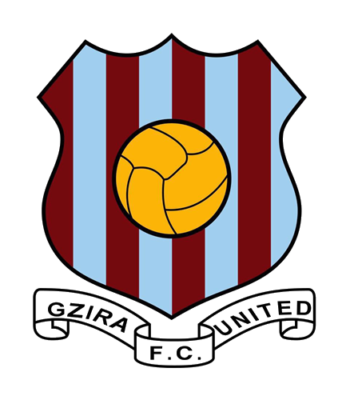 Gzira
Gudja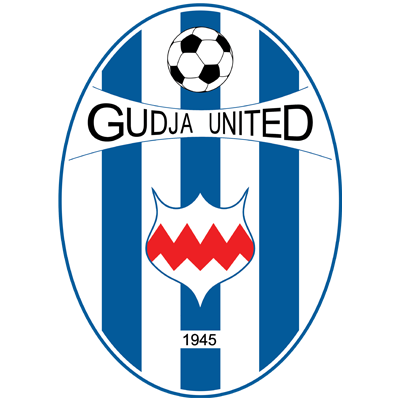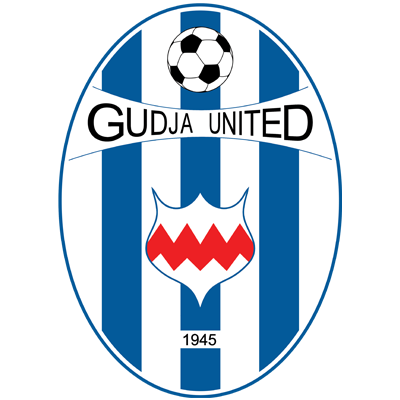 3

-

2

Full Time
Gżira United returned to winning ways as they defeated Gudja United by the odd goal in five – win that enables the Maroons to steer away from the relegation zone after disappointing in recent outings.
On the other hand, Gudja's performance was quite encouraging, but this was not enough to avoid a fifth consecutive defeat to stay second from bottom.
The Maroons welcomed back Luke Tabone who replaced the suspended Gabriel Bohrer Mentz. On the other hand, Gudja had five changes from their last outing as Justin Grioli, Igor Dudarev, Tensior Gusman, Gabriel Mensah, and Ito Yasukaze made way for Neil Tabone, Hubert Vella, Ruslan Kisil, Temitope Abdul, and Marcelo Dias.
Gudja held the initiative in the early stages, going close on eight minutes with a powerful drive from Abdul which was deflected into a corner by goalkeeper Darijan Radelic Zarkov and from the resulting corner, Filip Pankarikan's attempt was turned into another corner.
However, against the run of play, the Maroons forged ahead on 17 minutes. Maxuell Maia rounded a defender and squared low for Clive Gauci with the latter serving Jefferson de Assis who hit low past goalkeeper Glenn Zammit.
This goal shocked Thane Micallef's side but on 35 minutes, they threatened with a cross-shot by Tabone which was deflected into a corner. Three minutes later, a fine shot by Louis Beland was partially saved by Radelic Zarkov and off the rebound, Aidan Friggieri missed an excellent opportunity, concluding wide when all alone in front of the goalkeeper.
Five minutes from the end of the first half, Gauci served Maxuell on the left but his attempt was turned into a corner by Zammit.
On the restart, Gudja went in search of the equaliser, and on 47 minutes, Friggieri's first-time effort hit the woodwork off a Dias cross from the right.
Five minutes later, Gudja leveled matters. Hubert Vella delivered a cross from the right and substitute Gabriel Mensah intercepted the ball before the Gżira goalkeeper with his attempt hitting the upright before ending at the back of the net.
However, Gżira regained the lead on 66 minutes. Rodolfo Soares floored Yuri Messias inside the area and Maxuell converted from the penalty spot.
Three minutes later, the Maroons went 3-1 ahead with Maxuell heading the ball home off a freekick from the right. Seven minutes from time, Gudja reduced the gap. Pankarican delivered a freekick from the right and Gusman headed the ball past the Gżira custodian from close range.
Referee: Etienne Mangion

MAXUELL MAIA(FL)
BOV PLAYER OF THE MATCH
Source: sportsdesk.com.mt
Gudja
#
Player
Position
Goals
Assists
Yellow Cards
Second Yellows
Red Cards
1
Glenn Zammit
Goalkeeper
0
0
0
0
0
5
Louis Beland-Goyette
Midfielder
0
0
1 (95')
0
0
7
Aidan Friggieri
Midfielder
0
0
1 (66')
0
0
8
Rodolfo Soares
Defender
0
0
1 (60')
0
0
9
Tensior Gusman

16

Forward
1 (83')
0
1 (87')
0
0
11
Filip Pankarican
Midfielder
0
1
0
0
0
16
Abdul Abdeen Temitope

9

Forward
0
0
0
0
0
17
Gabriel Mensah

19

Forward
1 (52')
0
0
0
0
18
Kyle Gatt

23

Defender
0
0
0
0
0
19
Ruslan Kisil

17

Forward
0
0
0
0
0
20
Leighton Grech

22

Forward
0
0
0
0
0
22
Hubert Vella

20

Midfielder
0
1
0
0
0
23
Neil Tabone

18

Defender
0
0
1 (68')
0
0
25
Farid Zuniga

28

Defender
0
0
0
0
0
28
Igor Dudarev

25

Defender
0
0
0
0
0
99
Marcelo Dias
Defender
0
0
0
0
0