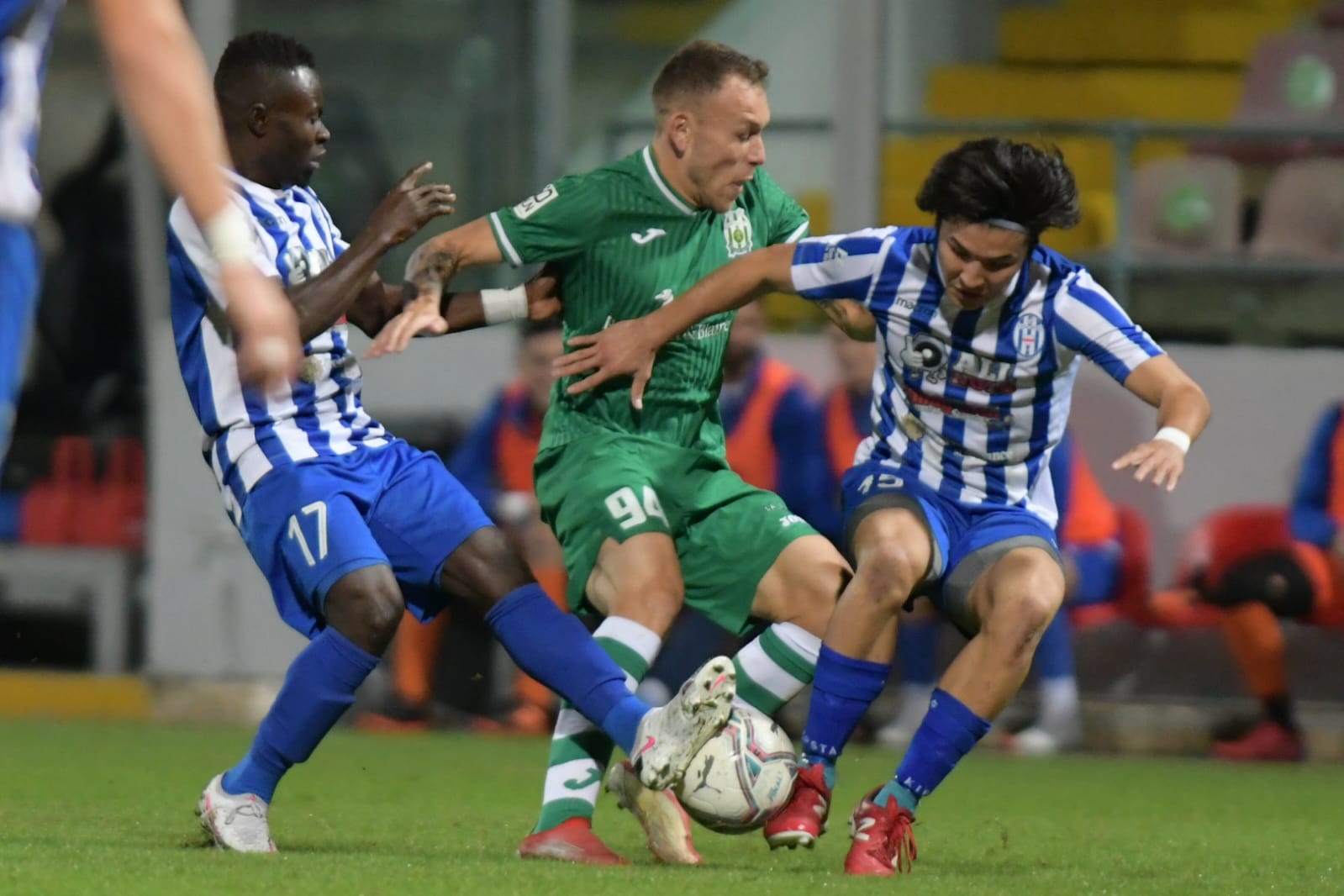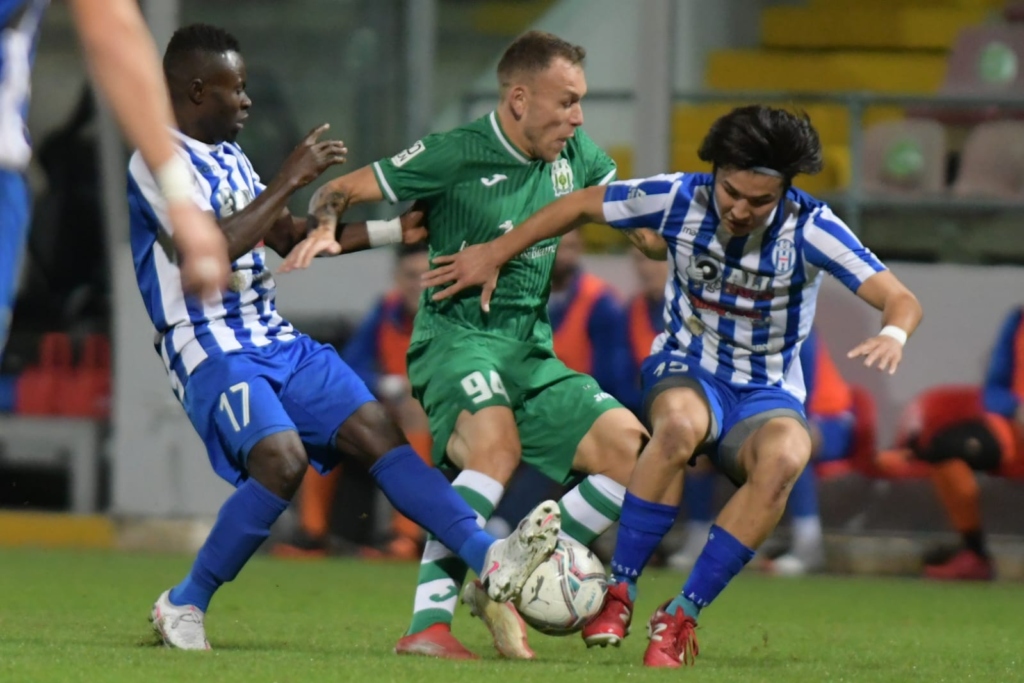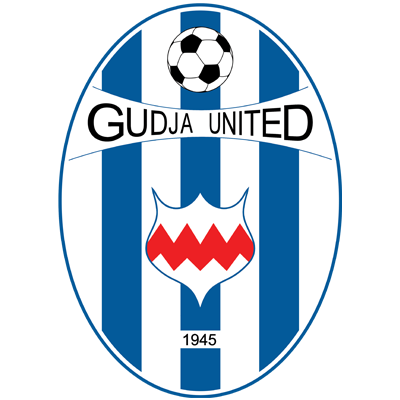 Gudja
Floriana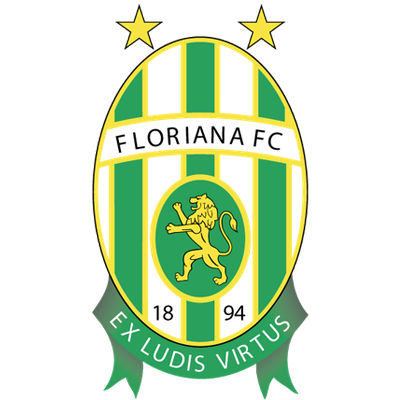 0

-

1

Full Time
Floriana's ascendancy in the BOV Premier League standings continued as an own goal by Gudja substitute Leighton Grech earned them a 1-0 win.
That solitary own goal was enough to give the Greens the edge over Gudja at the Tony Bezzina Stadium.
Floriana had suffered an early injury set-back when Jan Busuttil was taken to hospital with the ambulance.
But the Greens kept their composure and after taking the lead through Grech's own goal they managed to preserve their lead till the end.
Floriana went close early on when a sweeping move by Ryan Camenzuli culminated in Andrei Ciolacu's strong shot, which was saved by Glenn Zammit.
Gudja, though, soon took their turn and Farid Zuniga saw a goal-bound shot cleared off the line by the Floriana rearguard.
Gabriel Mensah had a chance to equalise for Gudja at the death after Jake Friggieri cut the ball back to him but the Ghanaian striker fired just wide.
The Greens soon had another chance to open the scoring when Nicolas Garcia's shot from a few metres out was blocked by Zammit.
But Zammit's best save came on 40 minutes when he scrambled across his goal to keep out Oualid El Hasni's low drive from close range.
Just before half-time, Floriana lost Jan Busuttil to injury and was replaced by Daniel Agius.
On his part, Gudja coach Thane Micallef was forced to make two changes inside the first half an hour as Justin Grioli and Tensior Gusman abandoned the pitch injured.
Floriana resumed with heightened vigour as Gianluca Atzori brought on Kristian Keqi for Eugeniu Rebenja. Their urgency was rewarded immediately when they were aided by a bizarre own goal from Grech who sliced the ball into his own goal under no pressure following a cross by Camenzuli.
The former Birkirkara player playing at right-back after replacing the injured Grioli, looked shockingly out of sorts in that position. He was later substituted by Neil Tabone.
Despite their dominance, Floriana were unable to find Gudja's net again.
However, their failure to deliver the coup de grace left the result in balance.
Referee: Trustin Farrugia Cann

RYAN CAMENZULI(FL)
BOV PLAYER OF THE MATCH
Source: sportsdesk.com.mt
Gudja
#
Player
Position
Goals
Assists
Yellow Cards
Second Yellows
Red Cards
1
Glenn Zammit
Goalkeeper
0
0
0
0
0
5
Louis Beland-Goyette
Midfielder
0
0
0
0
0
7
Aidan Friggieri
Midfielder
0
0
0
0
0
8
Rodolfo Soares
Defender
0
0
0
0
0
9
Tensior Gusman

81

Forward
0
0
0
0
0
11
Filip Pankarican
Midfielder
0
0
0
0
0
15
Ito Yasukaze

19

Midfielder
0
0
0
0
0
16
Abdul Abdeen Temitope

28

Forward
0
0
0
0
0
17
Gabriel Mensah
Forward
0
0
0
0
0
19
Ruslan Kisil

15

Forward
0
0
0
0
0
20
Leighton Grech

23

Forward
1 OG
0
0
0
0
23
Neil Tabone

20

Defender
0
0
0
0
0
27
Justin Grioli

20

Defender
0
0
0
0
0
28
Igor Dudarev

16

Defender
0
0
1
0
0
81
Neil Micallef

9

Defender
0
0
0
0
0