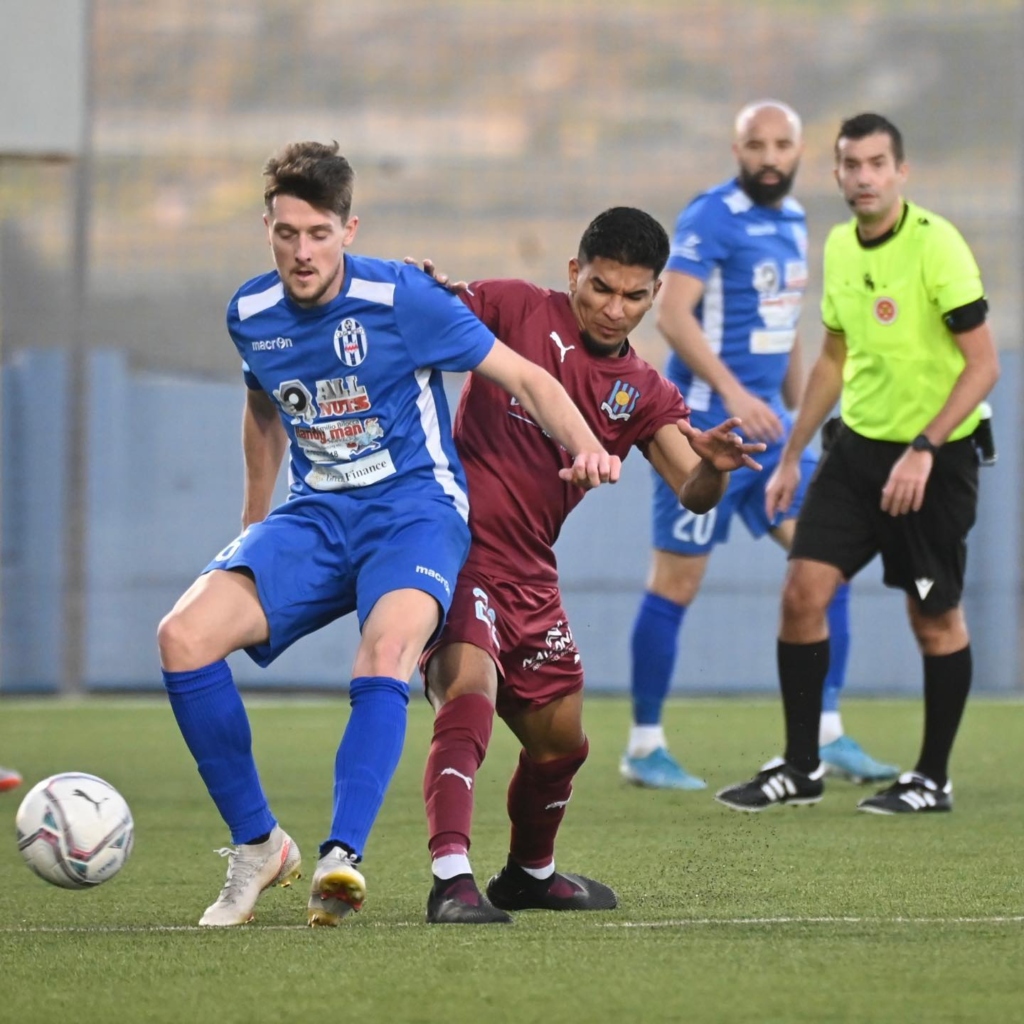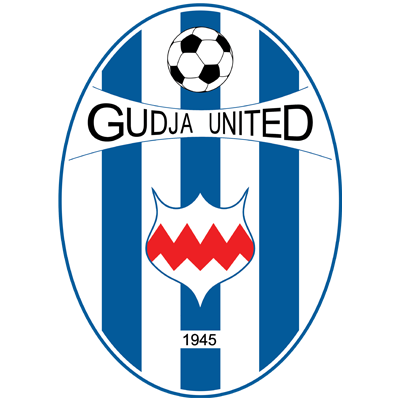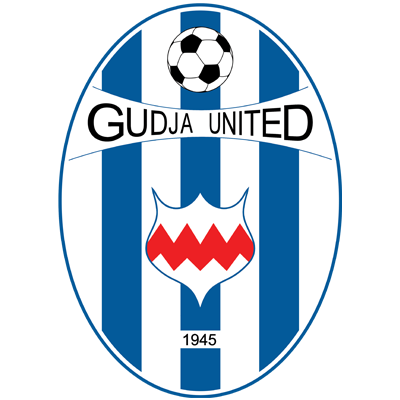 Gudja
Gzira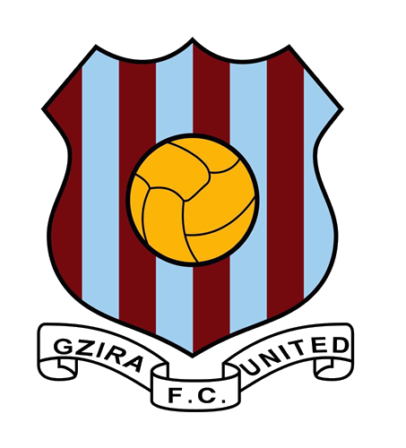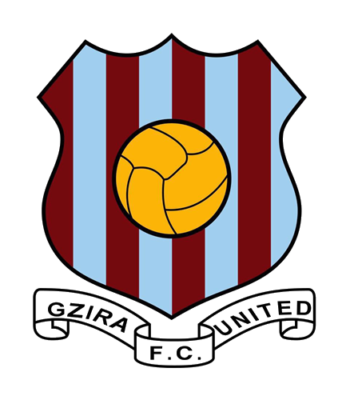 1

-

1

Full Time
A spectacular strike from Juan Bolanos handed Gudja United a dramatic point against title chasers Gżira United at the Centenary Stadium.
It looked as though the Maroons were set to take maximum points from the match after they led through an early strike from Maxuell Maia.
However, Jackson Mendoza's dismissal early in the second half, inevitably, piled the pressure on the Maroons who fought hard to fend off their opponents' late charge.
But in the end, it was Gudja who had the last laugh when Bolanos unleashed a powerful drive from 30 metres out to hand his team a point.
The final result was a blow to Gżira's hopes of bridging the gap on leaders Ħamrun Spartans as they remained six points adrift of leaders Ħamrun Spartans.
Gżira United coach Darren Abdilla resisted the temptation of giving new signing Steve Pisani.
Gudja, on their part, handed a debut to new signing Filip Pankarican while Sergio Cruz Pereiza was left on the bench.
Gżira United were off to a flying start, as inside 70 seconds they were already a goal ahead.
Martin Davis stormed inside the area and his shot was somehow kept out by Glenn Zammit. The Jamaican forward react first to the rebound and nodded the ball towards Maxuell who headed firmly into the net.
The Maroons came close to a second goal on 11 minutes when Nikolai Muscat stole possession on the edge of the area and served Maxuell who hit a firm low drive that just missed the upright.
Gudja finally threatened on 20 minutes when Elton sped towards goal but his curling drive was easily blocked by Anthony Curmi, the Gżira goalkepeer.
Gżira remained the more dangerous side and on the half hour Maxuell almost added a spectacular second goal when he latched to Davis' pass but his overhead shot finished just over.
Five minutes from the break, Gudja threatened when Elton's cross created apprehension in the Gżira defence with the ball falling into the path of Pankarican but his shot was blocked by a defender.
Nine minutes into the second half, Gudja's Patrick Mota and Jackson Mendoza, of Gżira United, were involved in a tackle for the ball with Maroons midfielder branded a straight red card for retaliation while Mota was shown the yellow card.
Gudja tried to step up the pressure and 20 minutes from time Elton sped through on the right and his cross-shot was touched away by Curmi.
A minute from time, substitute Terence Vella sped past three defenders but his shot was blocked by Bohrer to a corner.
But from the resultant flag-kick, the ball fell into the path of Juan Bolanos who despite being 30 metres out he unleashed a powerful drive that flew into the net to the delight of the Gudja clan.
FORMATION:

Glenn Zammit, Neil Micallef, Juan Bolanos, Imanol Gonzalez, Tommy Veronese ('73 J. Brincat), Hubert Vella,('59 Sergio Cruz) Dale Camilleri ('72 Tensior Gusman), Aidan Friggieri, Patrick Mota ('83 Terence Vella), Filip Pankarican, Elton Silva.
Subs not used: Jamie Azzopardi, Llywelyn Cremona, Justin Grioli.

Coach: Jesmond Zammit
Referee: Andrea Sciriha
Assistant Referees: Mitchell Scerri, Duncan Spencer
Fourth Official: Matthew De Gabriele
MAXUELL MAIA (GZ)
BOV PLAYER OF THE MATCH
Source: sportsdesk.com.mt
Gudja
#
Player
Position
Goals
Assists
Yellow Cards
Second Yellows
Red Cards
24
Sergio Cruz

22

Forward
0
0
0
0
0
16
Filip Pankarican
Midfielder
0
0
0
0
0
1
Glenn Zammit
Goalkeeper
0
0
0
0
0
7
Aidan Friggieri
Midfielder
0
0
1 (88')
0
0
8
Terence Vella

81

Forward
0
0
0
0
0
9
Tensior Gusman

28

Forward
0
0
0
0
0
23
Tommy Veronese

18

Defender
0
0
0
0
0
17
Imanol Gonzalez Benac
Defender
0
0
0
0
0
18
James Brincat

23

Midfielder
0
0
0
0
0
19
Neil Micallef
Defender
0
0
0
0
0
20
Elton Silva
Forward
0
0
0
0
0
22
Hubert Vella

24

Midfielder
0
0
1 (6')
0
0
25
Juan Andres Bolanos
Defender
1 (90')
0
1 (12')
0
0
28
Dale Camilleri

9

Midfielder
0
0
0
0
0
81
Patrick Mota

8

Midfielder
0
0
1 (55')
0
0