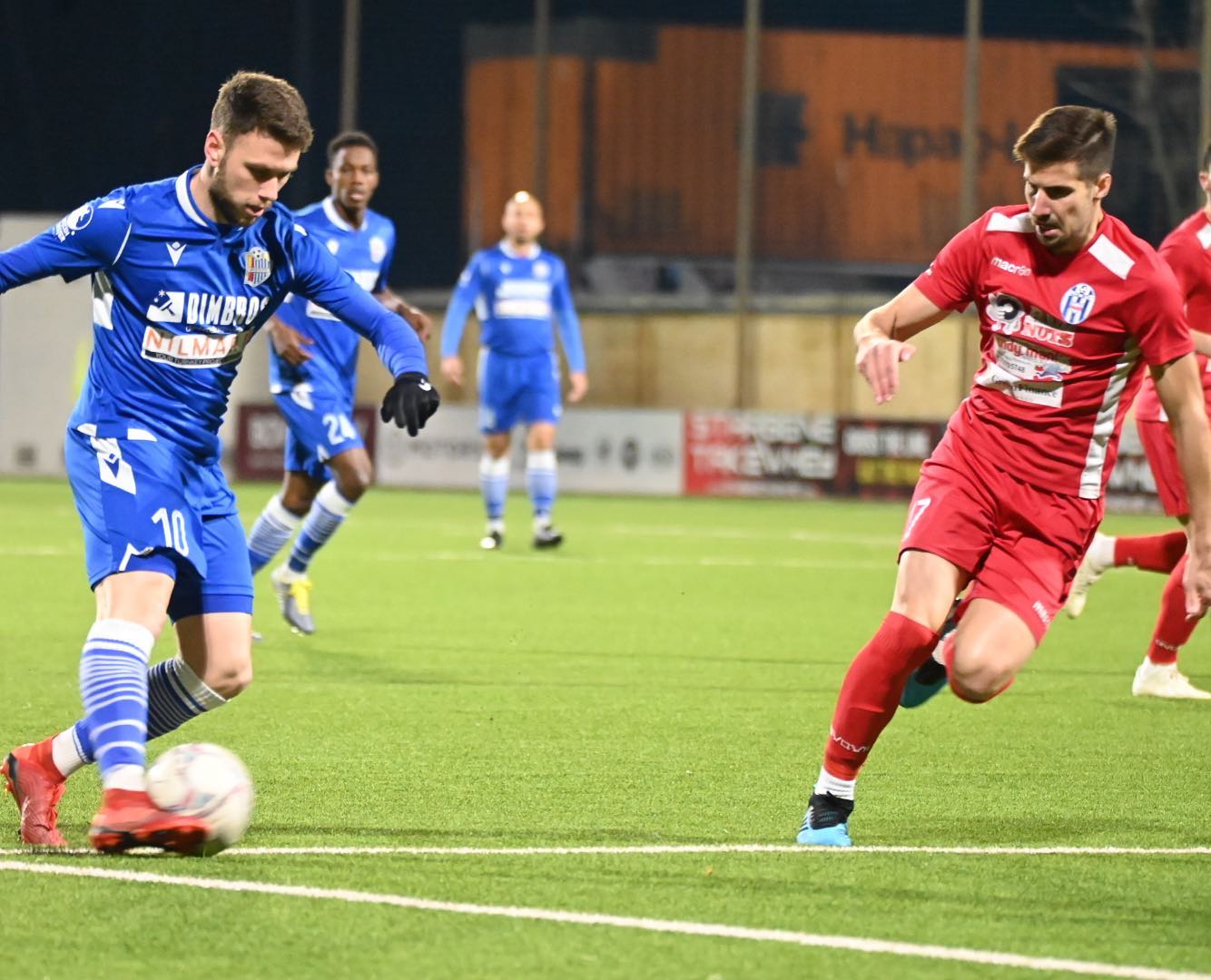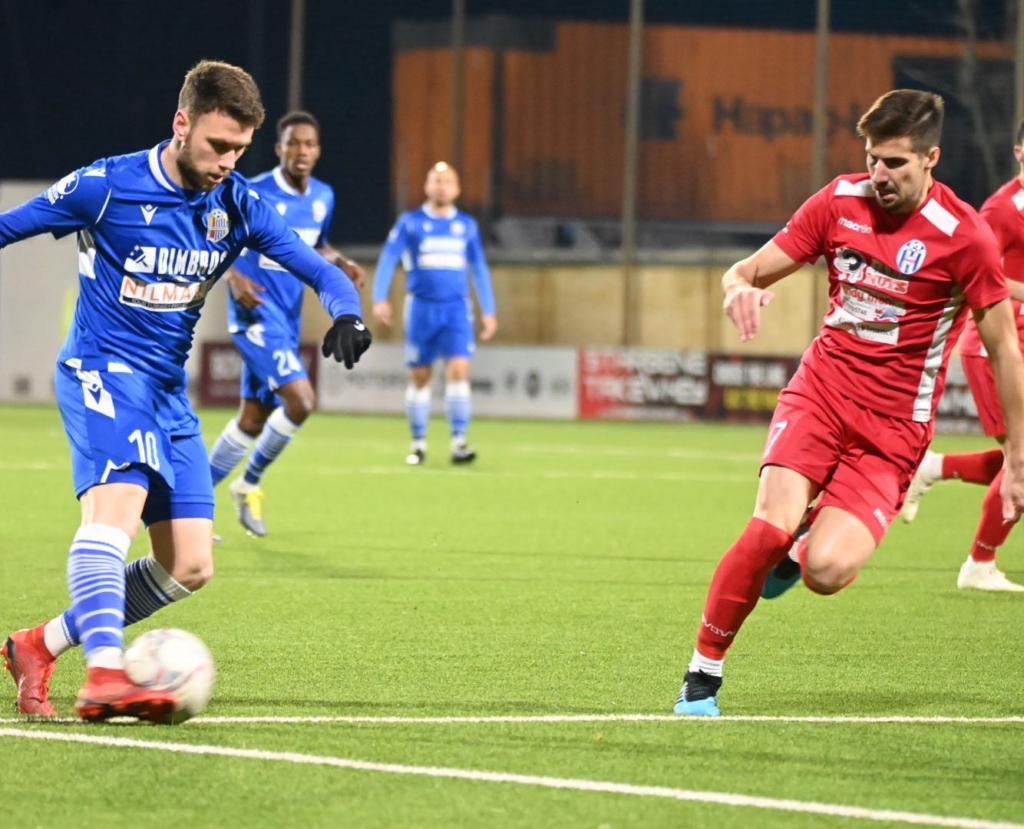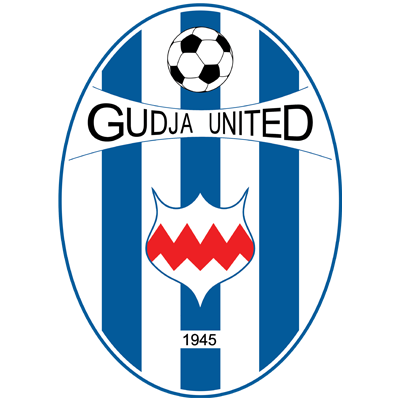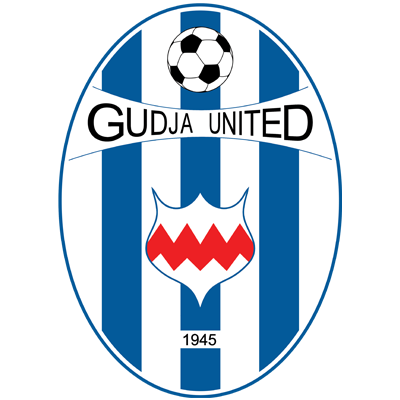 Gudja
Mosta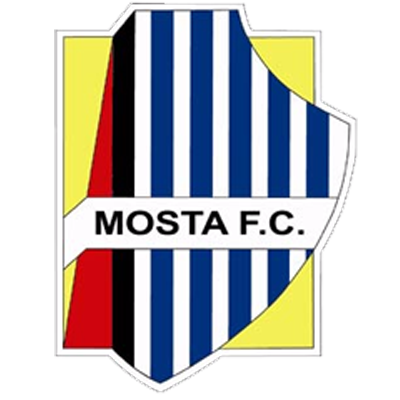 0

-

1

Full Time
A last-gasp Clayton Failla's free-kick gave Mosta a fortuitous win over Gudja United. Gudja's tireless performance probably deserved at least a share of the points.
If Mosta probably had the better of the first half, that was never the case after the break with Aidan Friggieri's strong running unsettling the Mosta's defence.
Mario Muscat's options were boosted by the return of Christ Ememe and Italian midfielder Matias Muchardi as he made two changes from the team that went down to Hibernians.
On his part, Jesmond Zammit redesigned his defence with Hubert Vella and Thomas Veronese assigned to patrol the flanks as he turned to Juan Bolanos to partner Imanol Gonzalez at the centre.
In attack, Gudja tried to use Gabriel Mensah's pace against Tyrone Farrugia, attempting to chip the ball to free the Ghanaian striker.
After 14 minutes, Mensah had to exercise his neck muscles to reach Justin Grioli's ball but his header went over the bar.
Mosta responded when Johann Bezzina hit the foot of the post. They sought to create some problems of their own with some flowing moves. On 20 minutes, Clayton Failla squared a ball for Bezzina, running on the blind side, but his shot hit Veronese on his back and rebounded to safety.
The hard-working Filip Pankatican created an opening for Veronese on the right flank. The Italian picked out Vanger who planted a weak header straight at Christoffer Mafoumbi.
On the other side, Rodriguez Ekani found space on the edge of the box for a drive held low down by Glenn Zammit.
Just after the break, Farrugia blocked the ball in his own box with a last-ditch tackle on Pankatican after Friggieri had put him clear.
Few moments later, Mensah broke into Mosta's half but his cutback for Friggieri was extremely poor. The nippy midfielder did have a shooting opportunity but his shot was pushed away by Mafoumbi.
On the hour mark, Mensah created an even better chance with some fine footwork. He started and finished the move but could not keep his shot on target.
With Mosta struggling to find inspiration, Zammit saw an opportunity to go for broke. He withdrew Vella and introduced James Brincat.
The former Mosta player almost made an instant impact as he lobbed the ball over the onrushing goalkeeper with the ball landing on the roof of the net. His second touch of the ball produced a fierce low cross from the right and Mensah met it with a hook shot that hit the post.
Brincat was soon joined by Elton da Silva. The changes gave Gudja added potency, but they were unable to make a breakthrough.
As the game entered stoppage time, Gonzalez sent Failla crashing to the ground. The free-kick was awarded in perfect Failla's territory. And the former Hibs defender hit a delightful left-foot strike that bent over the despairing dive of Zammit.
Referee: Phillip Farrugia
Assistant Referees: Alan Camilleri, Mark Ciantar
Fourth Official: Slobodan Petrovic
AIDAN FRIGGIERI
BOV PLAYER OF THE MATCH
Source: sportsdesk.com.mt
Gudja
#
Player
Position
Goals
Assists
Yellow Cards
Second Yellows
Red Cards
1
Glenn Zammit
Goalkeeper
0
0
0
0
0
7
Aidan Friggieri
Midfielder
0
0
0
0
0
10
Llywelyn Cremona
Midfielder
0
0
1 (48')
0
0
11
Gabriel Mensah
Forward
0
0
0
0
0
13
Tommy Veronese
Defender
0
0
1 (75')
0
0
16
Filip Pankarican
Midfielder
0
0
0
0
0
17
Imanol Gonzalez Benac
Defender
0
0
1 (93')
0
0
18
James Brincat

22

Midfielder
0
0
0
0
0
20
Elton Silva

23

Forward
0
0
0
0
0
22
Hubert Vella

18

Midfielder
0
0
1 (62')
0
0
23
Vanger Conceicao

20

Forward
0
0
0
0
0
25
Juan Andres Bolanos
Defender
0
0
0
0
0
27
Justin Grioli
Defender
0
0
0
0
0