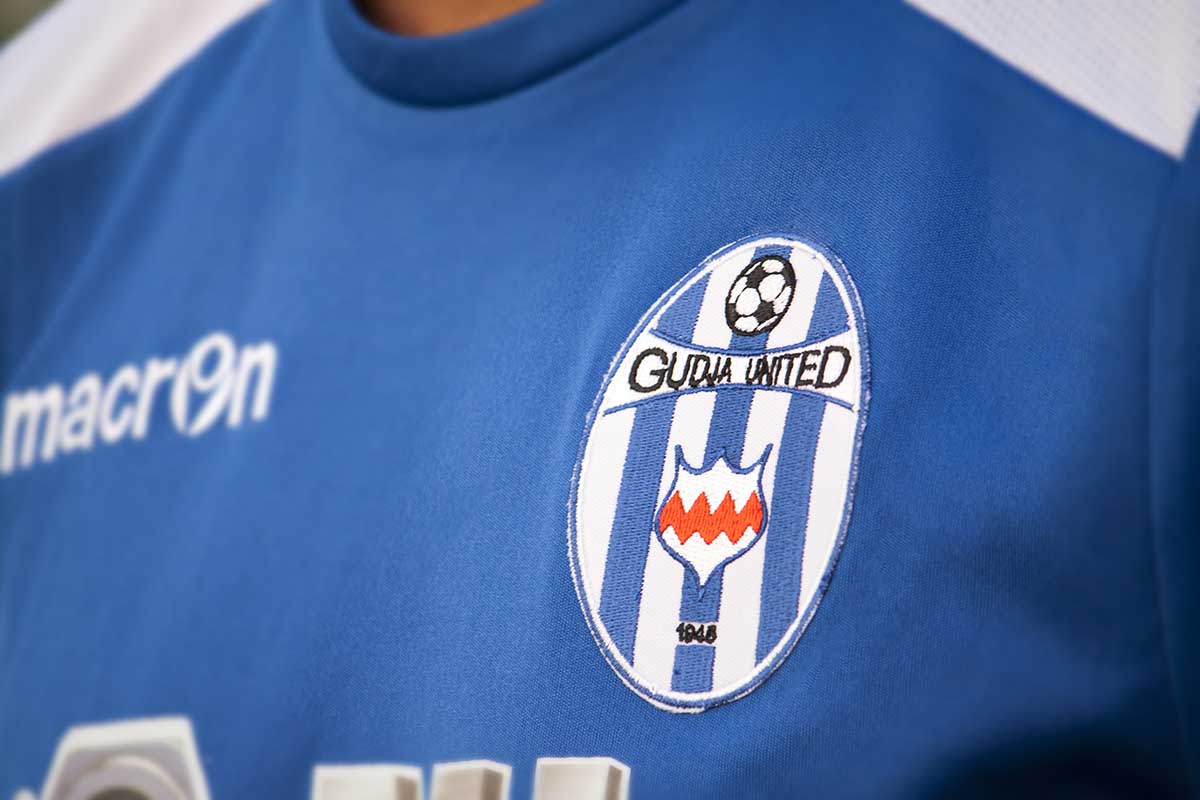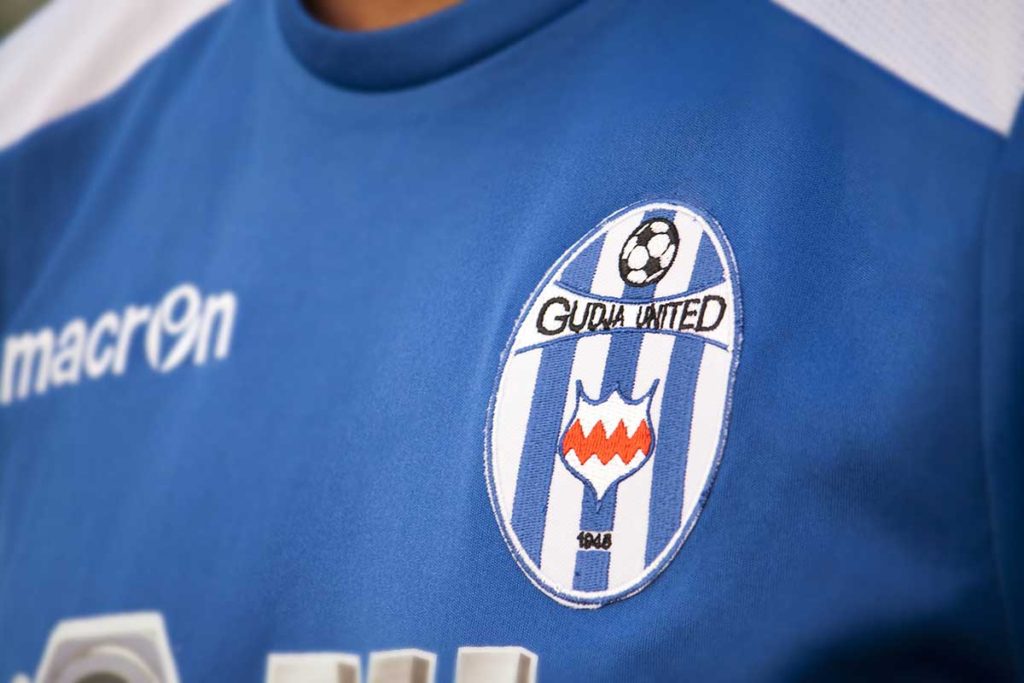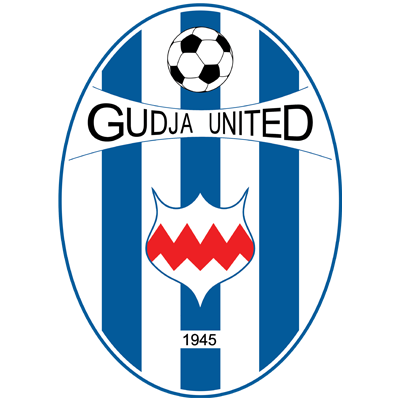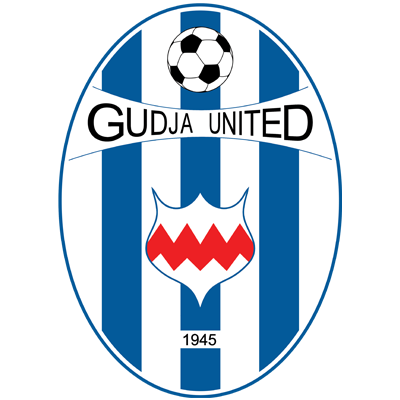 Gudja
Sliema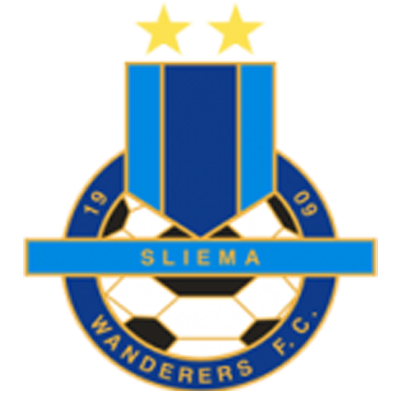 1

-

1

Full Time
Sliema's bid to close the gap on a top three placing in the standings could have reaped their clan a much better reward than a scant sharing of points against a stubborn Gudja side.
But the Blues were denied by their former custodian Glenn Zammit who denied them time and again with a string of smart saves.
Andrea Pisanu opted to field Kurt Shaw and Dejan Vukovic either side of Edmond Agius at the heart of the defence and two fast wingbacks in Michele Sansone and Myles Beerman forming a 3-5-2 set-up.
At first, the Blues backline was turned and stretched by clever balls played over the top of them by Vanger Conceicao. After four minutes, the Brazilian lofted a delightful ball to release Gabriel Mensah but the Ghanaian was denied by Sliema goalkeeper Jake Galea who came out to bravely palm the ball away from the striker.
On 20 minutes, Vukovic blocked Tensior Gusman in time when he was about to pull the trigger.
Sliema had the lion's share of possession but lacked the midfield invention to break down Gudja United. Their best opportunity fell to Sansone in the 13th minute when he showed quick feet to work his way into a shooting position only to drag his effort wide.
In the first-half stoppage time, Danny Holla bent a free-kick into the side netting.
Sliema started the second period at a whirlwind pace and had Gudja pinned back.
On 48 minutes, Alex Satariano sent a powerful header low to the corner and it took a full-stretch save from keeper Zammit to palm the ball wide.
From the ensuing corner, Satariano's effort crashed against the crossbar but Holla reacted quickly to bury the ball behind the former Sliema goalkeeper.
Gudja's reply was immediate and parity was restored within nine minutes when Justin Grioli slid a cross the Sliema box and Mensah stretched to meet the defender's neat pass and poked the ball home.
On 61 minutes, Zammit had to deal with a raking effort from Denilson which was pushed away by the Gudja custodian.
The former Arsenal player had a better chance when the ball landed at his feet just few metres out in 70th minute, but he could only shoot just wide.
Five minutes from time, Sansone almost handed Sliema a later winner but a flying save from Zammit blocked his point-blank shot.
Referee: Stefan Pace
Assistant Referees: Edward Spiteri, Paul Apap
Fourth Official: Ishmael Barbara
GABRIEL MENSAH
BOV PLAYER OF THE MATCH
Source: sportsdesk.com.mt
Gudja
#
Player
Position
Goals
Assists
Yellow Cards
Second Yellows
Red Cards
1
Glenn Zammit
Goalkeeper
0
0
0
0
0
3
Jurgen Farrugia
Defender
0
0
0
0
0
7
Aidan Friggieri

8

Midfielder
0
0
0
0
0
8
Terence Vella

7

Forward
0
0
0
0
0
9
Tensior Gusman

18

Forward
0
0
0
0
0
10
Llywelyn Cremona

28

Midfielder
0
0
0
0
0
11
Gabriel Mensah
Forward
1 (57')
0
0
0
0
16
Filip Pankarican
Midfielder
0
0
0
0
0
17
Imanol Gonzalez Benac
Defender
0
0
0
0
0
18
James Brincat

9

Midfielder
0
0
0
0
0
19
Neil Micallef
Defender
0
0
0
0
0
20
Elton Silva

23

Forward
0
0
0
0
0
22
Hubert Vella

27

Midfielder
0
0
0
0
0
23
Vanger Conceicao

20

Forward
0
0
0
0
0
27
Justin Grioli

22

Defender
0
1
1 (65')
0
0
28
Dale Camilleri

10

Midfielder
0
0
1 (91')
0
0