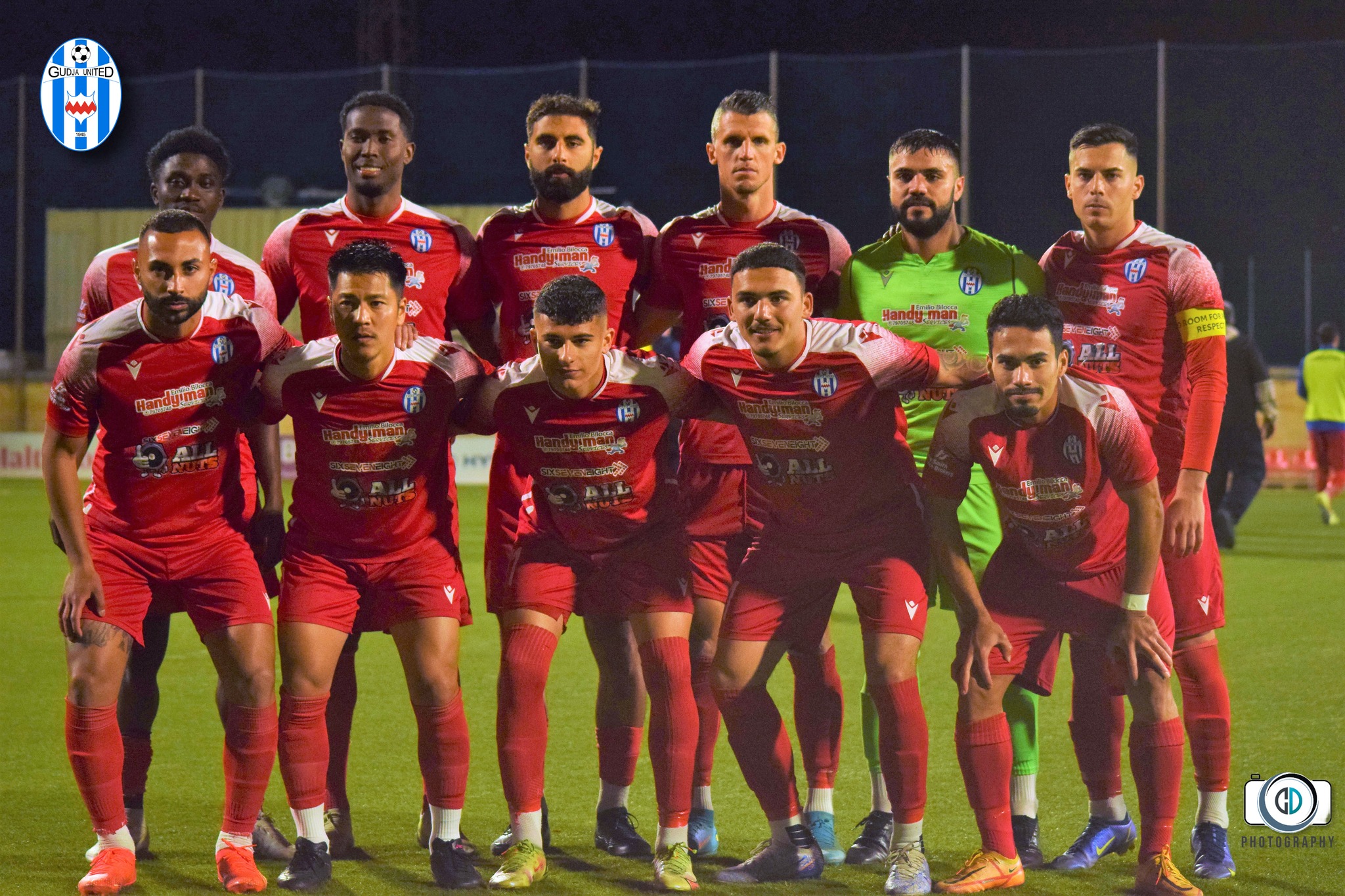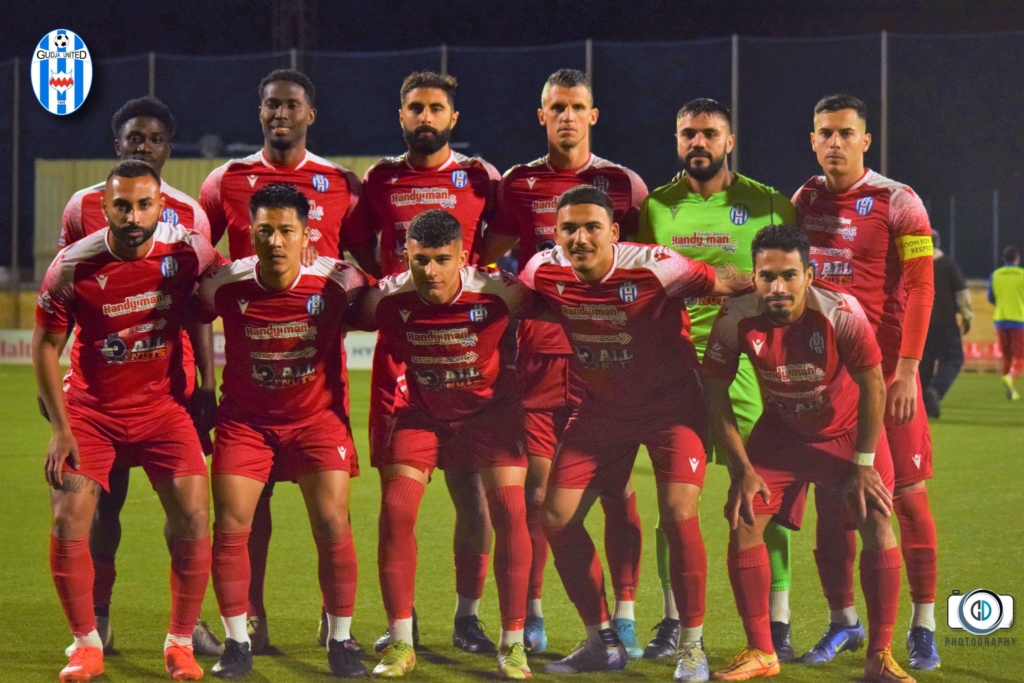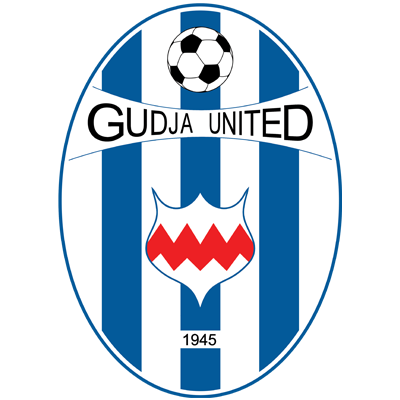 Gudja
Valletta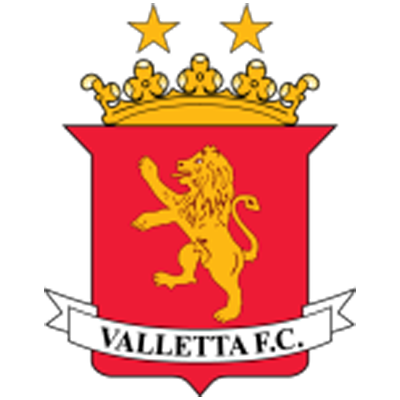 1

-

2

Full Time
Christian Gauci and Brandon Paiber returned to the starting formation to breathe life into Valletta's ailing season.
Valletta's much-needed victory arrived courtesy of two first-half goals and Thane Micallef's troops resisted Gudja's second half comeback.
The Citizens dominated possession in the early stages, and Brandon Paiber produced a sublime free-kick which Gudja United James Pisani tipped over the bar and sparked Micallef's men into life.
After 20 minutes, Neil Tabone hooked off the line an effort by Federico Falcone, but Gudja could only hang on for a couple of minutes.
Enmy Beltre's cross from a corner was headed across goal by Falcone and Gauci was on hand to steer the ball past Pisani.
Three minutes later, Gudja were punished again when Farid Romero Zuniga lost possession cheaply on the edge of the area and Paiber's shot flew into the right bottom corner.
Five minutes into the second half, the game then flared up as James Arthur and Niltinho clashed. Referee Triston Farrugia Cann had no hesitation in showing a straight red to the Brazilian winger, while the Ghanaian midfielder remained unpunished.
With Gudja chasing the game, coach Ludvic Bartolo threw on Nicolas Navarrete and Johann Bezzina in a bid to salvage a point.
Zuniga forced Alessandro Guarnone into a smart catch from a long-range shot. Then, Navarrete had a shot blocked by the defence.
Gudja took their frustrations out on Valletta. Six minutes from time, Samuel Gomes da Mata fired a fierce free-kick into the top corner via the crossbar.
But though Valletta showed signs of anxiety, they held on to victory.
Referee: Trustin Farrugia Cann
 Christian Gauci (FLR)
BOV PLAYER OF THE MATCH
Source: sportsdesk.com.mt
Gudja
#
Player
Position
Goals
Assists
Yellow Cards
Second Yellows
Red Cards
26
James Pisani
Goalkeeper
0
0
0
0
0
14
Neil Micallef

99

Defender
0
0
1 (56')
0
0
17
Karl Micallef
Defender
0
0
0
0
0
88
Farid Zuniga
Defender
0
0
0
0
0
21
Joseph Attard

19

Defender
0
0
0
0
0
23
Neil Tabone
Defender
0
0
0
0
0
92
Jean Claude Bugeja

13

Defender
0
0
0
0
0
13
James Arthur

92

Midfielder
0
0
1 (91')
0
0
19
Johann Bezzina

21

Midfielder
0
0
0
0
0
39
Samuel Gomes
Midfielder
1 (85')
0
0
0
0
9
Vito Plut
Forward
0
0
0
0
0
77
Nicolas Navarrete

8

Midfielder
0
0
0
0
0
8
Tatsuro Nagamatsu

77

Midfielder
0
0
0
0
0
11
Shaisen Attard
Forward
0
0
0
0
0
99
Divaio Kolf

14

Forward
0
0
0
0
0