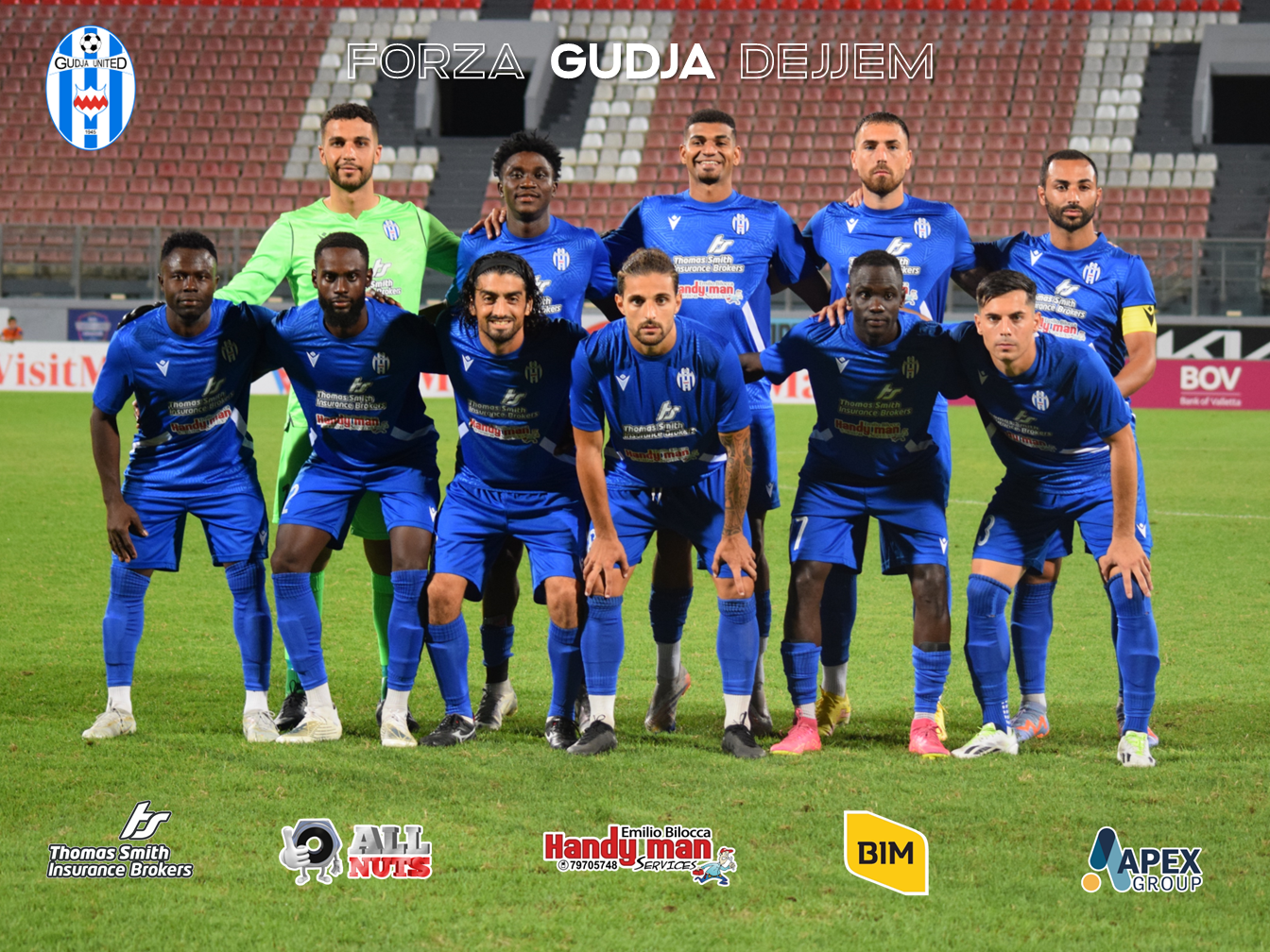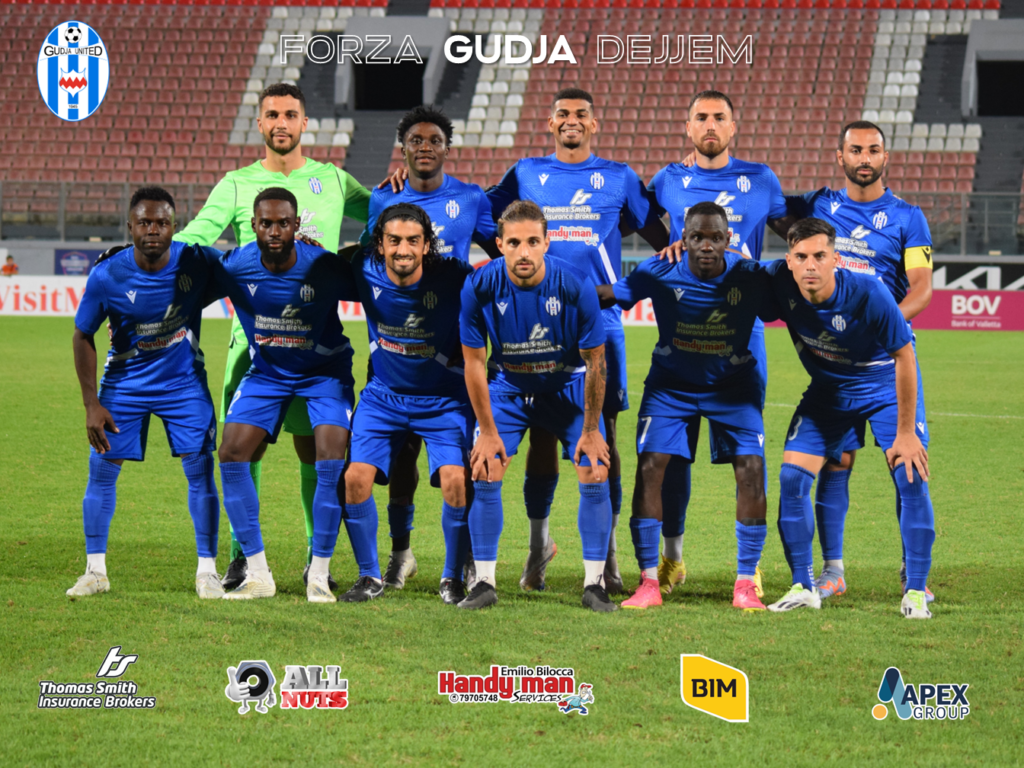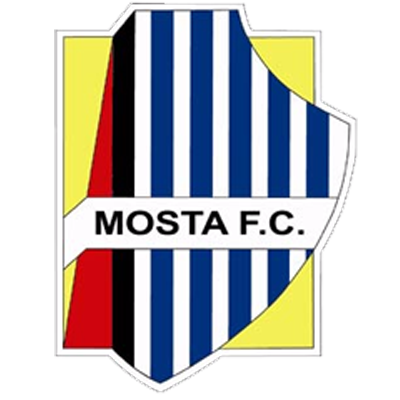 Mosta
Gudja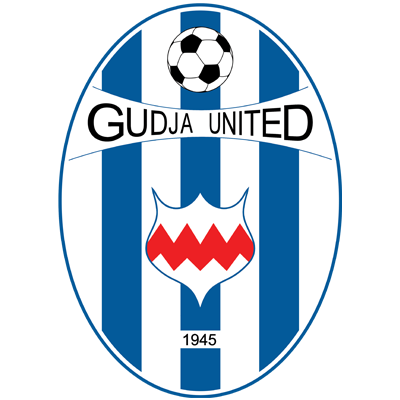 0

-

0

Full Time
Despite being the team that generated the most dangerous opportunities, Gudja United had to settle for a scoreless draw on Sunday evening at the National Stadium against Mosta FC.
Under the leadership of Jesmond Zammit, Gudja United initiated the first threatening moment in the 18th minute, but Neil Tabone's attempt missed the target. A mere few moments later, Matias Muchardi took a shot that was saved by Mosta's goalkeeper, Akpan Udoh.
Mosta, on the other hand, responded with a chance in the first half, when captain Zachary Brincat took a shot that was blocked by Gudja's new goalkeeper, Yaren Sozer, resulting in a halftime score of 0-0.
Gudja maintained their momentum in the second half and threatened once again early on, this time through Gabriel Mensah. However, his shot was redirected by Mosta's Gustavo Chara and eventually saved by Mosta's debutant goalkeeper, Akpan Udoh.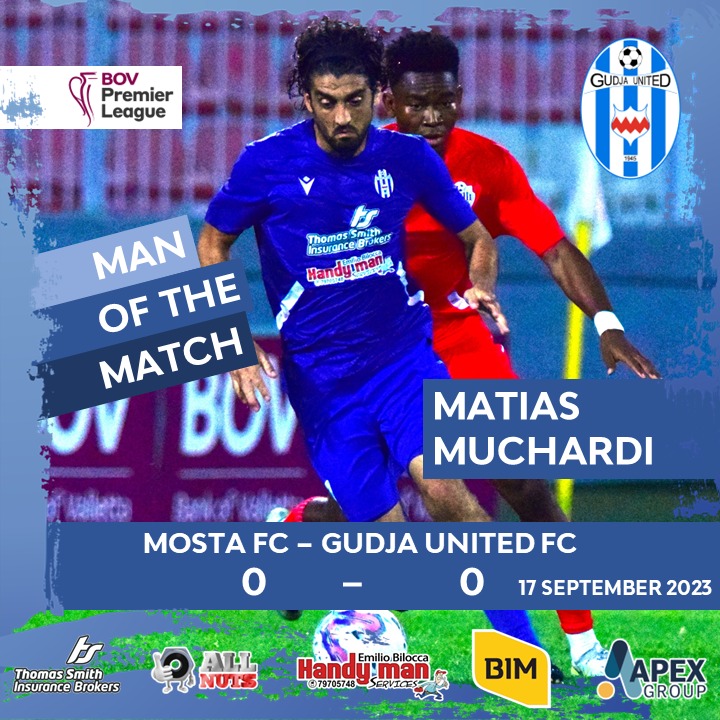 In the 67th minute, a rapid counterattack involving Abou Toure, Mirko Esposito, and James Arthur led to a powerful shot from Arthur, which was deflected for a corner.
With only a few minutes left in the match, Mosta's Aliyu Isah took a long-range shot that narrowly cleared the crossbar.
Referee: Agius Darryl
MATIAS MUCHARDI
BOV PLAYER OF THE MATCH
Gudja
#
Player
Position
Goals
Assists
Yellow Cards
Second Yellows
Red Cards
1
Yaren Sozer
Goalkeeper
0
0
0
0
0
30
Karl Micallef
Defender
0
0
0
0
0
5
Brenner Armando
Defender
0
0
0
0
0
22
Ricardo Fernandes
Defender
0
0
0
0
0
14
Zak Grech

23

Defender
0
0
0
0
0
23
Neil Tabone

14

Defender
0
0
0
0
0
88
Mirko Esposito
Defender
0
0
1 (39')
0
0
18
Conor Borg
Midfielder
0
0
1 (65')
0
0
13
James Arthur
Midfielder
0
0
0
0
0
11
Matias Muchardi

Midfielder
0
0
0
0
0
28
Mateo Cassini
Defender
0
0
0
0
0
10
Shaisen Attard

17

Forward
0
0
0
0
0
17
Gabriel Mensah

10

Forward
0
0
0
0
0
77
Abou Toure
Forward
0
0
0
0
0