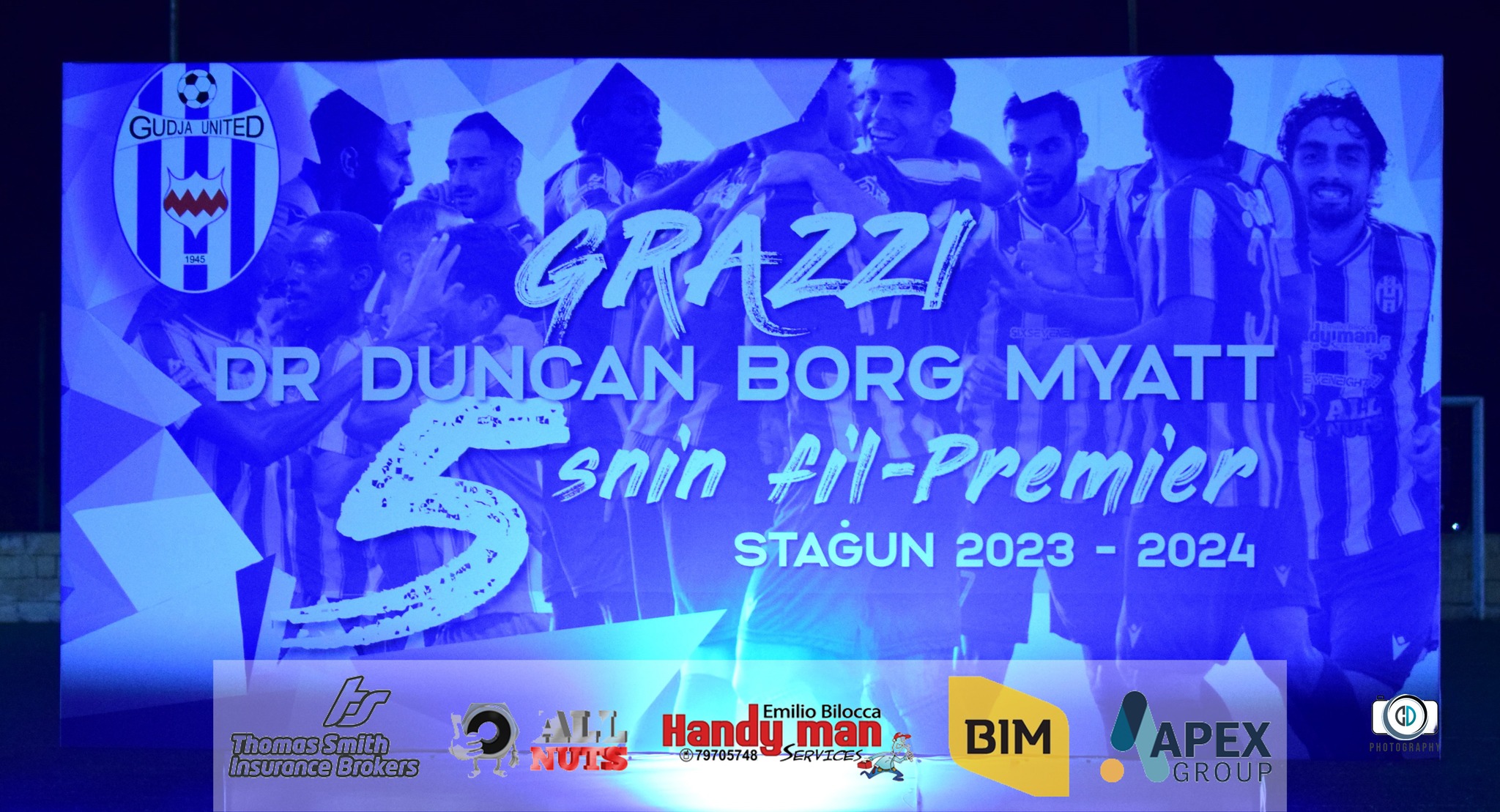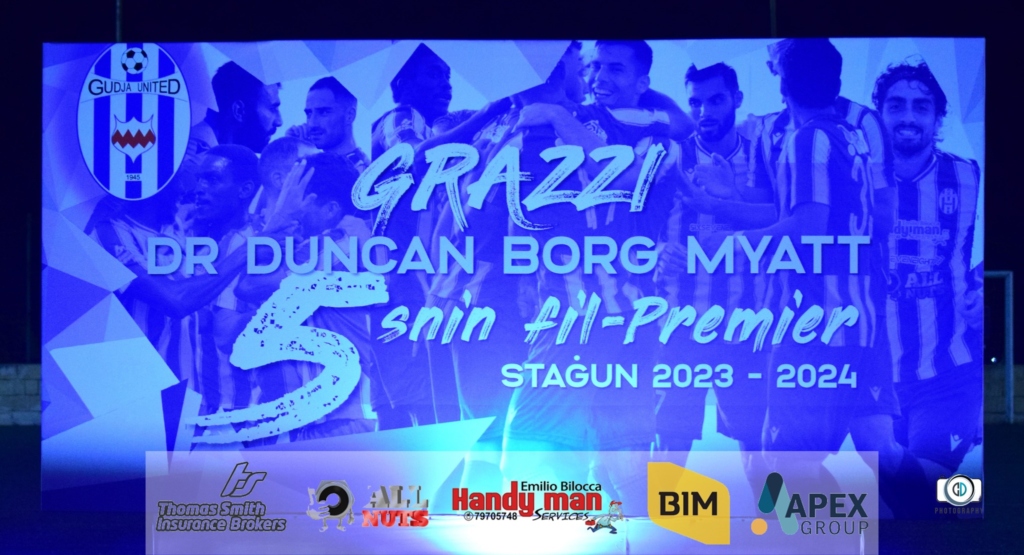 Saturday night in Gudja was no ordinary evening as Gudja United FC, hosted their much-anticipated Awards and Team Presentation Night. This event brought together players, supporters, and their families for an unforgettable celebration of last season's achievements.
The highlight of the evening was the presentation of awards to some of the standout performers of last season. James Arthur, a true talent on the pitch, was awarded the prestigious Player of the Year title. His dedication, skill, and outstanding performance throughout the season made him a deserving recipient of this prestigious award. Matias Muchardi was recognized as the Runner-up Player of the Year, showcasing his remarkable contributions to the team's success.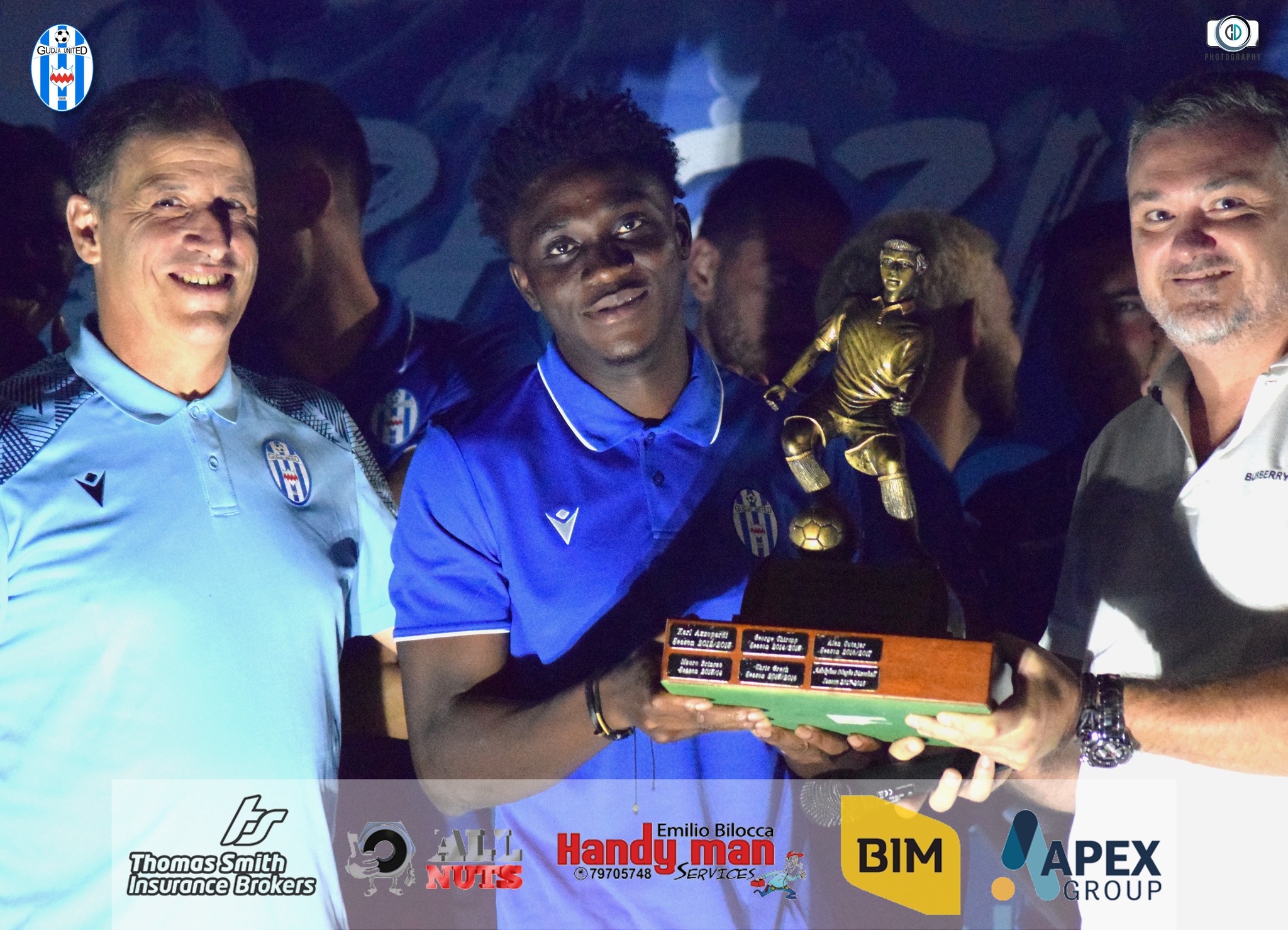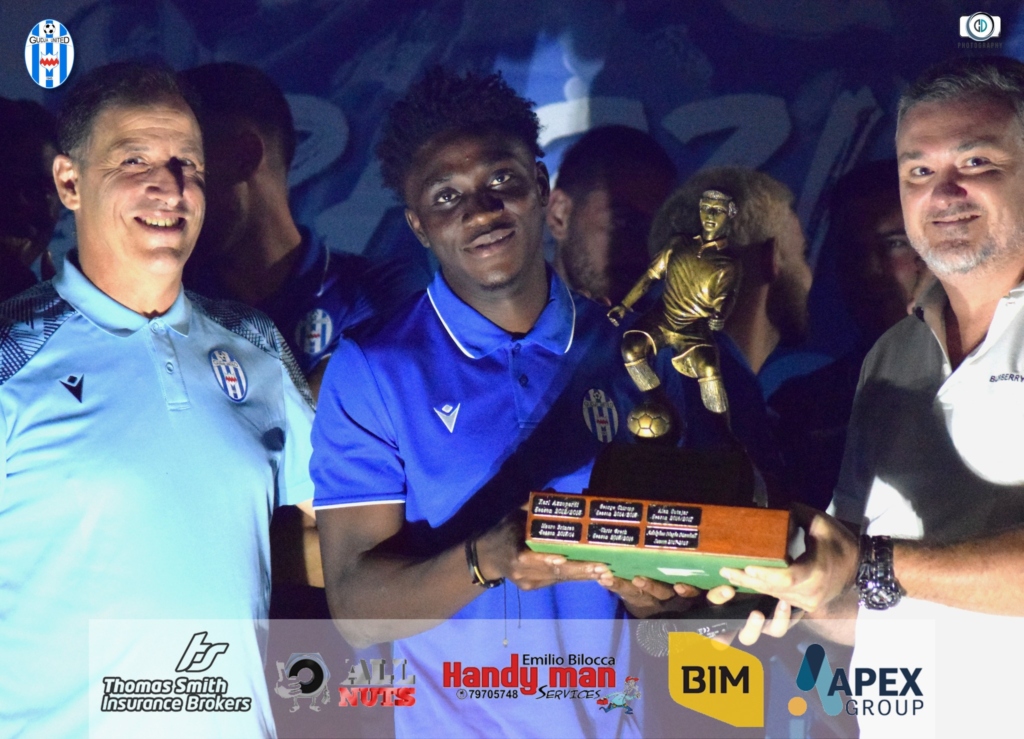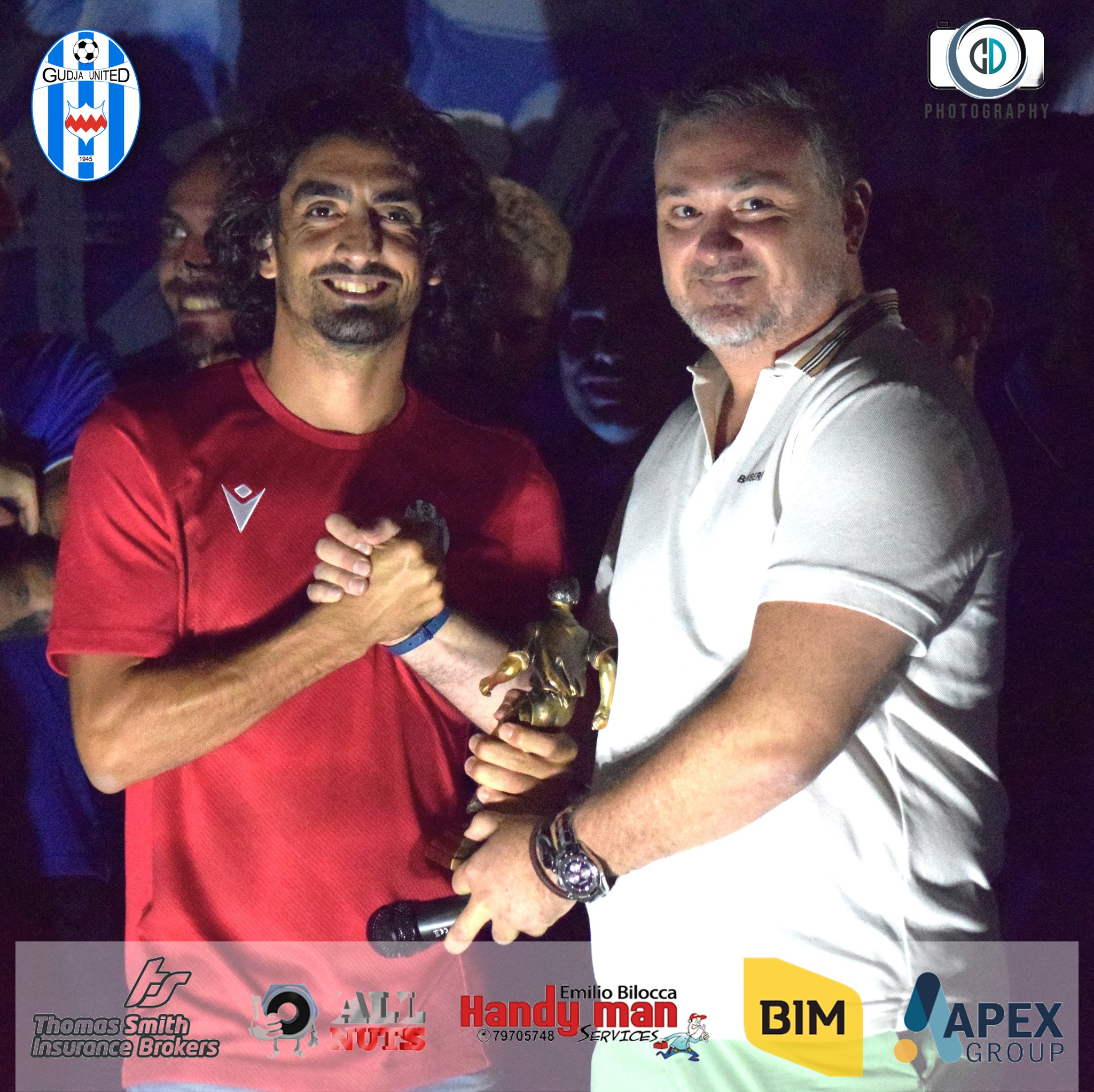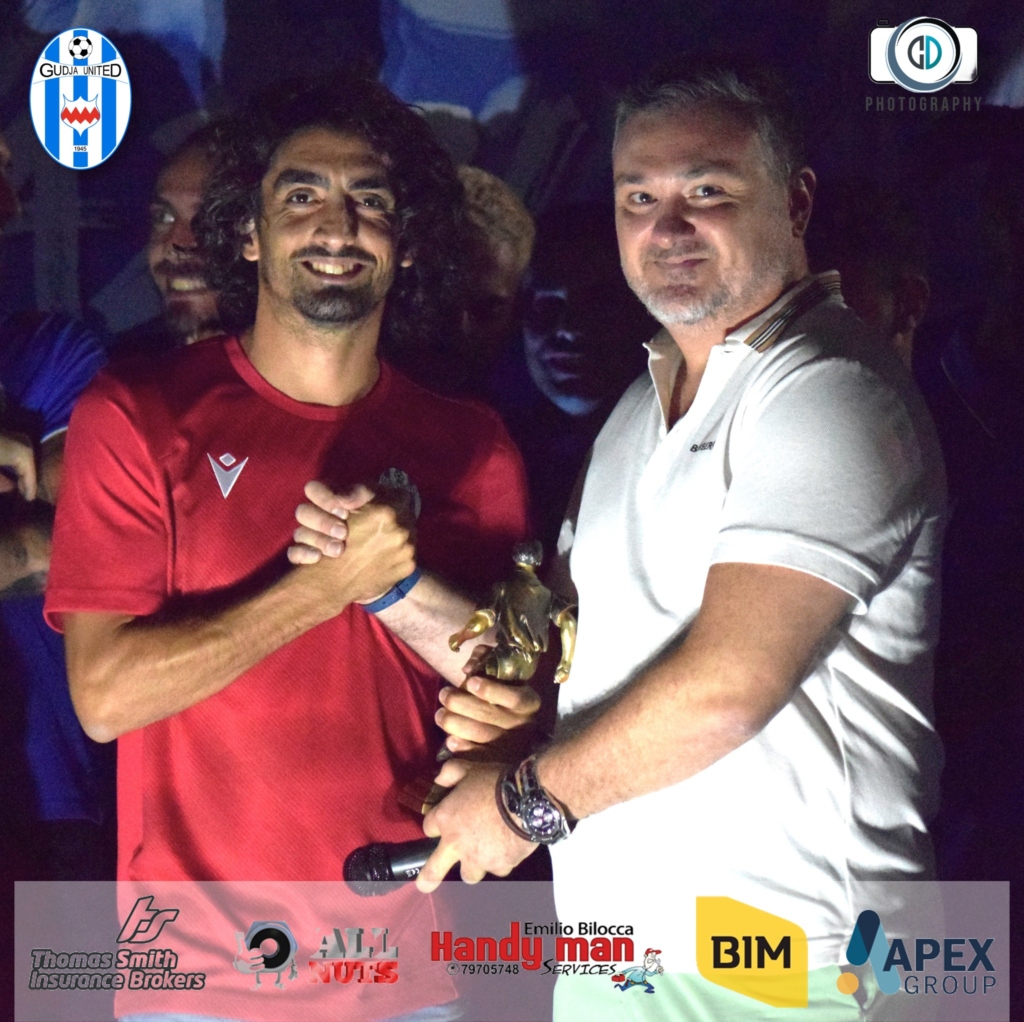 Shaisen Attard's unwavering commitment and tireless efforts did not go unnoticed, as he was named the Most Dedicated Player of the Season. These players' remarkable abilities and dedication serve as an inspiration to the entire team and its supporters.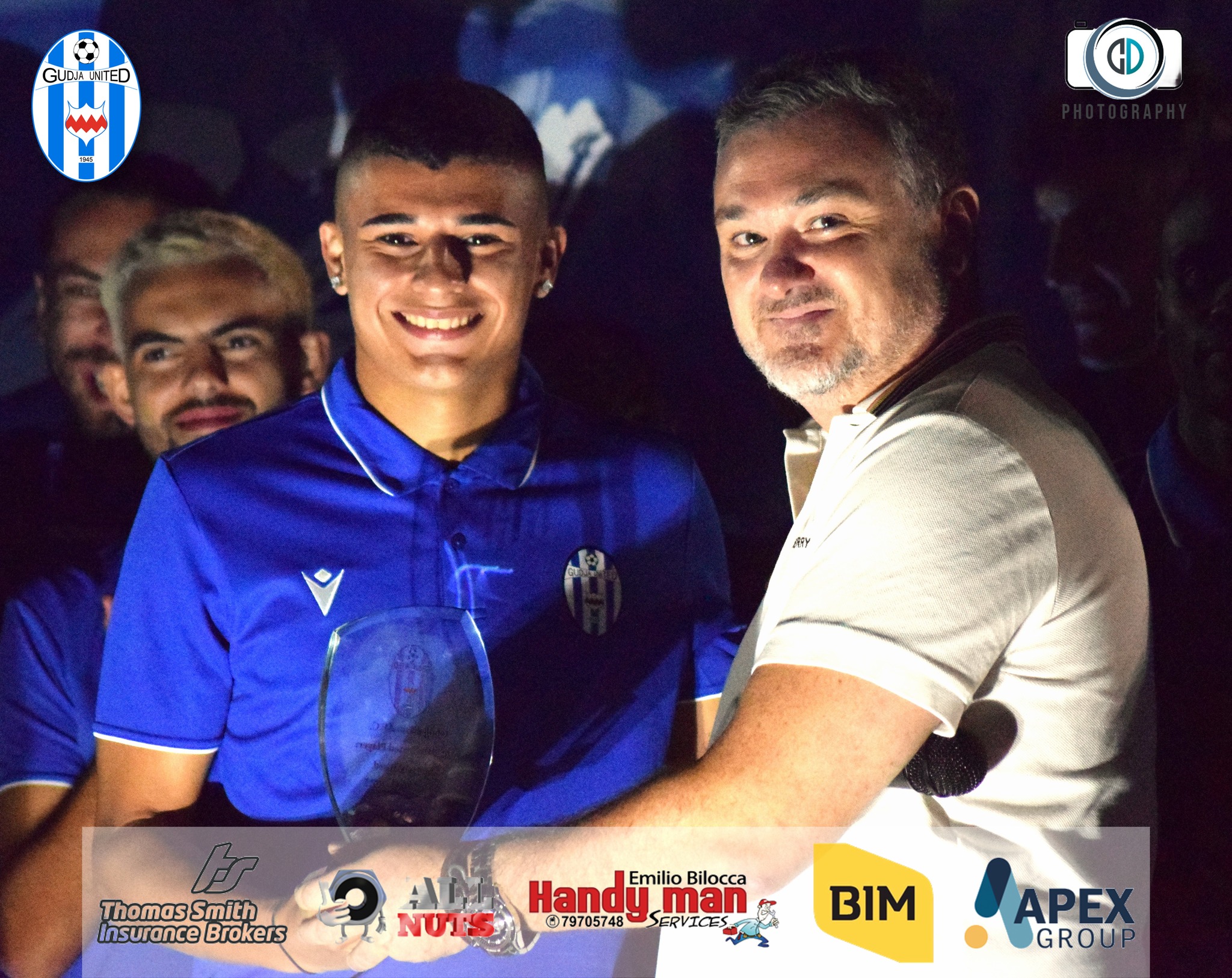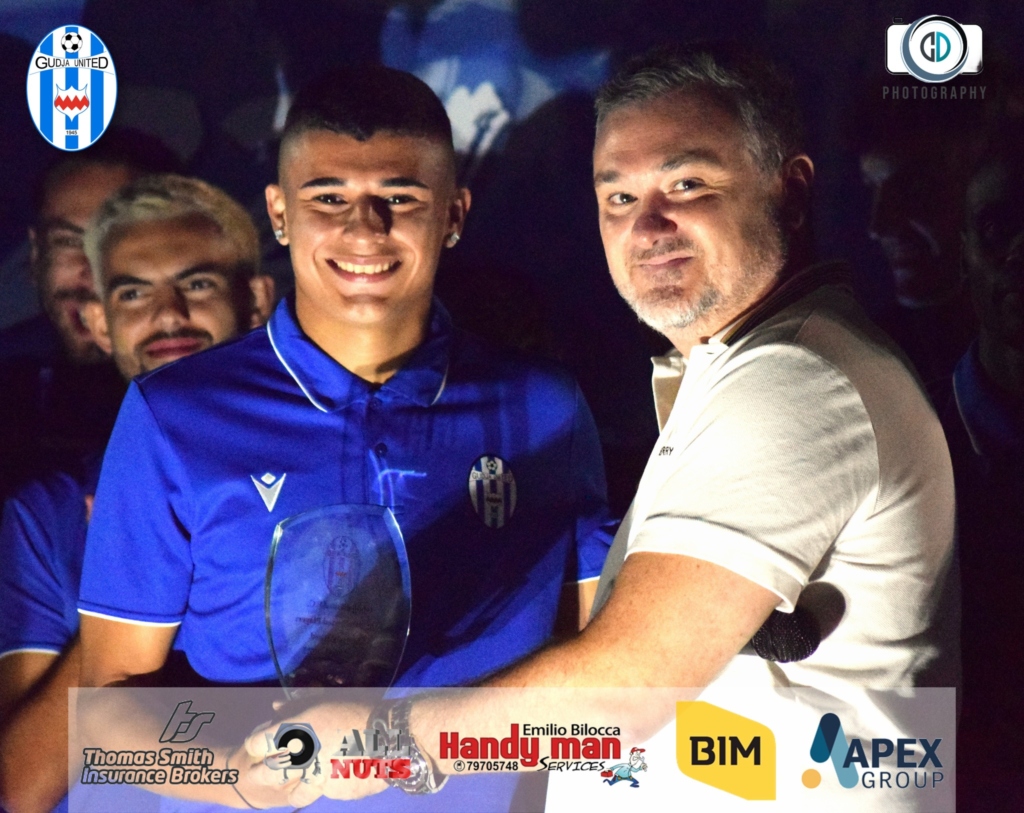 Amidst the cheers and applause, families came together, and children reveled in the joy of a bouncy castle, making it a night of shared pride and pure enjoyment. The BBQ night, with its delectable treats, added to the warmth of the event.
In a moment of great anticipation, the new team for the upcoming season was also presented, adding a sense of excitement for what lies ahead. Gudja United FC proved once again that they are not just a team on the field but a tight-knit community that celebrates success as one and eagerly looks forward to the challenges of the future.