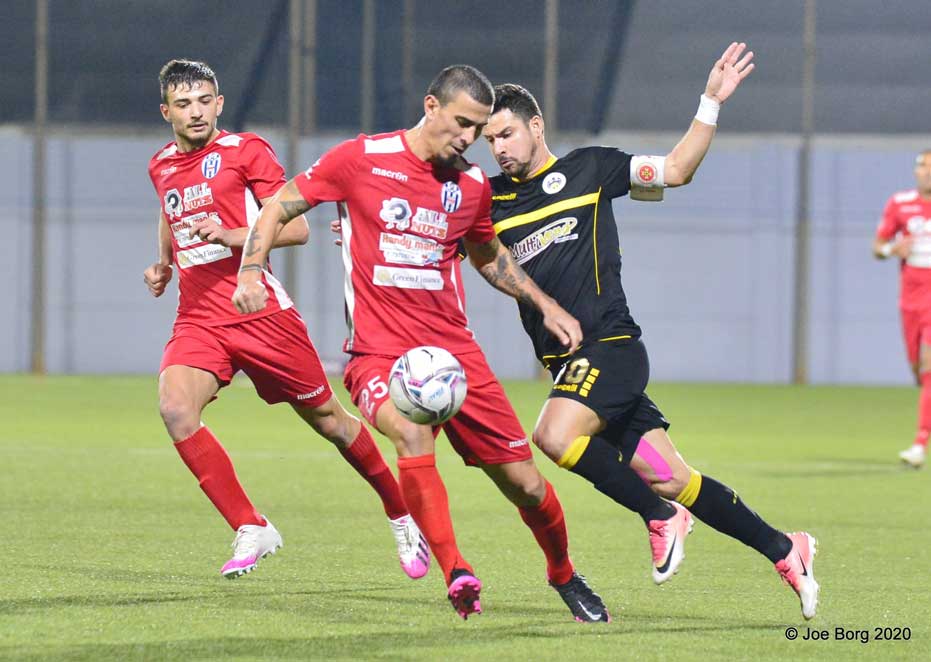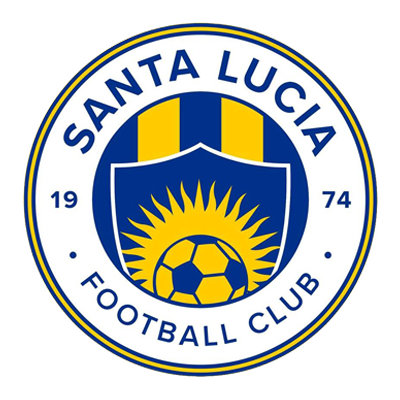 Santa Lucia
Gudja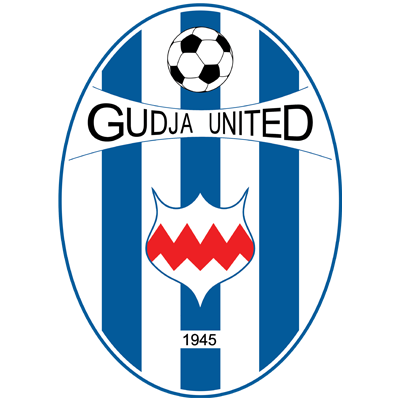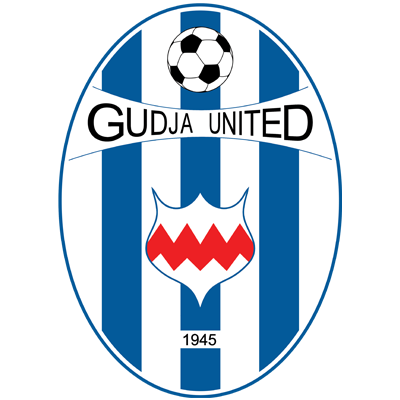 3

-

2

Full Time
A brace by Alan da Silva Souza paved the way for Santa Lucia as they defeated Gudja United by the odd goal in five.
For Santa Lucia, this was the third win on the trot which enables them to leapfrog the same Gudja into the sixth place.
Gudja, on the other hand, suffer a second consecutive defeat and now share the seventh place with Valletta.
Gabriel Mensah and Justin Grioli were missing for Gudja with Terence Vella starting on the bench as Dale Camilleri, Neil Micallef and Tensior Gusman were named in the starting line-up.
On the other hand, Rei Tachikawa was back for Santa Lucia after missing the previous two matches.
Santa Lucia had a great start, taking the lead after just seven minutes.
Gudja's Dale Camilleri intercepted a cross by Kieran Xuereb for Victor Luiz and Da Silva Souza took the loose ball and controlled before hitting hard past goalkeeper Glenn Zammit
Gudja replied with a Yuri Messias free-kick from the left which ended just wide on 25 minutes.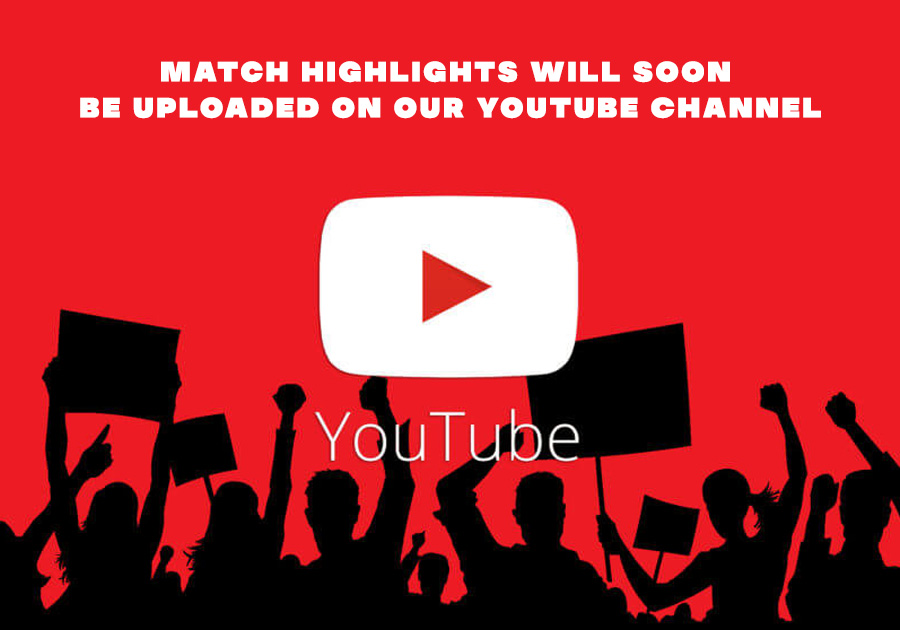 One minute later, Santa Lucia doubled the score. Following a cross from the right by Taisei Marukawa, Zammit palmed out the ball and Da Silva Souza chipped over the Gudja goalkeeper.
Two minutes from half-time, Gudja reduced the gap. Tensior Gusman hit hard past goalkeeper Christopher Farrugia with a first-time effort following a corner from the right.
In the second half, Gudja showed greater determination and after two minutes, Messias had a shot from outside the area turned into a corner in style by Farrugia and from the resulting corner, Gusman's header hit the upright.
On 55 minutes, Messias hit just wide when served by Gonzalez from the left.
However, Santa Lucia made it 3-1 on 67 minutes. Kevin Ante Rosero received an assist inside the area and with a fine rising shot from the right beat goalkeeper Zammit.
Da Silva Souza could have increased the lead on 82 minutes but his fine free-kick from the left was blocked by the Gudja goalkeeper.
Gudja reduced the arrears two minutes later. Messias received the ball on the edge of the area and controlled before beating Farrugia with an angled shot from the right.
Jesmond Zammit's side were reduced to ten men two minutes from time after Friggieri received a second yellow card for a reckless tackle.
FORMATION:

Glenn Zammit, Jurgen Farrugia (46′ James Brincat), Dale Camilleri, Juan Bolanos, Neil Micallef, Imanol Gonzalez, Llywelyn Cremona (74′ Terence Vella), Patrick Silva Mota , Aidan Friggieri, Tensior Guzman, Yuri de Jesus Messias.
Subs not used: Jamie Azzopardi, Daniel Farrugia, Lee Pisani, Augusto Caseres, Hubert Vella.

Coach: Jesmond Zammit
Referee: Emanuel Grech
Assistant Referees: Luke Portelli, Darko Stankovic
Fourth Official: Andrea Scriha
ALAN SOUZA DA SILVA (SL)
BOV PLAYER OF THE MATCH
Source: sportsdesk.com.mt
Gudja
#
Player
Position
Goals
Assists
Yellow Cards
Second Yellows
Red Cards
1
Glenn Zammit
Goalkeeper
0
0
0
0
0
3
Jurgen Farrugia

18

Defender
0
0
0
0
0
5
Yuri Messias
Forward
1 (84')
0
0
0
0
7
Aidan Friggieri
Midfielder
0
2
1 (87')
1 (88')
0
8
Terence Vella

10

Forward
0
0
0
0
0
9
Tensior Gusman
Forward
1 (43')
0
0
0
0
10
Llywelyn Cremona

8

Midfielder
0
0
1 (59')
0
0
17
Imanol Gonzalez Benac
Defender
0
0
0
0
0
18
James Brincat

3

Midfielder
0
0
0
0
0
19
Neil Micallef
Defender
0
0
1 (86')
0
0
25
Juan Andres Bolanos
Defender
0
0
1 (16')
0
0
27
Justin Grioli
Defender
0
0
0
0
0
28
Dale Camilleri
Midfielder
0
0
0
0
0
81
Patrick Mota
Midfielder
0
0
1 (90')
0
0