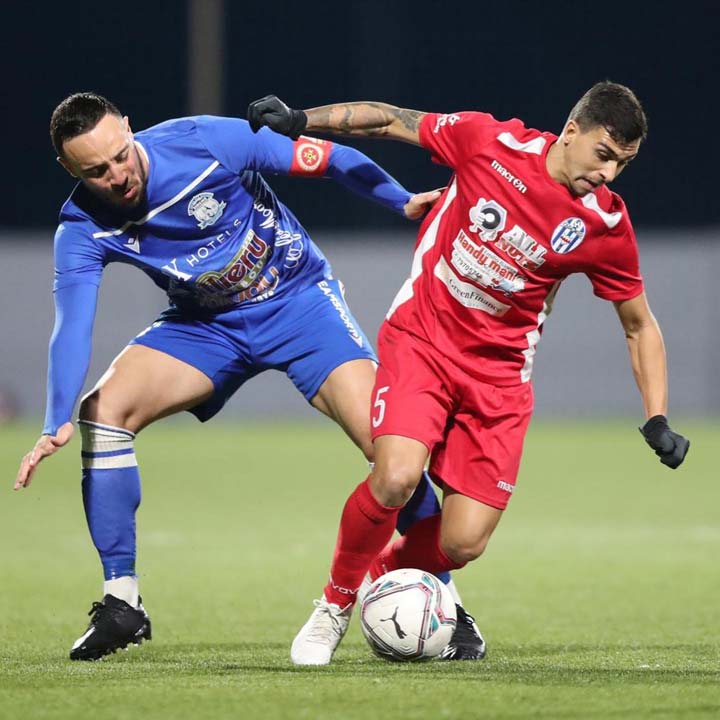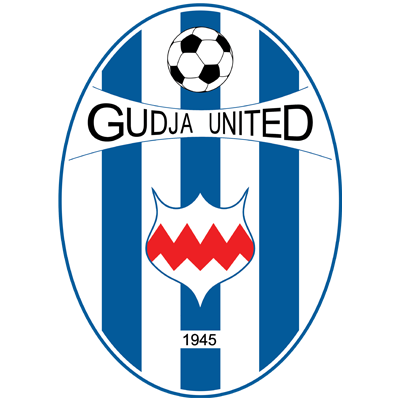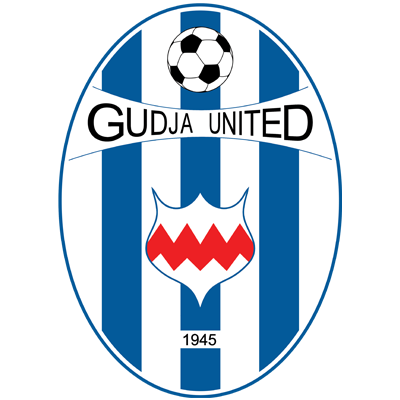 Gudja
Sirens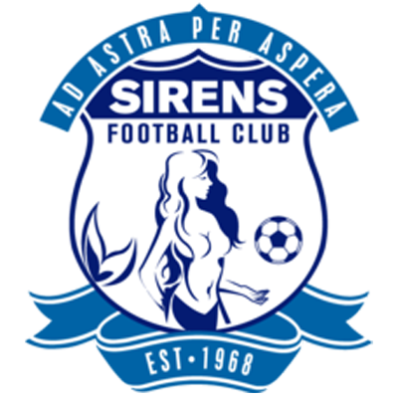 1

-

3

Full Time
Gudja's aspirations of pressing further their claim for a high finish in the league standings this season, were dealt an unexpected blow when a dominant Sirens inflicted a 3-1 defeat on them, courtesy of an excellent attacking package made of Wilfried Domoraud, Wellington and Samba Tounkara.
Sirens coach Steve D'Amato made two changes from the side beaten 2-0 by Sta Lucia. He left Ryan Grech out of the starting line-up and selected Ryan Scicluna instead as he welcomed back winger Wellington to the starting line-up.
His counterpart Jesmond Zammit recalled Aidan Friggieri alongside the foreign duo Yuri Messias and Gabriel Mensah upfront as he went with a more attacking line-up than in the victory over Senglea.
Dominant Sirens were awarded an early penalty when a cross from Tounkara hit the arm of Imanol Gonzalez and Domoraud made no mistake from the spot.
On 24 minutes, Gudja striker Yuri Messias looked on incredulously, as his flick came off the foot of the post with Juan Bolanos brushing the post with the rebound.
Terence Agius also had a curling 25 metre free-kick bouncing off the Gudja bar with Glenn Zammit beaten.
Most of the chances in the first half fell to Domoraud, but on 38 minutes, an awful mix-up between Gudja goalkeeper Glenn Zammit and Jurgen Farrugia allowed the Frenchman a sight at goal but the defender recovered in time to block the striker's shot.
But three minutes later, Domoraud picked up sudden acceleration, went on a mazy 30-metre run past a couple of opponents before delivering a venomous angled shot past Zammit.
Tounkara was Sirens' outstanding player throughout the game as Gonzalez was having a torrid time trying to tame him.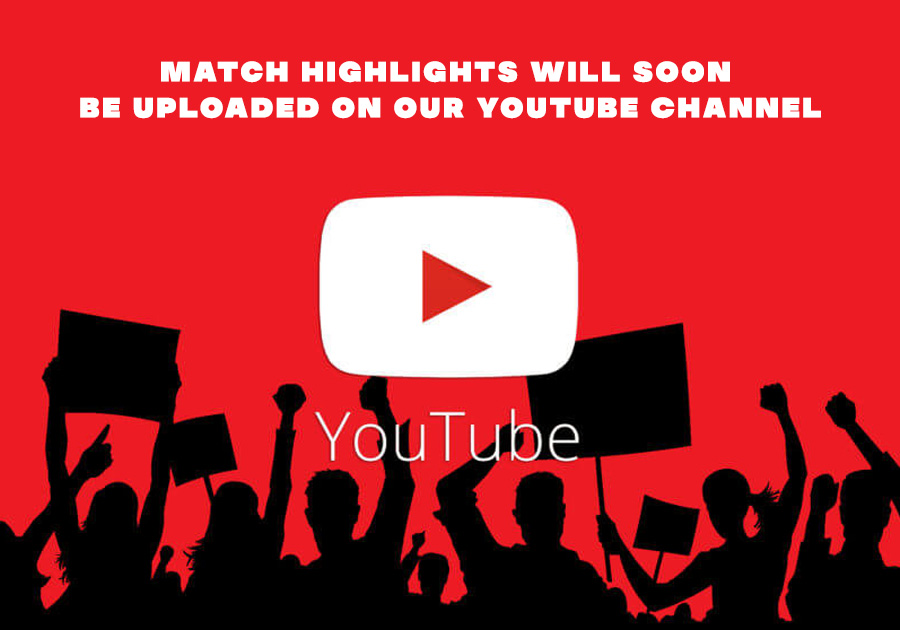 On the hour mark, for the umpteenth time in the match, the Mali striker beat his marker down the right took the ball inside, and crossed for Maxuell to nod in at the far post.
The outcome had long been sealed and the only ponderable was whether Sirens would increase their comfortable advantage.
On 75 minutes, Gonzalez gained proof his luck was out when his header from Messias' corner was headed off the line by Agius. But soon after, Tensior Guzman served the flying MENSAH from the right before the Ghanaian midfielder buried the ball behind Miguel Montfort.
In the last action of the game, Gudja hit the post from a Yuri Messias freekick.
FORMATION:

Glenn Zammit, Jurgen Farrugia(46′ Neil Micallef), Imanol Gonzalez, Juan Bolanos, Justin Grioli, Llywelyn Cremona (60′ Tensior Guzman), Patrick Silva Mota (77′ James Brincat), Aidan Friggieri, Terence Vella (46′ Dale Camilleri), Gabriel Mensah, Yuri de Jesus Messias.
Subs not used: Jamie Azzopardi, Lee Pisani, Augusto Caseres.

Coach: Jesmond Zammit
Referee: Fyodor Zammit
Assistant Referees: Mitchell Scerri, Darko Stankovic
Fourth Official: Glenn Tonna
WILFRIED DOMORAUD (S)
BOV PLAYER OF THE MATCH
Source: sportsdesk.com.mt
Gudja
#
Player
Position
Goals
Assists
Yellow Cards
Second Yellows
Red Cards
1
Glenn Zammit
Goalkeeper
0
0
0
0
0
3
Jurgen Farrugia

19

Defender
0
0
1 (26')
0
0
5
Yuri Messias
Forward
0
0
0
0
0
7
Aidan Friggieri
Midfielder
0
0
0
0
0
8
Terence Vella

28

Forward
0
0
0
0
0
9
Tensior Gusman

10

Forward
0
1
0
0
0
10
Llywelyn Cremona

9

Midfielder
0
0
0
0
0
11
Gabriel Mensah
Forward
1 (78')
0
0
0
0
17
Imanol Gonzalez Benac
Defender
0
0
0
0
0
18
James Brincat

81

Midfielder
0
0
0
0
0
19
Neil Micallef

3

Defender
0
0
0
0
0
25
Juan Andres Bolanos
Defender
0
0
0
0
0
27
Justin Grioli
Defender
0
0
1 (69')
0
0
28
Dale Camilleri

8

Midfielder
0
0
0
0
0
81
Patrick Mota

18

Midfielder
0
0
0
0
0