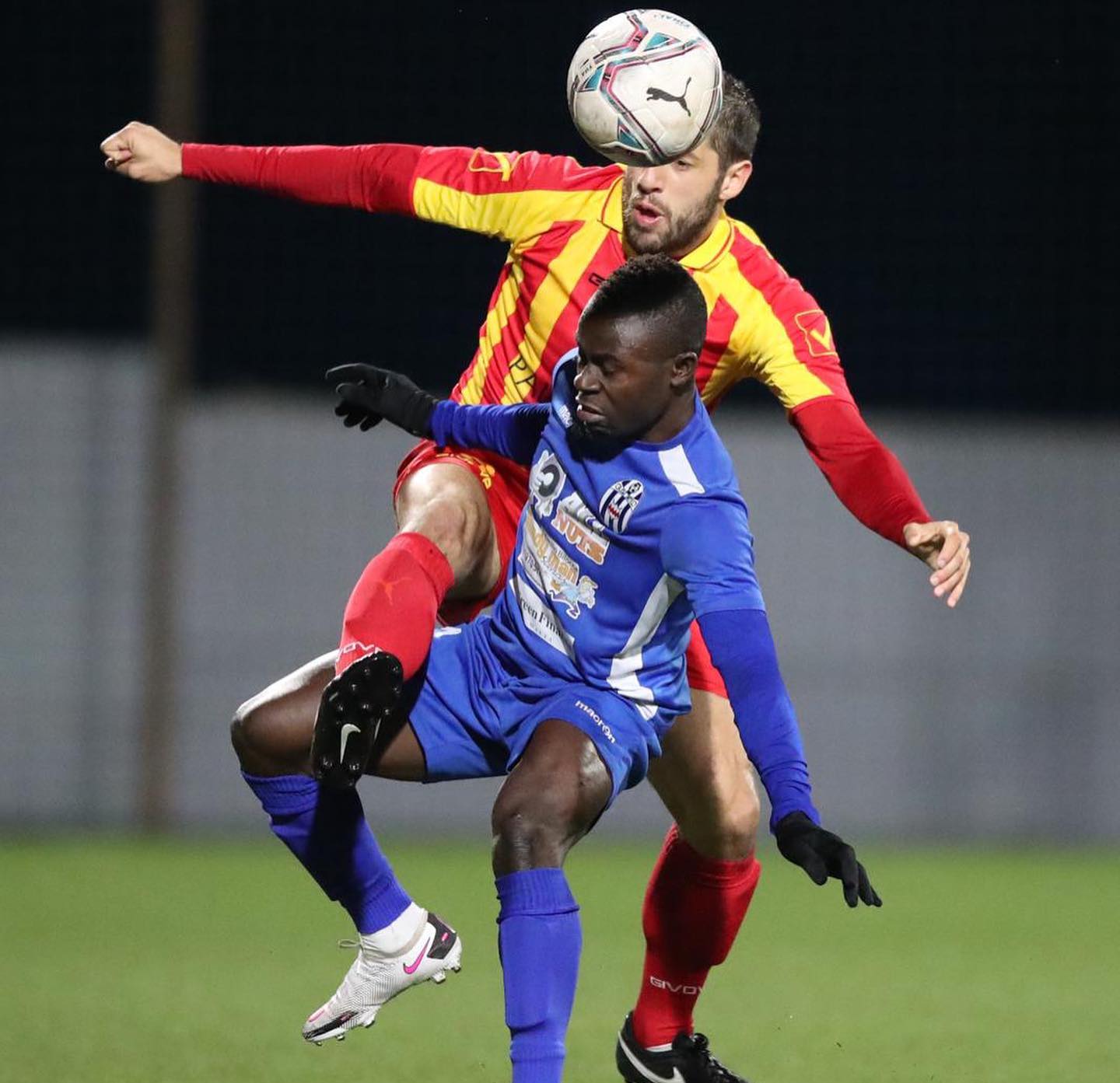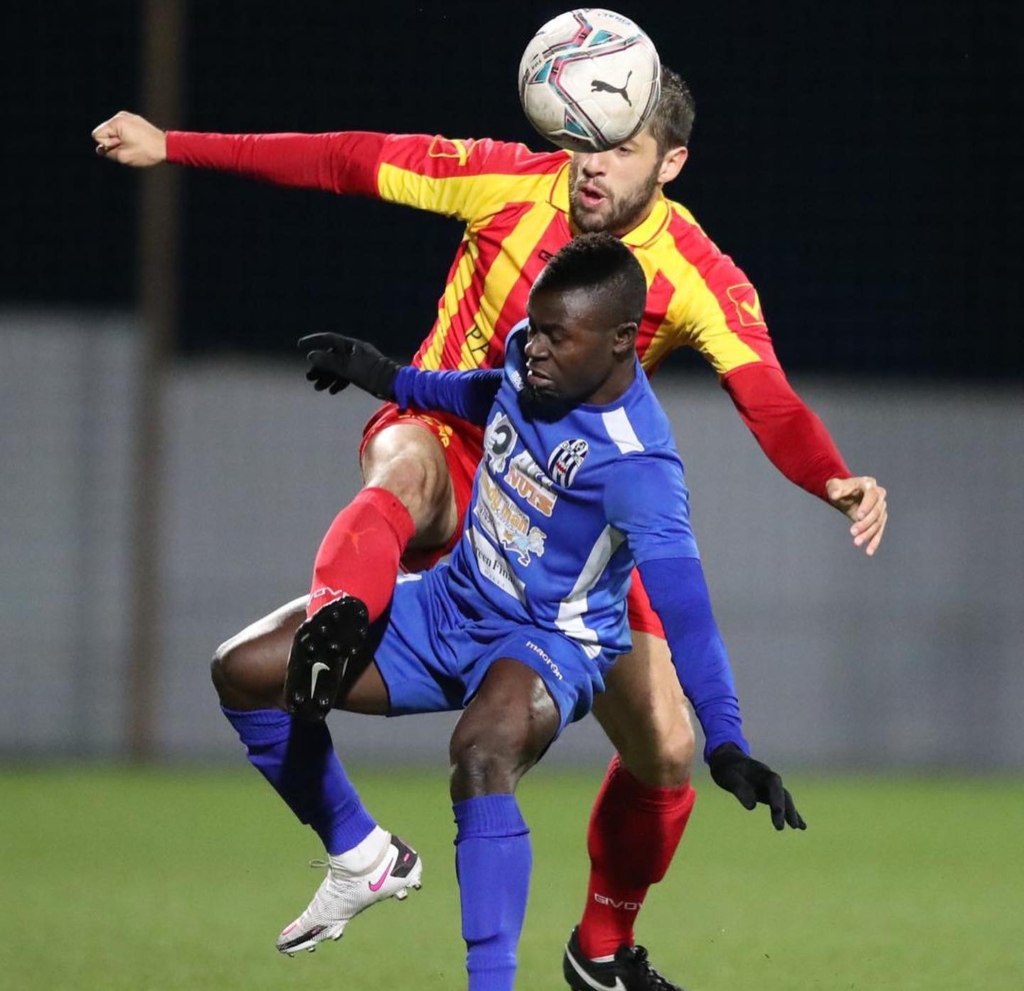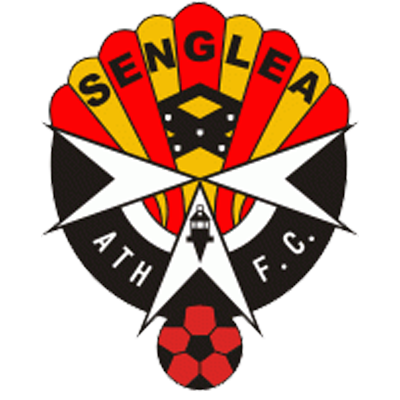 Senglea
Gudja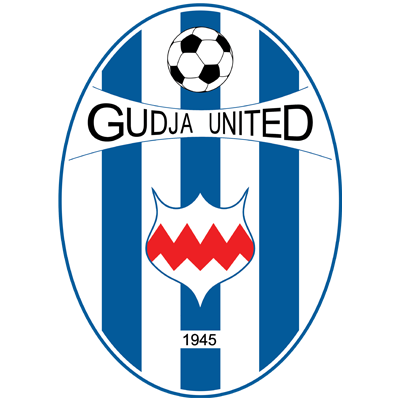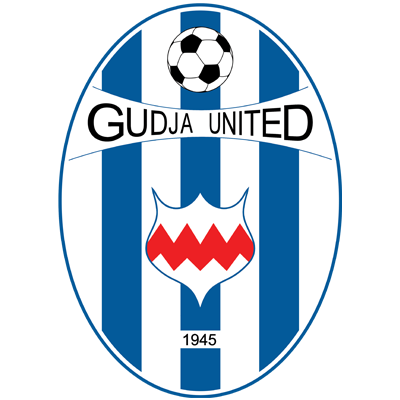 0

-

2

Full Time
Gudja United capitalised on Senglea's defensive frailties to maintain their positive trend and closed the gap on the Premier League pacesetters.
This result helped Jesmond Zammit's troops go up to fourth in the table, just three points adrift of leaders Hibernians.
There were few doubts about Gudja's superior sharpness and technique, qualities that surfaced as the game progressed. Yet, Senglea were victims of their own undoing as defensive mistakes gifted the goals to Gudja.
The moment referee Darryl Agius signaled the start of the match, torrential rain swept across the Centenary Stadium drenching the players for the first half of an hour of the match.
The slippery surface and difficult conditions did not help matters as Gudja tried to surge into an early and they nearly did it through Yuri Messias who tried his luck with a swerving shot from the edge of the box. The ball finished just off the far post.
On 22 minutes, Kevaughn Atkinson missed a golden chance when he picked up Daneel Abela's pass, with only Glenn Zammit to beat, but the Gudja goalkeeper did enough to thwart him.
Five minutes from half-time, David Xuereb's free-kick past a sea of blue-shirted players but was denied by the post.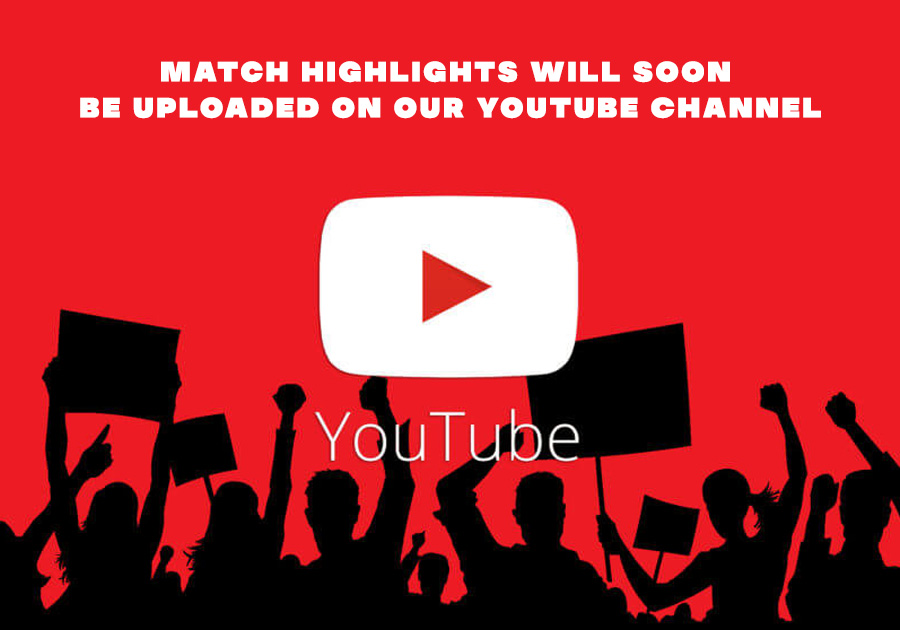 Senglea picked up where they left off before the break and a lovely triangulation down the left by Zachary Cassar and Abela worked an opening in the box for Dibola whose deft touch rolled out at the far post.
But Clive Mizzi's troops were stunned three minutes later when Senglea's defence failed to clear a left-wing corner by Terence Vella, IMANOL GONZALEZ flashed in like a bullet to head the ball past Matthew Farrugia.
Having established by now some degree of dominance, Gudja almost doubled the lead after 65 minutes. The modus operandi was the same but this time, substitute Aidan Friggieri headed Vella's cross onto the bar.
On 75 minutes, Nikola Terzin gave away a corner after miscuing his back pass. MESSIAS grabbed the opportunity as he caught Senglea, particularly goalkeeper Farrugia, unawares by the curling the ball home directly from corner.
FORMATION:

Glenn Zammit, Jurgen Farrugia, Imanol Gonzalez, Dale Camilleri (86′ James Brincat), Neil Micallef, Justin Grioli, Llywelyn Cremona (58′ Aidan Friggieri), Patrick Silva Mota, Terence Vella (71′ Tensior Gusman), Gabriel Mensah, Yuri de Jesus Messias.
Subs not used: Jamie Azzopardi, Lee Pisani, Hubert Vella.

Coach: Jesmond Zammit
Referee: Darryl Agius
Assistant Referees: Luke Portelli, James Muscat
Fourth Official: Trustin Farrugia Cann
YURI DE JESUS MESSIAS
BOV PLAYER OF THE MATCH
Match report: sportsdesk.com.mt
Gudja
#
Player
Position
Goals
Assists
Yellow Cards
Second Yellows
Red Cards
1
Glenn Zammit
Goalkeeper
0
0
0
0
0
3
Jurgen Farrugia
Defender
0
0
0
0
0
5
Yuri Messias

Forward
1 (76')
0
0
0
0
7
Aidan Friggieri

10

Midfielder
0
0
0
0
0
8
Terence Vella

9

Forward
0
1
1 (41')
0
0
9
Tensior Gusman

8

Forward
0
0
0
0
0
10
Llywelyn Cremona

7

Midfielder
0
0
1 (31')
0
0
11
Gabriel Mensah
Forward
0
0
0
0
0
17
Imanol Gonzalez Benac
Defender
1 (49')
0
0
0
0
18
James Brincat

28

Midfielder
0
0
0
0
0
19
Neil Micallef
Defender
0
0
0
0
0
27
Justin Grioli
Defender
0
0
0
0
0
28
Dale Camilleri

18

Midfielder
0
0
0
0
0
81
Patrick Mota
Midfielder
0
0
0
0
0