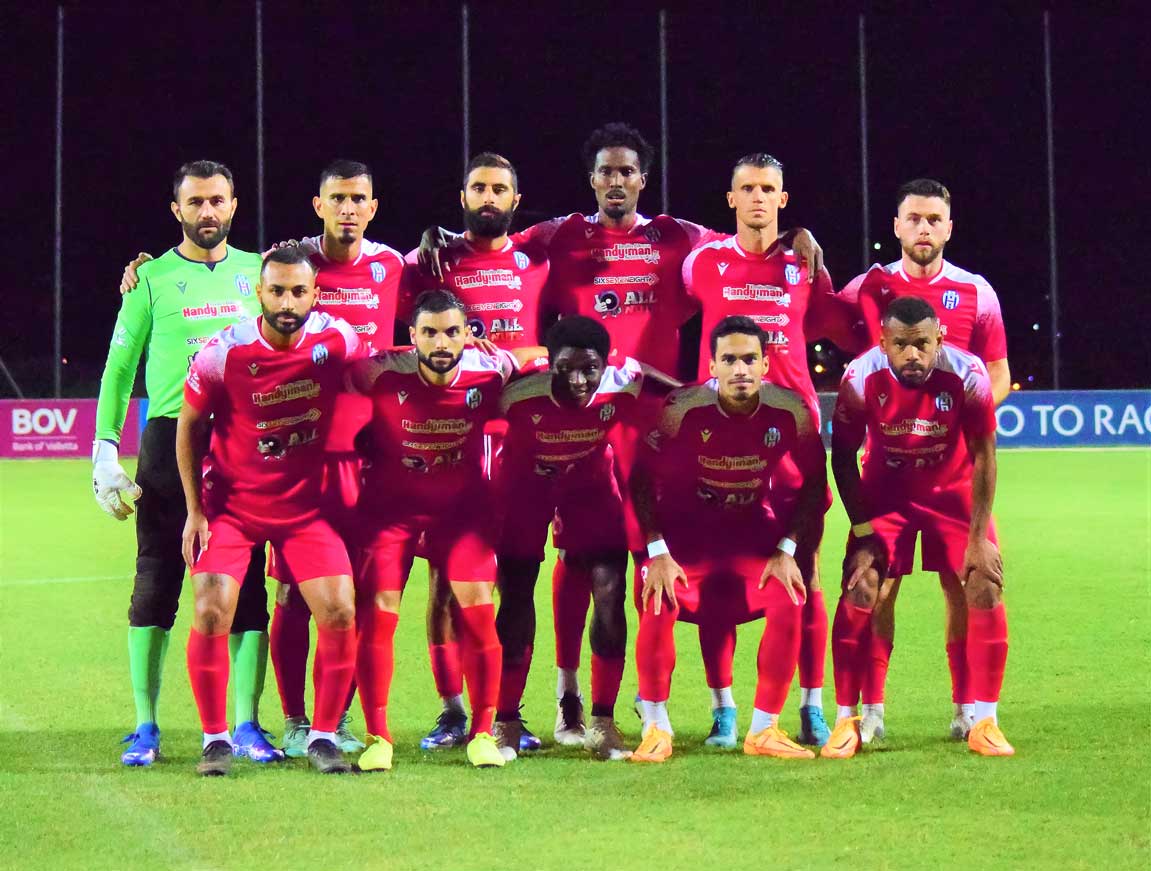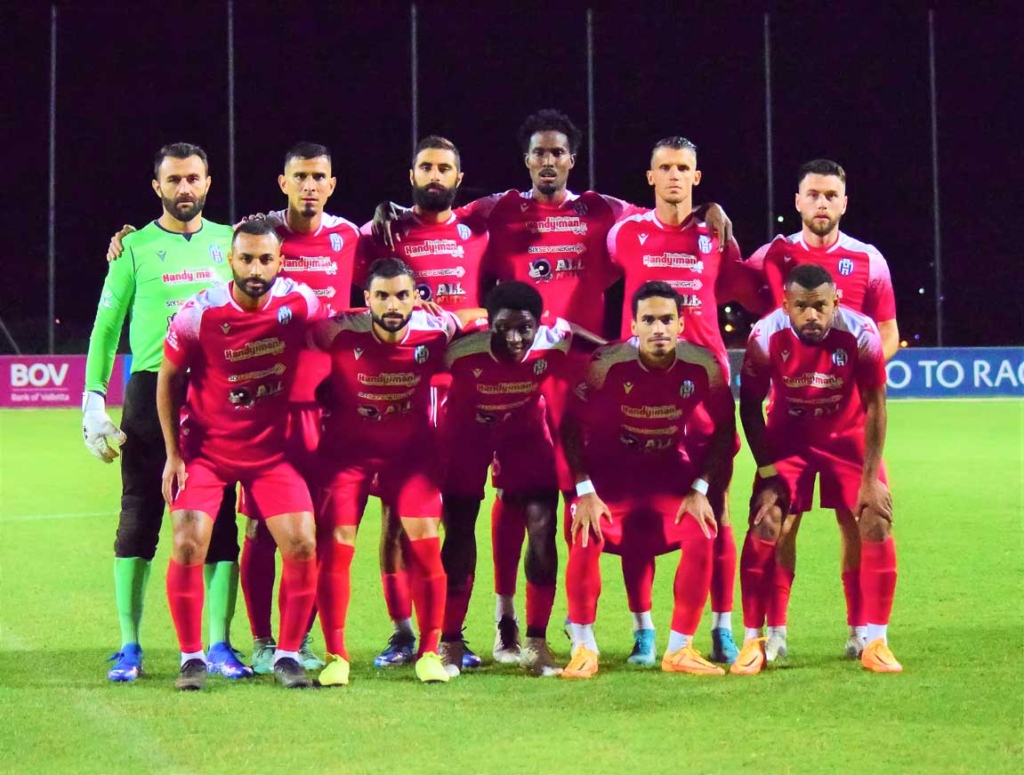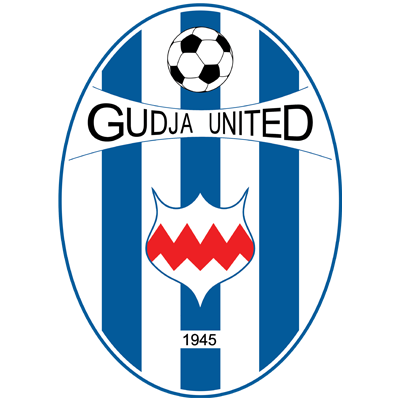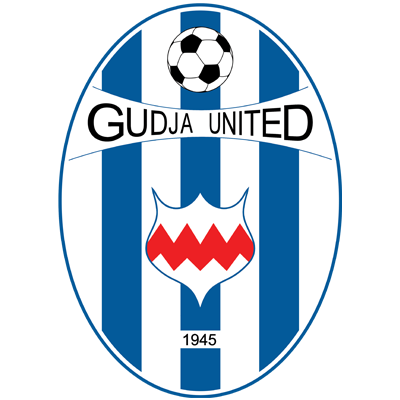 Gudja
Marsaxlokk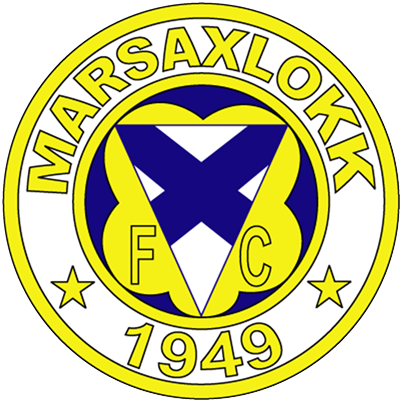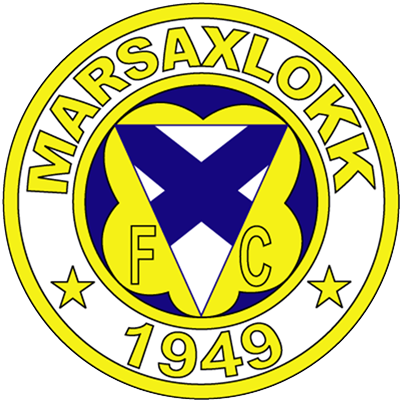 1

-

2

Full Time
Marsaxlokk survived a late fightback from Gudja to seal a deserved win over this year's surprise package as Andrea Agostinelli's side will ruefully look back at missed chances.
Agostinelli has taken Gudja from relegation candidates to a side that would have gone second with a victory against Marsaxlokk.
That should have been an extra incentive for Gudja to turn on the style against the opposition who had won only once so far in the Premier League.
But instead, they failed to make the most of their greater possession and territory.
With so much at stake, it was no surprise that both teams began nervously. Gudja dominated the opening spell but for all their possession created very little.
After Leonardo Aguirre had forced a save from Glenn Zammit's palms, Gudja threatened for the first time inside the first 10 minutes.
Nicolas Navarrete burst past Dejan Vukovic, but his shot bounced under the body of Marko Drobnjak before the Serbian goalkeeper got hold of the ball.
Barely 60 seconds before half-time, Andre Prates burst clear down the middle channel and played Samuel Gomes da Mata clean through on goal. But the Brazilian midfielder hesitated when one-on-one with Drobnjak and the Marsaxlokk keeper blocked his effort.
The wasted opportunities from Gudja meant frustration was the overriding emotion in a high-tension game.
Tempers boiled over after Peter Xuereb and Neil Micallef tangled and this led to an exaggerated ruck next to Drobnajk's goalposts.
In a rare pleasing build-up, Ayrton Attard set up Adrian Ferraris Santiago who headed at Glenn Zammit only to see Farid Romero Zuniga shoulder barge him out of the way. Referee Daniel Portelli did not hesitate to point to the spot. From the ensuing spot-kick, Aguirre sent Zammit the wrong way.
Gudja reacted immediately and Drobnajk had to be at his best to deny James Arthur.
But Marsaxlokk delivered the killer blow on 71 minutes when Kristian Keqi was on hand to head the ball past Zammit from Juan Cruz Aguilar's corner.
Gudja slowly hauled themselves back into the game and substitute Ahinga Selemani produced a sublime turn and volley to spark Andrea Agostinelli's men into life. But a second Gudja goal would have been harsh on the hard-working and lively Marsaxlokk players and they managed to hold on to stop the rot and pick up three vital points.
Referee: Daniel Portelli
KRISTIAN KEQI (MXK)
BOV PLAYER OF THE MATCH
Source: sportsdesk.com.mt
Gudja
#
Player
Position
Goals
Assists
Yellow Cards
Second Yellows
Red Cards
1
Glenn Zammit
Goalkeeper
0
0
0
0
0
4
Karl Micallef

10

Defender
0
0
0
0
0
5
Andre Prates Rodrigues
Defender
0
0
1 (36')
0
0
9
Vito Plut
Forward
0
0
1 (65')
0
0
10
Ayrton Azzopardi

4

Midfielder
0
0
0
0
0
11
Ahinga Bienvenu Selemani

88

Forward
1 (76')
0
0
0
0
13
James Arthur
Midfielder
0
0
1 (89')
0
0
19
Johann Bezzina
Midfielder
0
0
0
0
0
39
Samuel Gomes
Midfielder
0
1
1 (29')
0
0
77
Nicolas Navarrete
Midfielder
0
0
0
0
0
88
Farid Zuniga

11

Defender
0
0
1 (55')
0
0
3
Juan Andres Bolanos
Defender
0
0
0
0
0
14
Neil Micallef
Defender
0
0
1 (33')
0
0