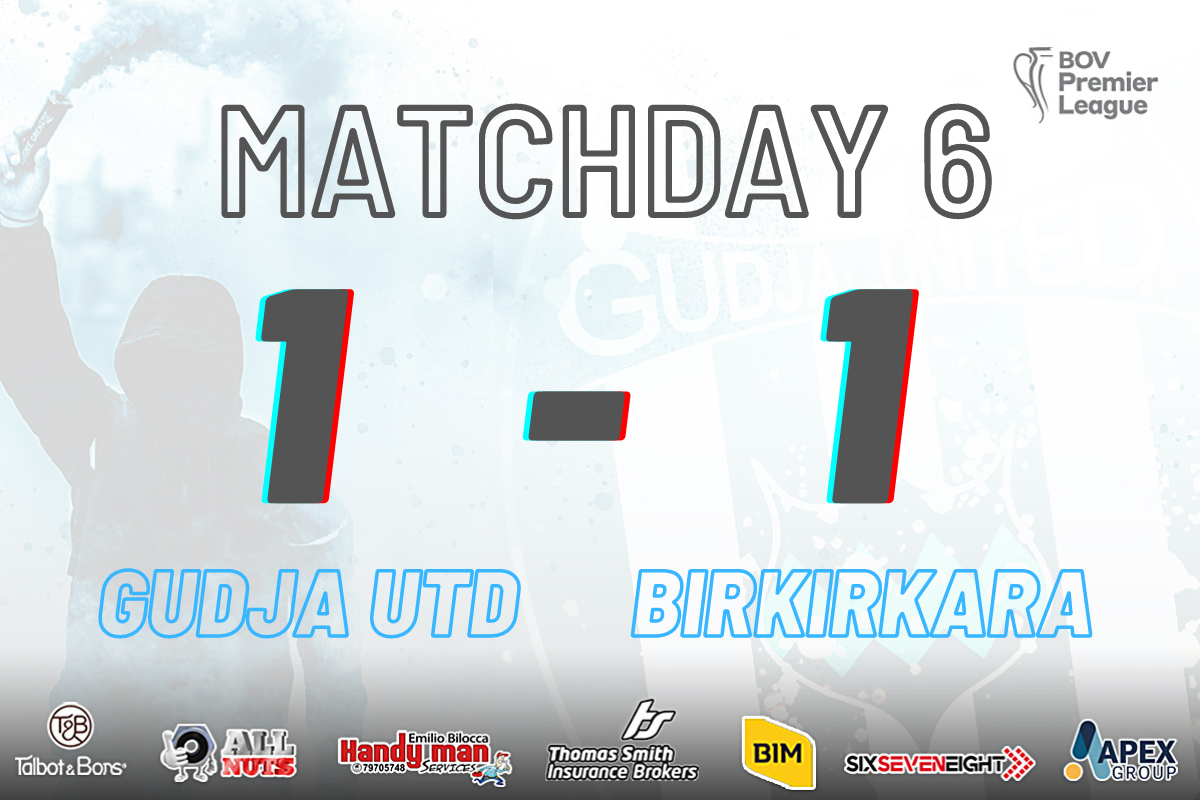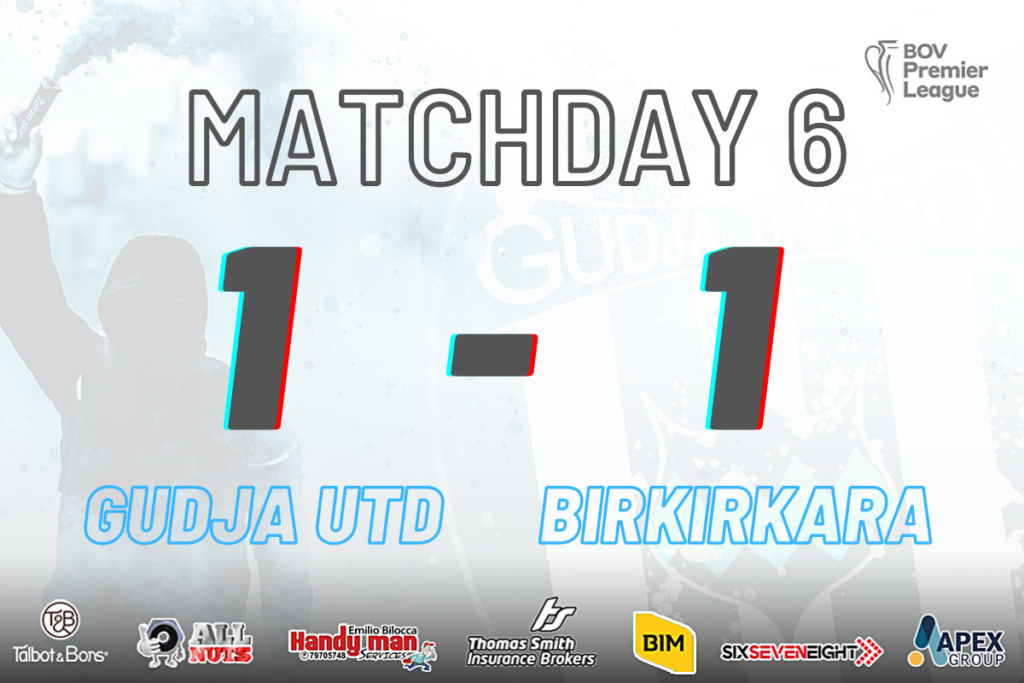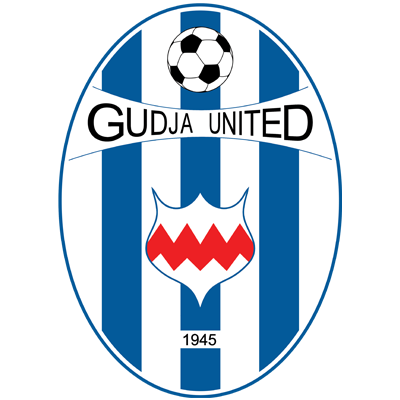 Gudja
Birkirkara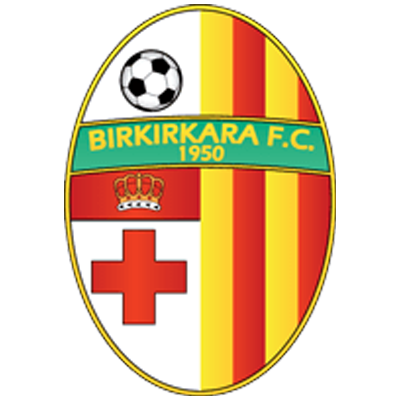 1

-

1

Full Time
Birkirkara dropped their first points after five wins in the first five matches as they could only rescue a point in a 1-1 draw with Gudja United.
A draw leaves the Stripes two points behind leaders Ħamrun Spartans and two ahead of Gudja United.
An early goal handed Gudja the lead and from then onwards, the team led by Andrea Agostinelli kept their opponents under control until late in the game, Birkirkara notched the equaliser.
Agostinelli made no changes to the Gudja team which had defeated neighbours Santa Lucia last week. On the other hand, Birkirkara's Giovanni Tedesco replaced Diego Pires dall'Oca and the suspended Osvaldo Iorio with Alessandro Coppola and Ryan Scicluna following the win over Valletta.
Gudja had the perfect start taking the lead after just one minute. Delivered a corner from the left, Vito Plut hit the upright with a header, Neil Micallef had a close-range effort blocked on the goal line by Yannick Yankam and off the rebound, Karl Micallef slammed the ball home.
Birkirkara threatened with a Paul Mbong effort on 14 minutes and seven minutes later, a long-distance effort by Scicluna was partially saved by Gudja goalkeeper Glenn Zammit.
On 25 minutes, Scicluna had another shot from outside the area, this time ending wide.
The Stripes kept pushing for the equaliser and just before the end of the first half, another attempt from outside the area by Mbong was parried by Zammit.
On the restart, Birkirkara continued to find it difficult to penetrate, and on 67 minutes, James Arthur went close for Gudja with a powerful drive that ended just over the bar. Five minutes later, substitute Ahinga Selemani had a shot from outside the area neutralised by Nava.
The Italian goalkeeper was prominent once again on 74 minutes with a fine save on Nicolas Navarrete when served on the right by Karl Micallef. Birkirkara replied with an Enzo Cabrera effort which was also parried by Zammit.
Birkirkara equalised nine minutes from time. Substitute Neil Micallef delivered a corner from the right and Yannick Yankam was at the right place at the right time to head home past the Gudja goalkeeper.
Two minutes later, Gudja were unlucky not to regain the lead when Neil Tabone received an assist on the right and rounded a defender but his rising shot hit the crossbar.
Referee: Slobodan Petrovic
KARL MICALLEF
BOV PLAYER OF THE MATCH
Source: sportsdesk.com.mt
Gudja
#
Player
Position
Goals
Assists
Yellow Cards
Second Yellows
Red Cards
1
Glenn Zammit
Goalkeeper
0
0
0
0
0
4
Karl Micallef

Defender
1 (1')
0
0
0
0
5
Andre Prates Rodrigues
Defender
0
0
1 (39')
0
0
9
Vito Plut
Forward
0
0
0
0
0
11
Ahinga Bienvenu Selemani

39

Forward
0
0
0
0
0
13
James Arthur
Midfielder
0
0
0
0
0
14
Neil Micallef
Defender
0
0
1 (89')
0
0
19
Johann Bezzina
Midfielder
0
0
0
0
0
23
Neil Tabone

88

Defender
0
0
0
0
0
39
Samuel Gomes

11

Midfielder
0
0
0
0
0
77
Nicolas Navarrete
Midfielder
0
0
0
0
0
88
Farid Zuniga

23

Defender
0
0
0
0
0
3
Juan Andres Bolanos
Defender
0
0
1 (90')
0
0