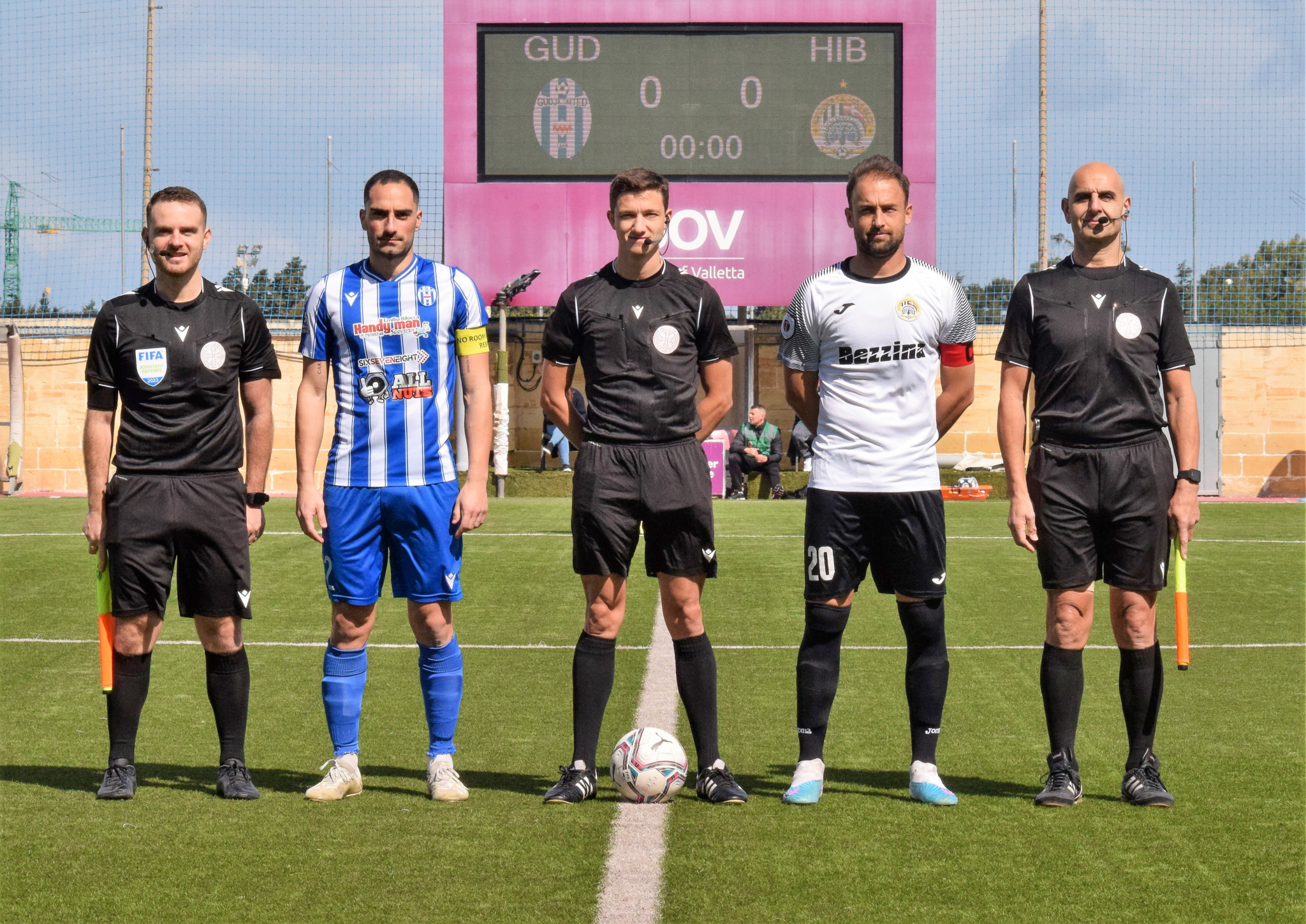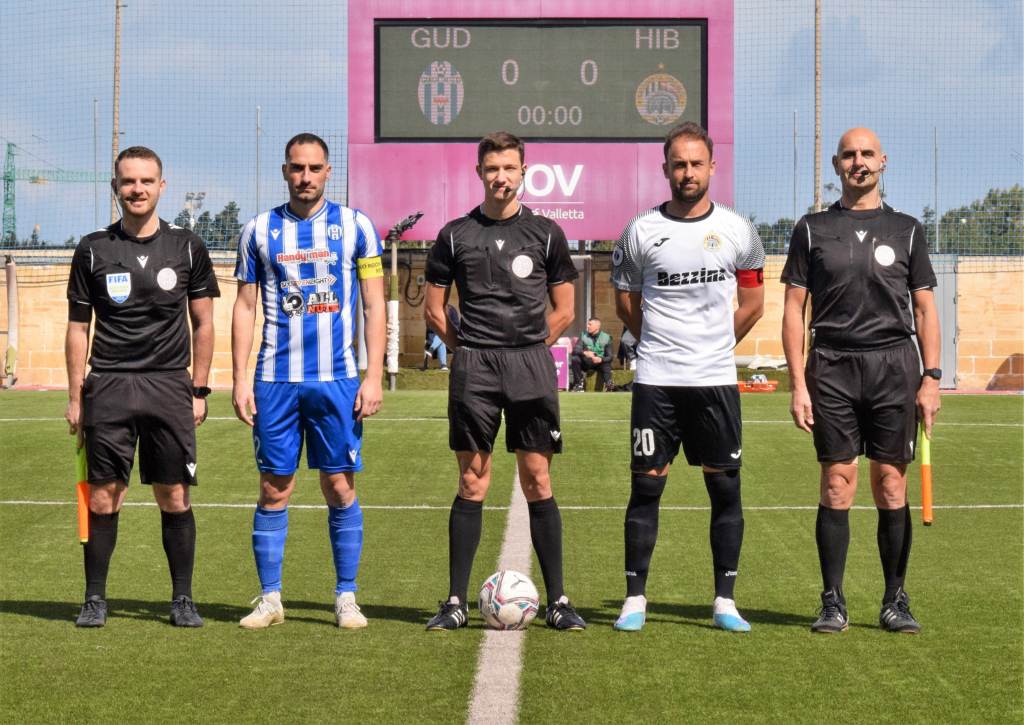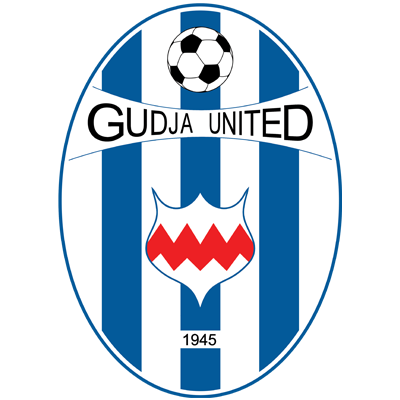 Gudja
Hibernians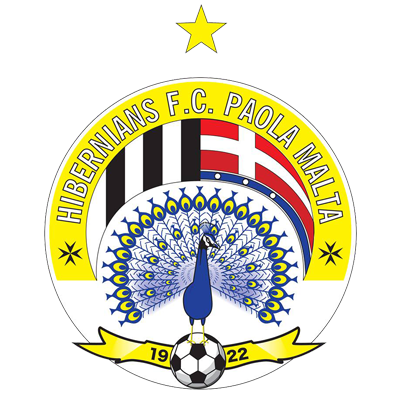 1

-

4

Full Time
Hibernians bounced back from their close defeat to Marsaxlokk last week as they cruised past Gudja United 4-1 at the Centenary Stadium on Sunday.
It was a dominant performance for Silvio Vella's side and Jurgen Degabriele was the star of the show as he scored two spectacular goals on either side of the half which stunned Gudja.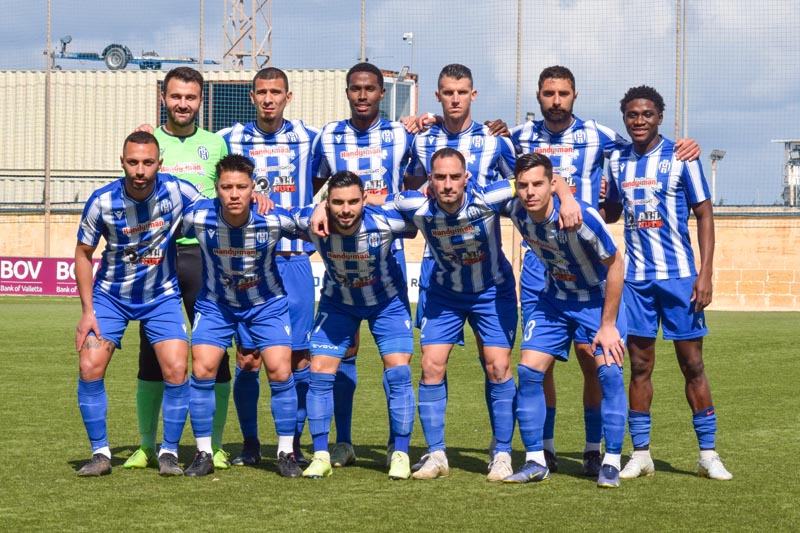 After a balanced opening, Yunusa Muritala made Glen Zammit work on six minutes as the Gudja goalkeeper dived to parry away the close-range effort.
Six minutes later, Degabriele opened proceedings with a wonderful strike from a freekick on the left which rose above the crowded area and dipped over Zammit into the net.
Things got worse for Gudja on 21 minutes when Dunstan Vella pushed the ball into the area and was tripped by Neil Micallef. Referee Alex Johnson whistled for a penalty and sent off Micallef with a direct red card for a last-man challenge.
After two minutes of debate, Jake Grech stepped up to the spot and fired home to put Hibernians further ahead.
By this point, the tide was completely against Gudja as Andrea Agostinelli's side struggled to find any kind of rhythm. They did manage a shot on the half-hour but James Arthur's effort was too easy for Marko Jovicic.
Thaylor nearly made it three after 38 minutes after meeting a cross into the area but his volleyed shot bounced over the bar.
Gudja went close to finding a way back five minutes from the break when Hubert Vella headed toward goal from a freekick but his effort went just wide.
In added time, Gabriel Artiles hit a cross into the area which Vella tipped over with a header but Zammit was alert to push the ball into a corner. From the ensuing flag-kick, Gonzalo Llerena missed a golden opportunity with the last kick of the half when he skied a goalmouth shot.
After the break, Hibs continued to dominate possession but against the run of play, Gudja found a way back seven minutes in when Nicolas Navarrete fired in a cross and with the ball heading out, Thaylor could not move out of the way and instead bumped the ball into his own net.
63 minutes in, Degabriele showed another moment of class to put his side further ahead. Substitute Zachary Grech put in a cross into the area and provided the assist, after just three minutes on the pitch, for the Hibs forward to flick the ball in mid-air past Zammit.
Gudja replied seven minutes later with a long-distance effort from Tatsuro Nagamatsu which went wide. They tried again through Vito Plut on 74 minutes from a quick counter-attack but his shot was off.
At the death, Muritala made the most of a convincing display to take over possession from a misplaced pass and fired past Zammit to add another goal right before the final whistle.
Referee: Alex Johnson
Jurgen Degabriele (HBS)
BOV PLAYER OF THE MATCH
Source: sportsdesk.com.mt
Gudja
#
Player
Position
Goals
Assists
Yellow Cards
Second Yellows
Red Cards
1
Glenn Zammit
Goalkeeper
0
0
0
0
0
3
Juan Andres Bolanos
Defender
0
0
1 (17')
0
0
14
Neil Micallef
Defender
0
0
0
0
1 (21')
17
Karl Micallef
Defender
0
0
0
0
0
88
Farid Zuniga
Defender
0
0
0
0
0
23
Neil Tabone

21

Defender
0
0
0
0
0
22
Hubert Vella
Midfielder
0
0
0
0
0
21
Joseph Attard

23

Defender
0
0
0
0
0
13
James Arthur
Midfielder
0
0
1 (36')
0
0
8
Tatsuro Nagamatsu

11

Midfielder
0
0
0
0
0
39
Samuel Gomes

77

Midfielder
0
0
1 (88')
0
0
9
Vito Plut
Forward
0
0
0
0
0
11
Shaisen Attard

8

Forward
0
0
0
0
0
77
Nicolas Navarrete

39

Midfielder
0
0
0
0
0