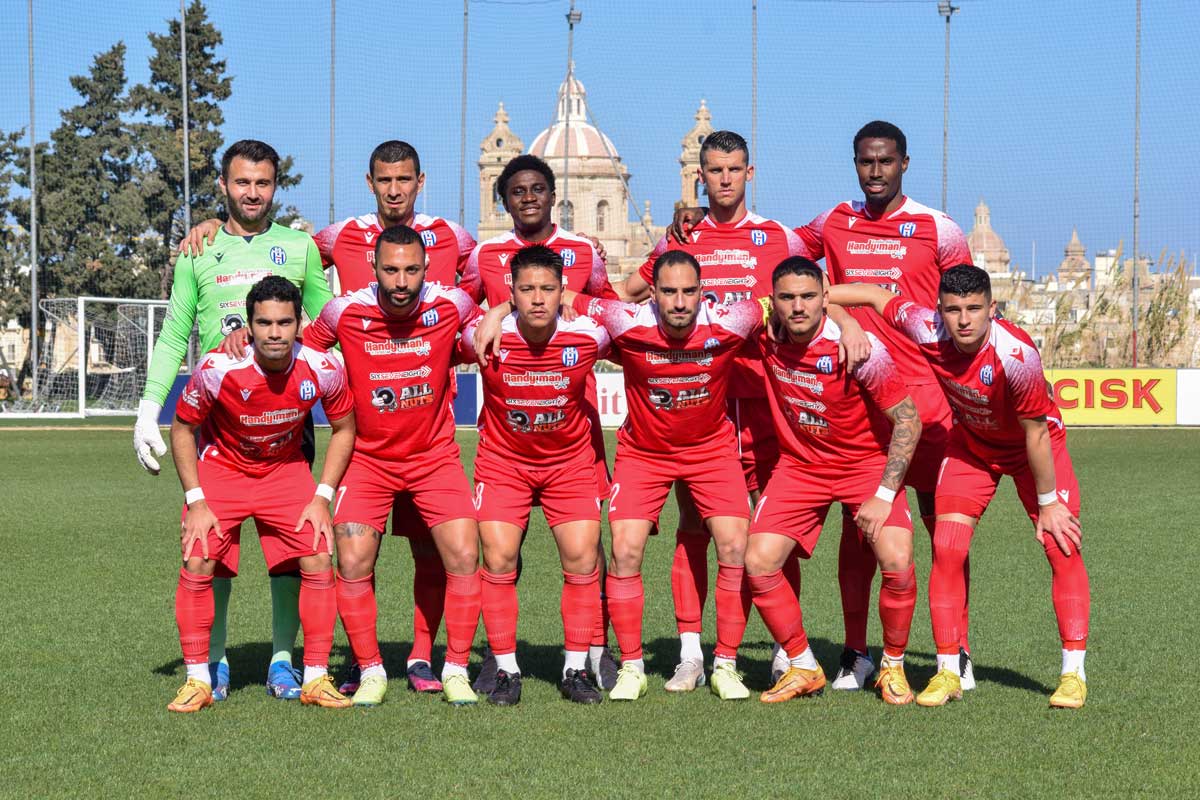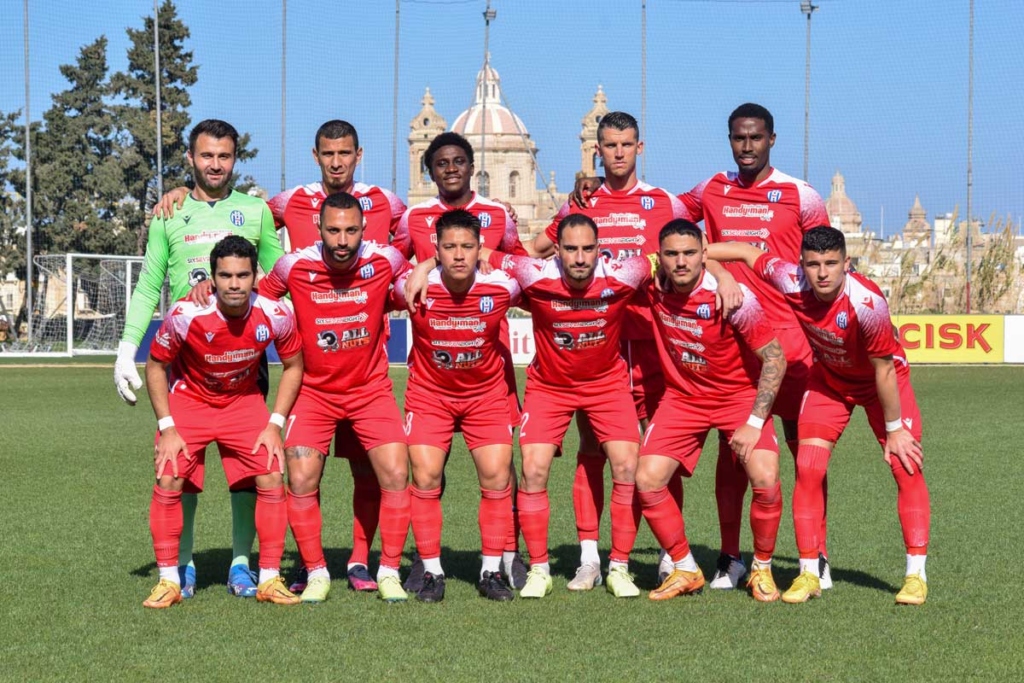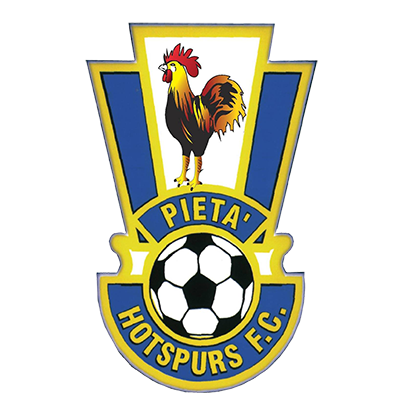 Pieta
Gudja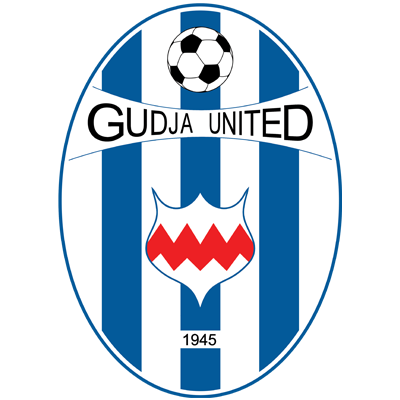 3

-

1

Full Time
Pieta Hotspurs got their second win of the season as they beat Gudja United 3-1 at the Tony Bezzina Stadium.
Fans barely had time to settle into their seats as within seconds of the kickoff, Kian Leonardi was tripped inside the area by Karl Micallef with referee Andrea Sciriha pointing to the spot.
Armen Hovhannisyan sent goalkeeper Glen Zammit the other way as the Hotspurs opened proceedings.
Gudja were riled up after conceding so early and pressure shifted into the Hotspurs' half. Eventually, Tatsuro Nagamatsu brought Gudja level on 14 minutes after meeting a low cross from inside the area amid confusion in the Pieta defence.
Gudja began to maintain their newly acquired control and they threatened again 21 minutes in but Vito Plut's shot from range went wide off the mark.
Just as it looked like Pieta were about to succumb to the pressure, a moment of composure on 28 minutes saw Abraham Temitope push the ball forward and as the team moved forward, the Nigerian made himself available to fire home with Zammit unable to stop his effort.
On 35 minutes, Pieta could have made it three when Samuel Okoh journeyed into the Gudja half, led the ball to Kurt Briffa who skied his effort.
After the break, Gudja fired first when Nagamatsu hit a first-time volleyed effort but his attempt went well over.
They went close again on 51 minutes when a through ball on the right led the ball to Plut whose shot beat Reeves Cini but was blocked off the line by Okoh.
Similarly to the first half, Gudja were the more dominant side.
On 57 minutes, Shaisen Attard could have pulled his side level again with a shot from distance but the ball slammed the upright after beating Cini.
However, once again Pieta went further ahead with five minutes to go when substitute Takuma Yamaguchi sped past two Gudja defenders, laid the ball to Hovhannisyan who beat Zammit with a low effort.
Referee: Andrea Sciriha
Abraham Temitope (PTA)
BOV PLAYER OF THE MATCH
Source: sportsdesk.com.mt
Gudja
#
Player
Position
Goals
Assists
Yellow Cards
Second Yellows
Red Cards
1
Glenn Zammit
Goalkeeper
0
0
0
0
0
17
Karl Micallef
Defender
0
0
1 (70')
0
0
88
Farid Zuniga
Defender
0
1
0
0
0
7
John Mintoff

22

Defender
0
0
0
0
0
92
Jean Claude Bugeja

21

Defender
0
0
0
0
0
3
Juan Andres Bolanos
Defender
0
0
0
0
0
21
Joseph Attard

92

Defender
0
0
0
0
0
22
Hubert Vella

7

Midfielder
0
0
0
0
0
13
James Arthur
Midfielder
0
0
0
0
0
39
Samuel Gomes

99

Midfielder
0
0
0
0
0
8
Tatsuro Nagamatsu
Midfielder
1 (15')
0
0
0
0
9
Vito Plut
Forward
0
0
0
0
0
11
Shaisen Attard
Forward
0
0
0
0
0
99
Divaio Kolf

39

Forward
0
0
0
0
0