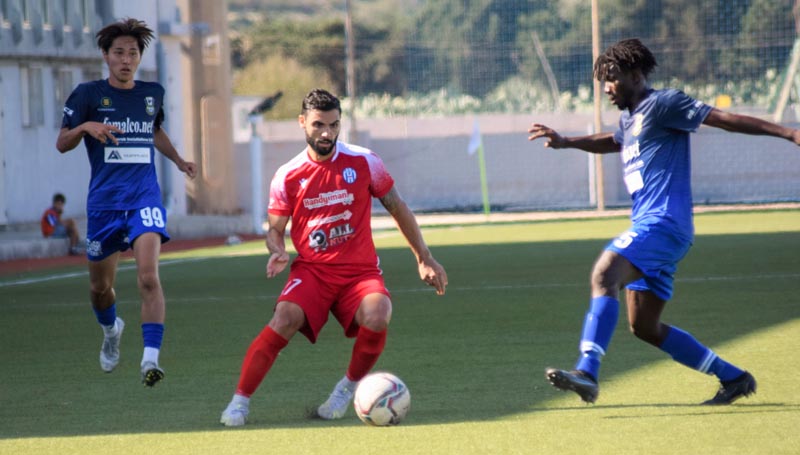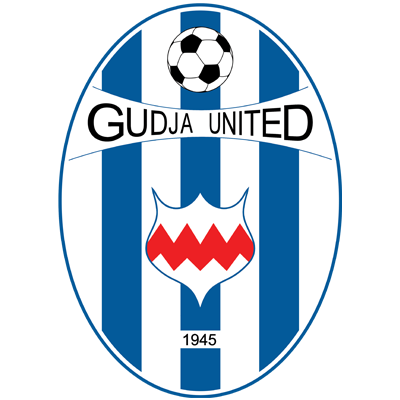 Gudja
Pieta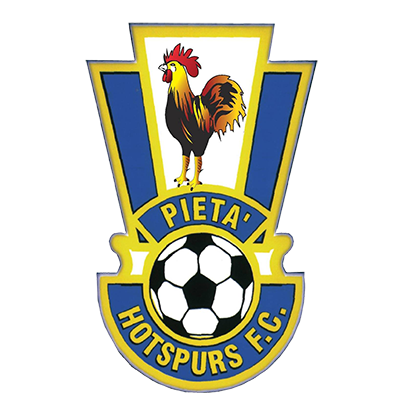 1

-

0

Full Time
Nicolas Navarrete's first-half strike was enough for Gudja to end a run of two successive defeats and climb third in the Premier League standings.
Navarrete fired a 30-metre strike into the roof of the net after 33 minutes to give Gudja a deserved win.
Pietá rallied in the closing stages, but were denied a point when defender André Prates blocked substitute Amadou Sekou Camara's effort and deflected the ball to safety.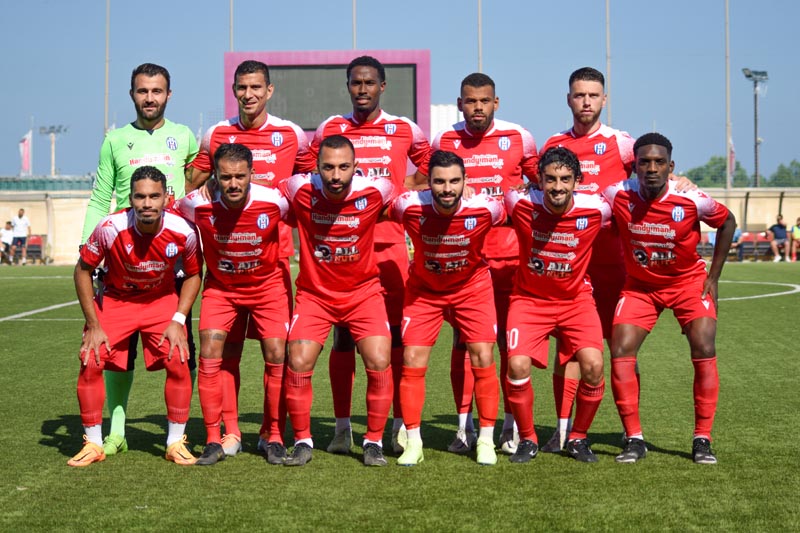 Gudja's margin of victory should have been bigger with Sunday Alampasu denying Johann Bezzina.
The relegation-threatened Pietá began with confidence as they pegged Gudja back in their own half.
Andrea Agonstinelli's side looked uncomfortable as Takuma Yamaguchi provided Pietá's biggest threat.
The Japanese midfielder had the Hotspurs' first shot of note on 12 minutes when he saw his 20-metre free-kick blocked with some difficulty by Glenn Zammit.
On the half hour mark, the livewire midfielder drifted inside the area before unleashing a fierce low drive which finished just wide.
Rodney Bugeja's side were growing in confidence but suffered a setback three minutes later.
No one could have predicted Gudja would take the lead, but they did.
NicolasNaverrete timed his run to perfection to hit a powerful rising shot for Gudja's opener, arguably against the run of play.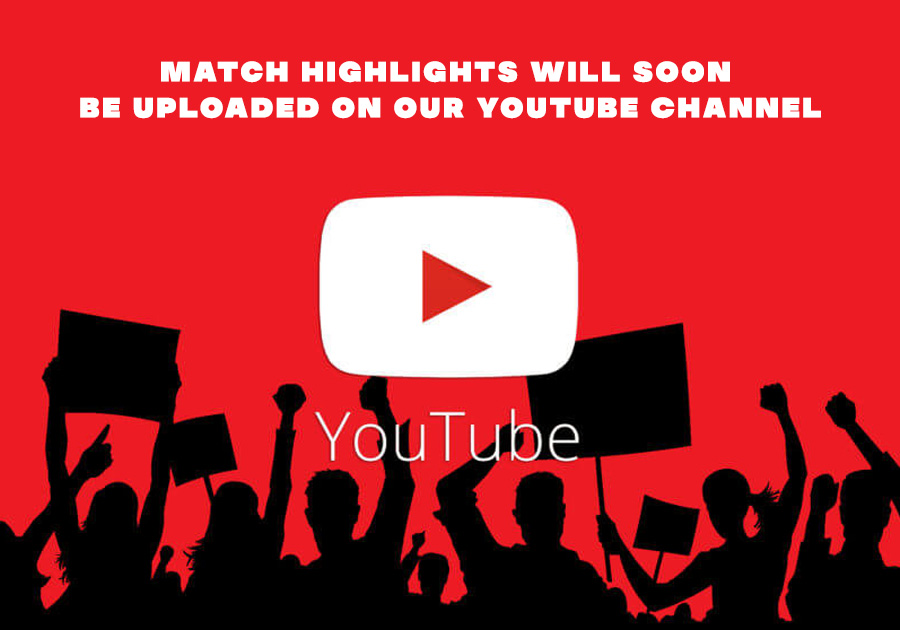 The Hotspurs were halted in their tracks and substitute Tatsuro Nagamatsu came within a whisker of doubling the lead when he headed Navarrete's cross just wide on 70 minutes.
On 80 minutes, Daniel Zerafa showed good reaction but not agility to deftly nod Amadou Camara's pass past Glenn Zammit from close range.
Pieta goalkeeper Alampasu then came to the Hotspurs' rescue once more, diving on the right to turn away Bezzina's dangerous shot.
Gudja nearly undid their good work one minute from time after a defensive mix-up allowed Camara to come face-to-face with Zammit but André Prates recovered his position to close down the Guinean striker.
Referee: Darryl Agius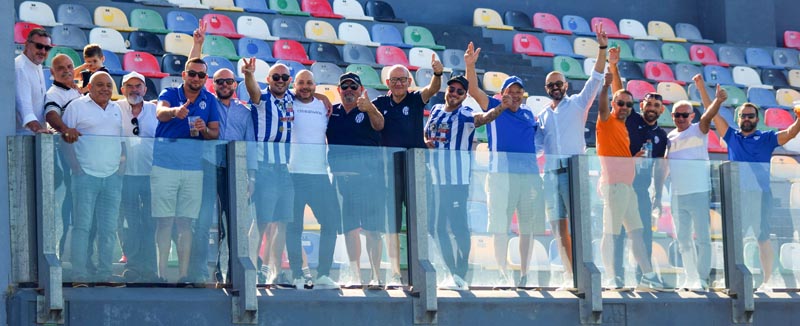 NICOLAS NAVARRETE
BOV PLAYER OF THE MATCH
Source: sportsdesk.com.mt
Gudja
#
Player
Position
Goals
Assists
Yellow Cards
Second Yellows
Red Cards
1
Glenn Zammit
Goalkeeper
0
0
0
0
0
5
Andre Prates Rodrigues
Defender
0
0
0
0
0
7
John Mintoff

8

Defender
0
0
1 (59')
0
0
8
Tatsuro Nagamatsu

7

Midfielder
0
0
0
0
0
11
Ahinga Bienvenu Selemani
Forward
0
0
0
0
0
17
Karl Micallef
Defender
0
0
0
0
0
19
Johann Bezzina
Midfielder
0
0
0
0
0
22
Hubert Vella

88

Midfielder
0
0
0
0
0
30
Matias Muchardi
Midfielder
0
0
0
0
0
39
Samuel Gomes
Midfielder
0
1
0
0
0
77
Nicolas Navarrete

Midfielder
1 (33')
0
0
0
0
88
Farid Zuniga

22

Defender
0
0
1 (10')
0
0
3
Juan Andres Bolanos
Defender
0
0
0
0
0