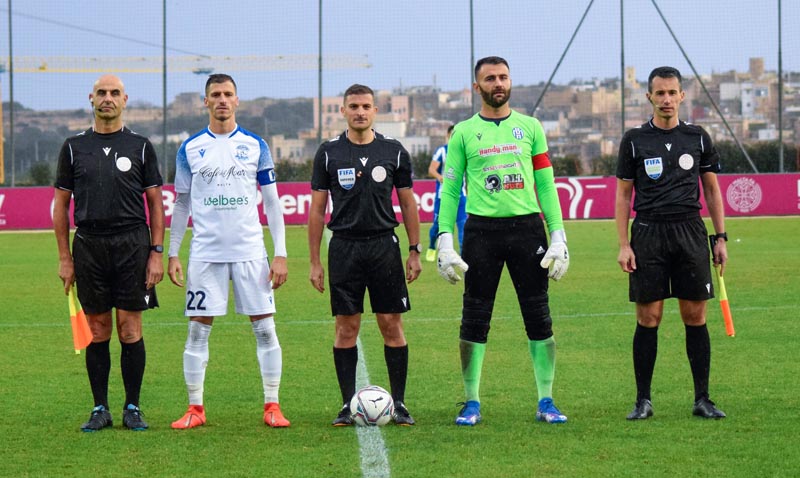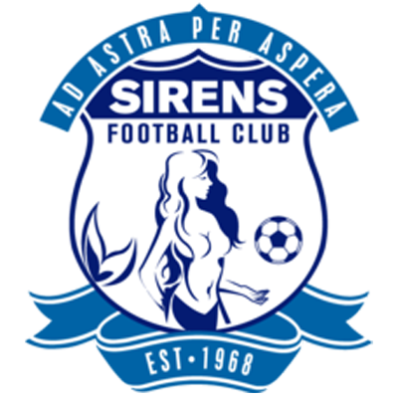 Sirens
Gudja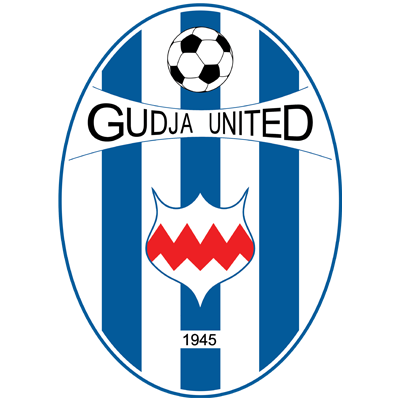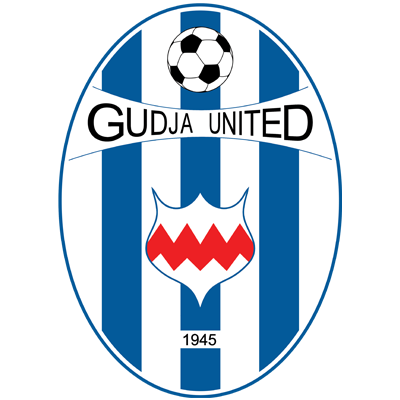 2

-

0

Full Time
Sirens halted their winless run with a goal in each half to beat Gudja United 2-0.
Winston Muscat's side were lurking in the bottom half of the championship after just six points to show for their efforts in eight games.
Japanese forward Kei Sano proved to be Sirens' hero as he grabbed a brace to lift the St Paul's Bay-based side above the bottom three.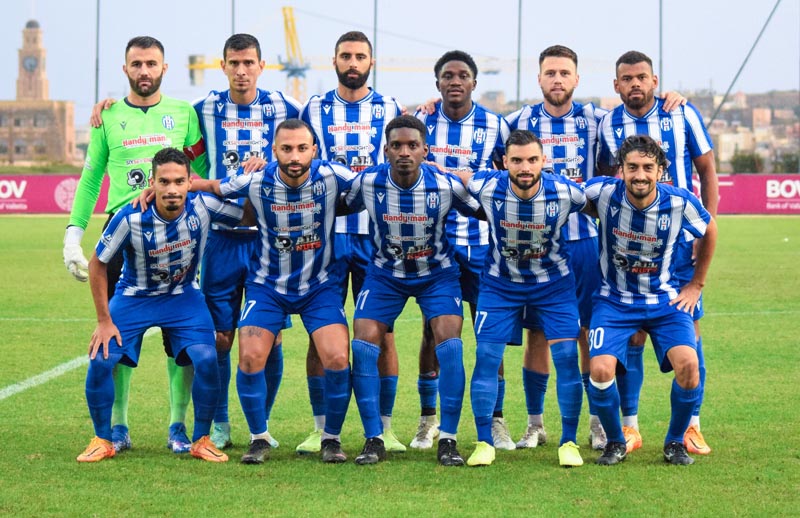 In what was a lacklustre match, Sirens operated with positive transitions while Gudja dominated possession but it was completely sterile, with goalkeeper Andrea Cassar barely called into action.
For Gudja United, this was their third defeat as they now slip to fifth place with 17 points.
Sirens created the first chance of the game when Marcelo Pereira fired wide from long distance inside the first six minutes.
Moments later, Sirens' Paolo Bento tried his luck from the edge of the area but his effort went off target.
Sirens managed to forge ahead through Kei Sano on 15 minutes. Gudja United's Matias Muchardi deflected a Sirens' cross onto his own crossbar before the rebound dropped on the feet of the Japanese player who slotted home from point-blank range.
Sirens' attempt to double the score came through Bento who once again struck an effort from long-range but could not direct the ball into the net.
On the brink of half-time, Sirens had another effort through Bento who kept on pushing for a goal but could not find the target.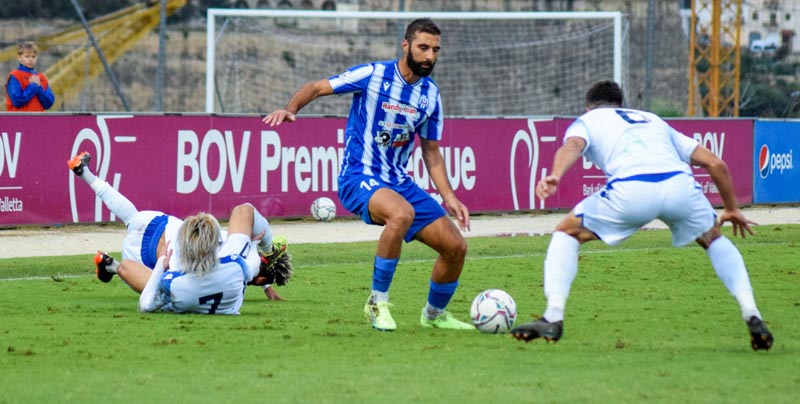 After the change of ends, Gudja's coach Andrea Agostinelli made one change upfront as he replaced forward Ahinga Selemani with the more experienced Vito Plut.
Gudja tried to threaten through a Johann Bezzina's curling effort that went wide.
But it was Sirens who grabbed the game's next goal when Sano was at the end of a through ball, beat Glenn Zammit and sent the ball into the net.
Before the game, Glenn Zammit was presented with a personlised memento to honour his outstanding performance in the Maltese Premier League. Glenn made his 200th Premier League appearance. Well done Glenn.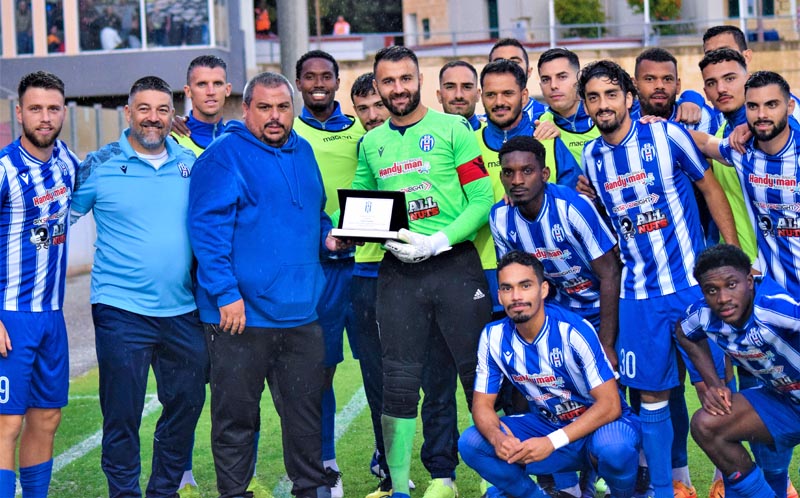 Referee: Trustin Farrugia Cann
KEI SANO (SRN)
BOV PLAYER OF THE MATCH
Source: sportsdesk.com.mt
Gudja
#
Player
Position
Goals
Assists
Yellow Cards
Second Yellows
Red Cards
1
Glenn Zammit
Goalkeeper
0
0
0
0
0
5
Andre Prates Rodrigues
Defender
0
0
1 (87')
0
0
7
John Mintoff

19

Defender
0
0
0
0
0
9
Vito Plut

11

Forward
0
0
1 (80')
0
0
11
Ahinga Bienvenu Selemani

9

Forward
0
0
0
0
0
13
James Arthur

22

Midfielder
0
0
1 (23')
0
0
14
Neil Micallef

23

Defender
0
0
1 (63')
0
0
17
Karl Micallef
Defender
0
0
0
0
0
19
Johann Bezzina

7

Midfielder
0
0
0
0
0
23
Neil Tabone

14

Defender
0
0
0
0
0
30
Matias Muchardi
Midfielder
0
0
0
0
0
39
Samuel Gomes
Midfielder
0
0
0
0
0
77
Nicolas Navarrete
Midfielder
0
0
0
0
0
3
Juan Andres Bolanos
Defender
0
0
1 (80')
0
0
22
Hubert Vella

13

Midfielder
0
0
0
0
0